How 'iCarly' Star Jennette McCurdy Found Humor Even in the Darkest of Times
Overcoming dark times isn't easy for anyone to do.
While some people can easily pick themselves up and push forward, others have to work up the strength to prevail over troubling times.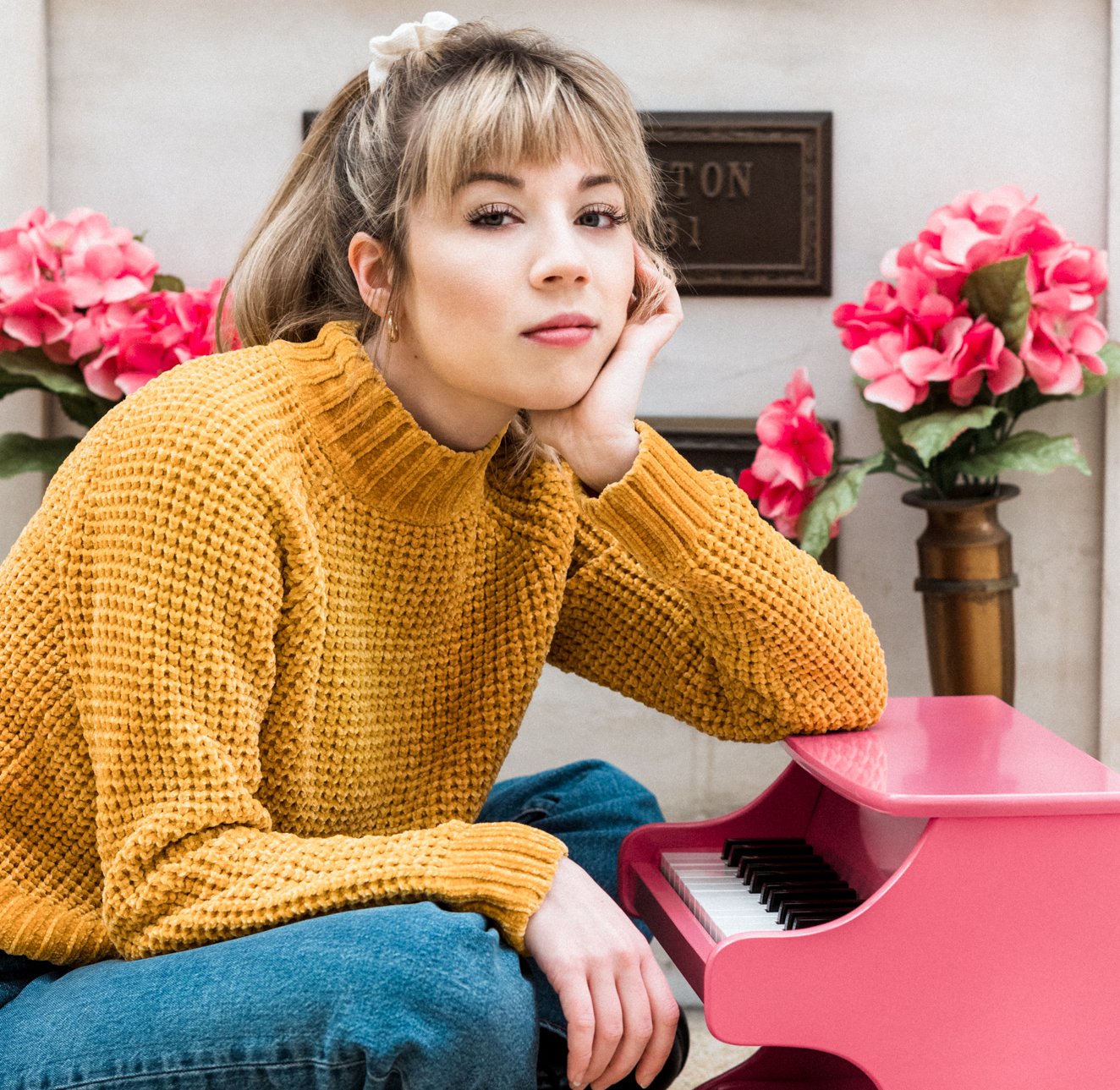 For Jennette McCurdy, finding it in herself to overcome personal tragedies and downfalls proved to be complicated. But in the wake of incredible grief and health battles, the actress found a way to turn her personal tragedies into comedy.
Her one-woman show tackles a profound loss
Many people have their own ways of dealing with something as profound as losing a loved one. While some let their emotions take over as they grieve, others work to find acceptance in the heartbreak.
For McCurdy, finding a way to turn personal tragedy into hope proved to be successful when she turned her grief into humor for her powerful one-woman show, I'm Glad My Mom Died.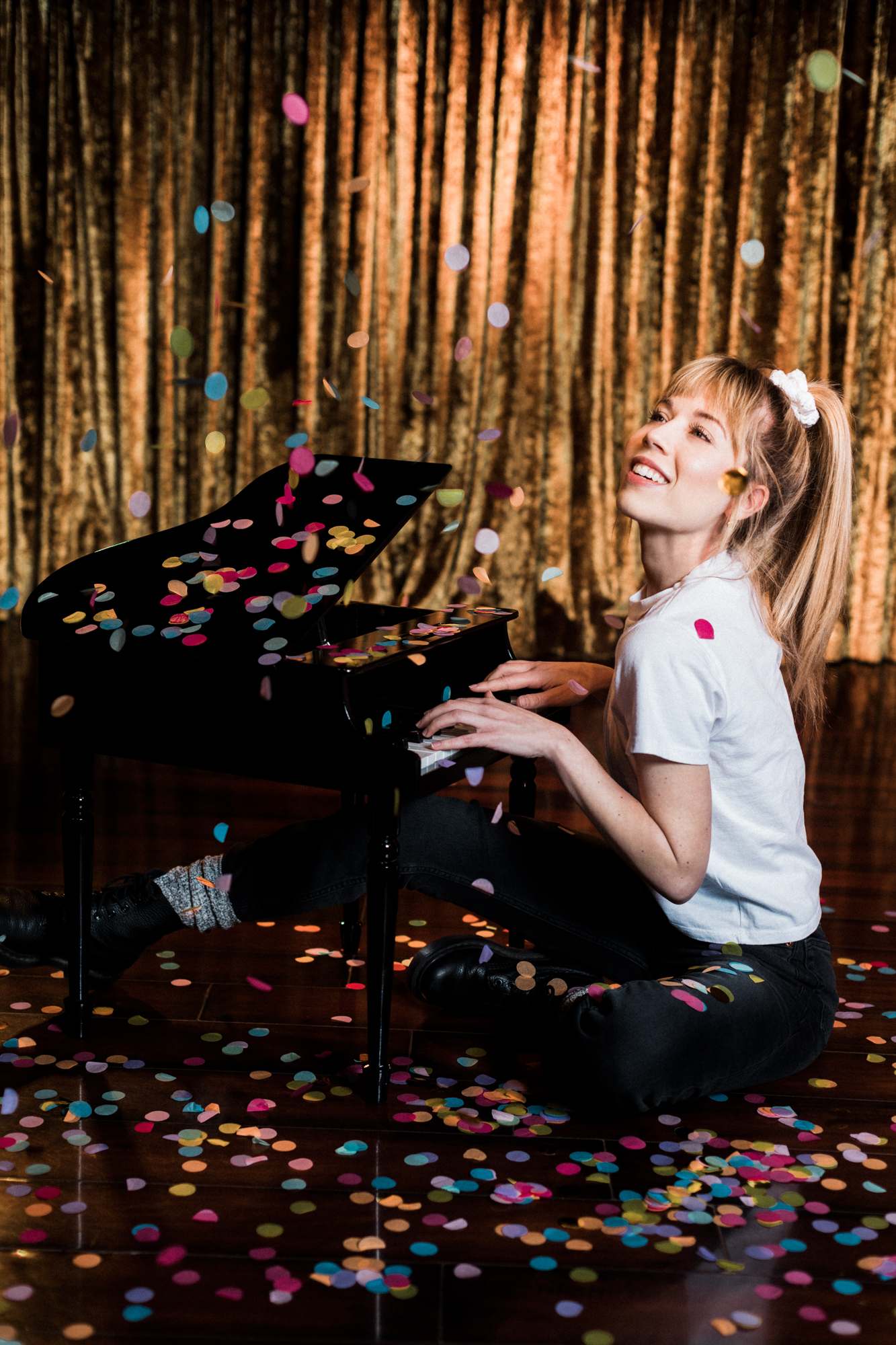 During the comedic performance, McCurdy tackles the grief of losing a parent but does it with such humor that at times you forget she is talking about such a heavy issue.
"The show is about how my mom's death went from being the worst thing that ever happened in my life to the best thing that ever happened in my life," she said. "And I show it because it felt very appropriate, it felt aligned with the sense of humor of the show, and I wanted anybody who was potentially interested in seeing the show to be aware, totally, of what they were getting into ahead of time so that it's not a shock."
When asked how she found it in herself to turn sadness into comedy, the actress shared that finding the humor in things is how she copes with many of life's curveballs.
"I think finding the humor in it [grief] is necessary," she said. "For my experience, for my life, at least, if I was not able to find the humor in the sad things, I would just be crying in the fetal position every day. There's so much sadness in the world, I think, and everybody's individual lives to not find humor in it."
She shares how she overcame an ongoing health issue
Another topic McCurdy touches on during her one-woman show is her experience with eating disorders and addiction.
As a child star, McCurdy dealt with self-acceptance and body image. To the actress, remaining physically small meant a brighter and longlasting career in Hollywood.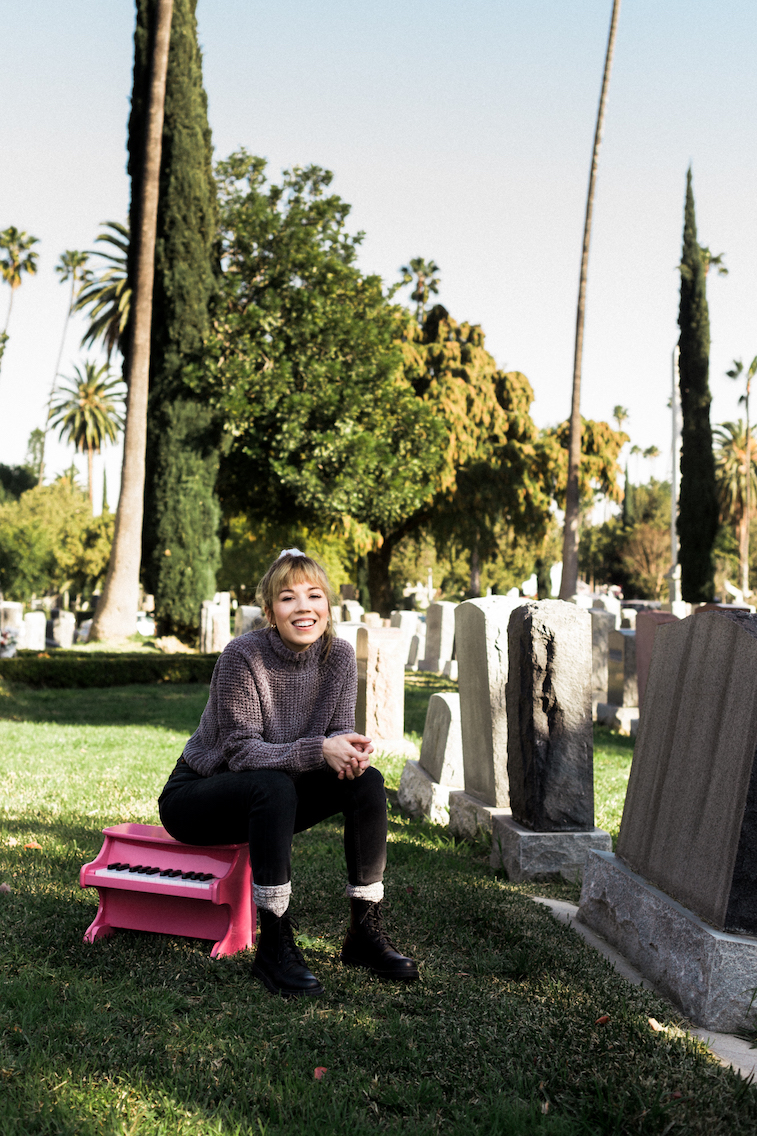 "The entertainment industry is getting a lot better with how it handles body images and body inclusivity," she said. "But when I first started acting, none of the current messaging was out there. Even being a child, you knew that being skinnier, you were going to look the part."
After dealing with an eating disorder for much of her young life, McCurdy sought treatment by going to therapy, which she said helped her tremendously in her recovery journey.
"The number one most helpful aspect of my recovery was a type of therapy called DBT," the actress shared. "I was fortunate enough to be in a DBT program pushing individual therapy several times a week. I was extremely helpful in my experience with bulimia."
Although that was a dark time in her life, McCurdy doesn't let that stop her from sharing her experiences with others.
In addition to opening up about her mother's death during her one-woman show, the Sam & Cat star also finds the humor in her eating disorder.
"I try to show eating disorders in a humorous way," she said. "I think that that's important because I struggled with eating disorders for 13 years of my life — just every eating disorder in the book: bulimia, binging disorder, anorexia. Something that I really felt was missing from the narrative of eating disorders was a sense of humor."
Not many people can find the brighter sides of personal tragedies, but McCurdy proves humor is one way to deal with pain.
If you want to see McCurdy tackle these heavy issues onstage, she will be performing her one-woman show at the Dynasty Typewriter in Los Angeles before doing a New York City run.
However, due to the coronavirus pandemic, the shows are being rescheduled for later dates.