How Joanna Gaines Knew Chip Would Remain Faithful
Chip and Joanna Gaines are not only husband and wife but also business partners. They work together as a couple and entrepreneurs. The Fixer Upper stars get a lot of attention because of their success. Here's how Joanna knows Chip will always remain faithful to her no matter how much attention someone else might give him.
Chip and Joanna discuss jealousy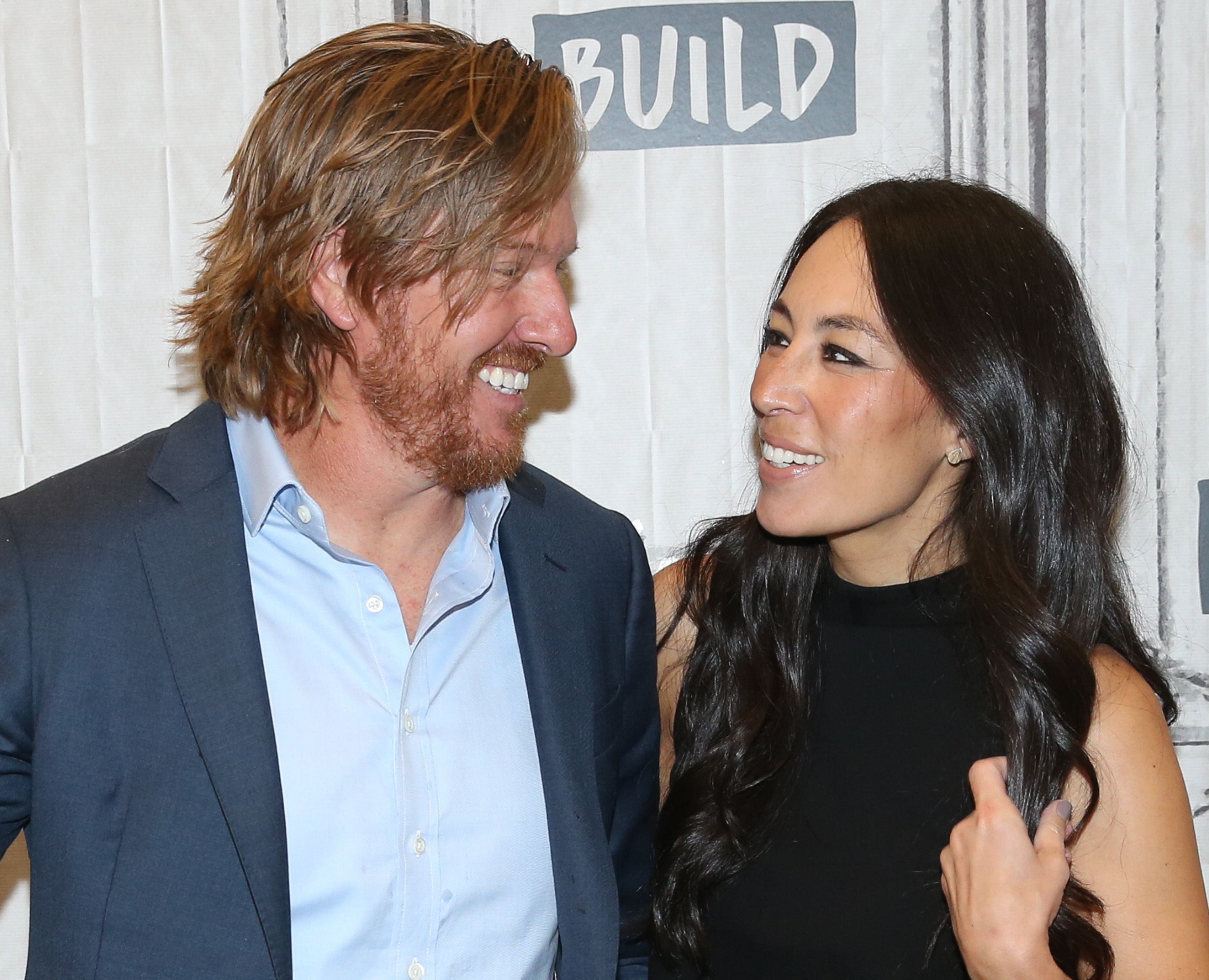 In their book What Makes a Marriage Last, Phil Donahue and Marlo Thomas asked Chip and Joanna if they ever get jealous. Chip said he doesn't get jealous. He also said if he ever had an affair, he's confident Joanna would let him go and never look back.
"I don't have a jealous bone in my body," said Chip. "And Jo is just so freaking confident and stubborn that if I ever messed around, she would be like, 'Well, good for you. Adios.'"
How Joanna knew Chip would be faithful
Joanna says just like many women, she had moments where she was curious about whether Chip would be faithful. However, she realized she had nothing to worry about when she considered Chip's character.
Every woman wonders whether her guy will be faithful, but I realized early in our relationship that Chip stuck with things: He had one dog for eighteen years that was his favorite. He wears a white T-shirt every day. He's worn the same boots since college. He's always worn the same brand of jeans. He drives the same kind of truck. He is loyal to everything in his life.
Joanna revealed she tends to be closed off to others while Chip tends to give off an "open for business vibe." She says Chip's charming nature concerned her parents when they were dating. They thought he was a playboy who charmed everyone. However, Joanna told them he is just a people person.
"I'm a nice person, but I don't give off a 'Hey, come talk to me' vibe," Joanna told Donahue and Thomas. "Jo gives off the 'I am closed for business' vibe, and I give off the 'I am open for business' vibe," added Chip.
Chip and Joanna Gaines learned to work through their trust issues
Chip tells Donahue and Thomas they learned to trust each other and work as a team. "I just realized that if I jumped into something, she was going to catch me," says Chip. Joanna says she and Chip didn't talk that much about working through their trust issues, but that they instinctively realized they weren't fighting about right and wrong but about trust.
"We didn't really talk about it," said Joanna. "I think we both realized pretty quickly that we weren't fighting about who was right and who was wrong; it was more about, 'Hey you're not trusting me right now.' "And when I learned to trust him, my life turned from black-and-white to color."
Chip also mentions that no matter how angry he and Joanna get, they will never talk about getting divorced. "We made a pact early on that we would never talk about divorce," says Chip. "So, if either of us is ever going to leave, then how are we going to figure out a problem that seems impossible? And then you figure out impossible things."
Read more: Chip and Joanna Gaines' Biggest Date Night Challenge
Follow Sheiresa Ngo on Twitter.