How John Mayer Once Made Lil Nas X Cry
John Mayer and Lil Nas X: two very different artists with some surprising connections. Mayer has a decorated discography, having filled the 2000's with countless classics. Lil Nas X may just be getting started, but he's proven to be a force to be reckoned with, dropping several beloved songs and albums in just the past few years, shaping him up to be a promising artist of the 2020s and maybe even beyond. But did you know that Lil Nas X revealed (while eating spicy chicken wings) that Mayer once made him cry?
The rundown on John Mayer and Lil Nas X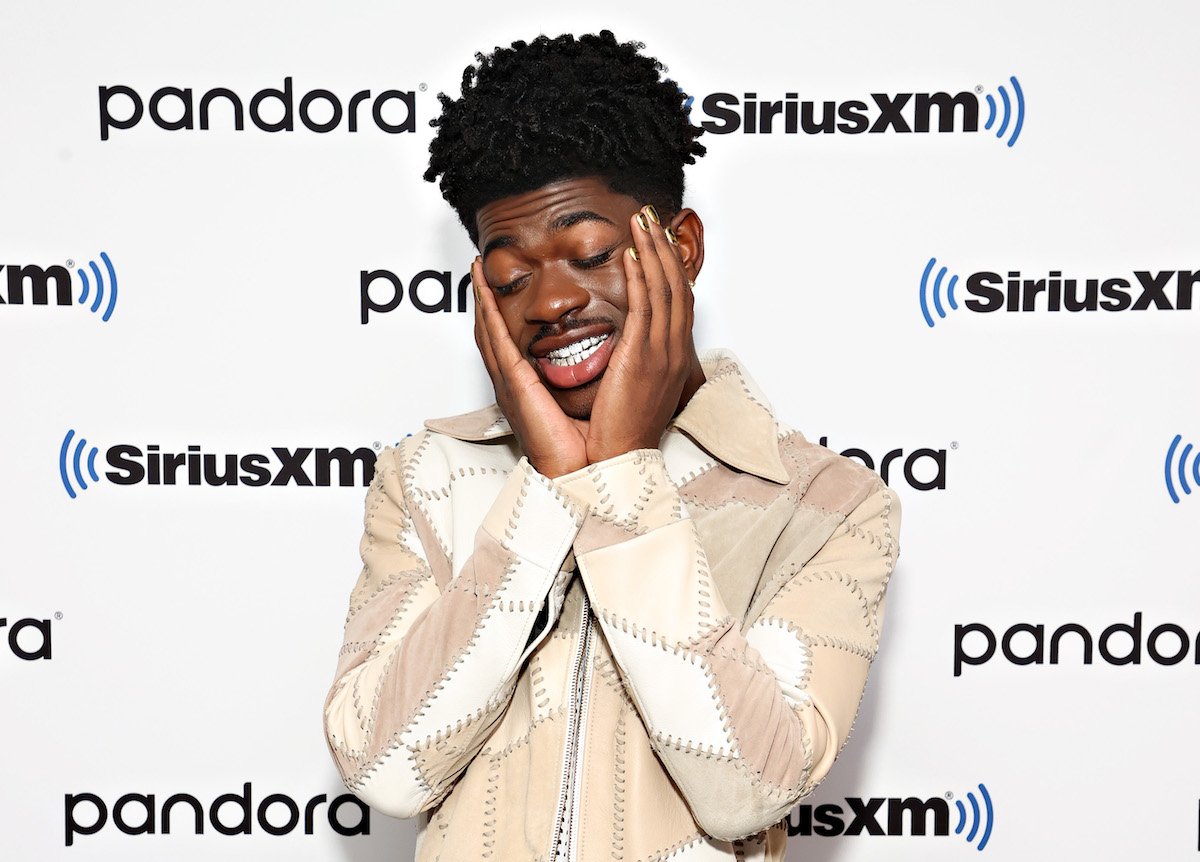 Clarity, Gravity, Vultures, Your Body Is a Wonderland, Edge of Desire, Waiting on the World to Change. No, that wasn't just a random list of words, those are all beloved hits from Mayer's catalog, and the list could go on and on. Praised for fusing soft rock, blues, and pop and an ability to constantly change up his style, Mayer has been releasing music since the early 2000s into the current day and has built up a huge, loving fan base.
Lil Nas X comes without the need for introduction, at least for most. The mastermind behind the smash hit, "Old Town Road", Lil Nas X has destroyed speculation of himself being a flash in the pan or one-hit wonder by releasing further hits like "Panini", "Holiday", "Industry Baby", and "Montero (Call Me By Your Name)". Long story short, Lil Nas X has been dominating radios and headlines nonstop for the past two years and it doesn't seem like he plans on stopping any time soon.
John Mayer Made Lil Nas X Cry 'A Little Bit' at a Pool Party
After briefly mentioning that Mayer had once made him cry, the host of the popular Hot Ones YouTube series asked for the star to elaborate. While eating a spicy wing, the reason for the series' name, Lil Nas X explains that while at a record executive's pool party, Mayer approached the group to give an inspirational quote (which Lil Nas X chose not to share), to which Lil Nas X said he "[cried] a little bit". See Lil Nas X's full Hot Ones episode below (Mayer's story is @ 6:16):
While some had previously thought it was maybe some kind of altercation or negative comment that got Lil Nas X to cry, it feels much more fitting that he shed tears over Mayer imparting some of his wisdom and insight he's been known for over the years. Now we only wish we knew what exactly it was that Mayer told the partygoers.
The further connections of Lil Nas X and John Mayer
As implied in the Hot Ones interview, Lil Nas X and Mayer were no strangers to each other when they shared their moment at the pool party. The previously mentioned record executive was Ron Perry, the Chairman and CEO of Columbia Records, which signed Mayer in 2000 and Lil Nas X in 2019, shortly after "Old Town Road" took off.
Not only are the two signed to the same label and attending the same parties, but they're actually aware and fond of each other, having actually collaborated! Explaining on his Instagram Live show Current Mood, Mayer was very impressed when he heard "Old Town Road" for the first time, and upon getting to meet and talk with Lil Nas X, the two performed a joint rendition of "Old Town Road" on Current Mood.
Check out Mayer's new album Sob Rock and Lil Nas X's new album Montero on any major streaming service today.
Related: John Mayer's Net Worth is Even Bigger Thanks to His Ridiculous Watch Collection