How 'John Wick' Star Mark Dacascos Got His Wife and Daughter Roles in His New Movie
Mark Dacascos has been a vigilant martial artist since the '90s. Even though most of his movies don't play in many theaters, he keeps kicking in several films a year. Dacascos just appeared in the blockbuster John Wick: Chapter 3 – Parabellum and he's right back to work on The Driver, on DVD and digital November 26.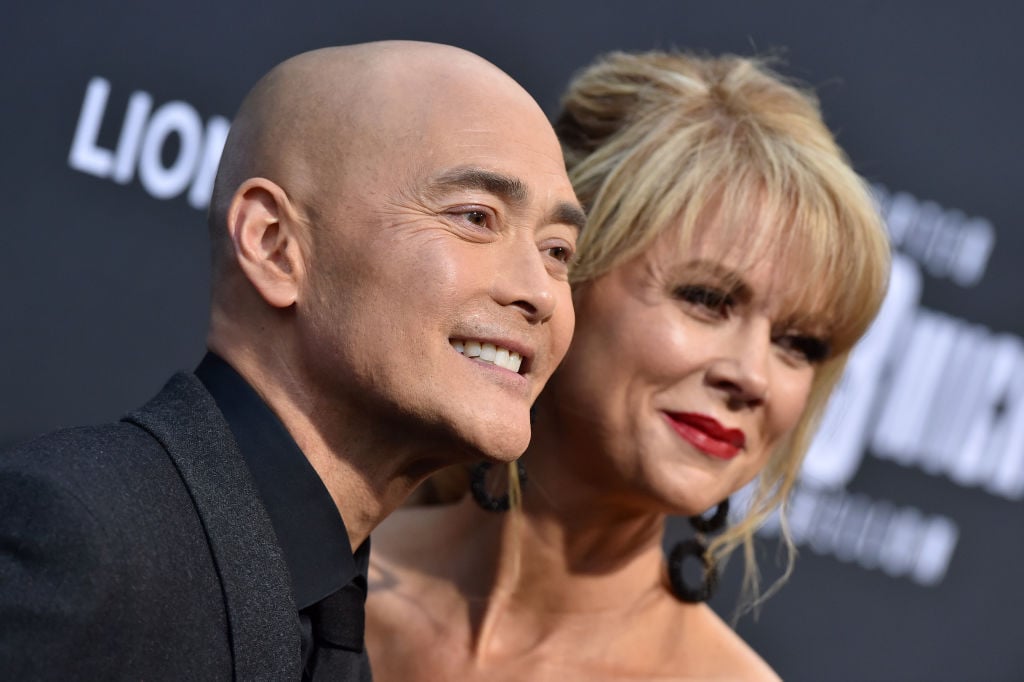 The Driver represents another first for Mark Dacascos, or rather the Dacascos family. His daughter Noelani Dacascos plays his daughter in the film, and his wife Julie Condra completes the family casting. The Dacascoses play a family surviving a zombie apocalypse on the run in their car. Mark Dacascos spoke with Showbiz Cheat Sheet about his family's role in The Driver.
'The Driver' was Mark Dacascos's first movie after 'John Wick 3'
Mark Dacascos confirmed he filmed The Driver right after wrapping John Wick: Chapter 3, with some television work in between.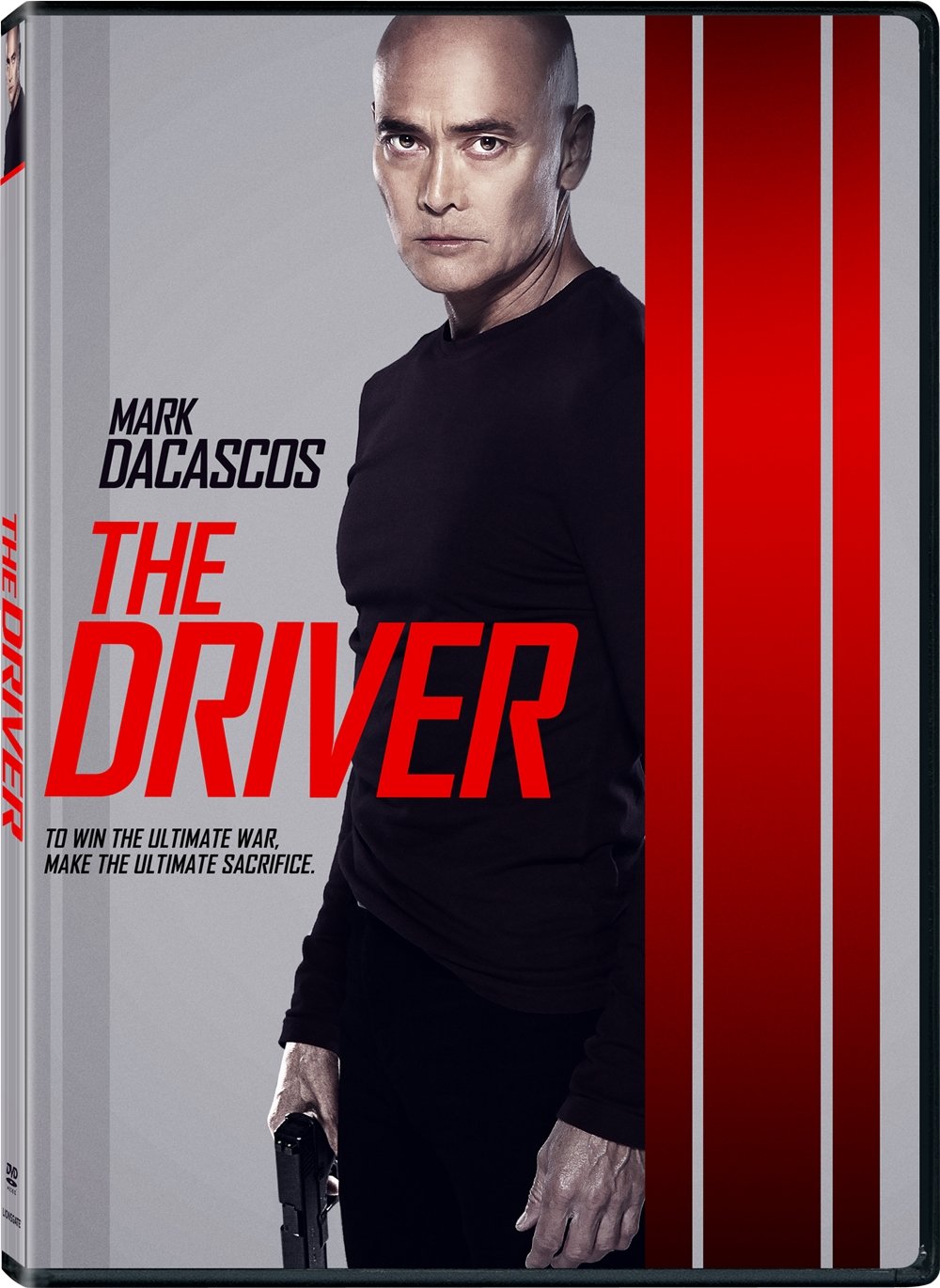 "[I] finished John Wick and then it was kind of crazy," Dacascos said. "It was a really busy year. I did another episode of Hawaii Five-O and then worked on some episodes of Wu Assassins and then went to Thailand and got the huge honor and joy of working with my wife and daughter in The Driver."
Noelani Dacascos has always wanted to act
Mark Dacascos and Julie Condra have two children, but Noelani is the one who's following in her parents' footsteps.
"She's the one that always kind of gravitated towards performance and dance, acting," Dacascos said. "She's the one. She wants to. She wants to shoot guns and fight. She wants to do it all."
Mark Dacascos didn't originally know 'The Driver' would have roles for his family
At first, The Driver was just going to be another Mark Dacascos vehicle. When he read the script, he realized it could be a family affair.
"I'm a fan of zombie movies and I loved that this was a bit of a different take on the zombie genre," Dacascos said. "It was more very personal and intimate. That really captivated me. Then you read it and I thought well, gosh. It would be a perfect fit for my daughter to play the daughter role and my wife to play the wife role. So it wasn't planned that way but when I read it, it made total sense. Fortunately for us, the lovely director agreed and we got to work together."
Julie Condra and Mark Dacascos haven't worked together since they met
Mark Dacascos and Julie Condra met filming a movie. For almost 25 years they kept their work and family separate until The Driver.
"My wife and I met on a movie called Crying Freeman," Dacascos said. "We made that way back in '94 or '95 and we hadn't worked together since. So this was our first time working together since then and first time of course with our daughter."
Noelani Dacascos had to learn to fight quickly like her dad
Most of The Driver is in a car as the title suggests. There is one Mark Dacascos fight scene though.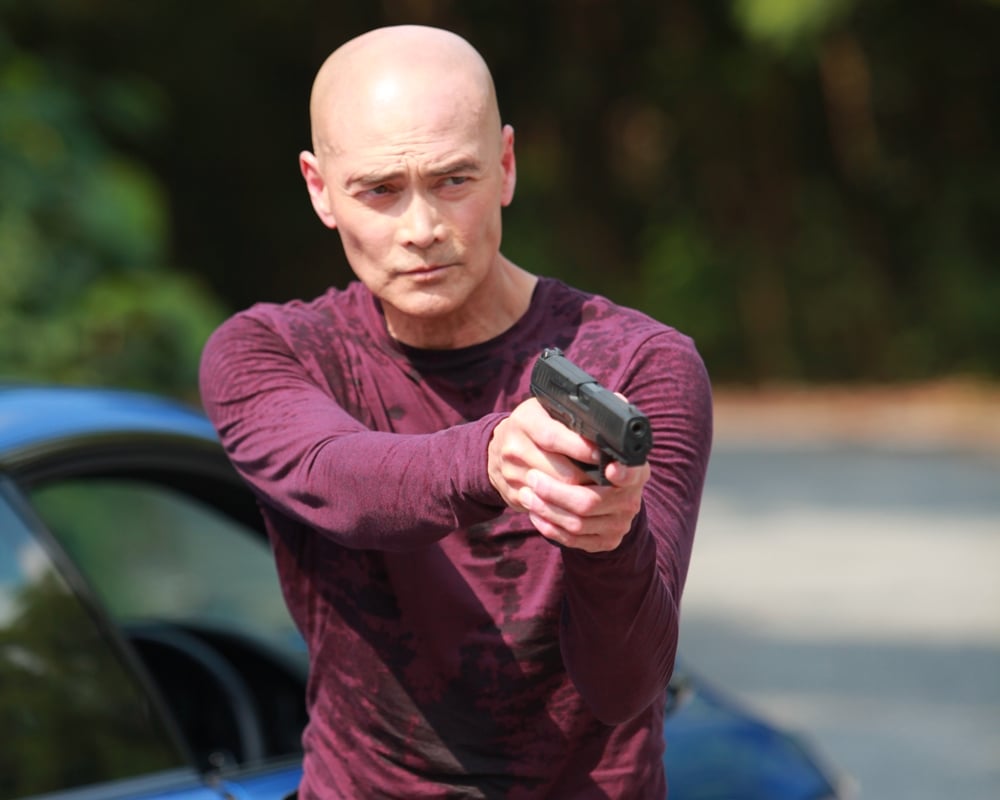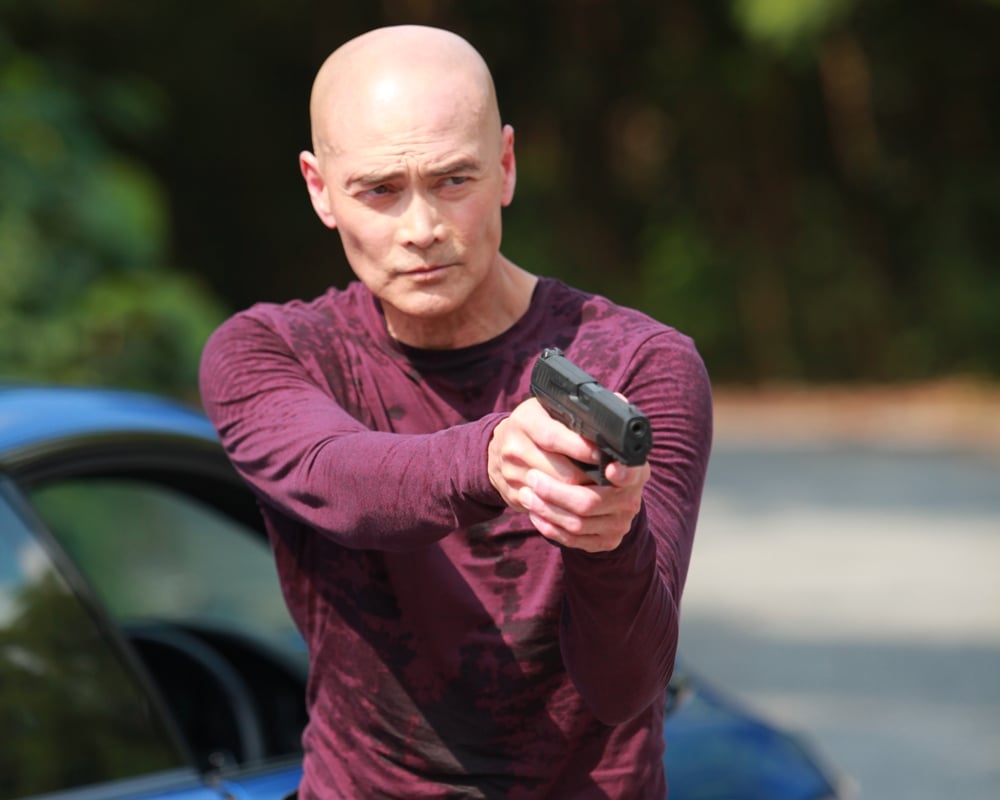 "We had a couple hours of putting the skeleton of it together a couple days prior to," Dacascos said. "Then when we shot, only a few hours. We shot the whole film in 13 days so it was quick. Fortunately, my daughter was well rehearsed and wife was a pro and she's ready to go. So we were able to do it but we didn't have a lot of time."