How Kate Middleton Really Feels About the Prince William Affair Rumors
When you are constantly in the public eye, there are bound to be a few hurtful rumors flying around about you. And the members of the royal family are no exception.
Recently, there has been a lot of speculation as to whether or not Prince William has remained faithful to his wife, Kate Middleton. Given the fact that William's own father had famously cheated on Princess Diana, it isn't a surprise that many people may think that the Duke of Cambridge might follow in his father's footsteps.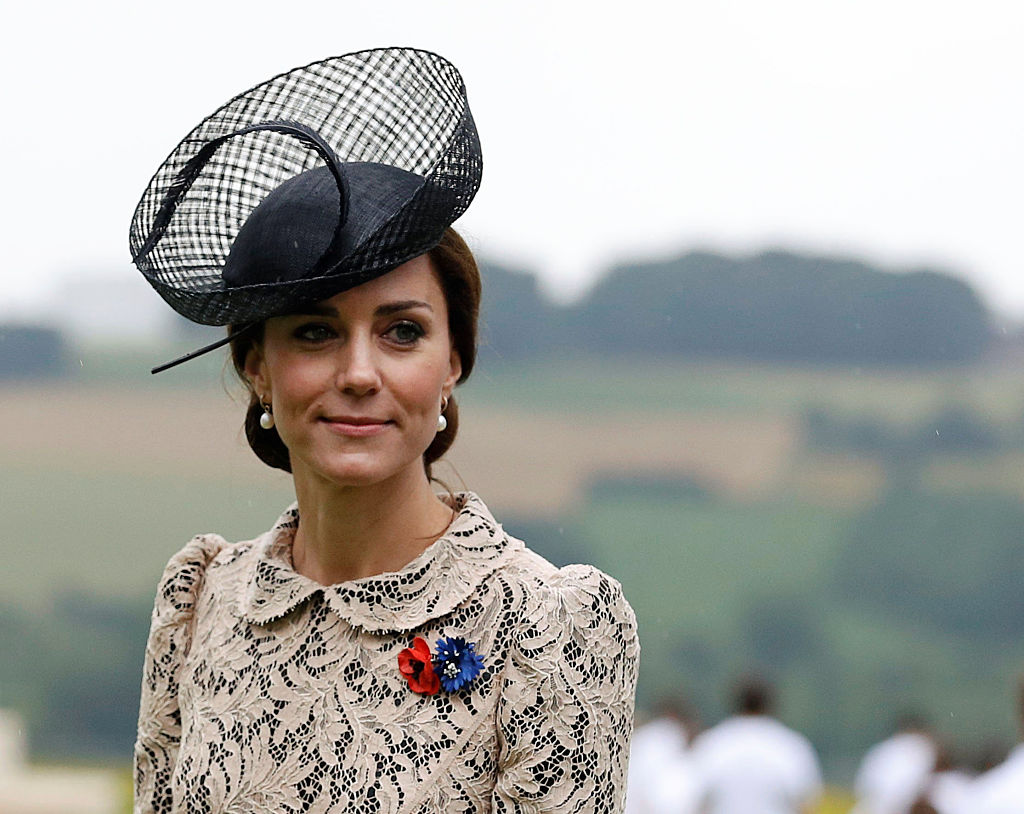 So far, there has not been any confirmation that William actually did cheat on his wife, but just having to hear these horrible things about William must have taken a toll on Kate. So, how does Kate Middleton feel about hearing rumors of Prince Williams affair? Here is what we know.
Where did the rumors of Prince William's alleged affair originate from?
Rose Hanbury is the Marchioness of Cholmondeley and one of Prince William and Kate Middleton's long-time friends. Rose has been part of the royal couple's inner circle of friends for many years and had been seen with the Duke and Duchess of Cambridge at many high-profile functions.
Then, in March of this year, there were rumors that Kate wanted William to "phase Rose out" of their inner circle. The rumor then goes that William didn't want to kick Rose out of their group of friends and instead, he decided to get closer to Rose. And then, he got a little too close and allegedly ended up having an affair with Rose Hanbury.
Many people were speculating about an alleged affair, but it wasn't until Giles Coran sent out a tweet that the rumors really started to take off. "Yes, it is an affair," the tweet said. "I haven't read the piece but I know about the affair. Everyone knows about the affair, darling." Giles deleted his tweet shortly after he posted it, but by that time, the damage had already been done.
Prince William was very angry about the rumors
While the Royals aren't usually quick to dispel any rumors, the Daily Beast reports that William did get a lawyer from the Harbottle and Lewis Law Firm to submit a letter to a British publication on his behalf.
The letter had reportedly read, in part, "In addition to false and highly damaging, the publication of false speculation in respect of our clients' private life also constitutes a breach of his privacy pursuant to article 8 of the European Convention to Human Rights."
How does Kate Middleton really feel about the Prince William affair rumors?
According to US Weekly, a friend that has been very close to the Middleton family has said that Kate is worried about what damage these rumors will cause in the future. "Kate finds the rumors hurtful, obviously, and hates that one day her children will be able to read about them online," the source revealed.
While the rumors have never been confirmed, and there doesn't seem to be much truth to them, we can see why Kate would not want something like this out in the public for anyone to read.
The rumors have helped in some ways
While the rumors were pretty hurtful to Kate at first, something good has come from all of it. According to US Weekly, Kate and William have been able to reexamine their relationship. Now that they have had to weather the storm of some of the most vicious rumors, they are able to come out of it a stronger and more united couple.
They are reportedly working through this tough time together and are "doing a great job at getting their relationship back on track."