How Kate Middleton's Family Was There for Prince William Amid Royal Tragedy
Kate Middleton's family was there for Prince William at a time when he really needed his family around him.
Kate Middleton adjusted surprisingly well to life as a royal and her strong family is a big reason behind her success. Middleton's stable upbringing is also why Queen Elizabeth was reportedly thrilled that she married Prince William — who also leaned on her family amid his own royal tragedy. Here's a look at how Middleton's family was there for Prince William as he dealt with the tragic death of his mother, Princess Diana.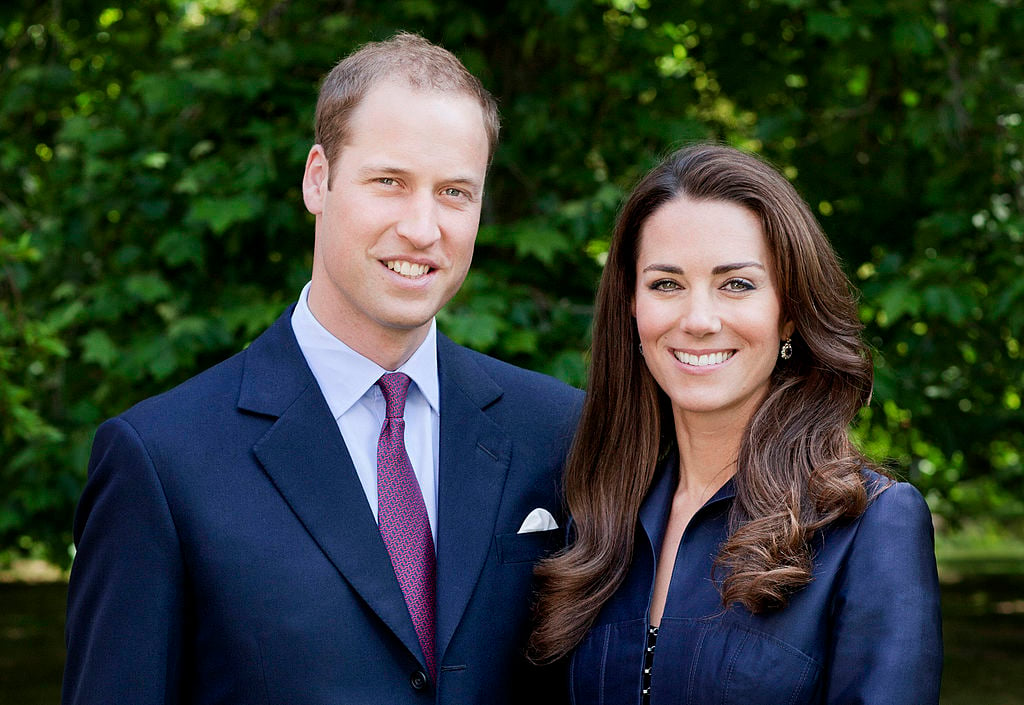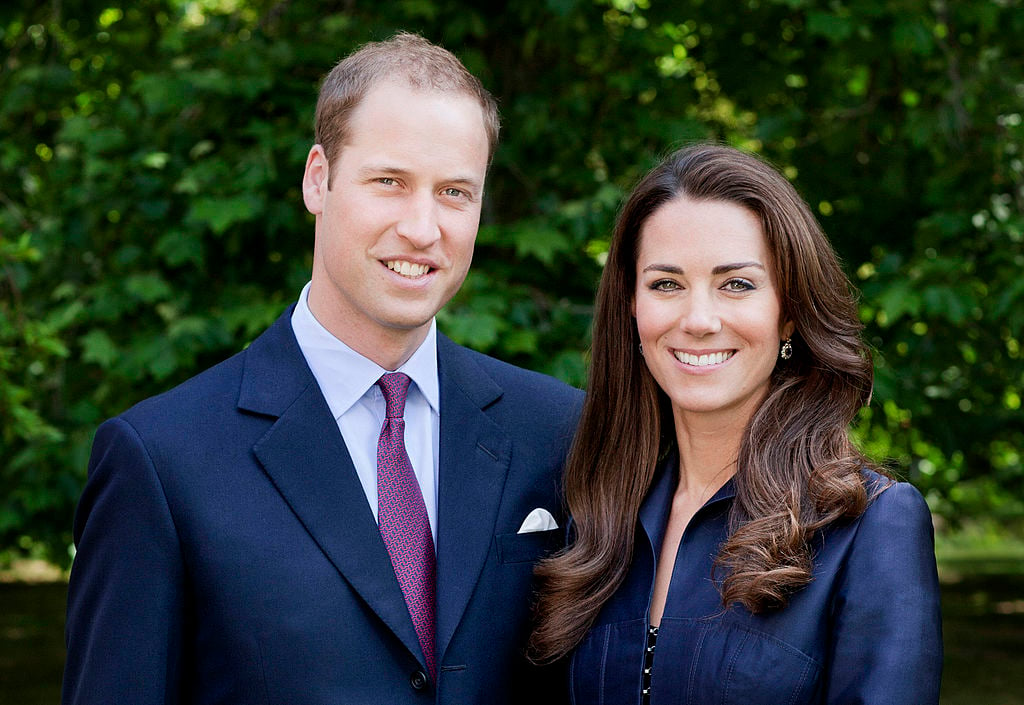 Queen Elizabeth welcomes Middleton's family with open arms
Middleton and Prince William had their share of ups and downs while dating, yet some inside sources claim that Queen Elizabeth was thrilled at the pairing. The thing Her Majesty liked most about Middleton was that she came from a super stable and supportive family.
This was a big change from previous marriages in the royal family. Princess Diana and Sarah Ferguson, who married Queen Elizabeth's son, Prince Andrew, both came from broken families.
Kate Middleton's strong family was a breath of fresh air for the royals, and having a supportive family to lean on during the rough times is exactly why Middleton has been able to adjust quite nicely over the years.
Ferguson and Princess Diana, on the other hand, struggled with the transition because they didn't have that kind of support. Both women had mothers who abandoned them, which led to feelings of insecurity growing up.
Luckily, Middleton did not face those same doubts when she married Prince William, and she has her family to thank for it.
Inside Kate Middleton's strong family ties
One of the driving forces behind Middleton's strong family is her mother, Carole Middleton, who founded a multi-million dollar company named Party Pieces. Earnings from the business helped put Middleton and her siblings in the best schools England has to offer.
This, incidentally, put Middleton in a position to meet Prince William as they attended the same university.
But they were also taught valuable lessons such as being a hard worker, which has helped Middleton tackle her many duties within the royal family.
Since joining the royal family in 2011, Kate Middleton has kept a very busy schedule while giving birth and raising three children: Prince George, Princess Charlotte, and Prince Louis.
While Middleton struggled early on with constantly being in the spotlight, she has done a great job managing the media over the years, making her one of the most popular members of the royal family.
Prince William leans on Middleton's family
Middleton's close bond to her family is exactly what attracted William in the first place. Prince William's family life was hardly stable following Prince Charles and Princess Diana's divorce, and her tragic death made things even harder for the young man.
According to Express, Ingrid Seward, an expert in the royal family, believes that William leaned heavily on Kate Middleton's family, who gave him the stable home he always desired.
"They were able to give him what he had lacked since the death of his mother – an ordinary family life without the pressure of the appointments and engagements his own father had," Seward explained.
Once Prince William and Middleton tied the knot, they began to spend a lot of time with her family. The future King grew so close with Middleton's father, Michael Middleton, that he reportedly started calling him dad.
Queen Elizabeth has also embraced the Duchess of Cambridge's family, often inviting them to Balmoral Castle during her summer breaks. They have also appeared with Prince Charles at Birkhall, enjoyed lunch outings at Windsor Castle, and attended Wimbledon inside the Royal Box.
A look at Kate Middleton and Prince William's strong family values
While Middleton was raised in a great household, she is looking to impart some of those values she learned to her three children.
To that end, Middleton and Prince William are raising their kids as normal as humanly possible given their royal status. The Duke and Duchess of Cambridge do not want their children to grow up inside a bubble and are pushing for them to have ordinary experiences.
This is exactly how Princess Diana raised William and his brother, Prince Harry, which is why they had such a strong bond with their mother.
Kate Middleton and Prince William have not commented on the latest reports surrounding her family.  The couple tied the knot in a gorgeous ceremony in 2011 after meeting in college in the early 200s.