How Kate Middleton's Life Will Change Once Prince William Becomes King
When Prince William and Kate Middleton got married in 2011, the duchess knew that her life as a royal would be very different than it was as a commoner. But years later, she is still not done with major life changes.
As much as we don't like to think about it, we know that King Charles III will not live forever. As the oldest son, William will likely be the monarch one day, and when that happens, Middleton will see the biggest changes in her life.
Here are a few of the ways things will change for her once her husband becomes the king of the United Kingdom.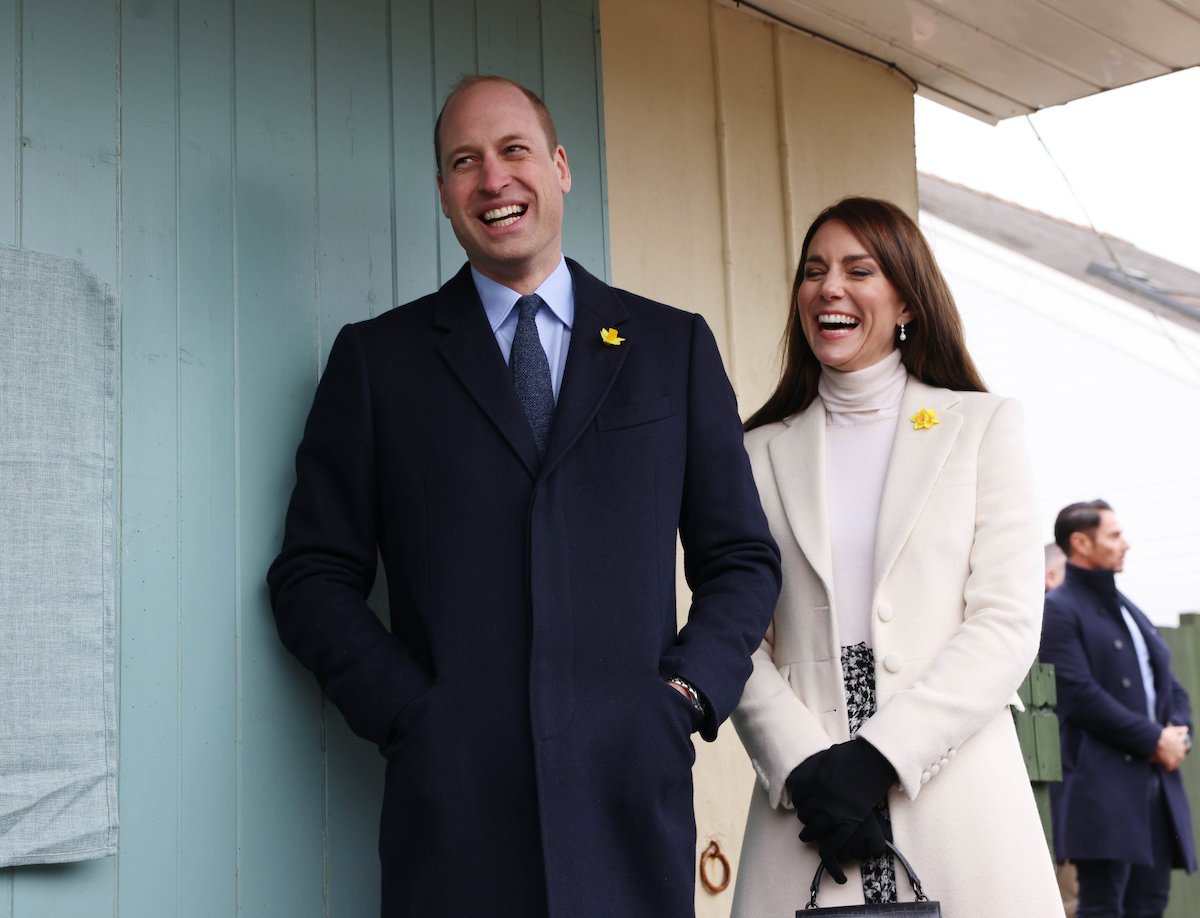 Her title will change
Today, she is known as Catherine, the Duchess of Cambridge, but when William sits on the throne, her title will change along with his.
Middleton, though will not be the queen of the United Kingdom. The reason for this is she was not born a royal, so she cannot have the title Queen Elizabeth once held. Instead, she will be Queen Consort which differentiates one from being an actual royal to someone who has married a royal.
For instance, her daughter, Charlotte, who was born a royal, would have the potential to be queen one day.
Middleton's children could become her king or queen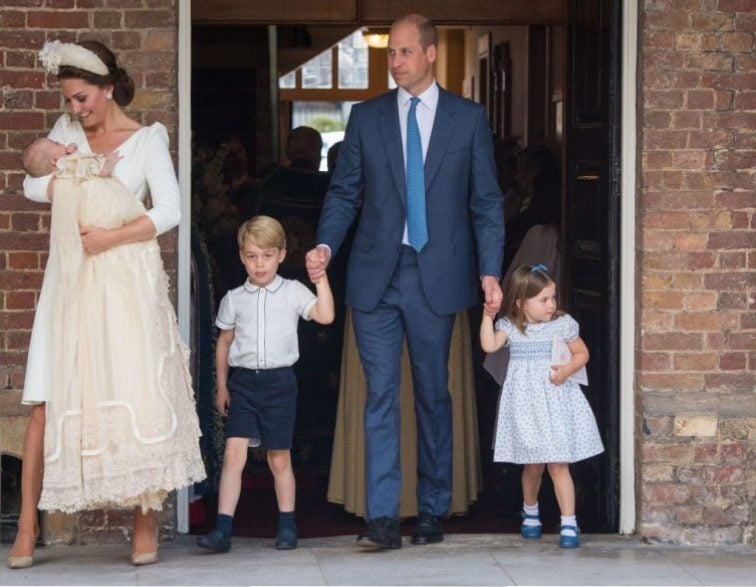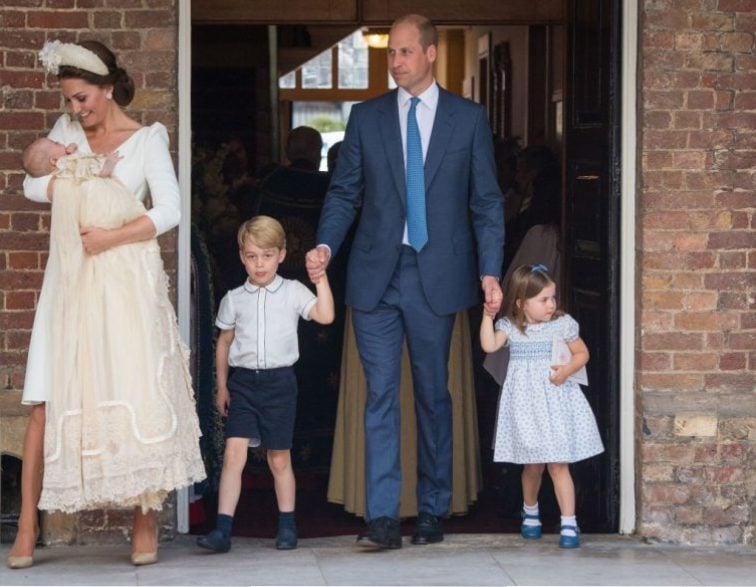 Also changing when William succeeds the throne is Prince George, Princess Charlotte, and Prince Louis' place in the line of succession.
Once their father becomes king, Prince George will be the heir apparent, and his little sister, Charlotte, will then be second in line thanks to the Succession to the Crown Act, which amended the system so that males no longer take precedence over their older sisters. William and Middleton's youngest child Prince Louis, who was born in April 2018, will move to third in line. Meaning if the duchess outlives her husband and he passes away as king, one of her own children could be her next king or queen. Where the siblings fall in the line will change once George has children of his own.
Middleton and William may have to move
Another thing that may change when William becomes the monarch is her address.
The couple currently resides at Adelaide Cottage, in Windsor, but once the Duke of Cambridge is king, Middleton will likely move to Buckingham Palace as that is the official house of the monarchy.
However, being king and living at the Buckingham Palace isn't set in stone, as reports have surfaced that William's dad will not move into his mother's residence even after taking the throne. King Charles instead intends to remain living at Clarence House with his wife, Camilla.
Whether or not William and Middleton will decide to live in Buckingham Palace full-time remains to be seen, but if not, they would still likely host most state dinners and other official affairs there.
Her amount of wealth will change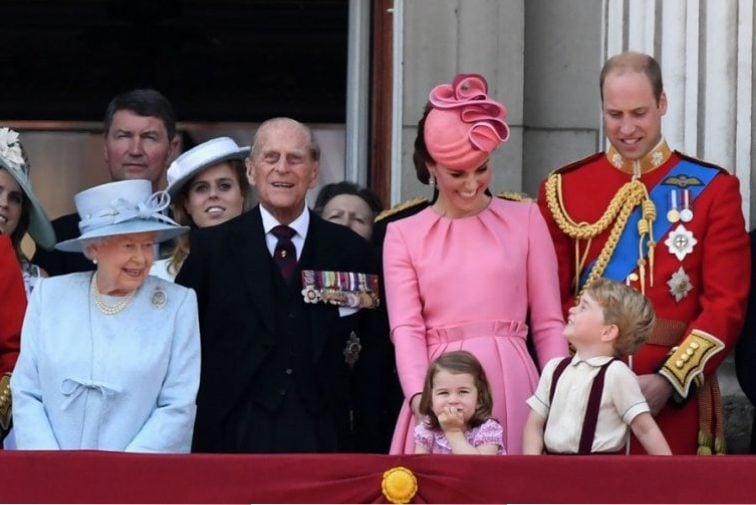 Lastly, what will change when he becomes king is her amount of wealth.
Currently, William has an estimated net worth of $100 million, according to Celebrity Net Worth, while Middleton is worth about $10 million. But once the prince ascends the throne, they will be even richer. That's because William will then earn money the way the queen has earned hers. Time noted that this could be through private income, which includes money from the properties Her Majesty owned in her lifetime or investments she made. Another way is through the Duchy of Lancaster or the Sovereign Grant, the latter is paid annually to the monarch by the government in order to fund his or her official duties. William will reportedly inherit all of this and will add it to his own fortune, therefore helping his wife and his children become wealthier.
Read more: How Meghan Markle's Life Will Change Once Prince William Becomes King?
Check out The Cheat Sheet on Facebook!