How Kris Jenner Is Helping Kylie With Baby Stormi
Now that the news is out that Kylie Jenner had her baby girl, Stormi Webster, she is going back to normal life. She has made some public outings and has returned to Instagram since the big news.
That last part isn't quite surprising, given she partially broke her baby news on Instagram. She wrote, "Pregnancy has been the most beautiful, empowering, and life changing experience I've had in my entire life and I'm actually going to miss it. I appreciate my friends and especially my family for helping me make this special moment as private as we could."
Kris Jenner has reportedly been helping out with her new grandchild. But how exactly is she doing that? Here are seven things we know including how Kris Jenner is helping Kylie with baby Stormi.
1. The new mom reportedly wants to continue being more private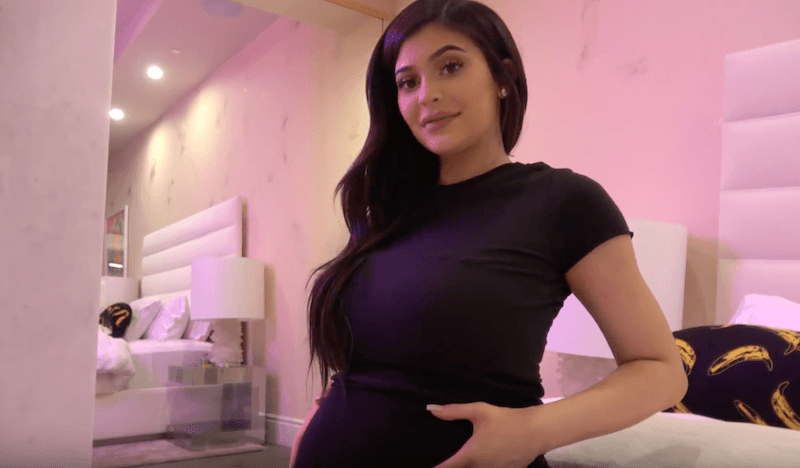 The lip kit entrepreneur shocked many by managing to keep her pregnancy under wraps. It seems like she wants to continue sharing less of her personal life.
"She is extremely protective and she is very focused on trying to keep motherhood private for right now," a source told Us Weekly. "She used to love being in the limelight, but that has totally changed. All Kylie wants is for her privacy to be protected right now and [she] is pretty demanding about that at this time."
Although she is slowly getting back into the limelight, she has been seen out without baby last weekend. She also later shared her new outfit on social media.
Next: Kylie Jenner has been seen out celebrating this special occasion.

2. She stepped out to attend a baby shower
The reality star stepped out to support her friend Heather Sanders at her baby shower on Feb. 10. It looks like she is going back to living in the public eye with outings.
She later shared her baby shower outfit on Instagram.
Next: She later shared this one picture from that day.

3. She shared her baby shower outfit
It seems like the social media celebrity is back on Instagram. She recently posted a picture posing behind the wheel in an Adidas tracksuit.
Next: Here is why you probably have heard about Heather Sanders before.

4. Kylie was pregnant at the same time as her friends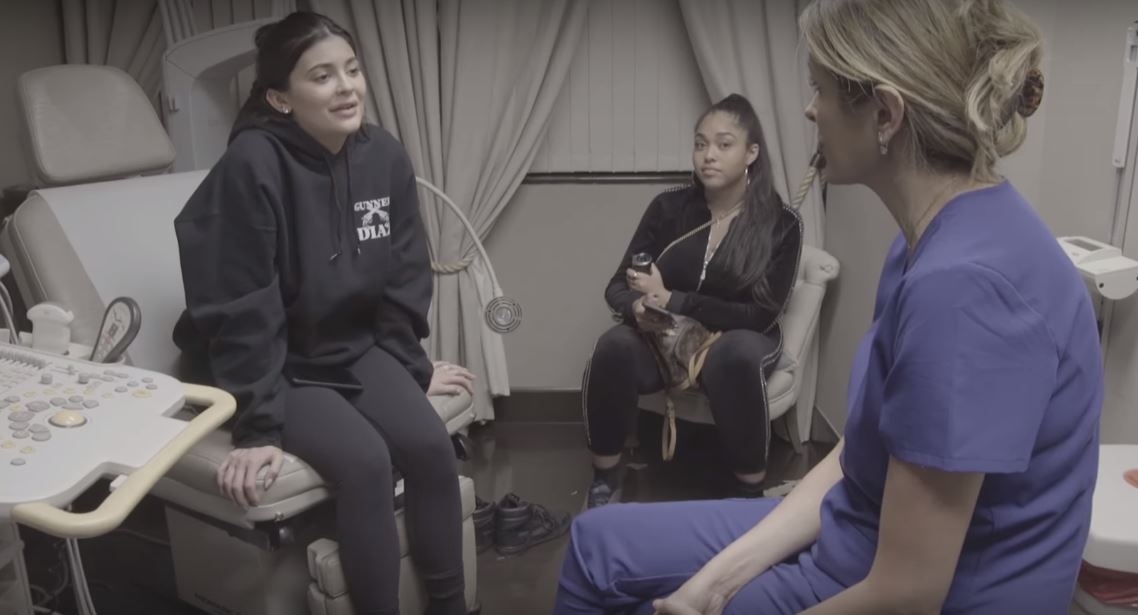 The reality star talked about Sanders in her baby reveal video and their respective pregnancies.
"Me and Heather are four weeks apart. We used to talk about this as a joke, like, two years ago," she said. "I was like, 'Heather, you're next baby, wait for me!'"
Next: This is how Kris is helping Kylie.

5. Kris has been staying at Kylie's house to help out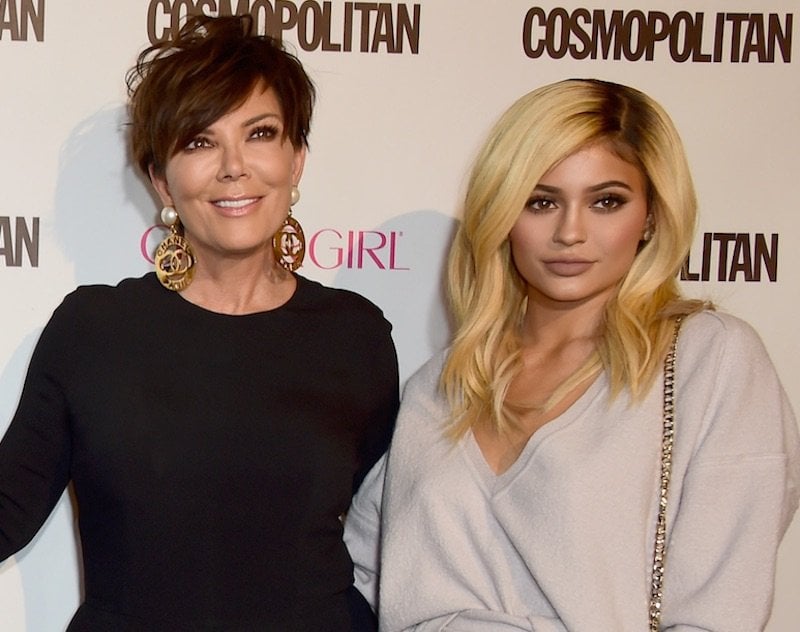 The mother has been staying with Kylie to help out with the newborn according to a source. "Kris has been spending a lot of time at Kylie's house since she came home with Stormi," the source told Us Weekly. "Kylie has been a natural at being a mother. However, it has been overwhelming, and Kylie has relied on Kris during these first days at home with Stormi."
The mother of six has also been giving motherly advice. "Kris is providing advice and, of course, an extra set of hands to help with Stormi," the source revealed.
Next: She is also getting help on the side from this person.

6. Kylie has a baby nurse
The reality stars aren't on their own when it comes to baby care. Kylie has reportedly been using a nurse as well to help out.
Next: This is how the new father is doing after the birth.

7. Travis Scott is reportedly a changed man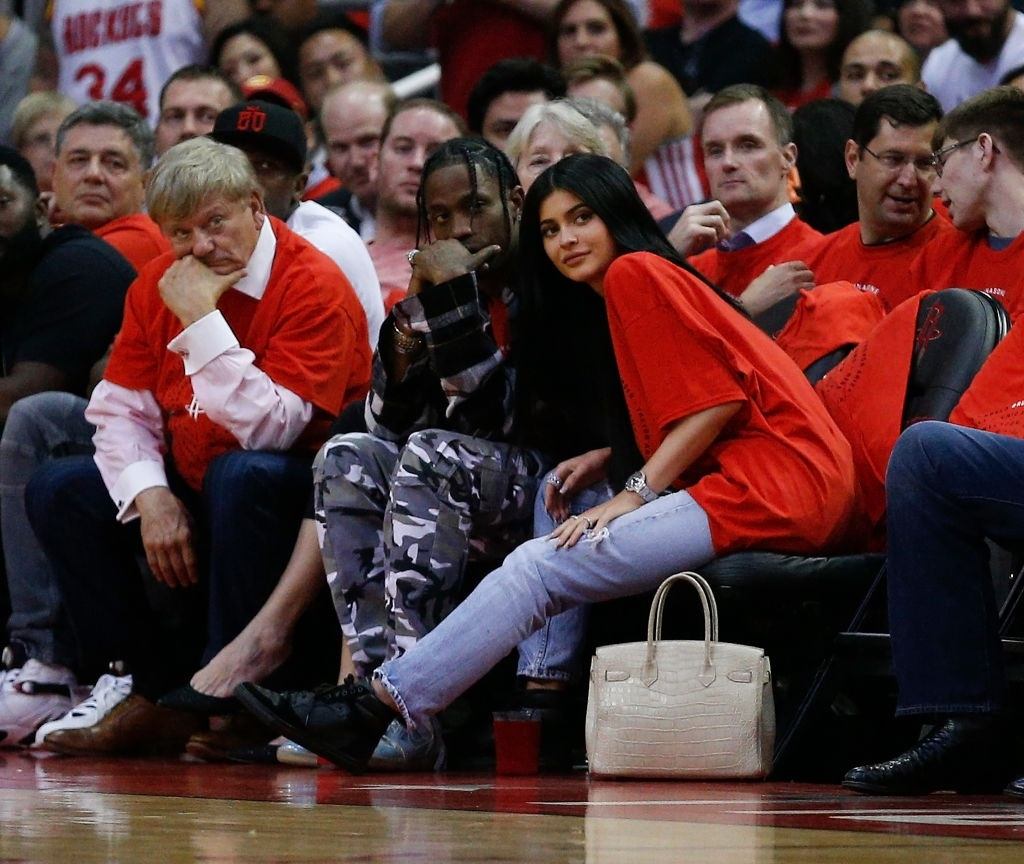 The new father has reportedly also been going through changes since Stormi's birth. Sources told TMZ that he is on cloud nine and has been laughing a lot. This is reportedly different from how his usually stoic self.
Follow Nicole Weaver on Twitter @nikkibernice
Check out The Cheat Sheet on Facebook!