How Kris Jenner Spends Her $140 Million Fortune
Keeping up with her large family hasn't always been an easy task for Kris Jenner, but doing so has definitely paid off in the long run. The Kardashian family matriarch (and famed momager) has made quite the career for herself overseeing her kids' booming professions and being the brains behind the family's hit reality series.
With such success in life, Jenner has been rolling in some serious dough these last few years. So much so that she doesn't have a problem dropping millions on luxury items from time to time.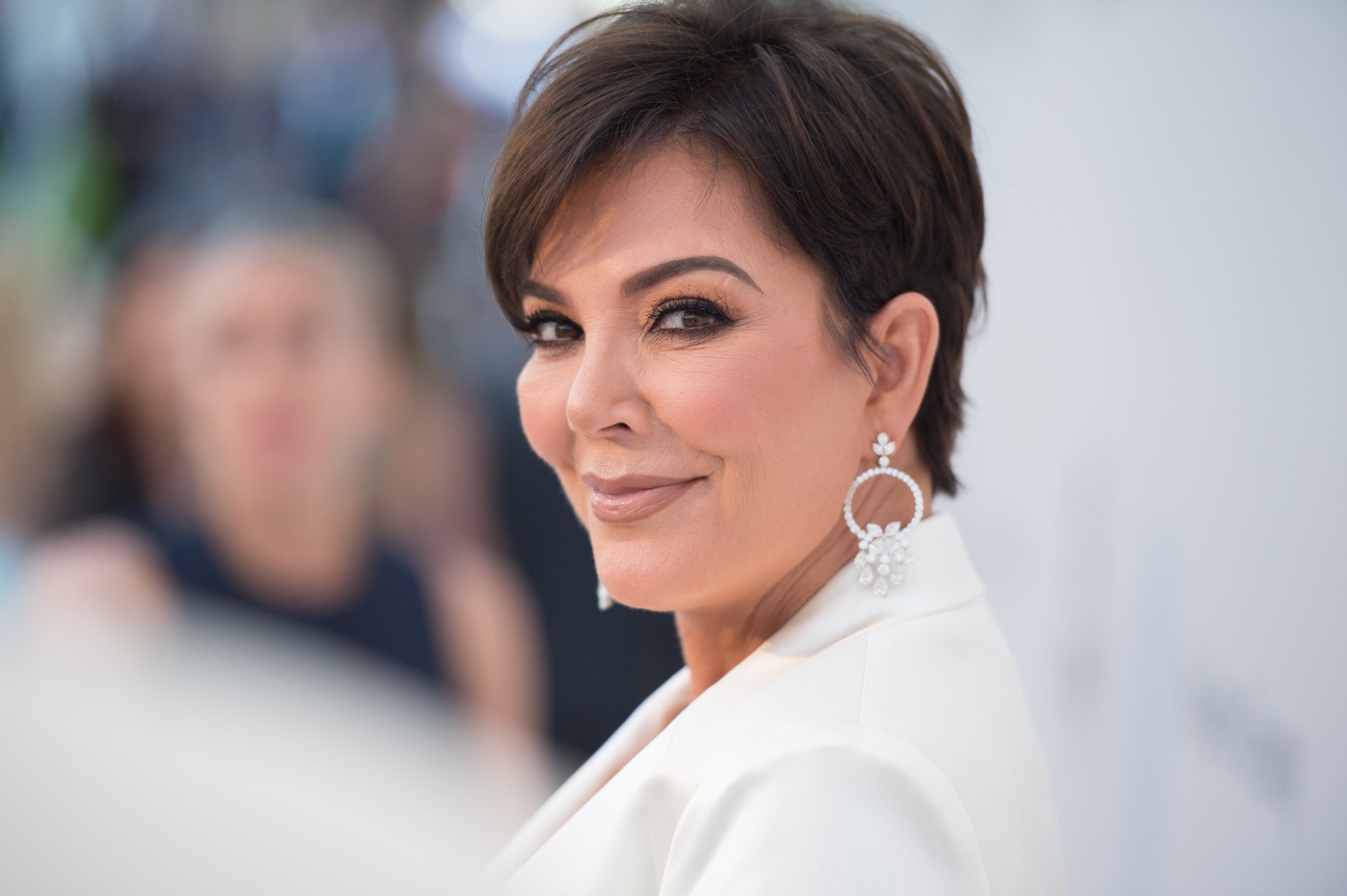 Kris Jenner is the glue behind her family's empire
Jenner might not be as wealthy as daughters Kim Kardashian West and Kylie Jenner, but she still makes plenty of money being the matriarch of her famous family.
The momager has managed to amass a $140 million fortune thanks to her work on Keeping Up With the Kardashians, being her kids' manager, and taking on various endorsement deals.
RELATED: 'KUWTK': Kris Jenner's Control Issues Are More Obvious Than You Thought
Though she gets a 10% cut from each of her children's business ventures, a hefty portion of the momager's earnings comes from KUWTK. In 2017, Variety reported that the Kardashians signed a "below $100 million" deal with E! to renew their show through 2020. However, TMZ reported that that number was even higher. According to the site, the Kardashians signed a $150 million deal for five seasons.
After Jenner took a 10% cut — or $15 million — for closing the deal, she and her five daughters: Kourtney, Kim, Khloé, Kendall, and Kylie, split $135 million evenly, resulting in each of them taking home $4.5 million per season.
"Everybody gets paid pretty much equally, because we all film a lot and we all work hard, and we've created this show and this brand for the last decade," the famed momager told Ellen DeGeneres in 2017. "Everybody's happy."
Kris Jenner makes a pretty penny as her kid's manager
Even though she's always overseen her kids' careers, Jenner doesn't offer her management services for free. As mentioned before, the Kardashian matriarch takes a 10% cut from each of her children's business ventures.
While she easily pockets millions of dollars a year as her kids' manager, Jenner has reportedly made the most from Kylie Jenner than any other daughter.
RELATED: How Much Cash Does Kylie Jenner and Kris Jenner Carry on Them?
In 2018, it was reported that the makeup mogul paid her mother 10% of what she made from Kylie Cosmetics, resulting in the momager taking home $17 million. So without a doubt, Kylie has definitely helped Kris' net worth grow and is likely still adding to her massive fortune today.
What does the momager spend her money on?
After years of hustling and making smart financial moves, Jenner's earned the right to spend her hard-earned cash, and just like her daughters, she doesn't hold back when splashing out money on luxurious buys.
From dishing out thousands on highly-coveted handbags to dining out regularly at five-star restaurants, Kris is a jet-setter through and through as she only treats herself and her family to items that are nothing short of glitz and glamour.
In addition to spending millions furs, heels, diamonds, and cars, Jenner also dishes out cash on prime real estate. Though she just sold her lavish Hidden Hills home for $15 million in an all-cash deal, Jenner continues to maintain a heavy-duty portfolio, which includes a $12 million vacation home in La Quinta, California, three multimillion-dollar condos in Calabasas, and another Hidden Hills mansion that is currently occupied by Rob Kardashian and granddaughter Dream.
Jenner is clearly no stranger to treating herself, and at the rate her net worth is growing, we expect to continue seeing her dish out cash on the best things money can buy.