How Kylie Jenner Really Feels about Fans Wanting Her Taken Out of Cardi B and Megan Thee Stallion's 'WAP' Video
The music video for "WAP" by Cardi B and Megan Thee Stallion premiered this weekend and one thing is already abundantly clear. Fans want Kylie Jenner out of the video. As soon as the video was released, fans took to social media to express their dismay. How does Jenner feel about all of the hate?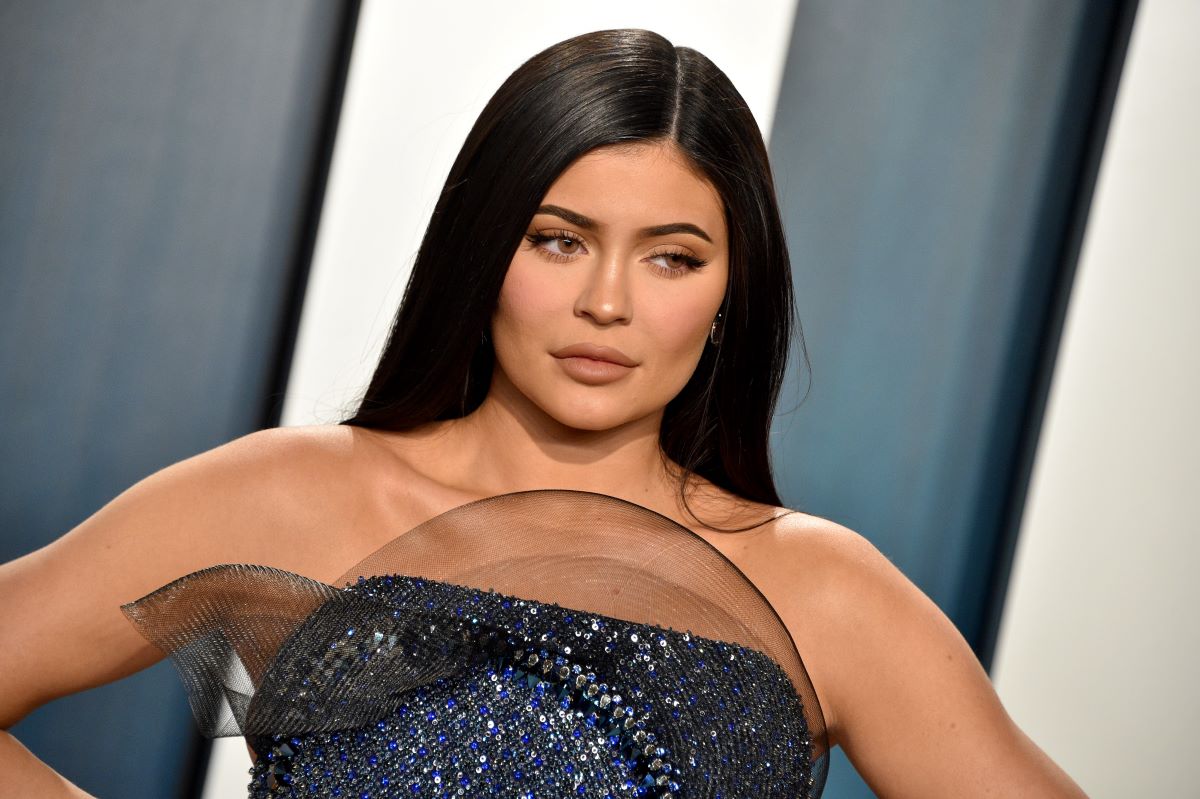 Fan reactions to Kylie
Fans were so dismayed by Jenner's appearance in the video that they created a petition to get her removed.
"The video was perfect until we saw K and I wanted to throw my phone," the petition reads.
"She is a culture vulture who doesn't remember how her own complexion looks!" one person commented on the petition. "Down with the culture vultures!!!"
"Ruined a perfect video." another person wrote.
The petition currently has over 60,000 signatures.
Why was Kylie Jenner included in the video?
After all of the backlash, Cardi B decided to explain her reasoning for including Jenner.
RELATED: Fans Wonder What Else There Is for Kylie Jenner to Do With Her Life
In tweeted captured by Hollywood Unlocked, the rapper shed some light on her choice.
"She treated my sister and daughter so lovely at her kid [sic] birthday party," she wrote. "Travis and Set are real close and Kris Jenner have given me advice on certain things I ask for and her husband real cool with mine."
People also complained that Jenner opened the door on Normani dancing.
"Normani is one of the best female artist that dances [sic]. Like she dances her f*ckin a*s off!! Why would she open a door? Please tell me how that would make sense?" Cardi wrote. "The best part of the song is the beat & hook [sic] it what makes you want to shake your a*s."
She also sort of preemptively defended her decision on Apple Music's New Music Daily
"I wanted a lot of different females, not just female rappers. I wanted different… A lot of different people," the rapper said. "And y'all going to see it on the music video as well, from models to influencers and everything. And I really wanted the video to be very sexy, very clean, very nice, very cute. All right, we need some female artists, rappers. And I'm like, 'These are the girls that I personally like. That I like they music. That I really feel they are going to go mainstream, to me.' All the girls right here, there's different things that I like about them. That's why I said about variety."
How does Kylie Jenner feel?
Jenner was reportedly really excited to be a part of the project.
"Kylie took the 'WAP' music video very seriously," a source close to the youngest Jenner told HollywoodLife. "She had so much fun with it and would love to do it again. She was really honored she was asked to be a part of it."
RELATED: Carole Baskin Has an Issue With Cardi B's 'WAP' Video and It Has to Do With Animals
But the backlash is starting to get to her.
"She is bothered by any negative comments out there, but she's human," the source continued. "She's doing her best to not let any controversial comments get to her because she's proud of the project."
So far, the petition has not caused Jenner to be removed from the video.