How LeBron James' Children, Bronny, Bryce, and Zhuri, Are Winning at Social Media
LeBron James' oldest kids may already be gaining attention for basketball, but his two sons, along with his younger daughter, are proving to be major talents on social media.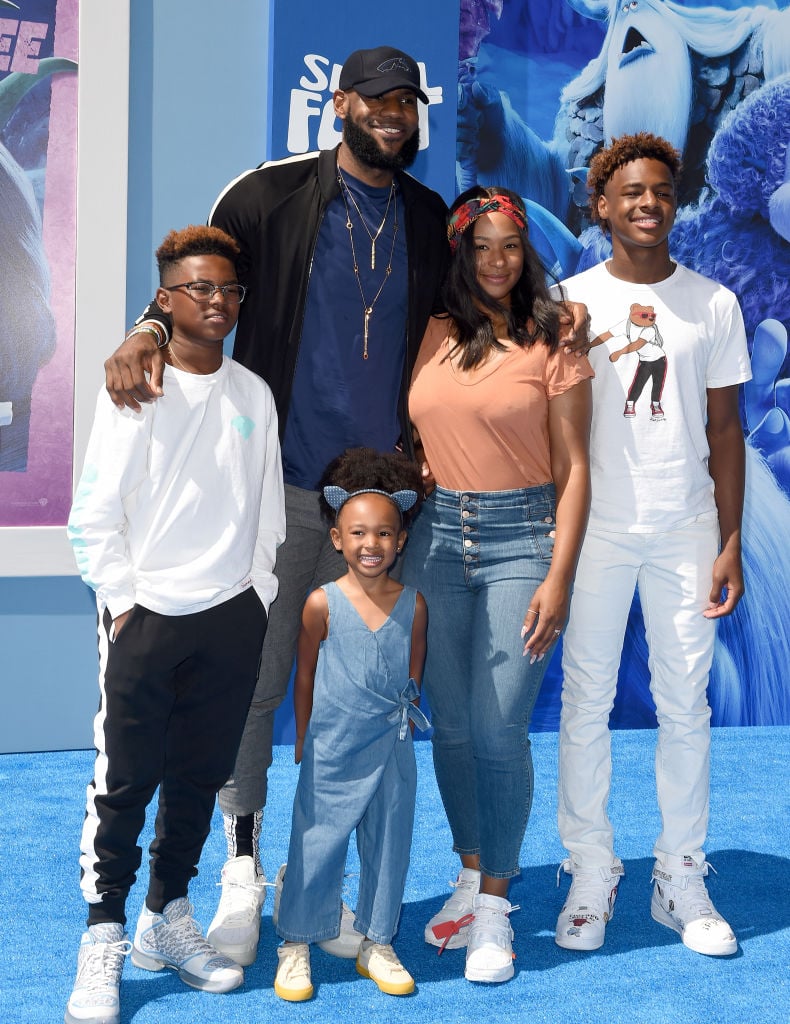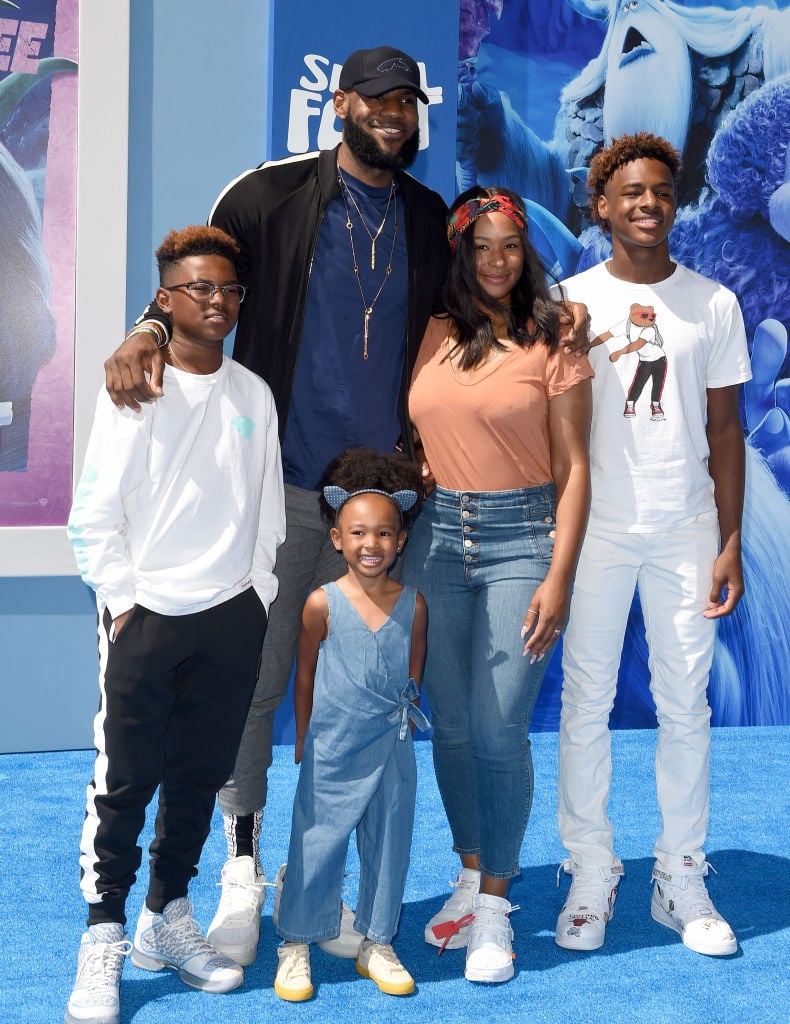 Bronny and Bryce are popular on TikTok
LeBron Jr. (aka Bronny) may be getting college offers for basketball already with Bryce on his heels, but the brothers are making waves for more than just their basketball skills right now. The brothers, ages 15 and 12, have two of the most popular accounts on the app TikTok.
One video in particular went viral the other day. Bronny posted a video on TikTok of he and Bryce doing a viral dance challenge, and it got thousands of shares on multiple platforms. LeBron himself even shared it on Instagram.
The song's creator wrote on Twitter, "BRONNY AND BRYCE JAMES (LEBRON JAMES'S SONS) DANCING TO "HIT YO GROOVE"!! 1st I would like to thank God for continuously inserting blessings in my life, and none of this would be possible without him."
Bronny and Bryce are so popular on TikTok, that there are several compilations of their videos on YouTube.
Zhuri is a rising star on YouTube
Speaking of YouTube, James' daughter, Zhuri, has her own YouTube channel that is swiftly gaining popularity.
Her channel's name is All Things Zhuri and she already has almost 200,000 subscribers. Her most-viewed video almost has 600,000 views.
According to the channel's official description, it is set to including "recipes, DIY, family adventures, pranks, tutorials and more," featuring "LeBron and Savannah James, her brothers, Bronny and Bryce, and of course, her French Bulldog, Indigo! "
At this rate, looks like the James children are going to excel in numerous things before they even hit 16!