How Lindsay Lohan Convinced Dennis Quaid She Was Two Different Girls On The Set of 'The Parent Trap'
Nearly 21 years ago, the world was gifted with the cinematic masterpiece that is The Parent Trap.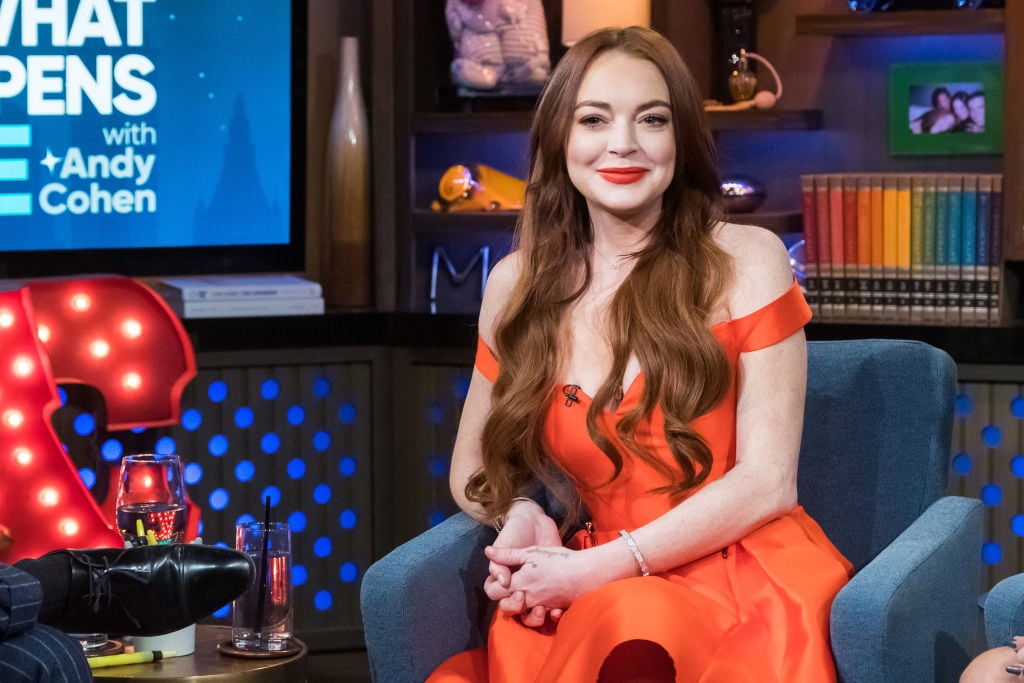 If you were one of the many people who were positively SHOOKETH when you found out that the beloved twins, Hallie Parker and Annie James, were actually both played by Lindsay Lohan, you are not alone. Even her co-star Dennis Quaid, who played Nicholas Parker, was convinced that the iconic role was played by two different, girls.
Lindsay Lohan's first role
Recently, Lindsay Lohan burst back into the spotlight to promote her new reality show centering around her beach club and restaurant in Mykonos. But, it wasn't too long ago that she was staring in her most iconic role as Cady Heron in the instant classic, 'Mean Girls'. However, the role that undoubtedly catapulted her into super-stardom was her first where she played both Hallie Parker and Annie James in Disney's The Parent Trap.
The 1998 remake follows 11-year-old twins Hallie & Annie, who meet at Summer camp and discover that are not strangers but actually identical, twin sisters who were separated at birth. After getting off to a rocky start, the pair befriend each other and hatch a plan to switch places and reunite their estranged parents.
Lohan played the roles of both girls remarkably well, especially considering that Annie's character required a British accent. She played the parts so well, in fact, that fans were completely convinced the roles were played by real-life twins. But fans weren't the only ones who were fooled.
Even Quaid was convinced
Quaid, who played Lohan's on-screen dad, recently confessed that the actress even had him fooled!
"She had me believing that there were two different kids." Quaid said during an interview on The IMDb Show. He also admitted that he'd never seen that level of talent in someone as young as Lohan, who was only 11 when the movie began filming.
Lindsay Lohan was a natural
Later in the interview, Quaid went on to imply that her talent was practically effortless.
"She was a savant, she could just channel anything like that. Some people are like that and the rest of us have to work at it," he said almost reverently.
With nearly 100 credits under his belt, Quaid has worked with his fair share of talented people, so the fact that Lohan's performance sticks out in his mind over two decades later truly speaks to her level of talent.
What's next for Lindsay Lohan?
Though Lohan has no immediate plans to return to acting, we can only hope that she makes a comeback to film someday. Someone with such enormous amounts of raw talent should have the opportunity to showcase it to the world.
At the moment she's busy being an entrepreneur overseas, it's not out of the question to think that she might consider making movies again. Until then, you can find us soaking up all the delicious nostalgia that The Parent Trap has to offer.