Aretha Franklin and Her First Husband, Ted White, Were Once Compared to Ike and Tina Turner
When Aretha Franklin began dominating the music industry in the 1960s, she was married to her first husband, Ted White. From an outside perspective, it seemed that Franklin and White had the perfect marriage, especially with him being her manager. However, their union was anything but as one legendary singer once compared their relationship to that of Ike and Tina Turner.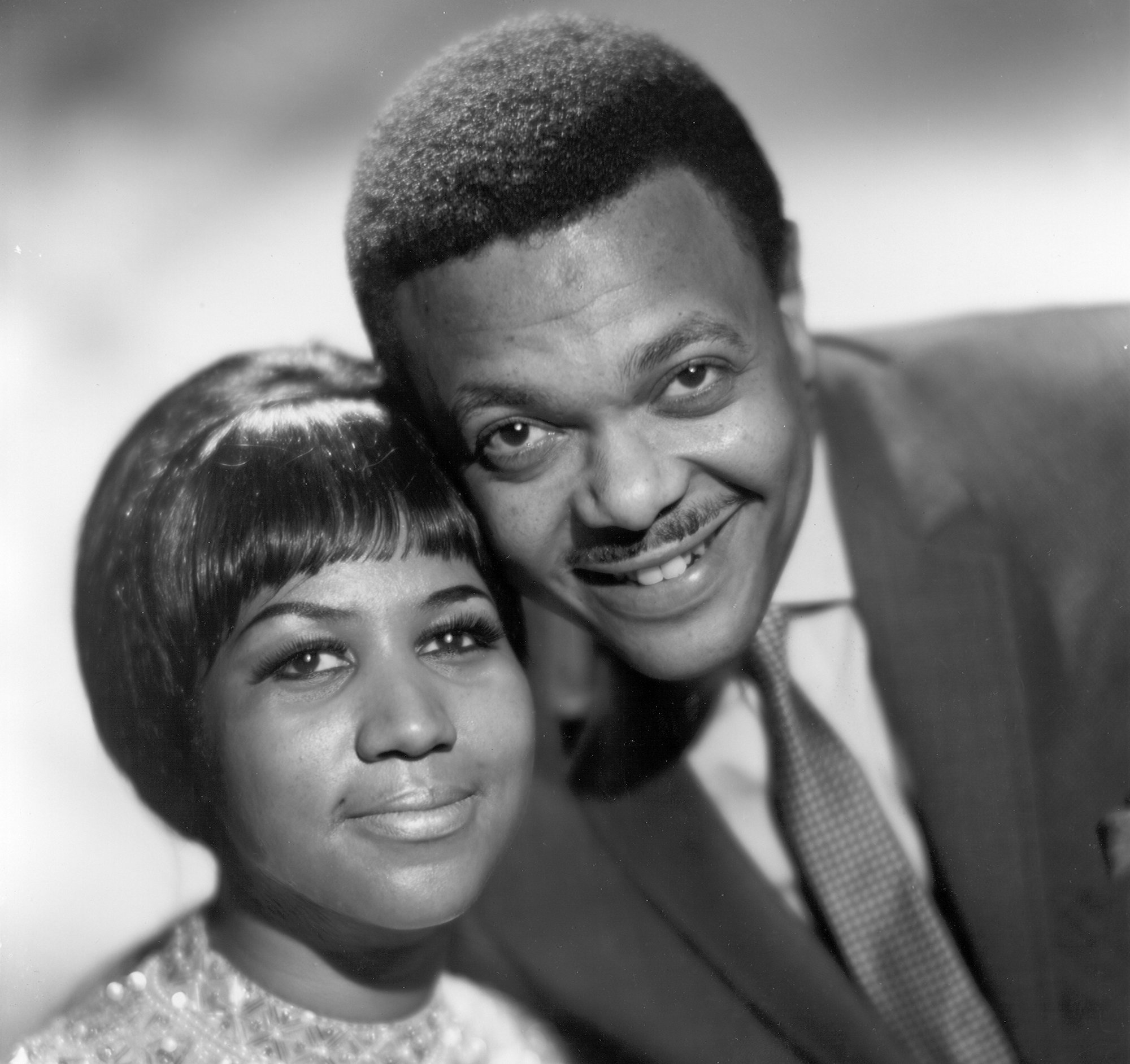 Aretha Franklin married Ted White when she was a teenager
In the early 1960s, Franklin was an up-and-coming singer while White was a sandlot promoter who dabbled in Detroit real estate. The two first met in 1954 at a house party but weren't properly introduced until years later at a Detroit club called The 20 Grand by jazz singer Della Reese.
Eventually, Franklin and White began dating, much to the dismay of those in her inner circle. According to Biography, the "Rock Steady" singer's friends and family weren't fond of White as they felt he was somewhat of "a shady character."
"Anyone who didn't see Ted White as a straight-up pimp had to be deaf, dumb and blind," Motown producer Harvey Fuqua told Respect: The Life of Aretha Franklin biographer David Ritz. "It took someone that slick to get a great talent like Aretha in his stable."
But despite her loved ones' reservations about White, Franklin continued dating him. Six months after meeting, Franklin and White tied the knot while touring in Ohio in 1961. The singer was 19-years-old at the time while White was 30.
Aretha Franklin allegedly suffered abuse at the hands Ted White
Shortly after they wed, White became Franklin's manager and collaborated with her on songs, including the top 10 single, "Think." But not long after she skyrocketed to fame, trouble in the couple's marriage began to emerge.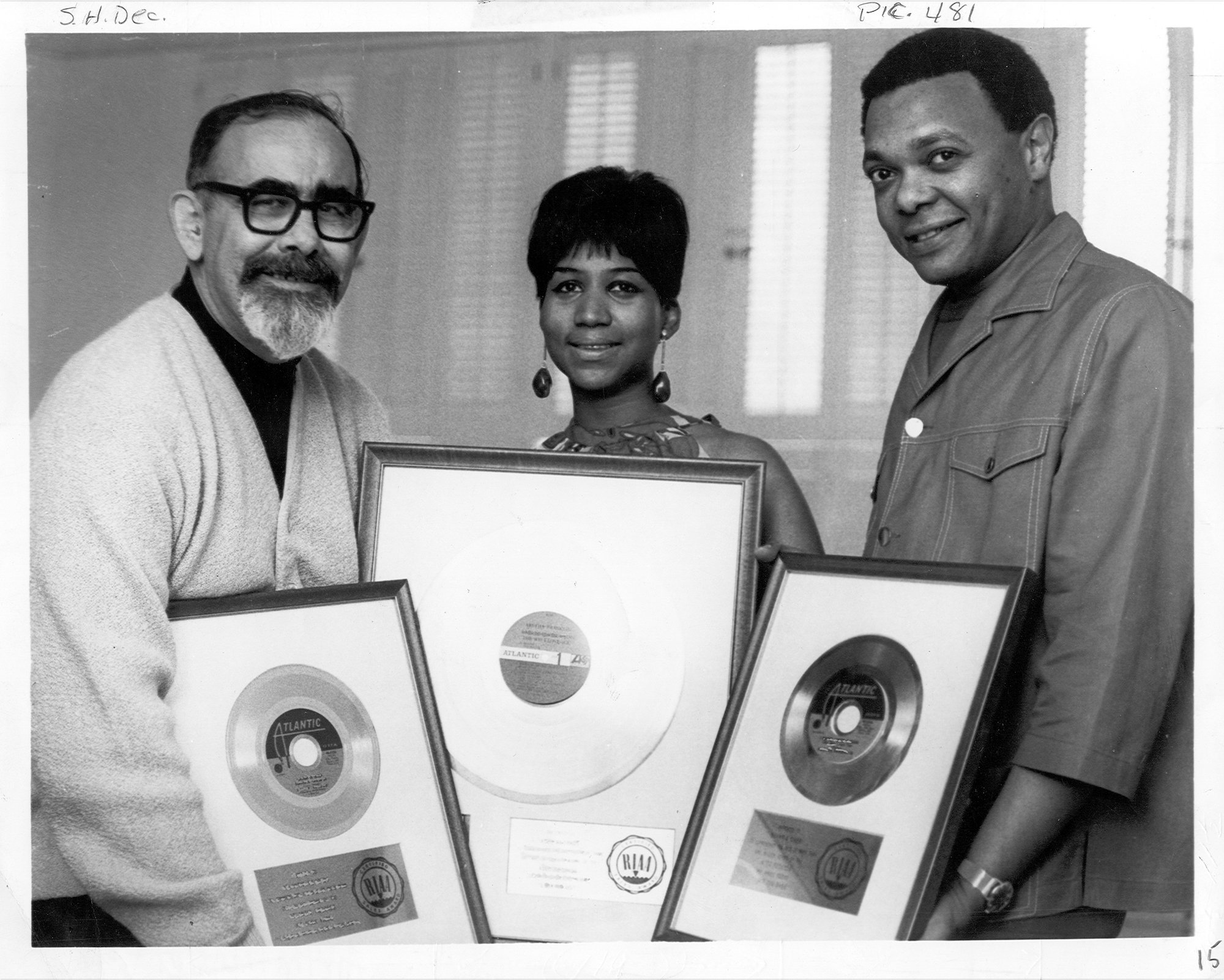 Though there were rumors that Franklin was experiencing trauma at the hands of White, the first sign of abuse came in 1968 when TIME magazine published a story saying that White had "roughed her up in public at Atlanta's Regency Hyatt House Hotel." The outlet noted that that "was not the first such incident."
According to the 2014 biography Respect: The Life of Aretha Franklin, White had often left the singer with "visible bruises."
"Ugly physical fights were not unusual between White and Franklin," Ritz wrote, as reported by the New York Times.
Even fellow soul singer Etta James attested to these claims, likening Franklin and White's relationship to that of Ike and Tina Turner, according to Oprah Daily.
Though Franklin never directly addressed her abusive marriage to White, fans presumed that she was experiencing the dark side of a relationship after listening to her 1967 classic "I Never Loved a Man the Way I Love You" from the album of the same name.
In the song, she sang the words, "I don't know why I let you do these things to me/ My friends keep telling me that you ain't no good/ But oh, they don't know that I'd leave you if I could/ I ain't never loved a man the way that I love you."
After seven years of marriage, the couple separated in 1968. A year later, Franklin divorced White.
Ted White is not painted as a 'monster' in the upcoming Aretha Franklin biopic
Seeing as White was a big part of her early career, it shouldn't come as a surprise that he will be depicted in the upcoming Aretha Franklin biopic, Respect.
White will be played by actor Marlon Wayans. Though viewers will get to see the jealous and controlling side of White in the film, the Scary Movie actor recently revealed that the biopic doesn't paint Franklin's ex-husband as a "monster."
"I hope Ted White sees the movie and is pleased by the way we handled his character, because we could have painted him as a monster," Wayans explained to Independent.
The actor added, "He gets big and his insecurities and his jealousy steps in and there goes the little boy attacking his woman because he just can't handle it. So I think you just give them layers and approach it with a delicate touch."
Respect hits theaters on August 13, 2021.