How Long Did Ashanti and Nelly Date?
In the early 2000s, Nelly and Ashanti were two of R&B's hottest singers. They soon began to date and were in an on-again, off-again relationship for several years. How long were they together in total?
Ashanti and Nelly were two of the biggest R&B singers in the music industry in the early 2000s. The two superstar singers became a couple not long after they met, and their relationship lasted several years outside the public eye.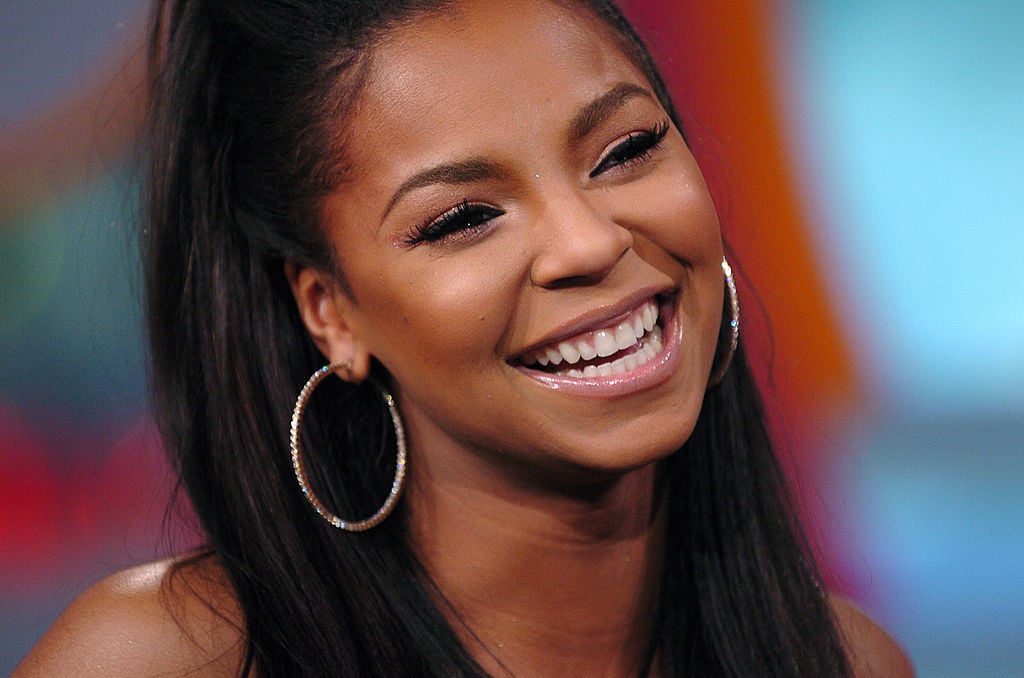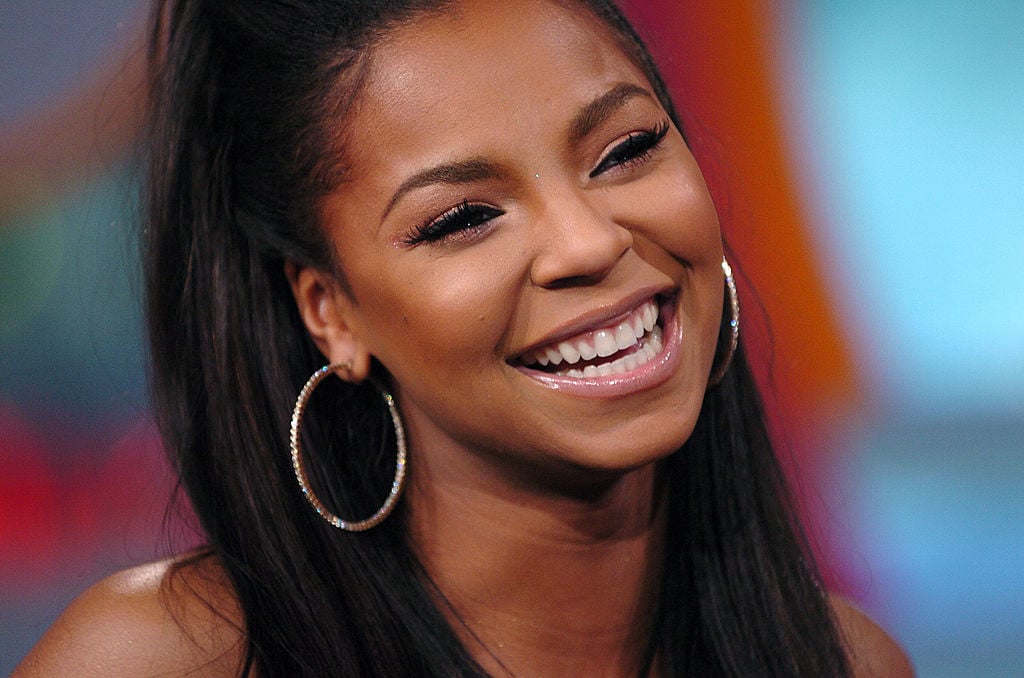 Nelly and Ashanti dated in the early 2000s
Nelly's debut single "Country Grammar (Hot S—)" launched him to stardom in 2000. His Country Grammar album, released the same year, cemented him as one of music's hottest new artists. The album has sold over 10 million copies to date, making it one of the few hip-hop albums to achieve RIAA Diamond certification. 
Ashanti also burst onto the scene with her debut. Her first solo single, 2002's "Foolish," spent 10 weeks at number one on the Billboard Hot 100 chart. "Foolish" came after her collaborations with Fat Joe and Ja Rule, "What's Luv?" and "Always on Time," which reached the top two spots on the Hot 100 chart. Ashanti became the first female singer to achieve that feat.
Naturally, the two R&B singers eventually crossed paths. According to HITC, Nelly and Ashanti first met in 2003 at a Grammy Awards press conference and they reportedly fell for each other. "The first time I met Nelly he asked me for my autograph, but I think he was being sarcastic and I remember writing it down on the program," Ashanti recalled in an interview with Rap-Up. "It all started out as a joke. For the record, it took him a long time to get my number."
Everyone in the industry knew that Nelly and Ashanti were an item, but the couple made it a point to keep their relationship private. They dated on and off for several years.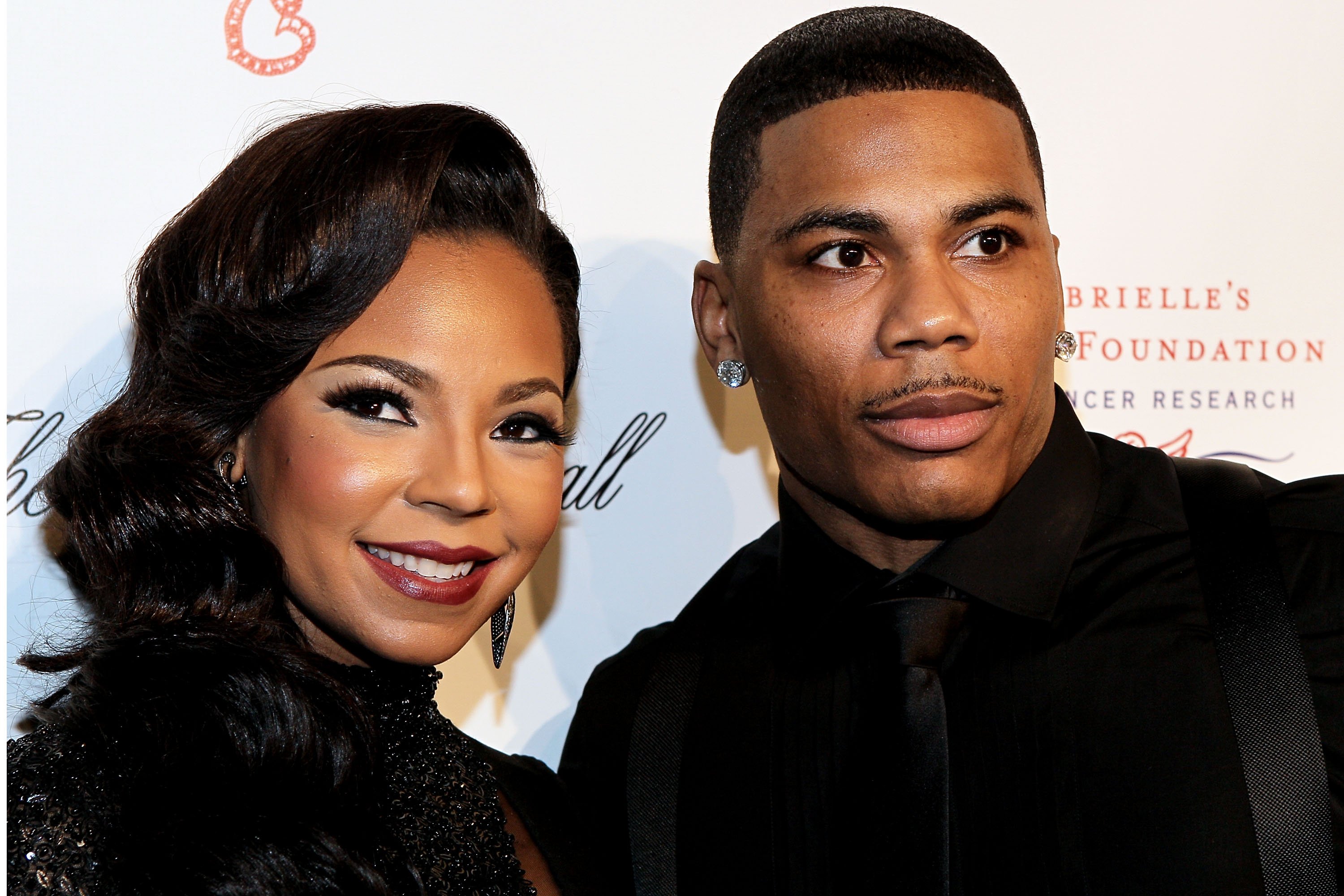 Nelly and Ashanti dated on and off for 11 years
In 2010, Nelly even told Rap-Up that he was considering marrying Ashanti. But the marriage plans never came to fruition, as it was announced in April 2014 that the couple had gone their separate ways after 11 years of on and off dating.
Ashanti first hinted at their breakup — and the reason they split up — on The Meredith Vieira Show in 2015. "I think sometimes when people have their own insecurities, it allows them to act out of character," the "Foolish" singer said. "I've been betrayed. You just have to grow. You have to grow up. You have to accept responsibility for the things that you do. I'm not a big fan of people being cowards."
Ashanti also threw shade at Nelly at a concert in 2018. She hinted at being betrayed before, and when someone in the audience shouted, "F— Nelly!" she pointed at them and said, "Word."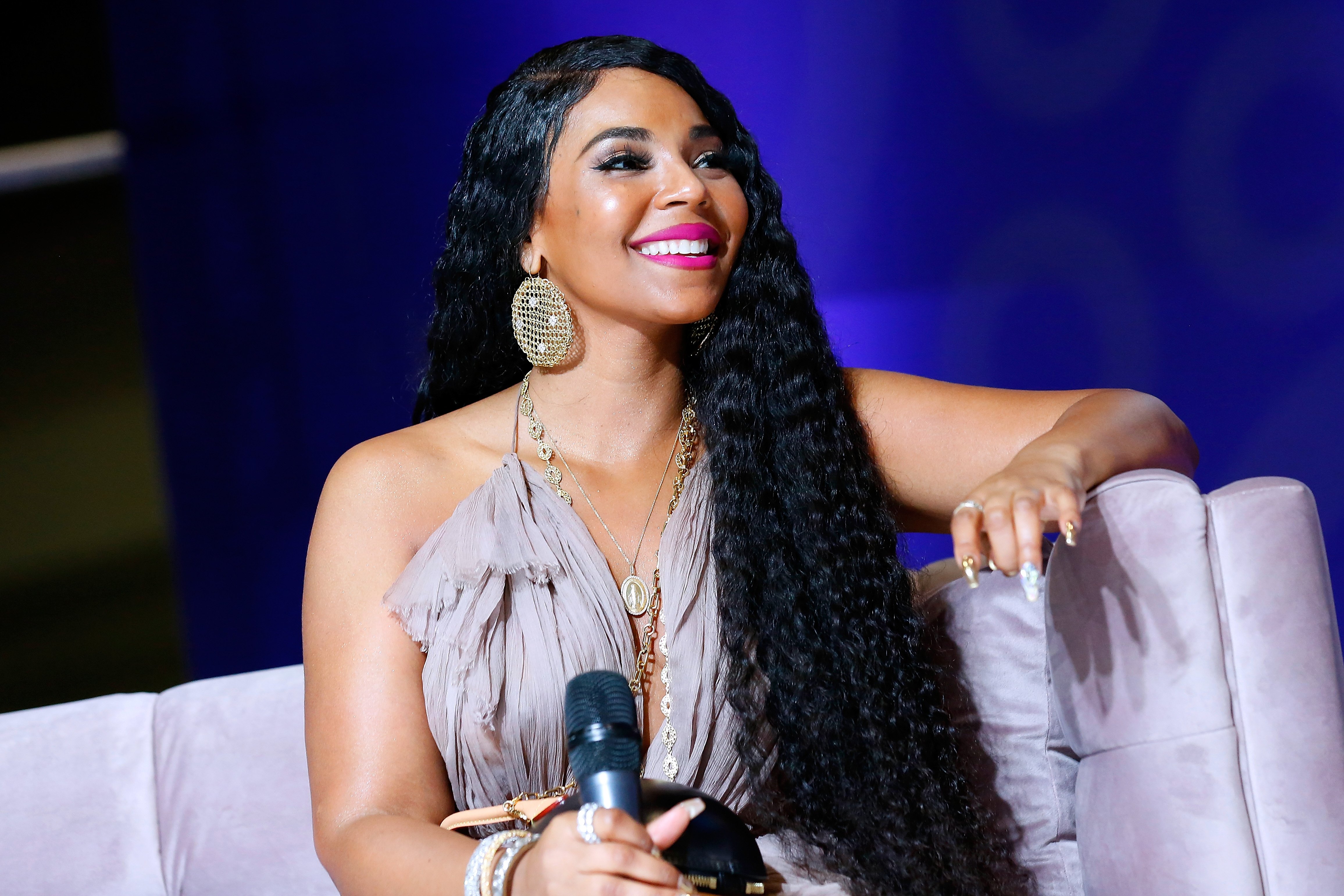 Nelly and Ashanti reunited in 2021
In September 2021, Ashanti and Nelly saw each other for the first time since their breakup. They reunited at the iconic Verzuz battle between Fat Joe and Ja Rule, with whom both of them have collaborated. Both Nelly and Ashanti went on stage to perform their hits with the rappers, and at one point, they even gave each other a hug.
Ashanti told Fat Joe in an Instagram Live after the Verzuz battle that she didn't even expect to see him there. She even revealed that they hadn't seen each other since they broke up.
"Now look, this is the crazy part: I had no idea he was gonna be there and I haven't seen him or spoken to him since we broke up," she recalled. "So, I didn't know what to expect. I seen him move you out the way."
"I wasn't expecting it," she continued, laughing. "And that's the crazy thing! I seen his eyes get big and I didn't know what was gonna happen. I didn't know what to expect. It was positive."
"I'm a very positive person and very private, and I wish him the best and all that good stuff," she concluded.