How Long Did it Take to Make 'Stardew Valley'?
'Stardew Valley' developer Eric Barone, aka ConcernedApe, made the entire game solo. So how long did it take him to make 'Stardew Valley' and what's next for Barone?
Eric Barone, better known among fans of Stardew Valley as ConcernedApe, has rapidly become one of the most beloved game developers in the last five years. Stardew Valley went from a resume builder to a passion project that captured the hearts of video game fans across the world — and ConcernedApe made it himself. So how long did it take to Stardew Valley, and is ConcernedApe making a new game any time soon?
ConcernedApe made 'Stardew Valley' as a 'resume builder'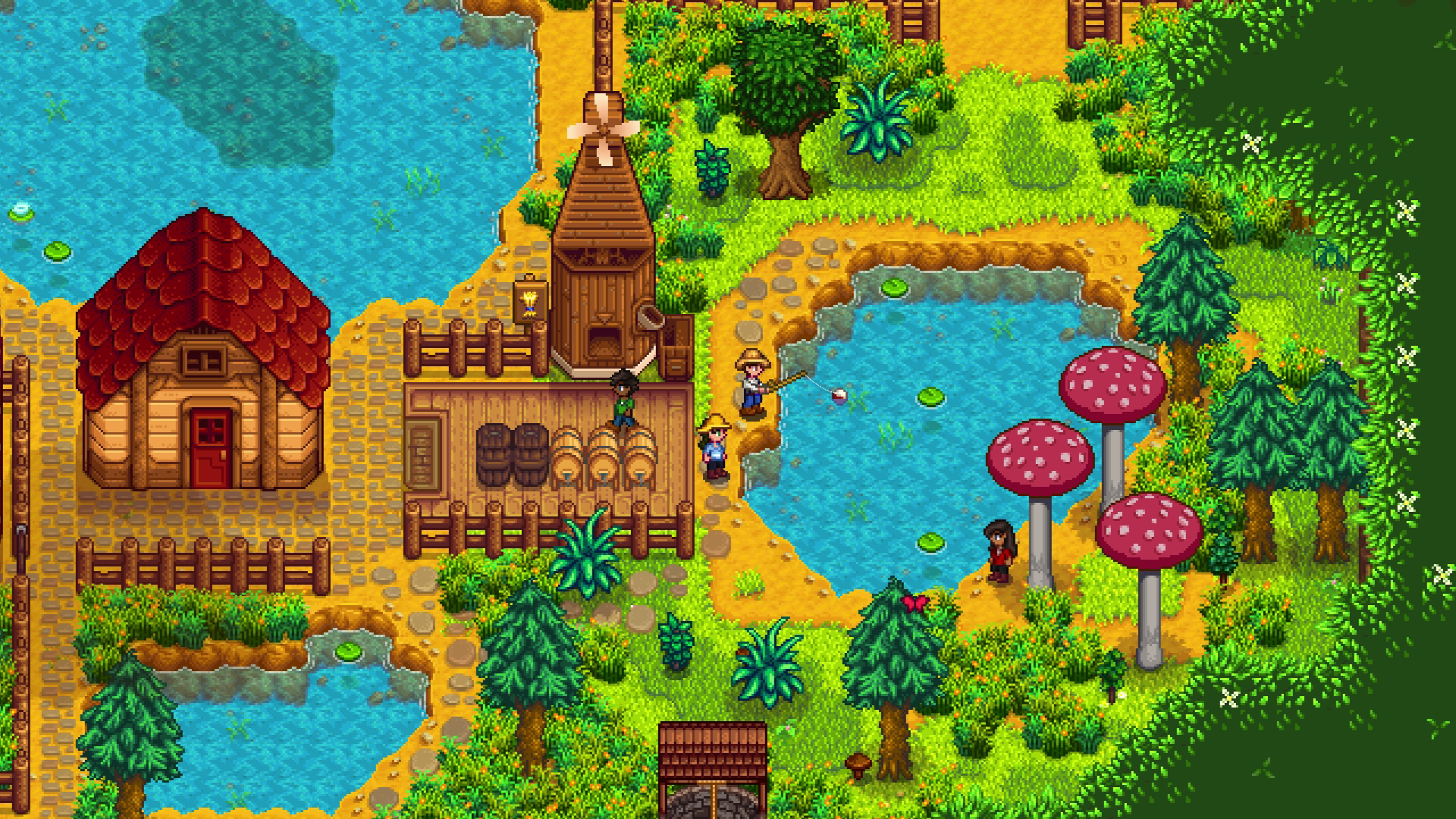 By now, ConcernedApe's Stardew Valley has skyrocketed in popularity and fame. However, when he first started making the game, Eric Barone was planning on using it as a resume builder. 
When he graduated from UW Tacoma in 2011, ConcernedApe struggled to find stable employment, especially within his areas of interest. He decided that working on a game would be a good way to build out additional skills and beef up his resume. 
"So I decided to start making a game, a slightly bigger game, to get better at programming and put on my resume. I kept telling everyone, 'Oh, maybe it will be done in six more months,'" he told Seattle's King 5 News.
Stardew Valley has become much more than a resume builder. In fact, it's become a commercial and cultural success, selling over 10 million copies by 2020 and granting many players an outlet for stress or anxiety during troubling times. 
"What really makes me feel good, makes me feel like my life has been totally worthwhile, is the fact that Stardew Valley has brought such joy and happiness to people," ConcernedApe explained to King 5.
"People describe it as a therapeutic game. Because I know that this little game brings so much positivity to the world … that really feels good."
How long did it take to make 'Stardew Valley'?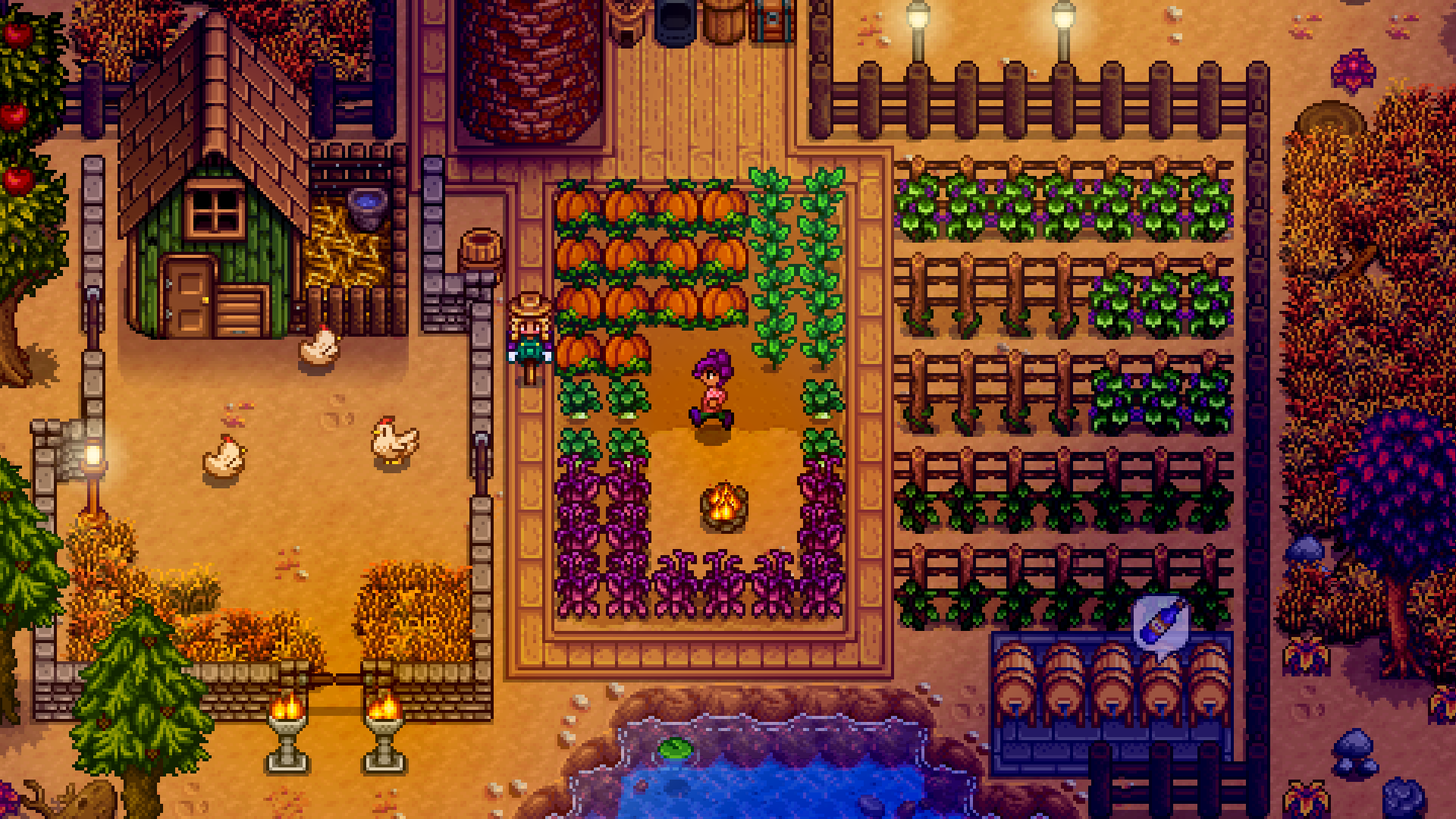 ConcernedApe has been frank about the amount of work that went into his creation. Essentially, the developer wound up putting himself into a self-imposed state of crunch almost daily. 
And given that he created the entirety of the game himself from the ground up — we're talking art, coding, design, music — that's no surprise. For a single developer to make a game as large as Stardew Valley is a testament to their dedication and passion. 
So how long did it take to make Stardew Valley? ConcernedApe worked ungodly hours for four and a half years to complete his stunning game. He says his typical schedule involved 10-12 hour workdays.
"I didn't really have any sort of deliberate plan or anything. I just had my intuition as to what was the next important thing I should work on," he explained to GQ.
ConcernedApe is making a new game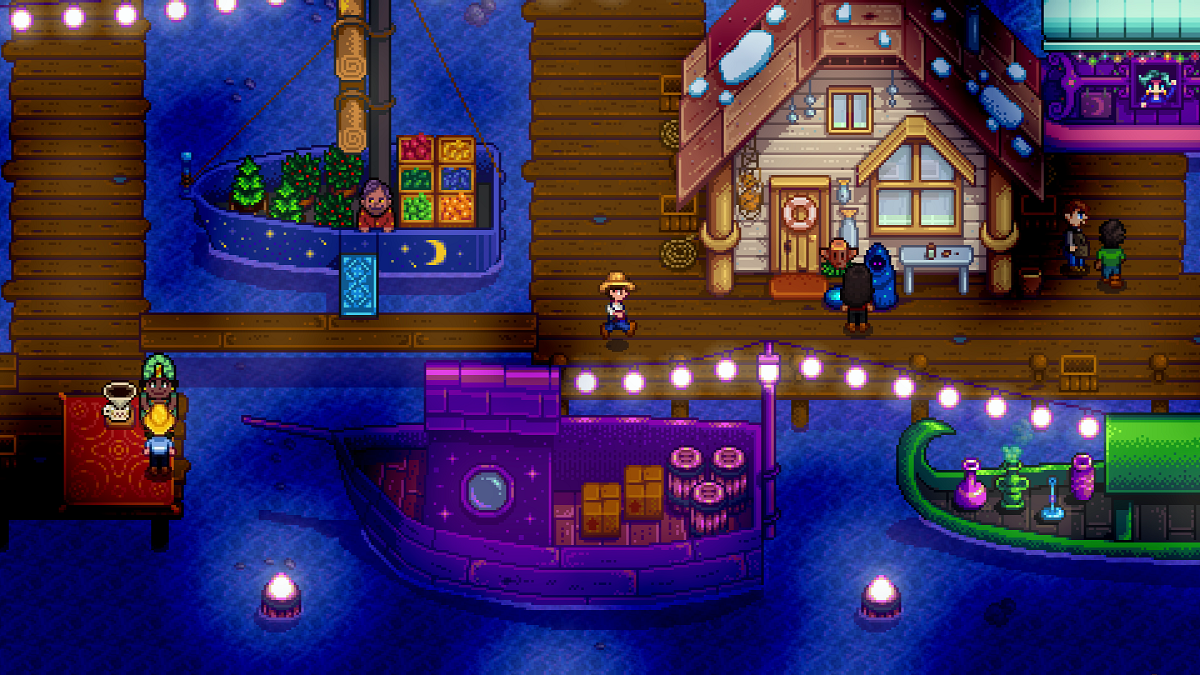 Meanwhile, ConcernedApe is currently making a new game, taking place within the Stardew Valley world. 
"Yes, I'm actually working on a couple of new projects. One takes place in the world of Stardew Valley, but is not a farming game. The other, I'm not 100% sure about the world yet, but it will tie into Stardew Valley in some way," Eric Barone tweeted in response to a fan question in 2020. 
He has since asked fans to manage their expectations and hype, explaining that the game is a creative endeavor for himself before anything else. 
"I'm not setting out to make the next indie smash hit, I just want to make another game that I enjoy and am happy with. And to share some of my art & ideas with the world. If it becomes popular, I will be happy, but it's not my focus," he explained.