How Long Did Kaley Cuoco and Henry Cavill Date?
Kaley Cuoco and Henry Cavill made a cute couple years ago, There romance was short-lived, but just how long did they actually date for?
During her The Big Bang Theory days, Kaley Cuoco dated a few famous men, including Henry Cavill. Their romance was a remarkably short-lived one. Though captured by the paparazzi, neither even really had a chance to confirm the relationship. So how long did Kaley Cuoco and Henry Cavill actually date?
Kaley Cuoco and Henry Cavill didn't date long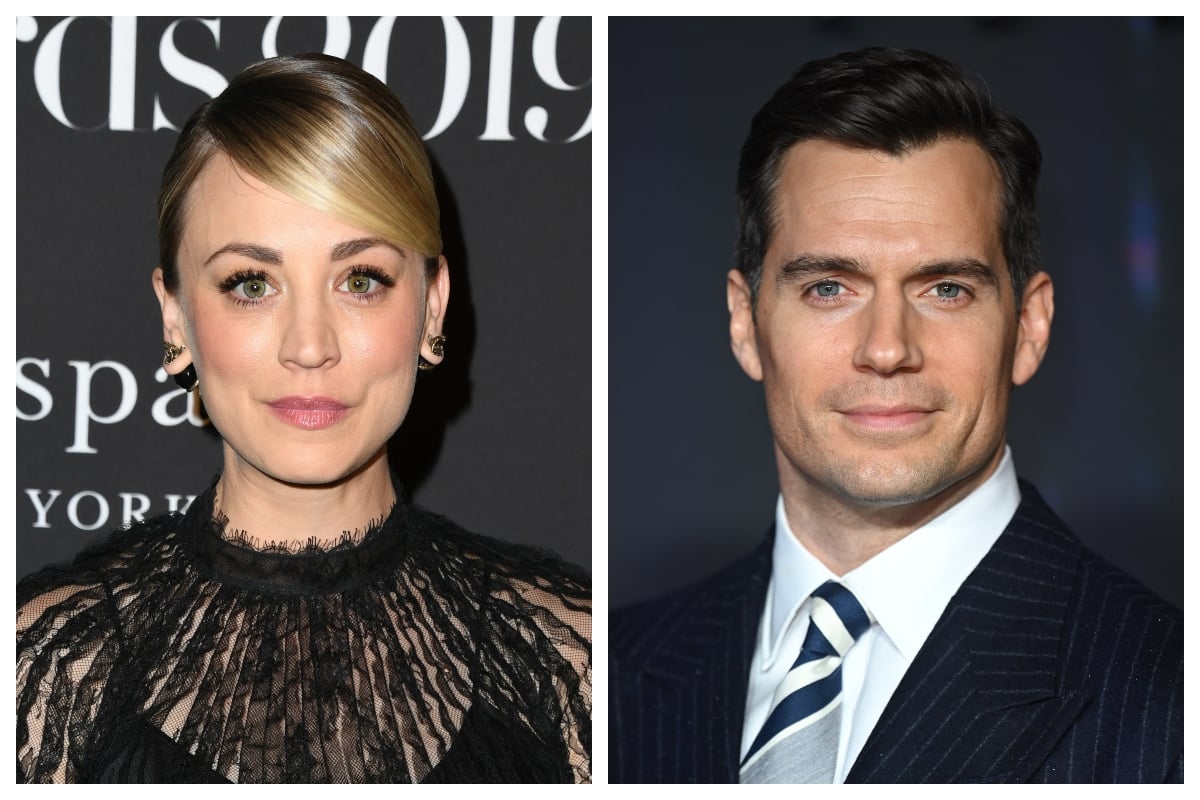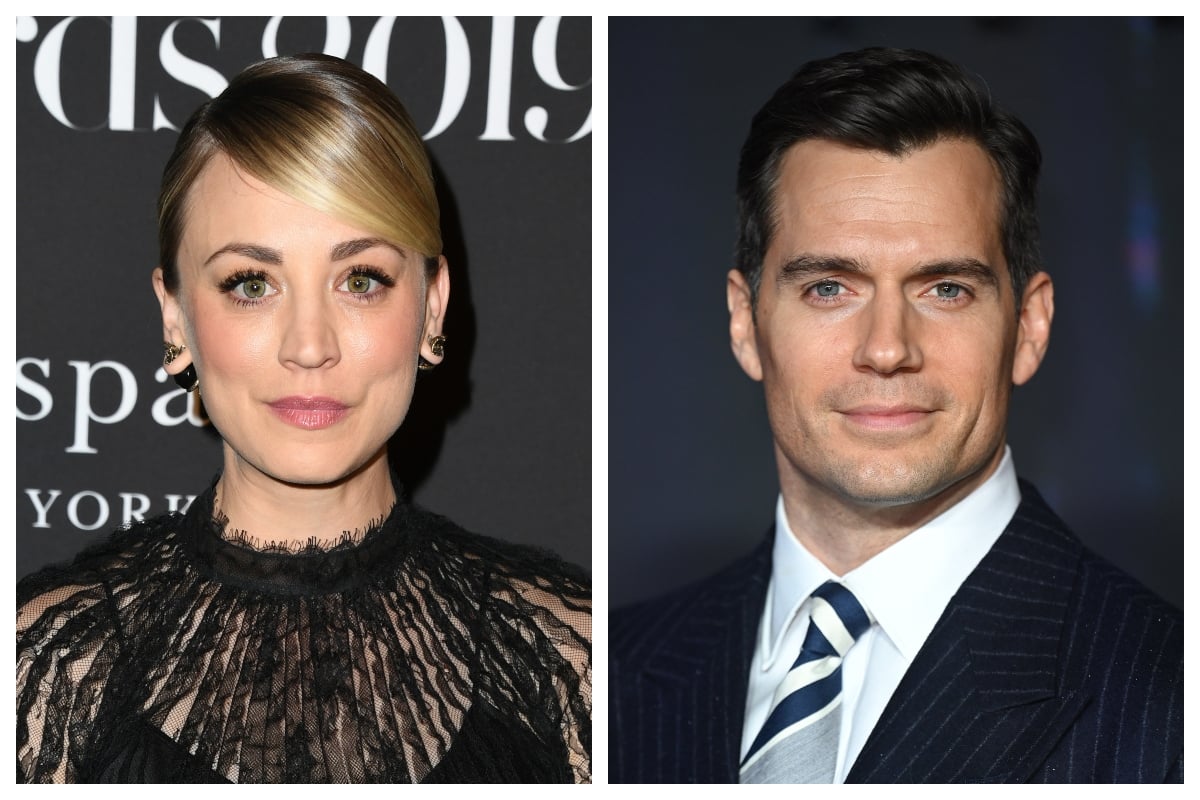 In 2013, Cuoco was well-known thanks to her TV roles in 8 Simple Rules and TBBT. Cavill, best known for his work in the British series The Tudors, was fresh off his first superhero flick, starring in Man of Steel as Clark Kent/Superman. A romance between two well-recognized stars caused quite the frenzy when it happened. It was over, however, almost as quickly as it started. 
According to E! News, Cuoco and Cavill lasted a whopping 12 days — or at least 12 days that we know of. The media and paparazzi completely ate it up when Cuoco and Cavill emerged as a couple on July 1, 2013.
Just two weeks after their debut, the couple called it quits. Some even accused them of planning the whole thing for publicity. As it turns out, they shared a publicist at the time.
Cuoco was used to the spotlight, but not on such an intense level. Spending time with the new Superman changes things. A source told OK! Magazine (via Inquisitr), "She just got overwhelmed with the very public Superman relationship. She's not used to that much attention and chaos in her life."
Cuoco and Cavill don't talk much about each other 
A DCEU superhero and a sitcom star about nerds made for a pretty good pair. In fact, Cuoco herself later joined the DC family by voicing the lead character in Harley Quinn. The two Warner Bros. colleagues reportedly remained on good terms. But then again, Cuoco's response to their relationship was a little strange. 
In 2020, Cuoco appeared on Watch What Happens Live with Andy Cohen. She responded to a fan who asked if the "Man of Steel" was actually made of steel. "Oh, my God, I don't know," she laughed. The actor continued, "And I never say, 'I don't know.' I always have an answer, but I don't know." 
Cuoco and Cavill have both dated a lot 
Both actors have engaged in other high-profile romances. Cuoco famously dated her TBBT co-star Johnny Galecki secretly during the show's early seasons. After Cavill, she began seeing tennis player Ryan Sweeting, whom she later married for less than two years. In 2021, Cuoco split from her husband Karl Cook, and some outlets linked her to Pete Davidson, though the romance was never confirmed.
As for Cavill, he had an on-again, off-again relationship with actor Gina Carano. He later dated stuntwoman Lucy Cock. Cavill's most recent relationship is with executive Natalie Viscuso, who works for Legendary Entertainment. Cavill shared a photo of the two on Instagram in May 2021, asking fans to stop speculating about his private life.