How Long Did Kim Kardashian's First Marriage Last?
Kim Kardashian is currently married to rapper Kanye West. The couple has four children together and seems to be going strong despite the many ups and downs their relationship has experienced.
However, long before marrying West, Kardashian was married to someone else. Read on below to find out about her first husband and how long the marriage lasted.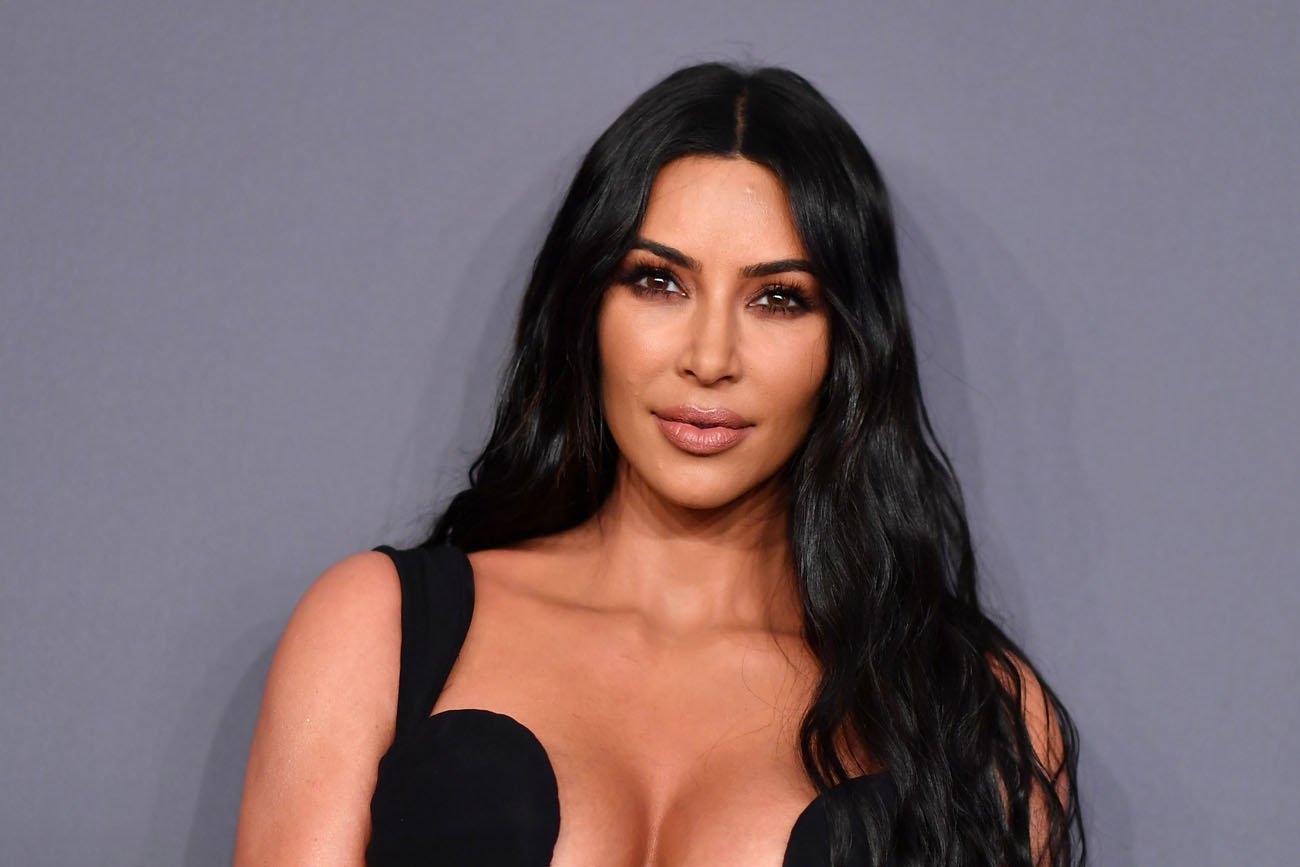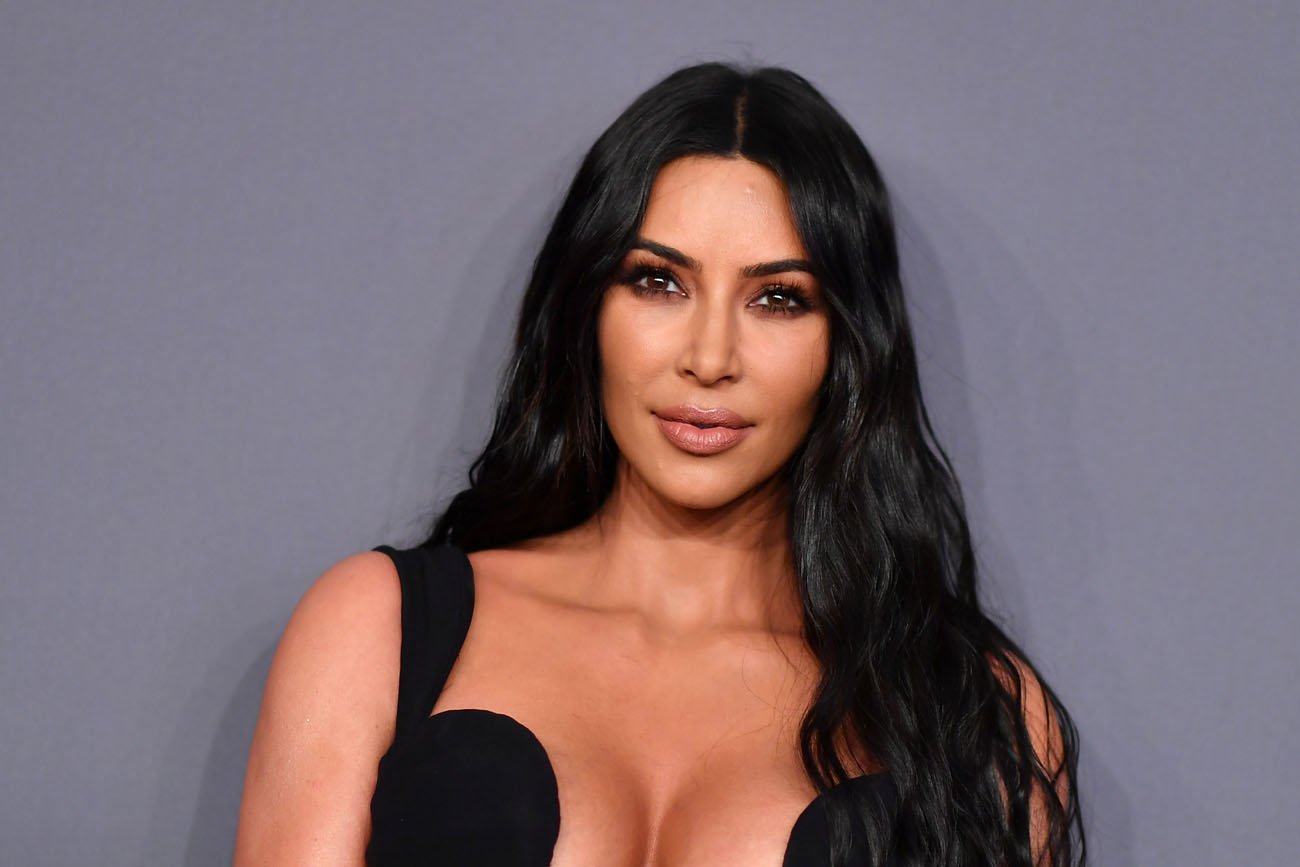 Who is Kim Kardashian's first husband?
Kardashian's first husband is music producer Damon Thomas. He has worked with a number of popular artists like Pink, Chris Brown, and Lionel Richie.
He is 10 years older than Kardashian—she was 19 when they got married and he was 29.
After their divorce, Thomas had a relationship with another woman and have a child named Dimas Thomas.
How long did Kim Kardashian's first marriage last?
RELATED: Why Is Kim the Only Kardashian Sister With a Stable Relationship These Days?
Kardashian and Thomas got married in 2000 and divorce in 2004. As such, they were married for about four years.
According to Kardashian, the marriage was not a good one. First off, the reportedly eloped in Las Vegas, and Kardashian once admitted to taking ecstasy when she got married to Thomas.
Additionally, she later accused Thomas of being physically and emotionally abusive. The Daily Mail reported that in their divorce papers, Kardashian claimed Thomas forced her to quit college and her job as a sales assistant at the time.
"He said he did not want me to have contact with my old boyfriends who would be able to reach me at the clothing store," she said. "He said he wanted to know where I was at all times."
Kardashian also said that Thomas tried to alienate her from the rest of her family and made her get plastic surgeries to look "perfect."
However, Thomas has denied these claims. According to the New York Daily News, Thomas told In Touch that he was the one who filed for divorce after finding out Kardashian was cheating on him. Thomas also said Kardashian was "obsessed with fame" and wanted him to fund her plastic surgeries.
Kim Kardashian's second marriage was famously her shortest one
RELATED: The Real Reason Kim Kardashian's Friends and Family Never Wanted Her to Marry Kris Humphries
While Kardashian seemed to have a rough four years with Thomas, her second marriage was even shorter than that.
In May 2011, she married basketball player Kris Humphries after knowing him for just 10 months. The couple had an extravagant wedding that was detailed on Keeping Up With the Kardashians. However, Kardashian and Humphries subsequently filed for divorce after 72 days together. This relationship has been frequently brought up as an example of how short celebrity marriages can be.
Nevertheless, Kardashian later admitted that she could already tell "on the honeymoon" that her relationship with Humphries would not work out. She also revealed that she got married mostly because of the pressure that was placed upon her to be a wife by a certain age.
Shortly after separating from Humphries, Kardashian began dating her currently husband, Kanye West. The couple got married in 2014 and has been together for almost 10 years. Although Kardashian had two failed marriages, it seems she did not let that stop her from finding long-lasting romance.