How Long Did Lea Michele and Matthew Morrison Date Before 'Glee'?
The celebrities were together for a Broadway beat. At least that's the confession of the now 34-year old Lea Michele, referring to her past relationship with Glee co-star Matthew Morrison. Everyone knows that Morrison played Will Schuster, a teacher and that Michele played Rachel Berry, one of his fictional students.
Hardly scandalous stuff, given the age difference of the former paramours is merely eight years. Not everyone knows that Morrison and Michele met while working on Broadway, To begin to unravel their subsequent romance mystery, we must understand what is meant by a Broadway beat.
What Michele's confession reveals about the mysterious relationship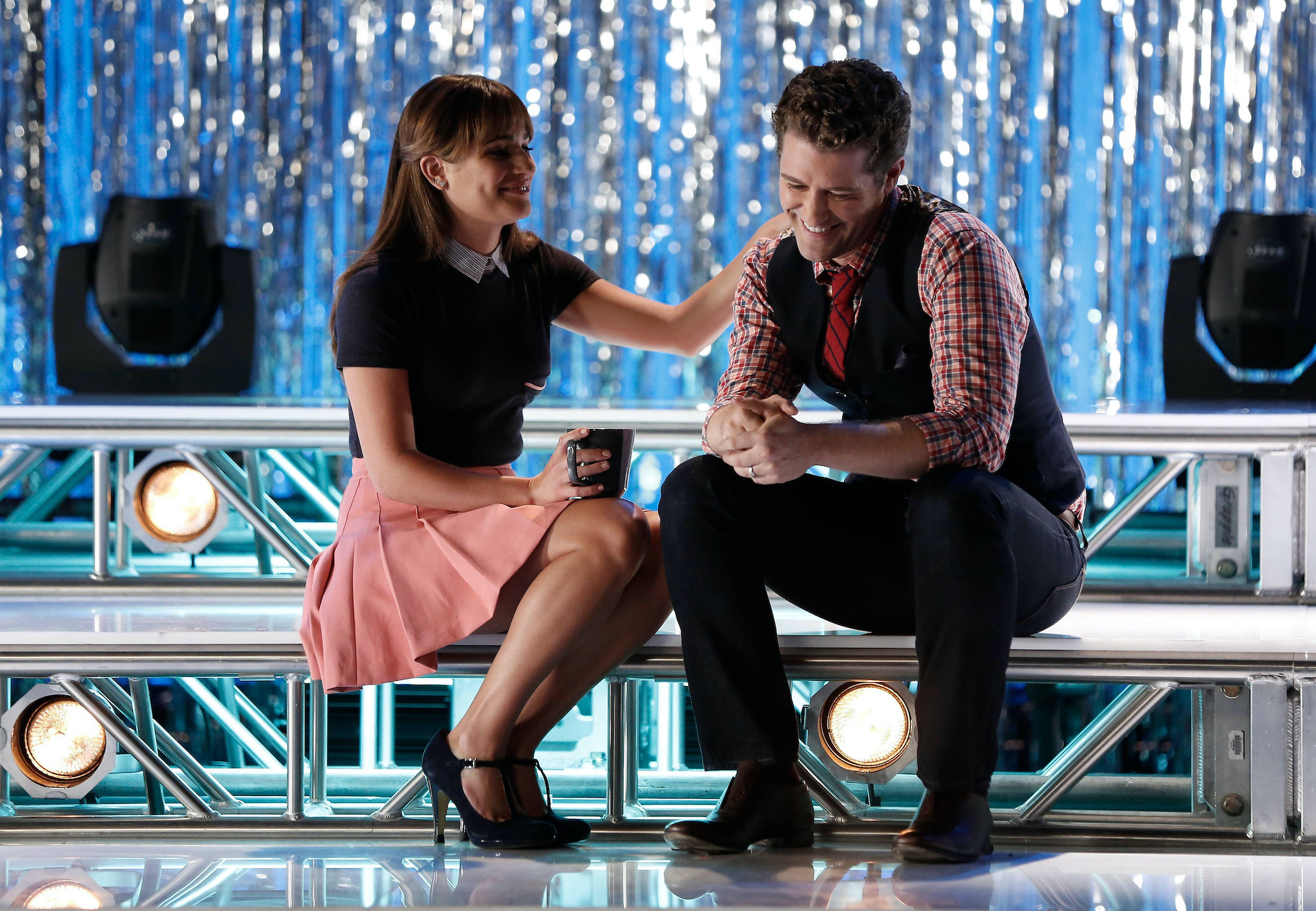 The pair of entertainers had long-denied romance rumors, a fact recounted recently by US Weekly. Michele conceded that they were very "close." While Morrison apparently laughed at the notion that the two had ever been in a romantic relationship.
However, the haze of confusion turned into clarity with a cryptic line in a recent memoir by none other than Michele herself. Michele wrote in her memoir:
"I had worked on Broadway with Jenna Ushkowitz and Matthew Morrison before. Matt had been a friend of mine for years, and in fact we'd actually dated back in the day for a Broadway beat."
BuzzFeed has also confirmed the existence of the apparently brief relationship. Michele actually downplays the revelation by framing it as a fact of little consequence. In Michele's account, the essential character of their romance was alliterative (i.e. a Broadway beat). What this conveys is that these two celebrated entertainers have more in common than Glee.
Matthew Morrison has stayed out of Lea Michele's controversies
When the two intertwined in 2020, their mysterious courtship was not the dominant topic. One might be forgiven for thinking that Morrison would weigh in on allegations of bullying against Michele. After all, this is an old friend, an old flame. 
Instead, Morrison made no secret of the fact that he wanted nothing to do with the allegations that Lea Michele was a bully on the set of Glee. The intersection of bullying and romance does indeed make any response tough.
Lea Michele and Matthew Morrison have spouses
Morrison married his current wife, Renee, back in 2014, according to People. The couple has two children and what appears to be a perfect life. Michele is married to Zandy Reich, a businessperson. Indeed, as she begins to find her footing, fans of hers will rejoice in knowing that Morrison and Michele remain friends to this very day. Gleeful indeed.