How Long Has Tiger Woods Been Dating Erica Herman?
Because he's one of the most popular and successful golfers on the planet, Tiger Woods makes headlines for what he does on and off the course.
We all remember when he gained unwanted national attention in 2009 after his wife at the time, Elin Nordegren, discovered that the athlete had been cheating on her and chased him out of their mansion wielding a golf club. The rest of the world soon learned about Woods' infidelity, and he eventually checked himself into a sex rehab. But that was then. These days he has another woman, Erica Herman, by his side and it seems she's been able to tame Tiger.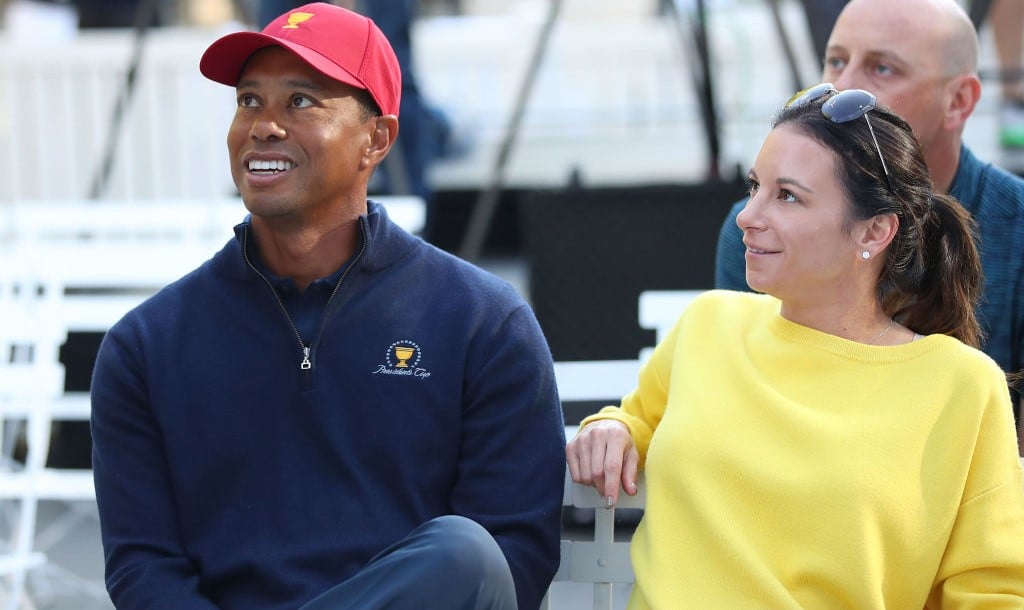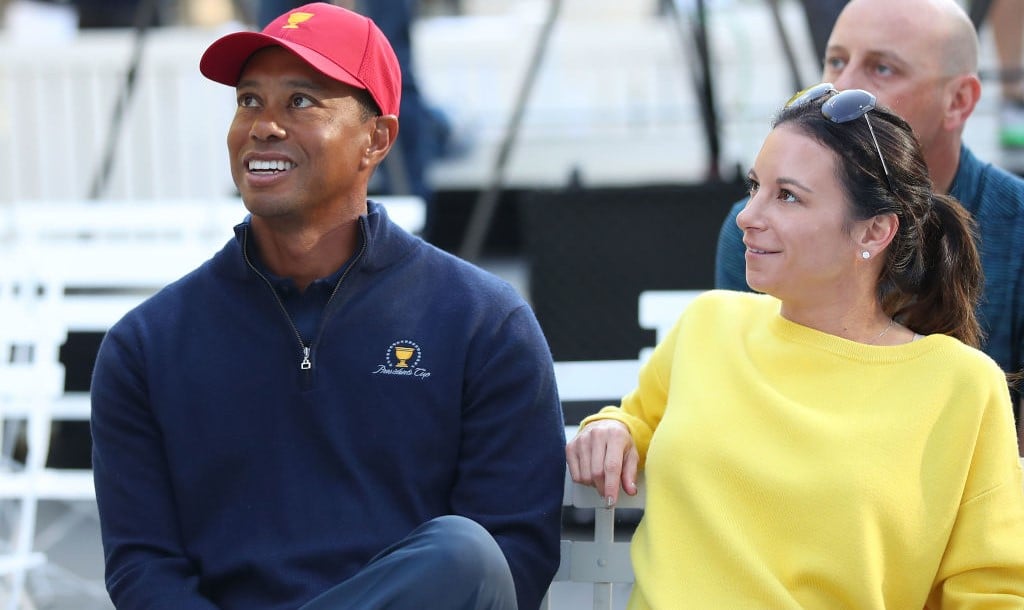 Here's more on that, plus how the couple met and how long they've been together.
When they got together
Golf fans have seen Herman with Woods at several events for quite a while but when he won the 2019 Masters in April and gave her a kiss before they embraced, people wanted to know more about their relationship.
Herman used to work in the restaurant business and that's how she met Woods. She even served as a general manager at his Florida restaurant, The Woods, in 2017. The couple made their first public appearance together that year following the athlete's breakup with Kristin Smith and have been dating ever since.
A source previously told People Magazine that Woods and Herman really enjoy being together but that doesn't mean they're getting ready to rush down the aisle anytime soon.
"No one has signed any paperwork. It's not like they're pledging their lives to each other. But she's really nice and Tiger likes her. Tiger doesn't like to be alone…But he doesn't like to settle. Not anymore. So when he's with someone, he really needs to be into her," the insider said.
In February 2018, it was reported that Herman stopped working at the restaurant her beau owns.
How Herman has tamed Tiger
Following the salacious 2009 reports that Woods had slept with more than 120 women, it seemed like no one could tame Tiger but Herman apparently has.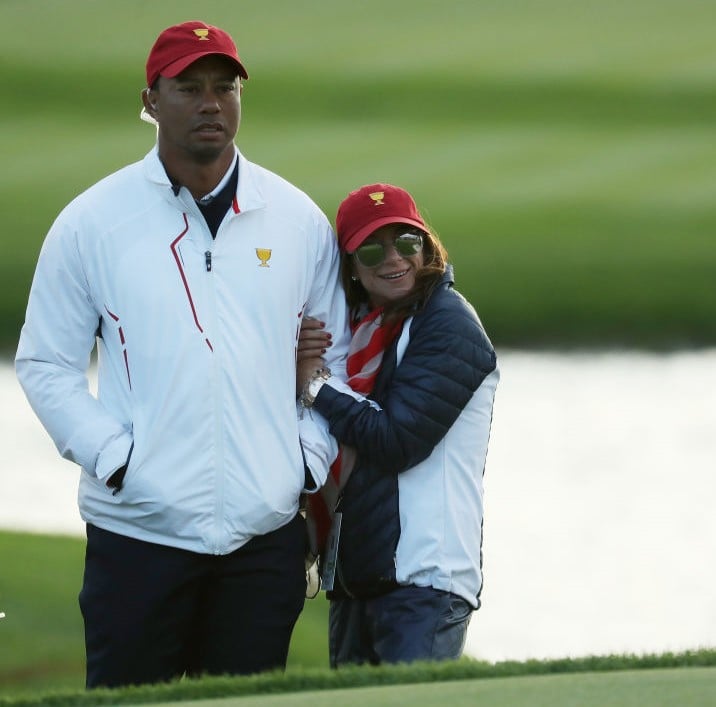 Fellow golfer and Woods' friend, Arjun Atwal, said that Herman has been Woods' biggest support system.
"She's been 100 percent supportive when he was down with his health and all that stuff," Atwal explained. "When an athlete or man in any walk of life has support from his partner or vice versa, you end up doing well."
Atwal added that "[Herman] doesn't get too high or too low about anything. If a person is down, she brings him up."
It also helps that Woods' girlfriend gets along good with his two kids, as well as his ex-wife.
While Herman seems to have her man tamed for now experts warn that Woods could fall back into his old ways.
"Yes, they can be tamed, but once you have some type of addiction, there is a chance of relapse because you've been wired like that for so many years," said Dr. Michael Brustein, an NYC-based psychologist who specializes in anxiety treatment and relationships.
Let's hope that Herman can help keep that from happening.
Read more: Who is Phil Mickelson Married to?