How Long Have Lauren Graham and Peter Krause Been Dating?
They may be one of Hollywood's most notoriously private couples, but Lauren Graham and Peter Krause's romance has proven to be remarkably stable.
For the past several years, the actors have not only succeeded on the small-screen with their award-winning portrayals, but their relationship as boyfriend and girlfriend has continued to thrive.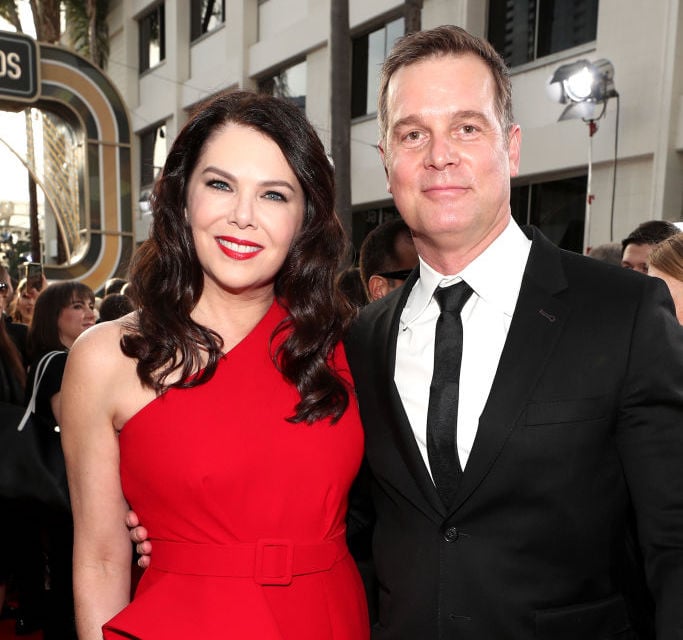 Though their romance is exceptionally solid, this celebrity relationship is one fans know the least about.
So, if you've found yourself wondering how Graham and Krause came to have one of the sweetest love stories in Hollywood, keep on reading to find out.
The pair started out as friends
Although they've only been dating for a few years, Graham and Krause go way back.
In 1995, the duo met for the first time while appearing on the same sitcom, Caroline in the City. Though there was an "instant connection" between them, the actors ultimately decided to strike up a friendship due to their mutual shyness.
"We had met on a show called Caroline in the City—a Lea Thompson show back in the day," Peter shared on LIVE With Kelly in 2017. "We were guest-starring. She had me move some furniture into her apartment for her back then…I didn't catch the signal."
In 2002, the pair bumped into each other at the Screen Actors Guild Awards and even presented an award together on stage.
Despite maintaining a friendship for years, things between Graham and Krause turned romantic in 2010 when they landed roles as sister and brother in the beloved NBC drama Parenthood.
After spending time together on set and getting to know each other more, the pair's mutual attraction for each other became evident.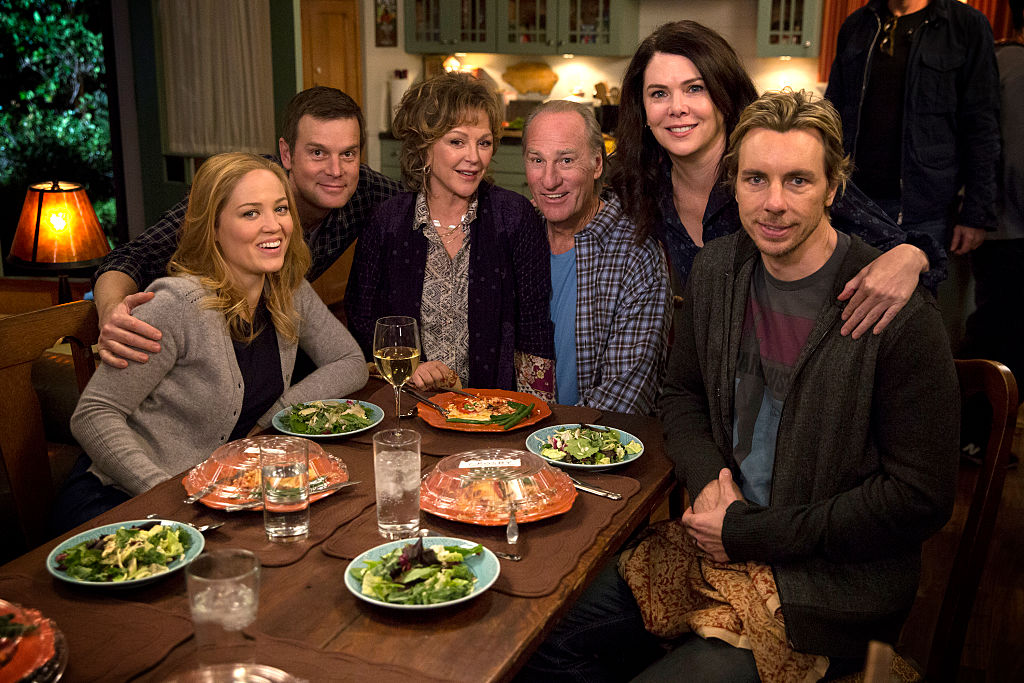 Though Graham initially wanted to keep Krause in the friend zone, she admitted to Good Housekeeping in 2017 that it didn't take long for their friendship to eventually evolve.
"We couldn't stop talking," she told the outlet. "Not about ourselves, but about the world and books and family. Once we got together, there was no game play. It was like, You like me, and I like you. It gave me an understanding of life: This is how things happen, and it's completely random."
They've have been together for the past ten years
Although they made their romance official while starring on Parenthood, Krause and Graham kept their relationship under wraps due to their mutual interest in having their personal lives remain out of the spotlight.
"Nobody knew about it for a while because we like to be at home, cooking and not going out," the actress told Redbook in her October 2010 cover story. "I've also been really protective of it because it's important that you can buy us as brother and sister on the show."
Ever since then, the actors have continued to keep their relationship relatively private, only making occasional red carpet and event appearances as a couple.
Though Graham and Krause's public outings together are a rare occurrence, every time they're spotted together, their love for each other is clear as day.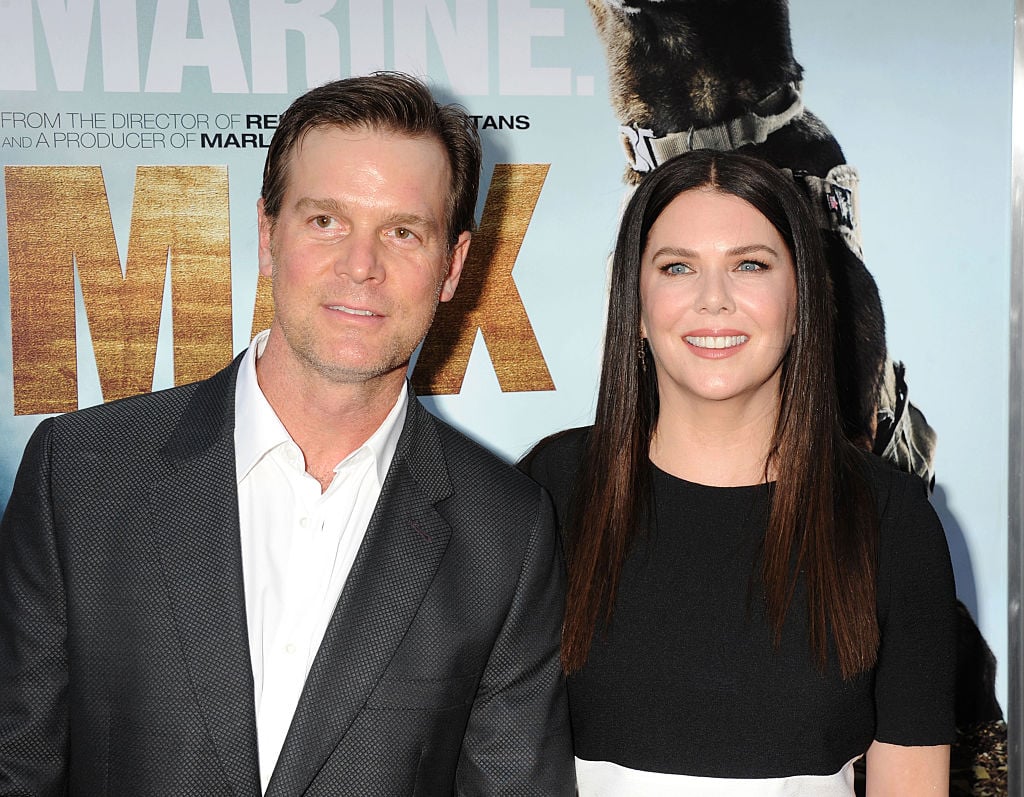 Since the pair are evidently head over heels for each other, the question of whether or not they plan to get married remains.
While many fans want to see the actors enjoy a 'happily ever after' together, it turns out that they're not in a rush to get to that stage in their relationship.
Instead, the couple's taking one day at a time and will carry out that sacred union when/if they feel the time is right.
"I admire that kind of commitment," Graham said while answering Redbook readers' questions in 2010. "I'm enjoying where I am right now and I'm open to whatever happens in the future."