How Long Does a Hulu Free Trial Last?
Entertainment has become increasingly more digital over the past 15-20 years, but the COVID-19 pandemic hastened that process considerably.
Entertainment has become increasingly more digital over the past 15-20 years, but the COVID-19 pandemic hastened that process considerably.
Now, viewers cycle back and forth between different streaming services, where those platforms compete for eyeballs on their TV shows and movies. One of the leading streaming platforms to emerge in the past decade especially has been Hulu. 
As one of the most popular streaming platforms, you've likely heard of Hulu. But if you don't have a subscription, you may be curious as to how long a free trial lasts.
Let's take a closer look at the streaming service, whether it produces original content, and how long a free trial lasts. 
What is Hulu?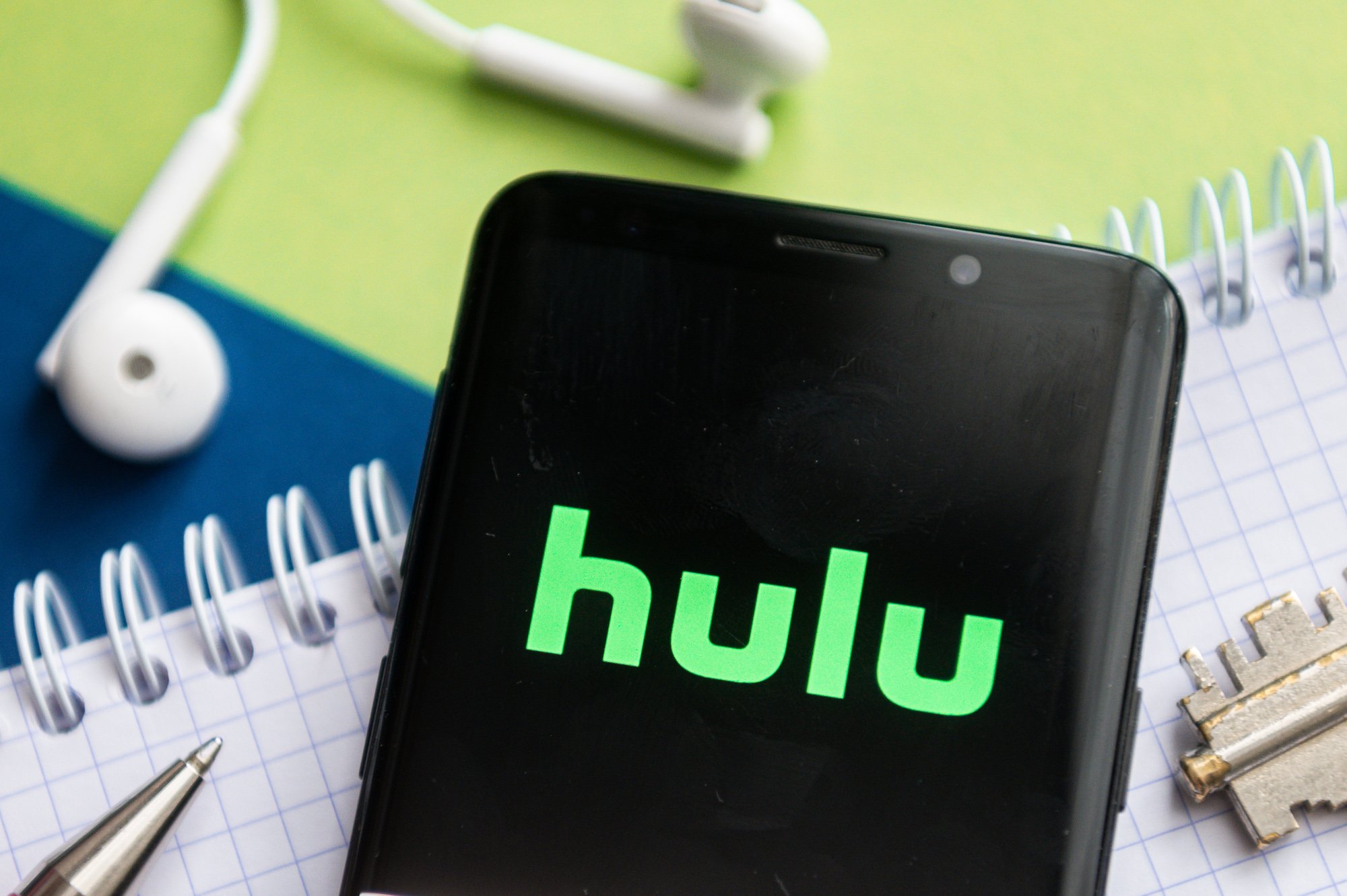 RELATED: 5 Hulu Original Shows That Prove the Streaming Service Is Severely Underrated
Related post url: 
In a past era, the only way to watch TV shows was to watch them on TV. Eventually, DVR gave viewers the ability to watch their favorite shows at a later time, but they were still at the mercy of the channels offered by the cable company in their area. 
Enter Hulu. It's a streaming platform that can be viewed on just about any device with an internet connection. It provides viewers with access to old and new TV shows, as well as an exciting catalog of movies and other programming as well.
What's great about Hulu is the extent of classic TV content it offers. For example, all episodes of the beloved sitcom Seinfeld are streaming on the platform. If you're a fan of Hulu's content, it essentially means you can wave goodbye to the high fees of your local cable company for a more customized viewing experience. 
Hulu offers different tiers of membership (more on that below).  Depending on what type of viewer you are, your Hulu experience may vary. One area where it's continuing to add content, however, is in its original programming department. 
Does Hulu produce original content? 
Like other platforms of its kind like Amazon Prime and Netflix, Hulu's position in the streaming wars leaves them creating plenty of new content to attract viewers. Some groundbreaking original Hulu programming includes: 
Letterkenny
Little Fires
The Handmaid's Tale
Tentacles
Normal People
Palm Springs
How long does Hulu's free trial last? 
Like with most apps or streaming services currently available, Hulu offers a free trial period. The hope is that viewers will enjoy the content enough to sign up for a monthly subscription. According to Business Insider, Hulu free trials last one month. 
So what happens from there? Hulu has three plans you can use when signing up: 
Hulu. You can access this basic plan for $5.99 a month or $59.99 a year. It provides you with access to all of Hulu's streaming content, though there's no live TV option. You also will have to watch ads in the streaming library as well. 
Hulu (No Ads). This plan, priced at $11.99 a month, has similar content to the first plan, but there are no ads in the streaming library. With this plan, you can also download content to view later. 
Hulu +Live TV. For $64.99 a month, you can replace your basic cable package with Hulu + Live TV. This has all the features of the other Hulu plans with the capability to watch live TV programming, including your favorite shows, news programs, and sporting events. 
Which plan you get depends on your viewing habits. If you're a TV and movie fan who doesn't mind commercial breaks, a regular plan may be the one for you. If you aren't happy with your current cable package and enjoy watching shows when they air or live sports, the Live TV package is the way to go.