How Long The Beatles Thought They Were Going to Last and What They Wanted to Do After
Article Highlights:
John Lennon and Paul McCartney wanted to keep songwriting
George Harrison and Ringo Starr wanted to start their own businesses
How long The Beatles were together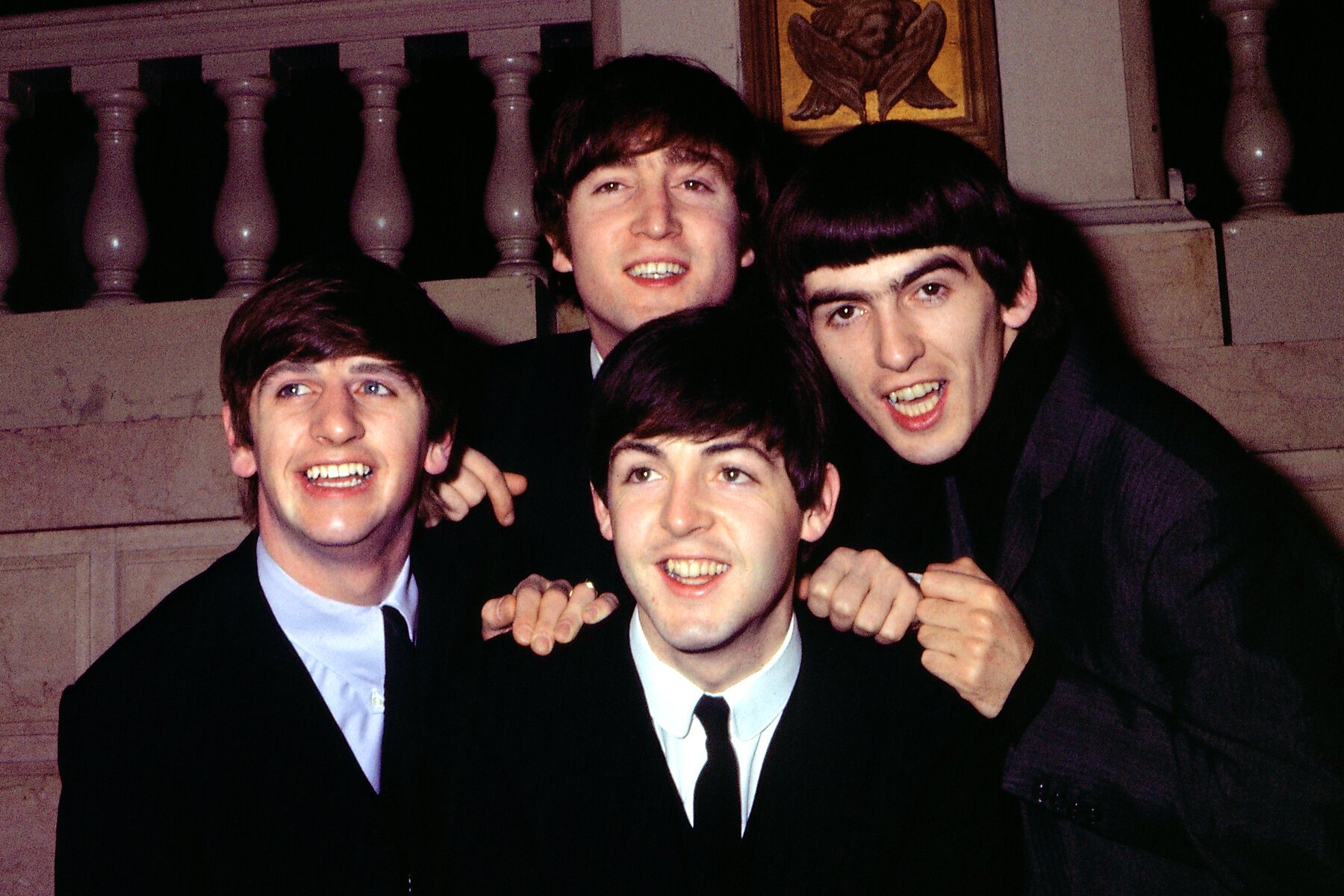 When The Beatles were interviewed in 1963 for a BBC documentary, they were asked "How long are you going to last?" At the time, John Lennon, Paul McCartney, George Harrison, and Ringo Starr were modest with their predictions, spanning from three months to four years. The group also revealed their life plans for after The Beatles ceased being successful.
John Lennon and Paul McCartney planned on songwriting together after The Beatles
When the interviewer asked Lennon, "How long are you going to last?", he said: "Well, you can't say, you know. You can be big-headed and say, 'Yeah, we're going to last ten years.' But as soon as you've said that you think, 'We're lucky if we last three months,' you know," according to the book George Harrison on George Harrison.
McCartney noted that, if The Beatles did have a long, healthy life, their music would have to change as they got older.
"Well, obviously we can't keep playing the same sort of music until we're about forty, sort of, old men playing 'From Me to You!'" he said. "Nobody is going to want to know at all about that sort of thing."
RELATED: This Beatles Album Was Called An 'Unmitigated Disaster' by The New York Times in the 1960s
But when it was time for the band to end, McCartney said he and Lennon planned on continuing their songwriting efforts.
"You know, we've thought about it, and probably the thing that John and I will do, uhh, will be to write songs as we have been doing as a sort of sideline now," he said. "We'll probably develop that a bit more we hope. Who knows? At forty, we may not know how to write songs anymore."
George Harrison and Ringo Starr wanted to start their own businesses
In 1963, Harrison wanted to start his own business after his music career.
"I hope to have enough money to go into a business of my own by the time we, umm, do flop," he said. "And we don't know—it may be next week, it may be two or three years. But I think we'll be in the business, either up there or down there, for at least another four years."
RELATED: The Beatles: The Best Songs of All Time
Starr wanted to open up a business of his own: a string of women's hair salons.
"I've always fancied having a ladies' hairdressing salon," he said. "You know, a string of them, in fact. Strut around in me stripes and tails, you know. 'Like a cup of tea, Madam?'"
The Beatles broke up after eight years
Their legacy will last a lifetime, but The Beatles were actually only together for eight years before the members went their separate ways. Different members quit at different times due to increased fighting in recording sessions and contrasting creative visions, among other issues. But McCartney revealed (prematurely, without an official announcement) to the media in 1970 that the band had broken up.