How Long Was Christopher Plummer Married To Elaine Taylor?
When Christopher Plummer died in 2021, it was after a long life and successful career. His daughter, actor Amanda Plummer, and his wife, Elaine Taylor, survived The Sound of Music star. Plummer spoke fondly of his relationship in his later years. So how long were Plummer and Taylor married?
Christopher Plummer married 3 times in his life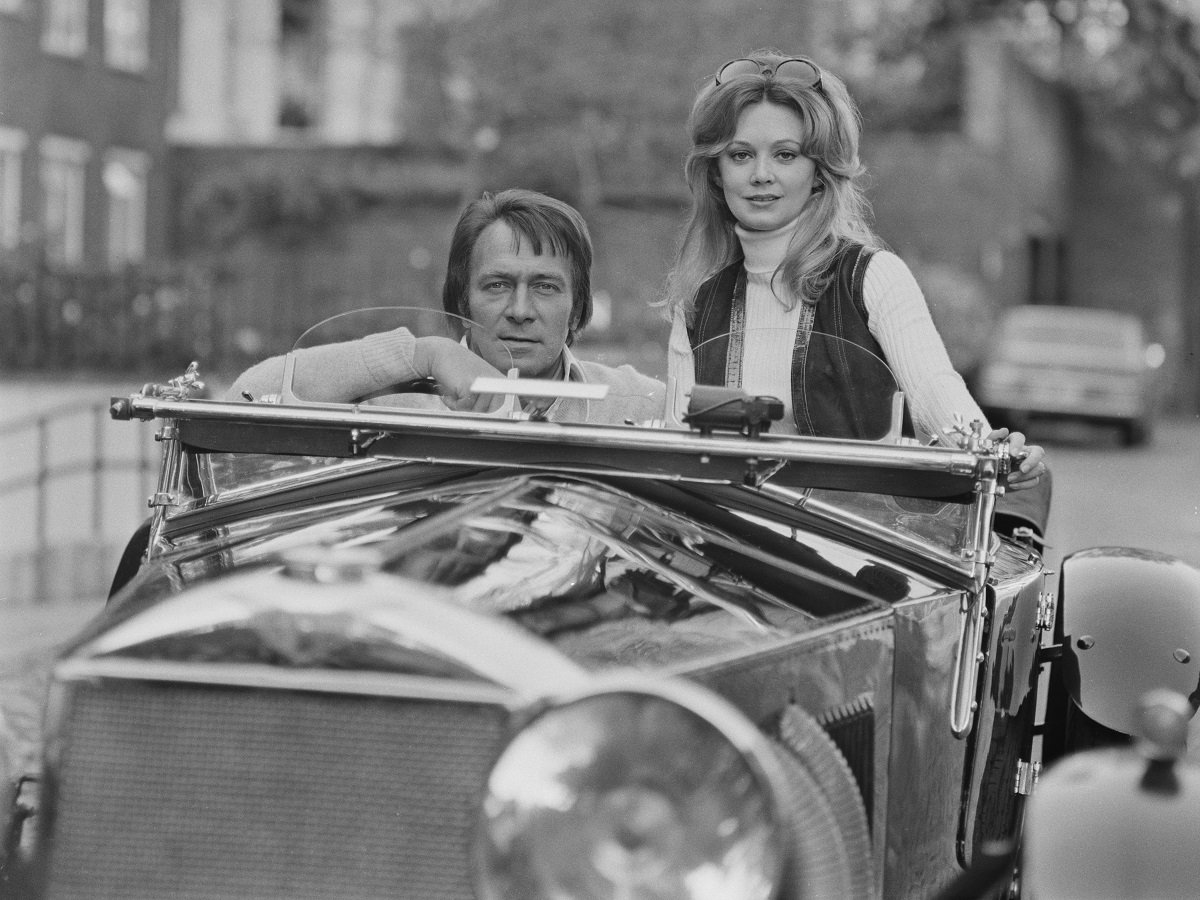 Plummer married his first wife, actor Tammy Grimes, in 1956. Together, they had a daughter, Amanda Plummer. At the time, Plummer was just gaining success as a Broadway performer, while Grimes would later earn a Tony for her lead role in the hit musical The Unsinkable Molly Brown.
After Grimes and Plummer divorced in 1960, Plummer married journalist Patricia Lewis in 1962. Little is known about their relationship, but it was essentially over when he began filming The Sound of Music in 1964. They divorced in 1967. Plummer then married once more to another actor: Taylor.
About Elaine Taylor, Christopher Plummer's third wife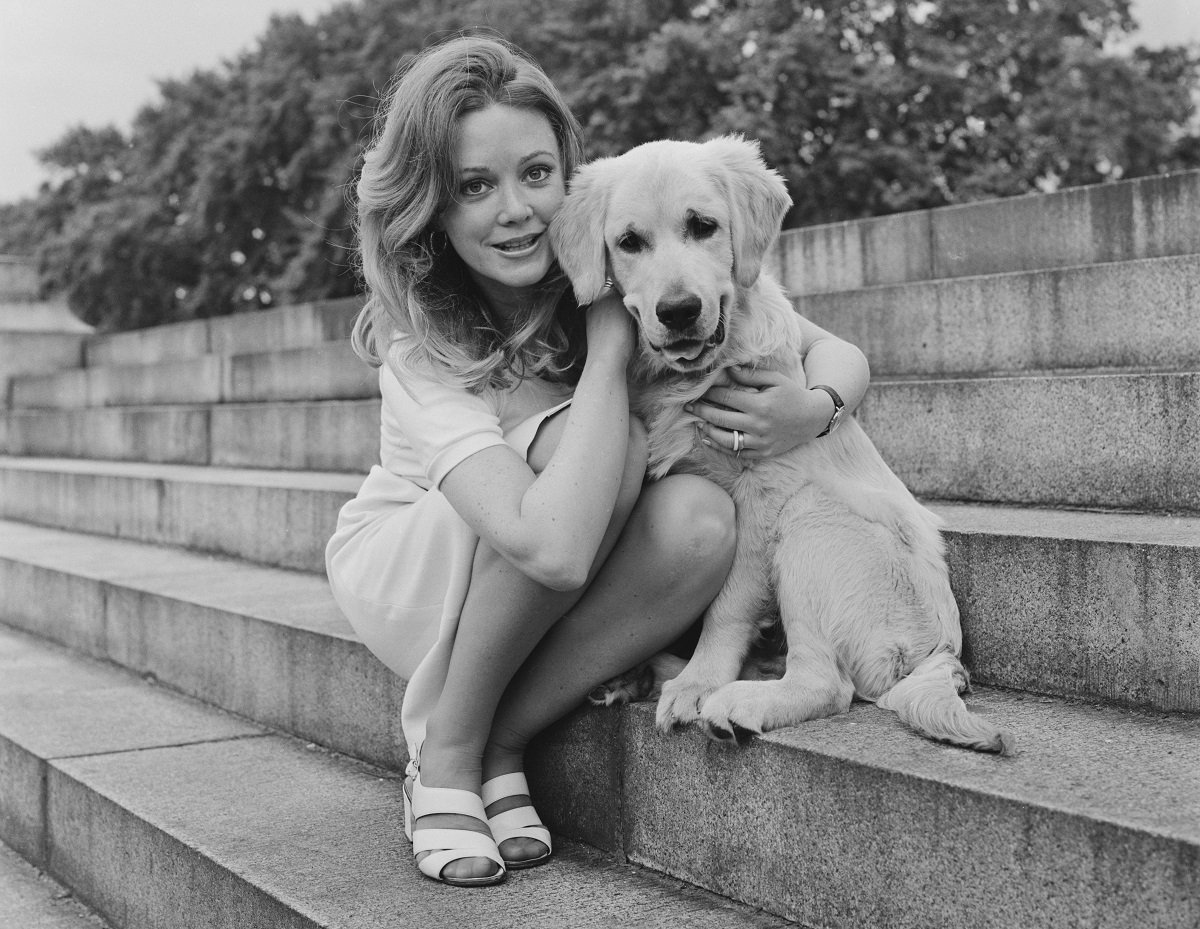 Before she met Plummer, Taylor appeared in sketch comedy TV series in her native England, including The Benny Hill Show and The Lance Percival Show. She broke out in film as Bond girl Peg in the 1967 007 parody film Casino Royale. Taylor also acted in the musical comedy Half a Sixpence.
Taylor and Plummer met while filming the 1969 British comedy Lock Up Your Daughters, in which the latter starred as Lord Foppington and Taylor portrayed Cloris. They married in 1970. In October 2020, Plummer and Taylor celebrated a momentous occasion: Their 50th wedding anniversary.
Taylor helped Plummer cut back his drinking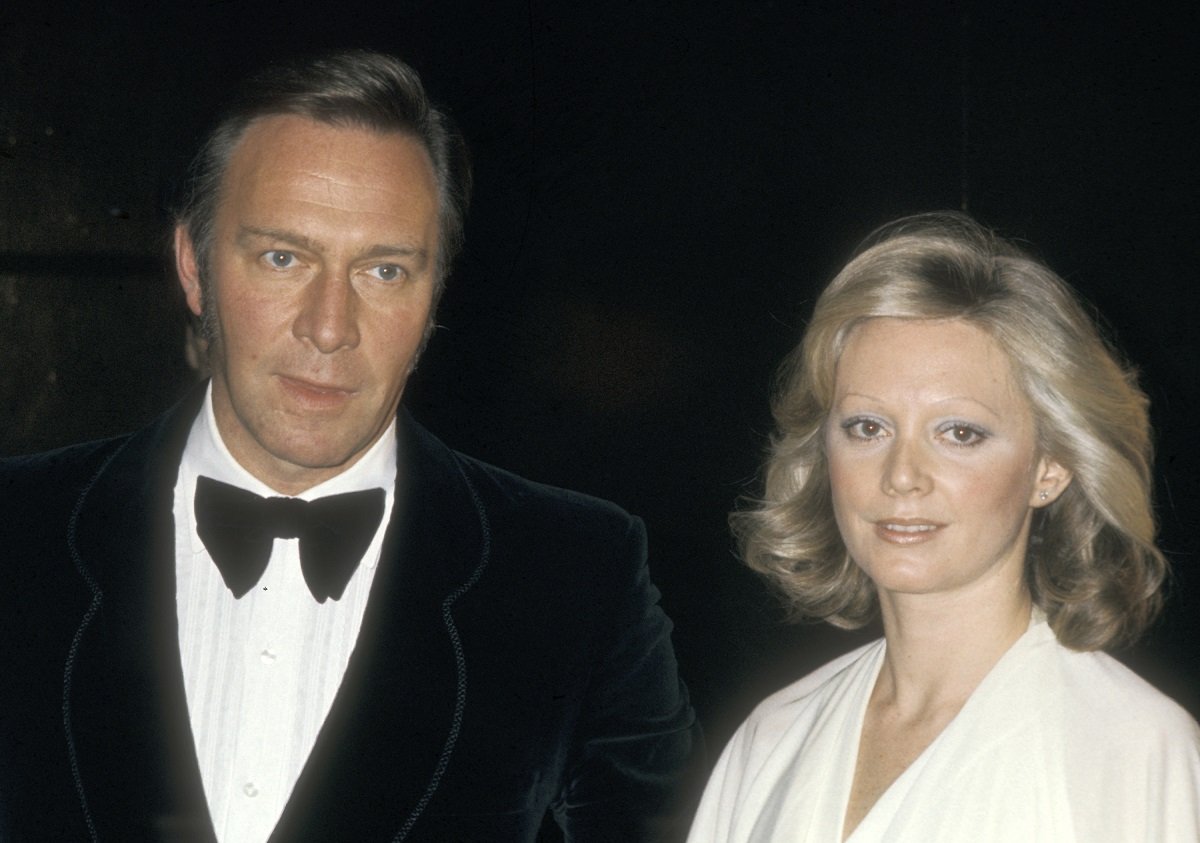 Despite his two previous failed marriages, Plummer told the Daily Mail in 2015, "I wasn't wary of getting married again." He added, "'I think I needed to be married and indeed I was very grateful." He noted that he "was drinking like mad" when they met. "I was between marriages and I realized I mustn't be alone and I needed someone."
How did Taylor help? "She said, "If you don't stop this serious drinking, that's it," noted Plummer. "I thought I was devastatingly attractive when I was drunk but Elaine soon dissuaded me of that notion." But he didn't stop drinking. "I gave the hard stuff up in the 70s and I've been a happy wino ever since! My wife got me out of a real mess."
Plummer called Taylor his 'best friend'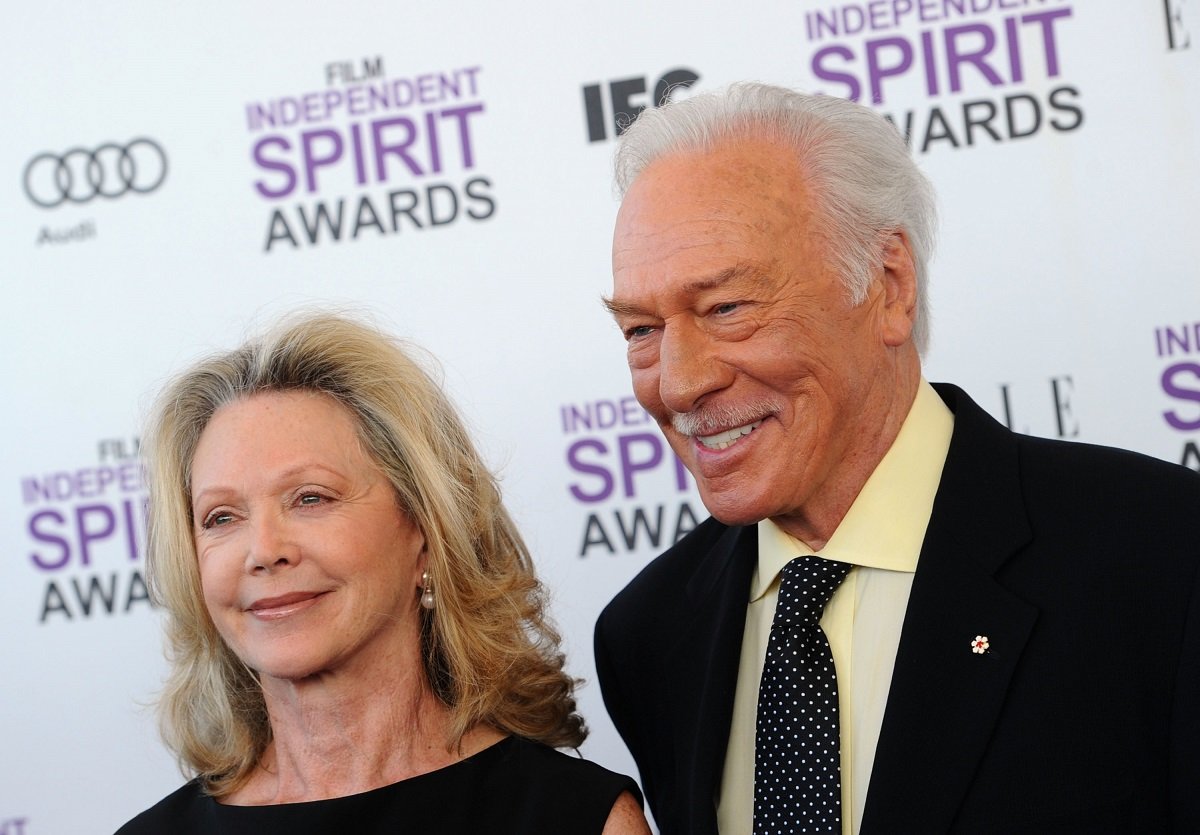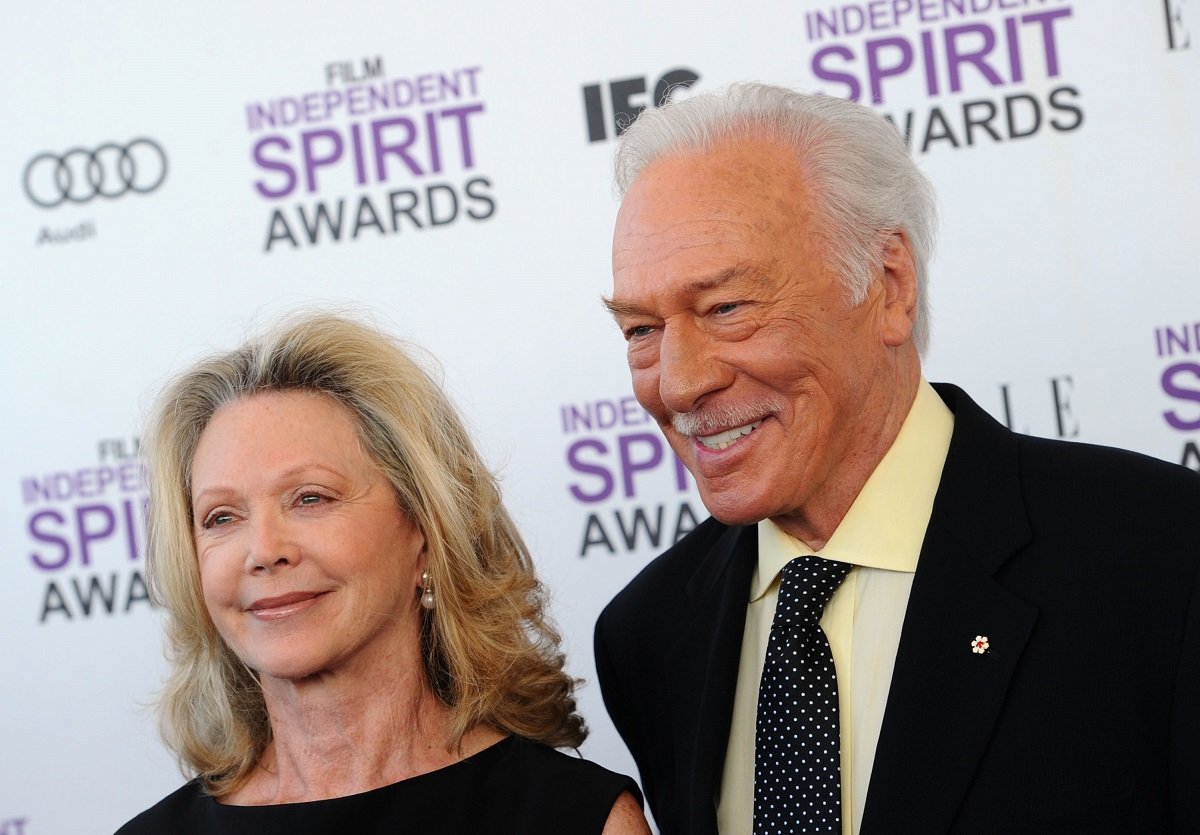 With such a long and successful marriage, some have thought to ask Plummer what the secret is. As it turns out, it's a relatively tried and true cliche. "She's my best friend," the actor said ahead of their 45th anniversary via Everything Zoomer. He also cited Taylor's gourmet cooking as "a key influence" in his life.
"We can part during the day and then get together for dinner and talk about it," Plummer continued, describing what keeps his relationship with Taylor going strong. "We're not in each other's pocket. [That] couldn't be more boring and kills marriages. I'm very lucky," he added.