How Long Was Gwen Stefani Married to Gavin Rossdale? Here's How It All Fell Apart
We've all been watching the sweet love story between Gwen Stefani and Blake Shelton unfold for so long that it's hard to remember a time when Stefani was married to someone else. But before Blake Shelton came along and mended Stefani's broken heart, she was involved in a surprisingly long marriage with fellow rock star Gavin Rossdale. Then, things went very wrong.
For most of the '00s and beyond, Gwen and Gavin were one of the music industry's most beloved and inspirational couples. Their fans believed that they'd be together forever, and because Stefani is a practicing Catholic who doesn't believe in divorce, that's what she thought, too.
But despite their best intentions, the two divorced in 2015. Here's what happened and how long Gwen Stefani and Gavin Rossdale were married.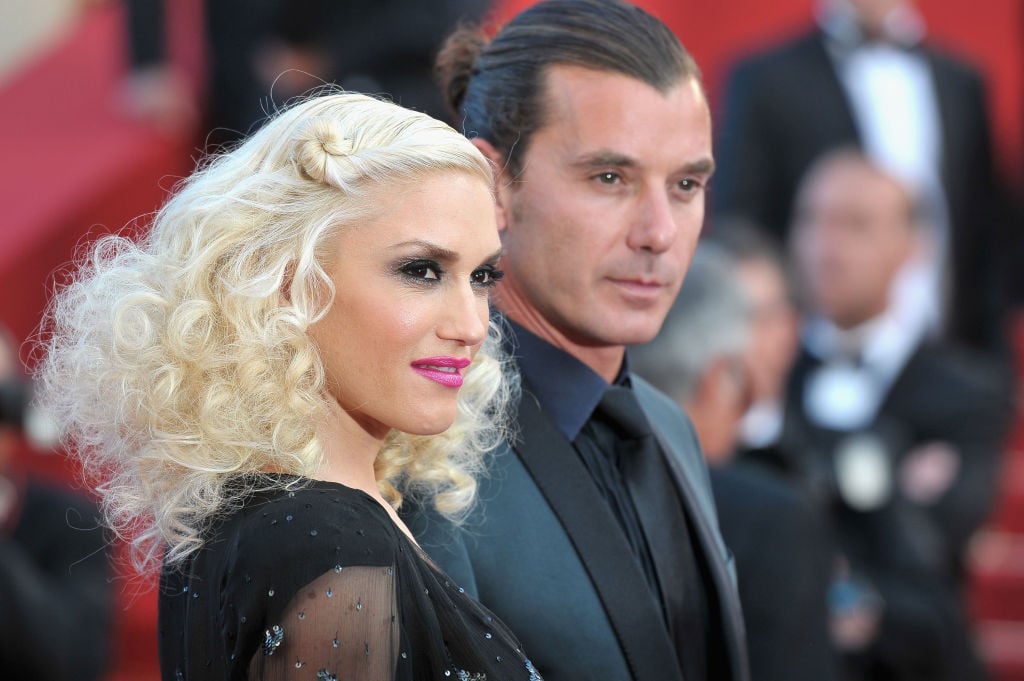 Gwen Stefani met Gavin Rossdale in the late '90s
The year was 1995. Gwen Stefani was still singing for her band No Doubt while Gavin Rossdale was the sexy frontman of rock band Bush. The two met when their bands went on tour together and nothing was the same ever again.
Gavin Rossdale revealed details of the first time they hung out together during a Details interview, saying, "I threw a party in New Orleans just as an excuse to hang out with her. We drank a bunch of hurricanes and went around the French Quarter. We had our first kiss that night, just walking around, being careful to step over the puddles of pee. The next day we had that sort of cute, embarrassed, sober meet-up."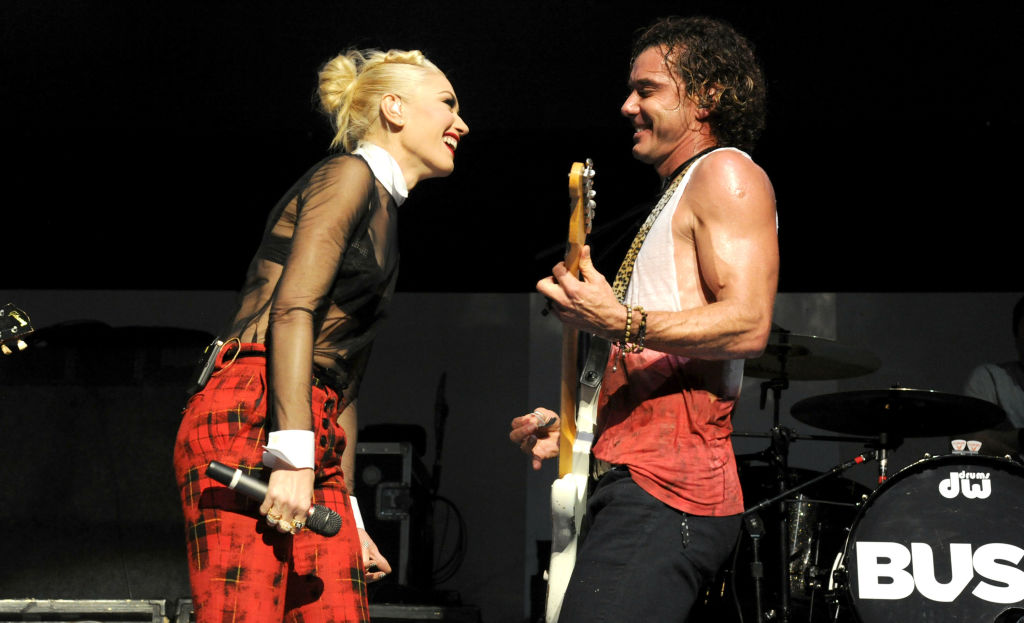 The two lovebirds married in 2002
After several years of dating, Gavin Rossdale and Gwen Stefani tied the knot in a fairytale 2002 ceremony. It certainly looked like this couple had everything going for them. But before long, there was tension and drama.
In 2004, Stefani found out that her husband Gavin Rossdale fathered a child with former Powder singer Pearl Lowe before they were together. It was a lot to digest, but the couple handled it and moved forward. They welcomed son Kingston James McGregor Rossdale in 2006 and another son, Zuma Nesta Rock Rossdale in 2008.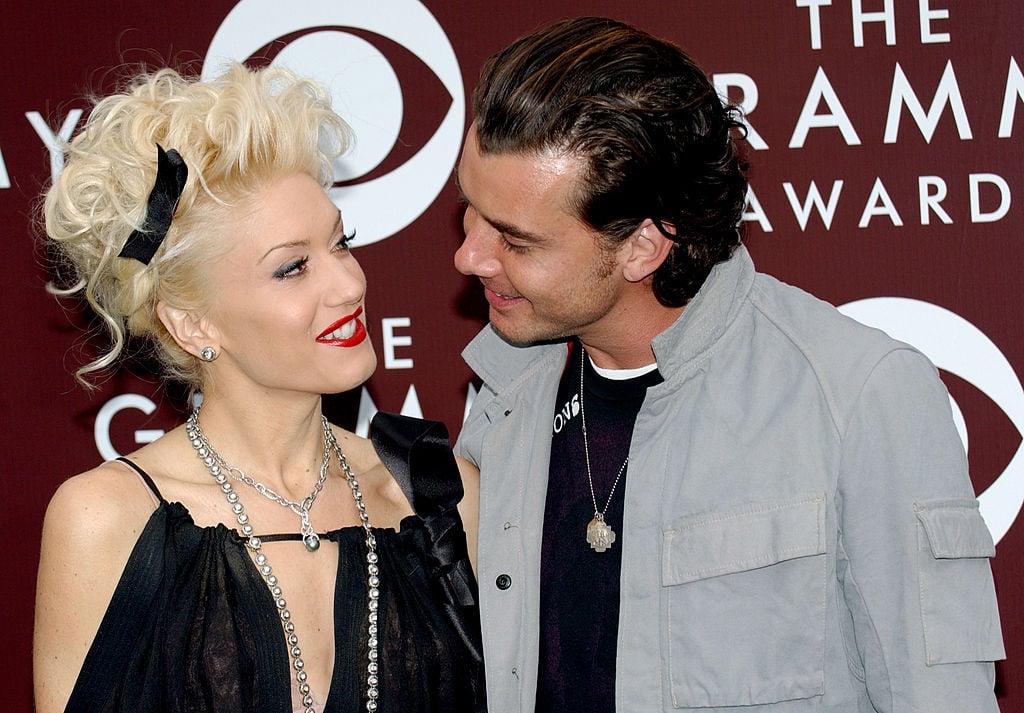 Rumors of infidelity ruined Gwen Stefani and Gavin Rossdale's marriage
The first murmurings of infidelity began in 2010 when Courtney Love appeared on The Howard Stern Show and admitted she had an affair with Rossdale when he was paired up with Gwen Stefani. The couple didn't comment on the accusations publicly and then went on to have their third son, Apollo Bowie Flynn Rossdale, in 2014. But people had a feeling they were splitting up soon.
The ultimate breaking point came in February 2015 when Gwen discovered that Gavin Rossdale had fallen victim to a big cliché. Gavin Rossdale was sleeping with the couple's nanny, Mindy Mann, who happened to look a lot like Stefani herself.
"It was the beginning of hell," Stefani said in an interview with Harper's Bazaar. She said the next several months were pure "hell" and "torture," as she uncovered the "big secret" going on in her own home.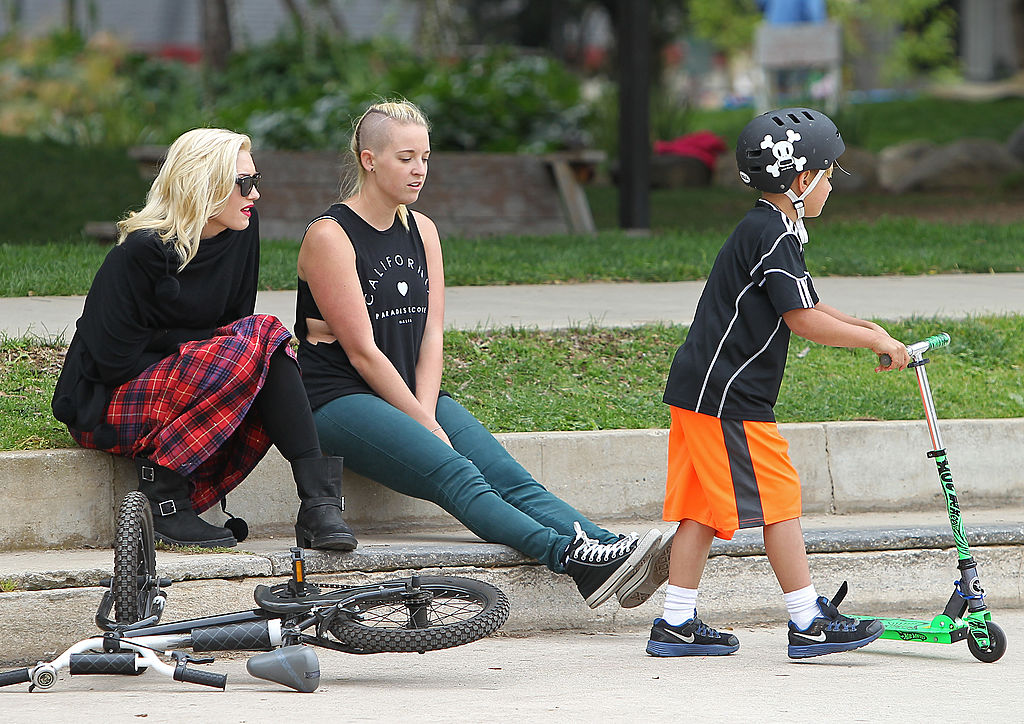 They were married for 13 years
In the end, Gwen Stefani and Gavin Rossdale filed for divorce in 2015 after 13 years of being married, citing "irreconcilable differences" as the reason for the split.
They continue to co-parent their three sons as peacefully as possible. Meanwhile, fans are expecting Blake Shelton to pop the question to Gwen Stefani any day now. We didn't know we could love any musical couple more than Gwen and Gavin, but now that we have Gwen and Blake, it's clear that things worked out the way they were meant to.