How Long Were Aaliyah and R. Kelly Married?
In the 1990s, Aaliyah was the beloved Princess of R&B, while R. Kelly was one of the genre's leading entertainers. In 1994, the two music stars infamously got married in a highly controversial and secret wedding, due to Aaliyah's young age at the time.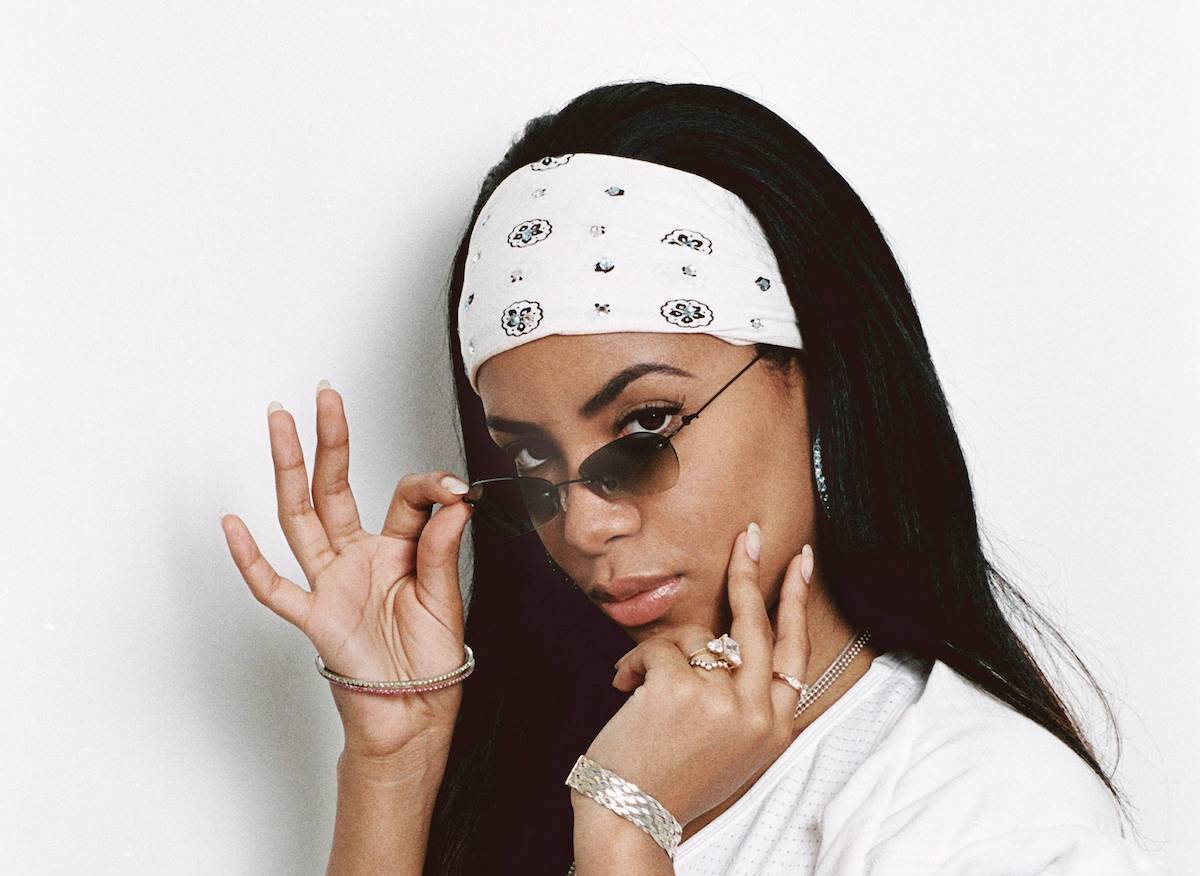 Aaliyah married R. Kelly at age 15
In the early 1990s, Aaliyah was an up-and-coming R&B singer, and R. Kelly had established himself as one of the hottest new names in the genre. Kelly took Aaliyah under his wing: he wrote and produced her entire debut album, 1994's Age Ain't Nothin' But a Number.
After its release, rumors began to swirl that the album's title had to do with her and Kelly; at the time, he was 27 and she was 15. The singer did have a relationship with his protegee that ended up being deeper than many others had previously thought. An indictment in August 1994 revealed that Kelly had bribed a government employee to create fake identification for Aaliyah so that she appeared to be 18.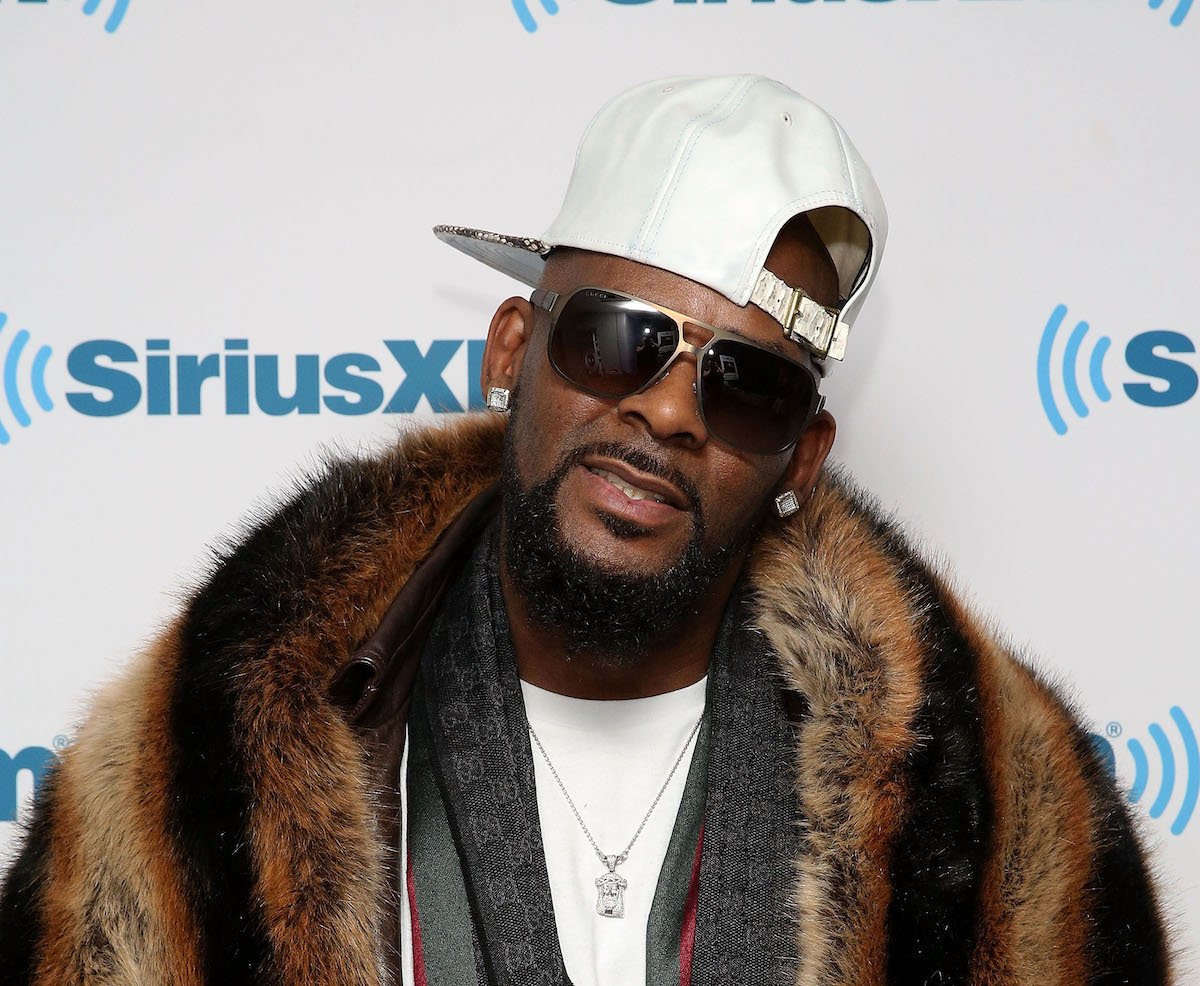 Aaliyah and R. Kelly's controversial marriage certificate
Aaliyah's fake ID was to be used to obtain an Illinois marriage license that listed her age as 18. Kelly then married Aaliyah in a secret ceremony at a hotel in Chicago just one day after the indictment.
Once Aaliyah's parents found out, they were furious and wanted Kelly put in jail. Kelly and Aaliyah remained illegally married for six months before her parents had the marriage annulled in February 1995.
The Lifetime docuseries Surviving R. Kelly and Surviving R. Kelly Part II: The Reckoning explored the R&B singer's history of sexual abuse and manipulation with countless other women besides Aaliyah. It was revealed, among other things, that Kelly had filmed he and Aaliyah having sex.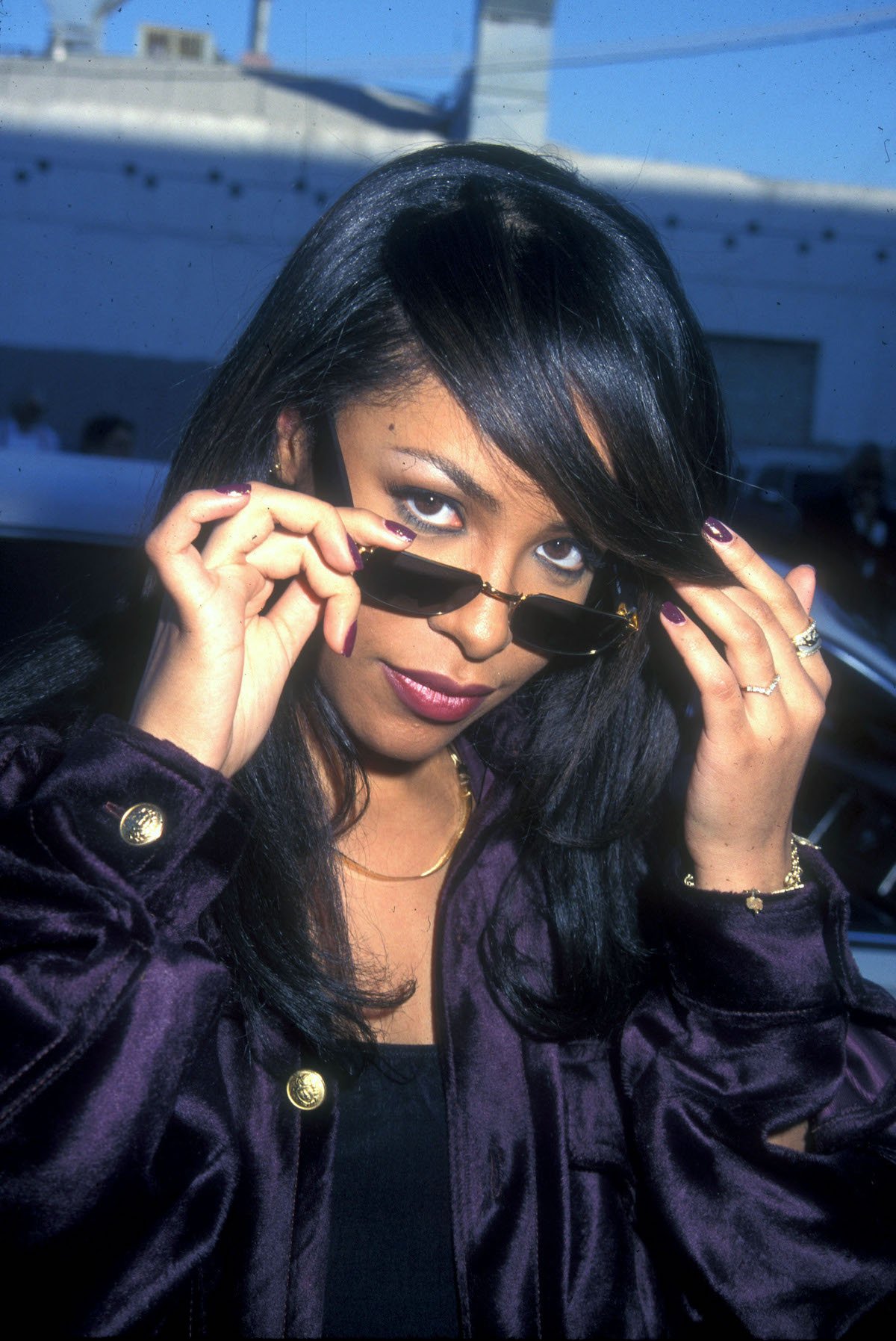 RELATED: Timbaland Admitted He Married His Wife Because She Looked Like Aaliyah
R. Kelly's abuse allegations
In Surviving R. Kelly, one of his former backup singers, Javonte Cunningham, recounted Kelly's inappropriate behavior when it came to Aaliyah. Cunningham herself said she witnessed Kelly sexually abusing other underage girls besides Aaliyah.
"We were out on the road with Aaliyah," Cunninham recalled. "On a tour bus, there really aren't many confined spaces. When you get on the bus there are bunks and so these bunks have little curtains you can pull at night if you don't want anybody to see you sleeping."
"So it just so happened we were all laying in our bunks and the curtains are open, everybody's communicating, laughing," Cunningham continued. "When the [room] door flew open on the bus, Robert was having sex with Aaliyah."
In Surviving R. Kelly Part II: The Reckoning, record executive and music manager Damon Dash (who later dated Aaliyah before her death in 2001) lamented that no one kept Kelly away from Aaliyah. "If people would've protected Aaliyah, so many other girls wouldn't have gotten touched," Dash said. "Aaliyah was, like, the sacrificial lamb for all that because she didn't deserve none of that. Good soul. Good girl. And [she] wasn't even so resentful, like, 'Let that man live but just keep him the f— away from me.' That's all she wanted. She was just happy to be away."