How Long Were Tom Cruise and Nicole Kidman Married and Why Their Marriage Gave Her 'Protection'?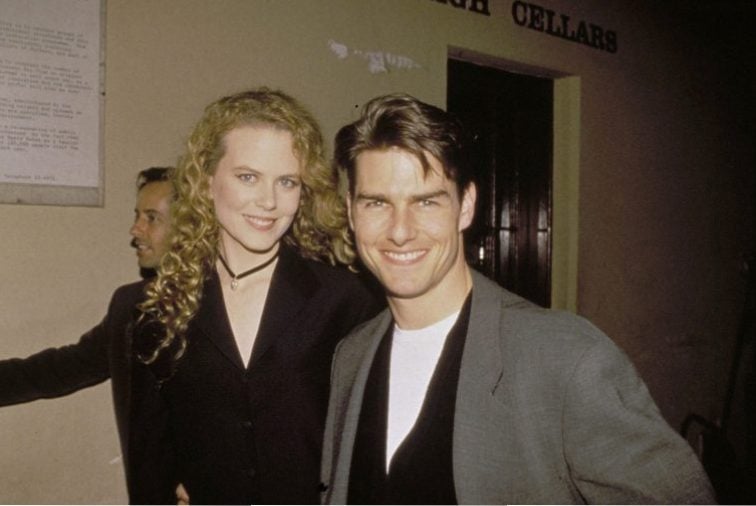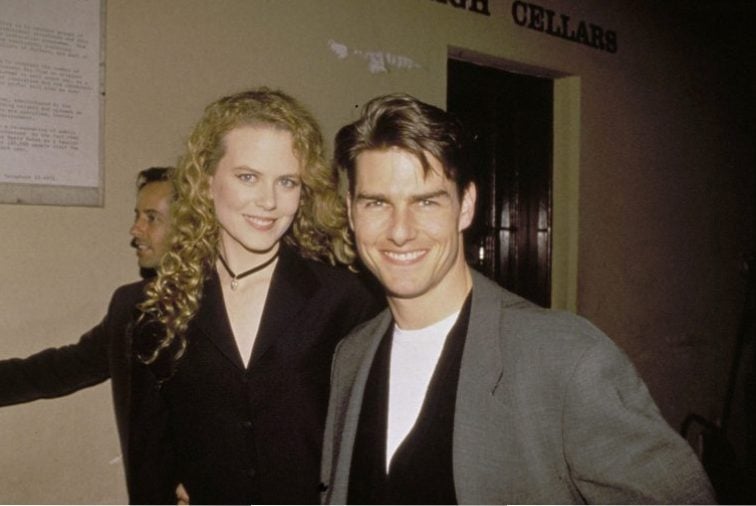 Long before Nicole Kidman met Keith Urban, she was married to one of the most famous movie stars in the world. The actress' marriage to Tom Cruise is not something she likes to talk about. In fact, she shies away from those questions as many have to do with Scientology, which Kidman does not discuss. However, she recently admitted that being married to the action star did give her "protection" from one of Hollywood's biggest scandals.
In October 2018, Kidman wrote an essay published in New York magazine and revealed that being married to Cruise actually protected her from the sexual abuse and harassment that plagued so many other actresses.
"Being married to Tom Cruise at 22 is something I'm always reluctant to talk about, because I'm married now to the man who is my great love [Keith Urban], and it almost feels disrespectful," the Big Little Lies star wrote. "That said, I got married very young, but it definitely wasn't power for me — it was protection. I married for love, but being married to an extremely powerful man kept me from being sexually harassed. I would work, but I was still very much cocooned. So when I came out of it at 32, 33, it's almost like I had to grow up."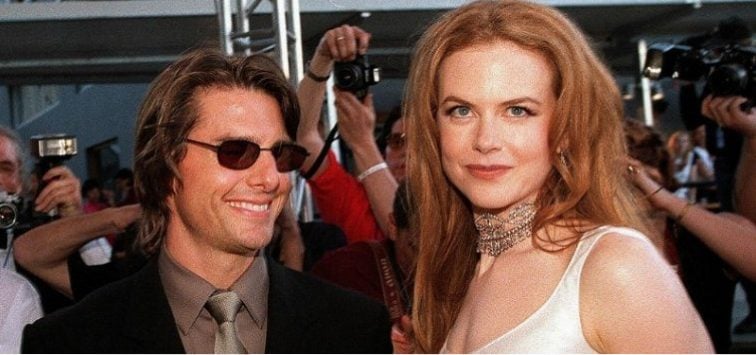 Here's more about their relationship including how they met, when and why they divorced, and if Kidman still talks to their children who are practicing Scientologists.
How Kidman and Cruise met
The two met on the set of the 1989 film Days of Thunder in which they co-starred together.
In 1990, following a whirlwind romance, the stars got hitched and later adopted two children Isabella, born in 1992, and Connor, born in 1995. But after 11 years together their marriage ended when Cruise filed for divorce.
Why they divorced
While neither ever publicly gave the specifics as to why they divorced in 2001, we do know that Cruise checked the celebrity-favorite "irreconcilable differences" box as the reason and filed for joint custody of their children. Kidman, meanwhile, was reportedly devastated and shocked by the news.
"Our life together was perfect," she later said during an interview with People. "It took me a very long time to heal. It was a shock to my system. That was a great relationship. I think it [just] ran its course."
Does she still talk to their children?
Over the years there have been questions about whether Kidman still talks to Isabella and Connor at all or if they have disconnected from her because she left the Church of Scientology.
While the custody arrangement Cruise and Kidman agreed upon has never been made public but both children chose to live with Cruise following the divorce.
The last time Connor and Isabella were photographed with their mother was in 2007. However, there have been reports that Kidman and Isabella reconnected in 2016 and they had an emotional reunion in which Kidman met her daughter's husband.
Read more: 5 Tom Cruise Dating Rumors You Should Stop Believing Now
Check out The Cheat Sheet on Facebook!