How Long Would It Take to Binge Watch 'Frasier'?
With news of a Frasier reboot on the way, fans of the series are running to re-watch their favorite Dr. Frasier Crane moments. If you have never checked in with the famed radio doctor before, but you love the idea of catching up before the reboot hits the streaming platform, Paramount Plus, you might want to get started. The show ran for 11 seasons, and you won't believe just how long it would take you to binge the entire series.
What is Frasier about?
Frasier followed the life of Dr. Frasier Crane and his family after his relocation from Boston back to his hometown of Seattle. After moving his retired father into his home, he has to figure out how to acclimate to not only having his father in his house but his in-home health care worker, too. While The show was very much about the family dynamic between the Crane clan, fans also got a chance to watch Frasier flounder through his romantic life too.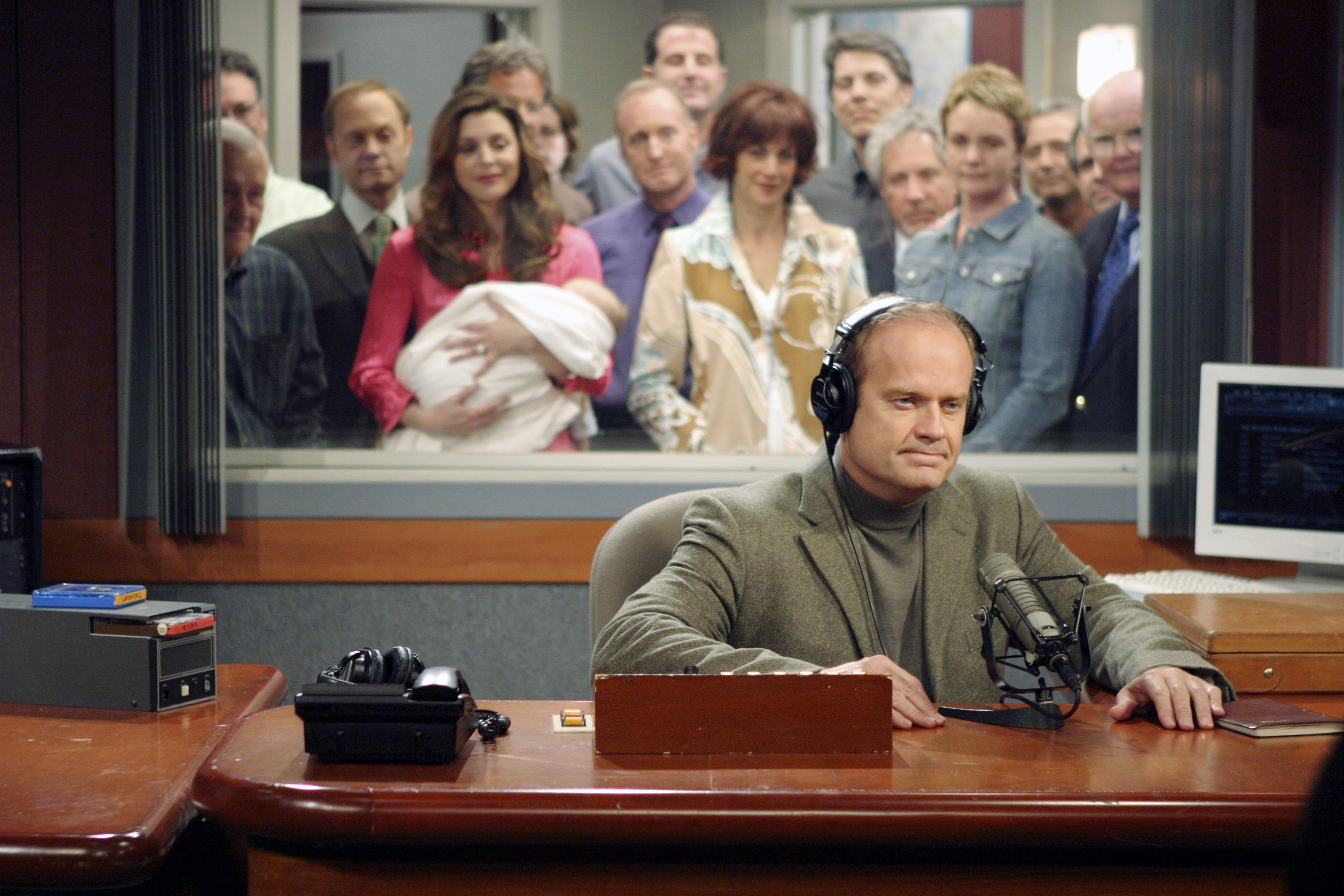 The show is considered one of the most successful sitcoms of all time. During its 11-season run, it earned 108 nominations for the Primetime Emmy Awards and won 37 statues. The series won five awards for Outstanding Comedy Series. Kelsey Grammer won four standalone Emmys for his role in the series.
How long does it take to binge-watch Frasier? 
Frasier is among the longest-running sitcoms in television history. It aired its first episode on September 16, 1993. The series finale aired 11 years later, on May 13, 2004. During its illustrious, 11-season run, 264 episodes were filmed. According to People, Grammer was interested in continuing with the show into a 12th and 13th season. He even expressed a willingness to take a pay cut to help the show cut costs, but NBC decided it would be best to end the series.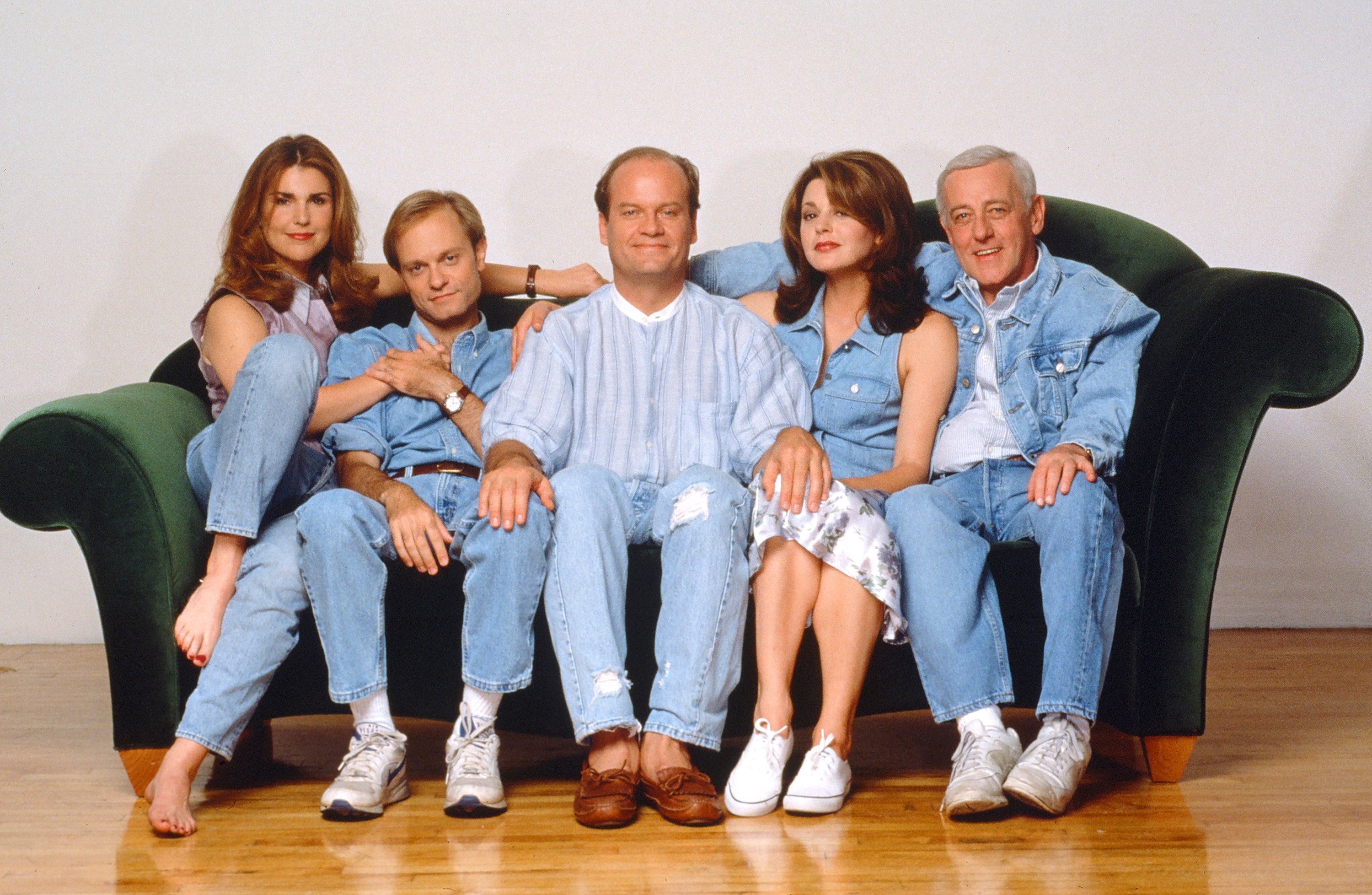 Eleven seasons, for many fans, weren't enough. Still, it certainly will take new fans some serious dedication to get through the show's entire catalog. According to Binge Clock, it would take a viewer five full days, 12 hours, and 30 minutes to watch Frasier from beginning to end.
Dr. Frasier Crane didn't just appear in Frasier, though?
While Frasier is a standalone series, it isn't where the character of Dr. Crane was born. Long before he moved to Seattle to work as a radio psychiatrist, Frasier lived in Boston and spent most of his time at a bar. The character was initially born on Cheers and spent several seasons on the series before NBC launched the successful spinoff.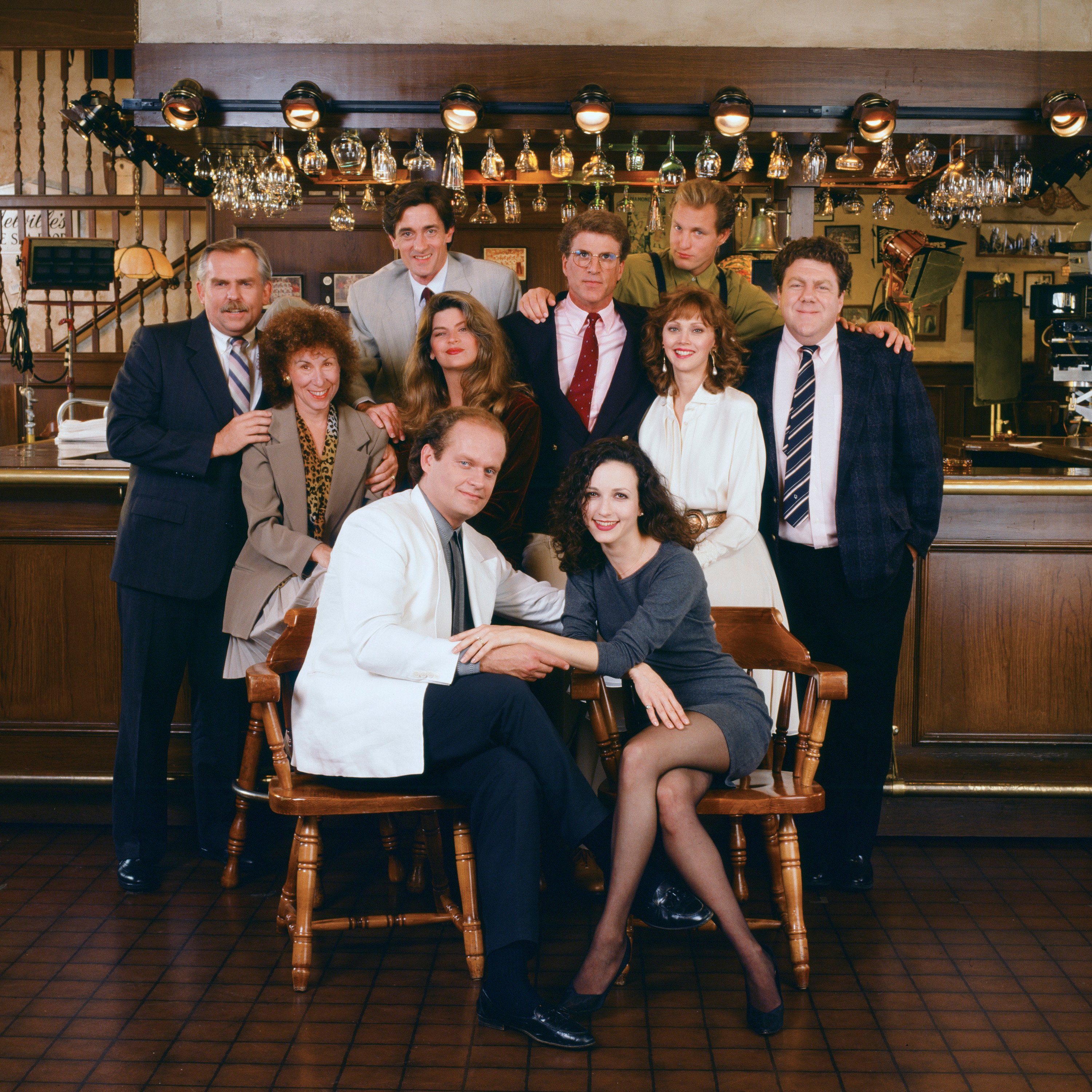 Dr. Crane first appeared in season 3 of Cheers and made appearances in 202 of the show's 275 episodes. To watch Dr. Crane's backstory, from the moment he walked into Cheers until the moment he left Boston, you would need to dedicate an additional three days and 12 hours, give, or take a few minutes to the project. While it's hardly required to enjoy the wonder that is Frasier, the famed doctor's Cheers backstory is certainly interesting.