How Long Would It Take to Binge Watch 'Gilmore Girls'?
Gilmore Girls is considered one of the top 500 television programs of all time. Still, the show wasn't a hit right away. In fact, it has never been more popular than it is today, more than a decade since it aired its final episode. The show's binge-worthy nature is probably why it is a massive hit with Netflix subscribers. Do you know how long it would take to binge the entire series, though?
What is Gilmore Girls about?
Gilmore Girls, a dramedy, followed the lives of Lorelai Gilmore and her young daughter, Rory Gilmore, as they navigated life as best friends in a tiny Connecticut hamlet called Stars Hollow. Pregnant at 16, Lorelai had to make some tough decisions. Those decisions led her to her home and a town full of interesting and colorful characters.
RELATED: 'Gilmore Girls': Do You Know How Many People Lived in Stars Hollow?
Lorelai's complicated relationship with her parents, her love interests, and town residents took center stage. Rory's love life and complex relationships were equally important and became even more important during the show's Netflix revival, Gilmore Girls: A Year in the Life.
How long would it take to binge watch Gilmore Girls and Gilmore Girls: A Year in the Life
Gilmore Girls ran for just seven seasons, but the show, believe it or not, would take longer to watch than series like Frasier, which ran for several additional years. The reason why is simple; the show offered viewers hour-long episodes, while shows like Frasier and Friends were aired 30-minute snippets. It would take six days and nine hours to watch the series's entirety and the Netflix revival.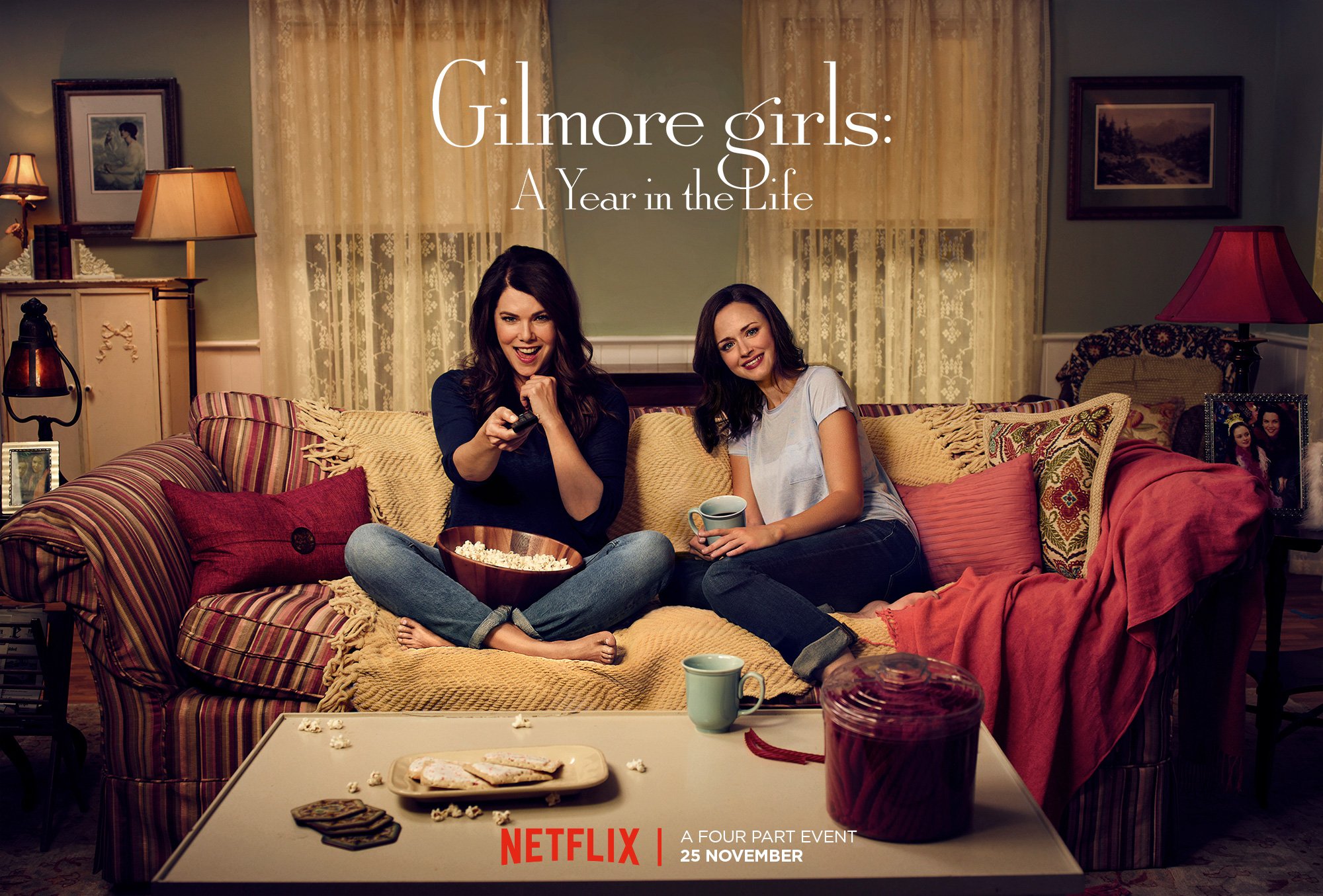 NewsTalk points out that most people won't simply sit down and watch the entirety of a series all the way through. After all, people need to sleep. If you were to watch two episodes per day, it would take roughly two months to get through the entire show, not including the revival. If you were to watch the revival, too, you would need an additional four days.
Will Gilmore Girls: A Year in the Life 2 ever be made?
Gilmore Girls: A Year in the Life left fans wanting for more. A cliffhanger of an ending begs the cast to return to Stars Hollow for some closure. Nearly five years after the revival premiered on Netflix, there has been no word on a second season. That doesn't mean it can't still happen, though.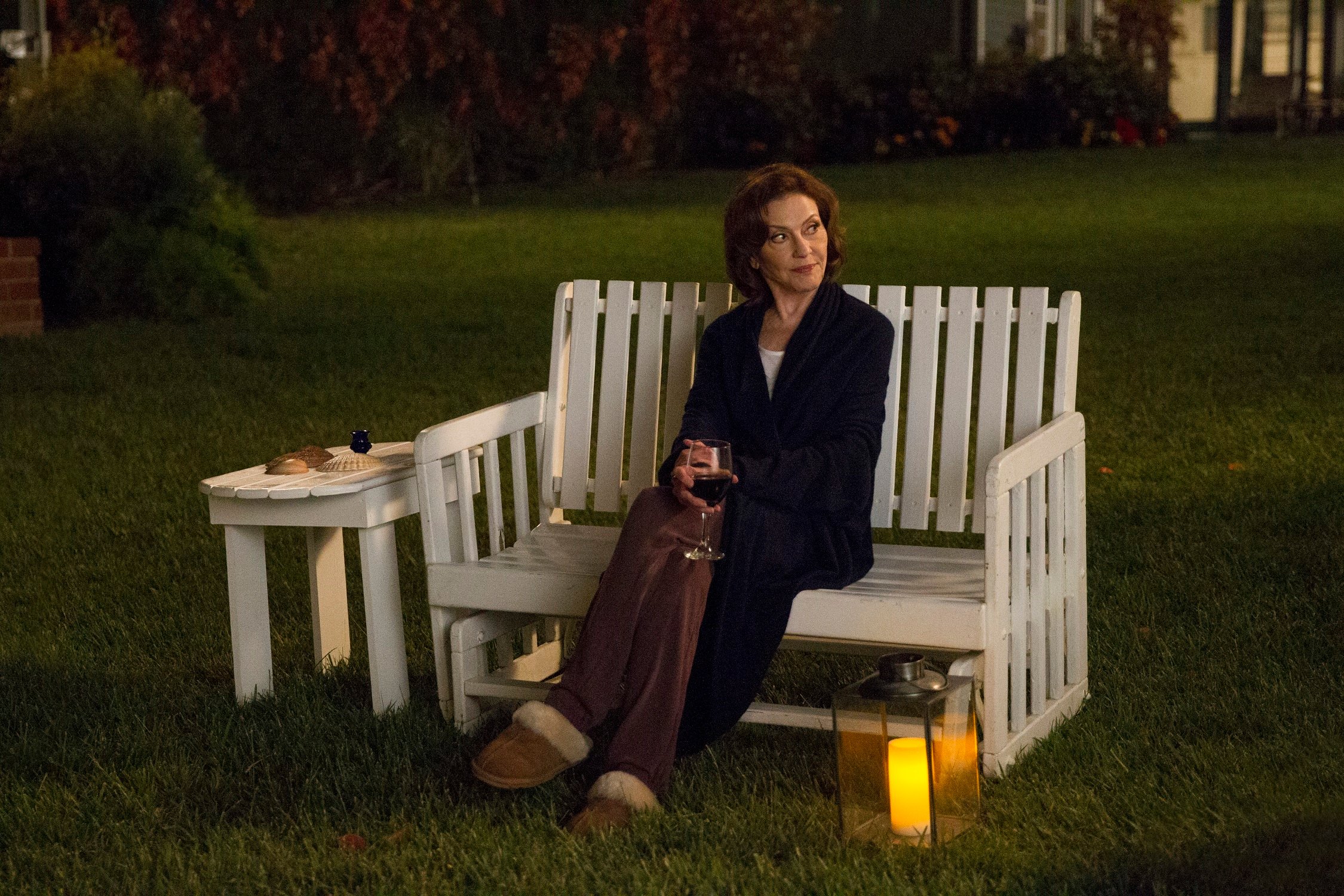 RELATED: 'Gilmore Girls: A Year in the Life': The Weird Way Rose Abdoo Ended up Playing 2 Parts
The cast is ready to return, and so is showrunner Amy Sherman-Palladino. The show's Instagram account has also given fans some serious hope in recent weeks. Still, there have been no official announcements, so fans will need to settle for yet another marathon of the original series.