How Many ACM Awards Does Dolly Parton Have?
This is how many ACM Awards superstar Dolly Parton has to her name.
Dolly Parton is a singer, a songwriter, an actor, and an author. She's been in the business for more than five decades and is one of the most famous country stars in the world. 
So just how many awards has she racked up in the past 50 years? Read on to find out the answer to that and learn a few other things you may not have known about the Queen of Country.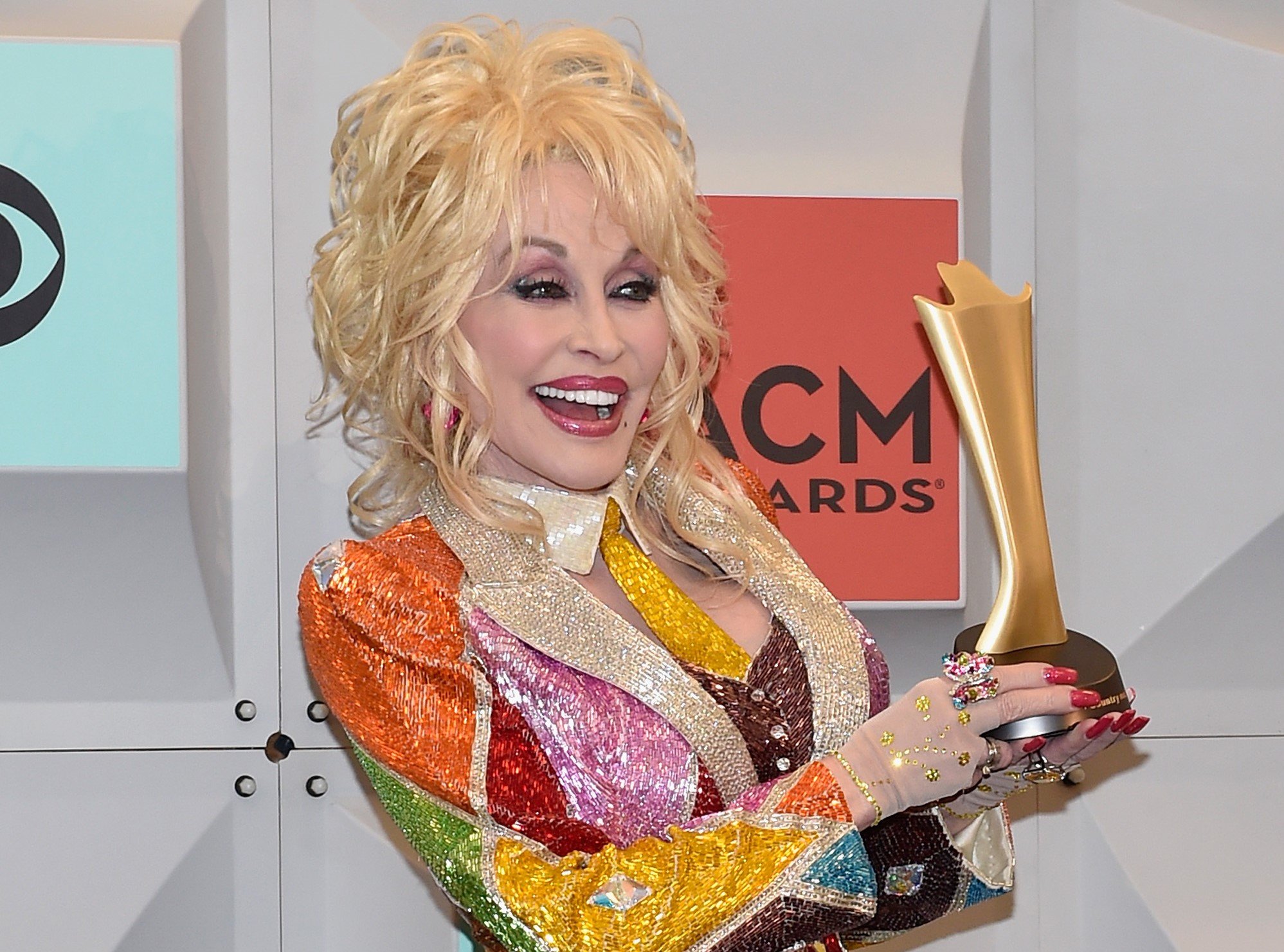 Her parents paid for her birth with oatmeal, or maybe it was cornmeal
Parton has talked about her humble beginnings on many occasions. She revealed that because money was so tight for her parents they had to pay for her birth with oatmeal.
The tourism website VisitMySmokies.com reported that her father couldn't pay the doctor who delivered her with cash so he gave him a sack of oatmeal instead. However, other sources such as Rolling Stone noted that it was cornmeal he paid with.
Parton knows her way around a kitchen and even wrote a cookbook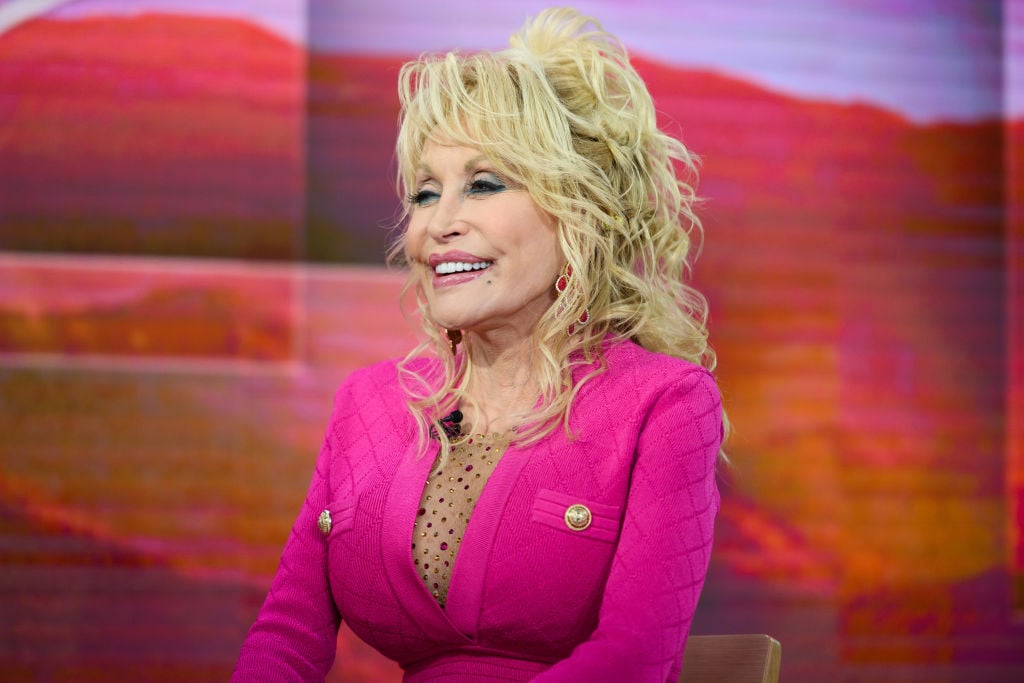 The "Jolene" singer grew up in rural Tennessee where she and her 11 siblings lived in a one-room cabin that did not have any electricity or running water. But Parton said that her family never considered themselves "poor" since they were "were rich in things that money don't buy. You know, like love and kindness."
One of her fondest childhood memories is of her mother cooking. Avie Lee Parton made different things for the children using low-cost ingredients. The "9 to 5" artist wrote a cookbook in 2006 and incorporated some of her mama's creations along a few from her mother-in-law, Ginnie Dean; her Dollywood restaurants; and the Dixie Stampede kitchens.
"I still like to try new foods as often as I can. But when it comes to cooking for myself and my husband, Carl, and my great big extended family, which numbers into the multiple hundreds these days, what we really want to eat is what comforts us most: good, hearty food rooted in mama's cooking and those country gatherings of my childhood," Parton said. "It's the food from those Mom and Pop joints that welcome you in as if you're family. We really just want food that is lovingly made and joyfully served up."
Her famous look was inspired by a 'tramp' and a lingerie company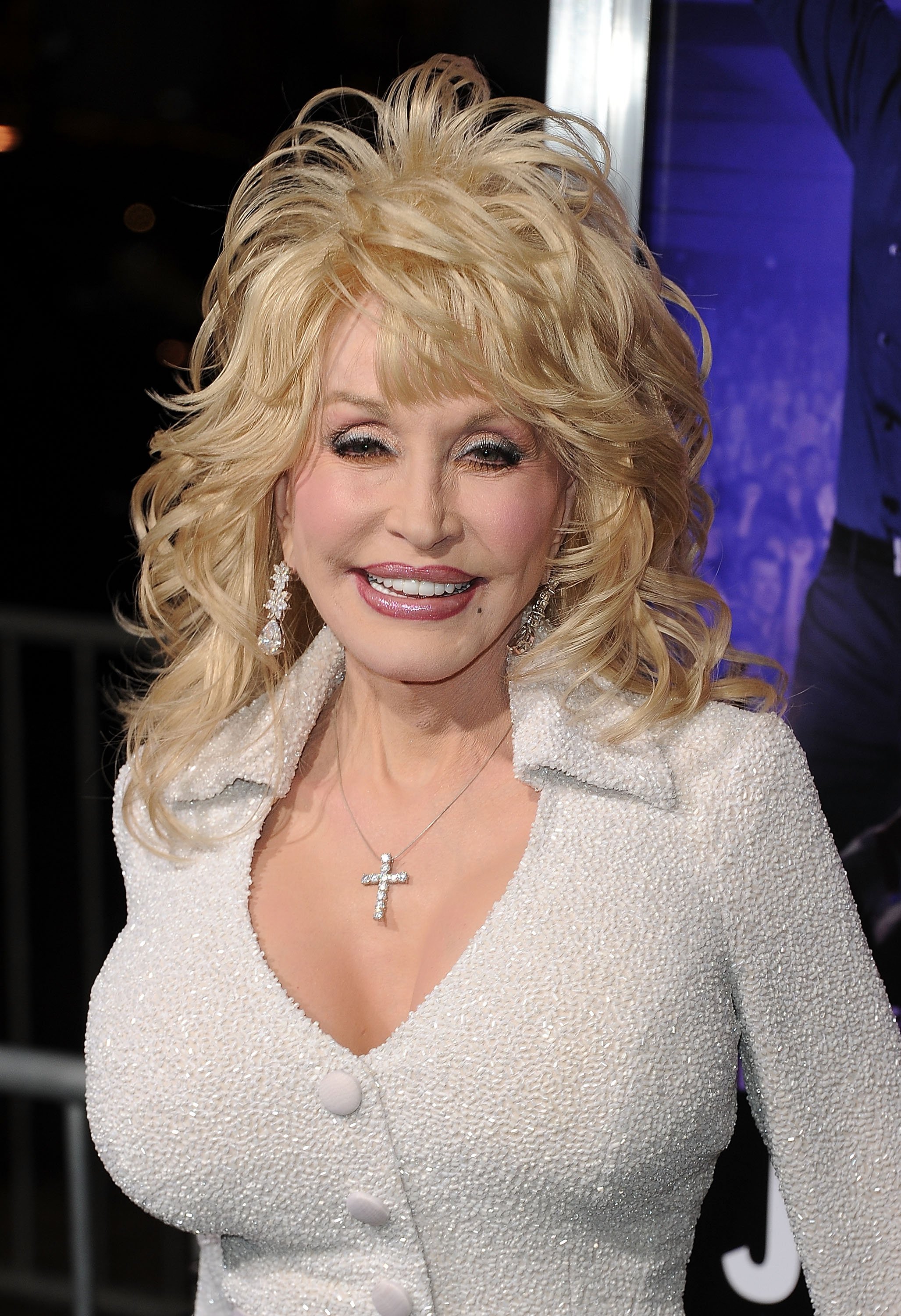 Parton is known for her iconic look but you may be surprised to learn where she got the idea for it.
She revealed that she was inspired by a "tramp" who lived in the town she grew up in. "I thought she was absolutely beautiful," the songbird recalled. "She had those piles of bleached hair, red lipstick, nails, and cheeks, and high-heel shoes."
Parton remembered that she also liked the way the women looked in the Frederick's of Hollywood catalogs and said: "I wanted to feel like the way I thought all the movie stars in Hollywood did."
How many ACM awards does Parton have?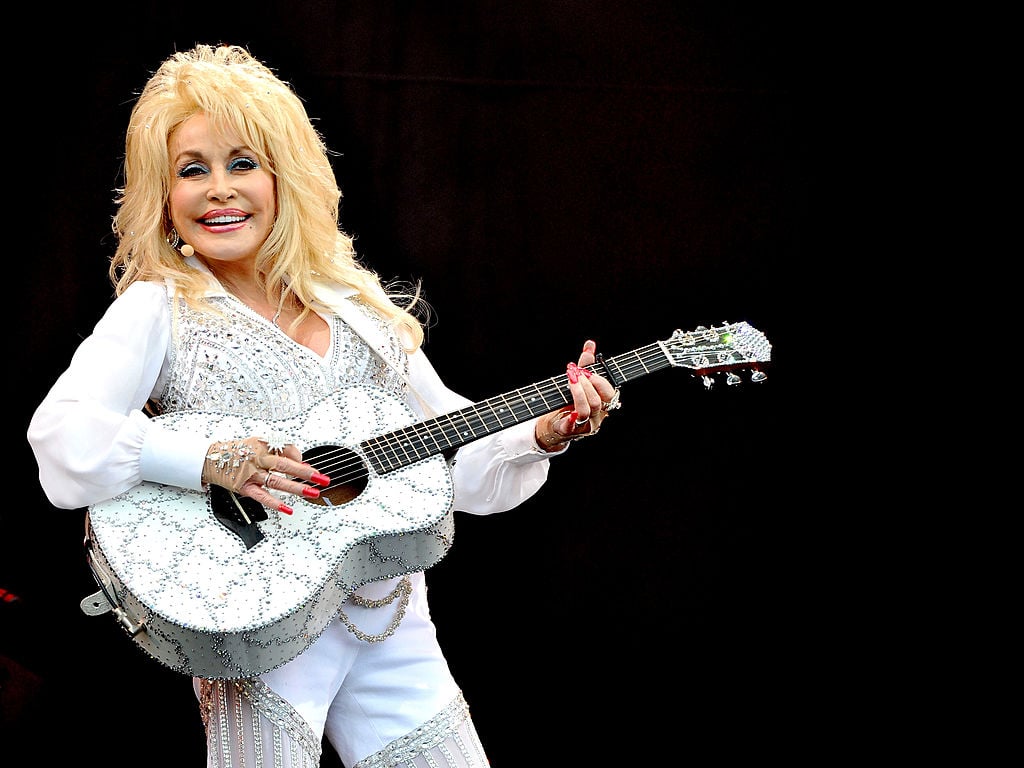 Just how many awards does the country music superstar have to her name?
Parton's award collection over the years is very impressive. To date, she's won 10 CMAs and 13 ACMs. The Boot noted that she has received ACM honors such as the Jim Reeves International Award, the Tex Ritter Film Award, and the Gary Haber Lifting Lives Award as well.
According to her website, the country crooner also has 11 Grammys including her Lifetime Achievement Award and MusiCares Person of the Year Award.