How Many Albums Does Miley Cyrus Have?
Miley Cyrus grew up in a musical household. Her father is the country musician Billy Ray Cyrus, and her siblings have embarked on musical adventures of their own as well.
Cyrus also started making a name for herself in the music industry at a young age. She was the star of the TV show Hannah Montana, which had a lot of songs incorporated into its episodes. Since then, she has been releasing music under her own name as well.
Cyrus has been making music for a long time now, so many people might be wondering: how many albums has she released over the years? Read on below to find out the answer.
Miley Cyrus' first releases were for 'Hannah Montana'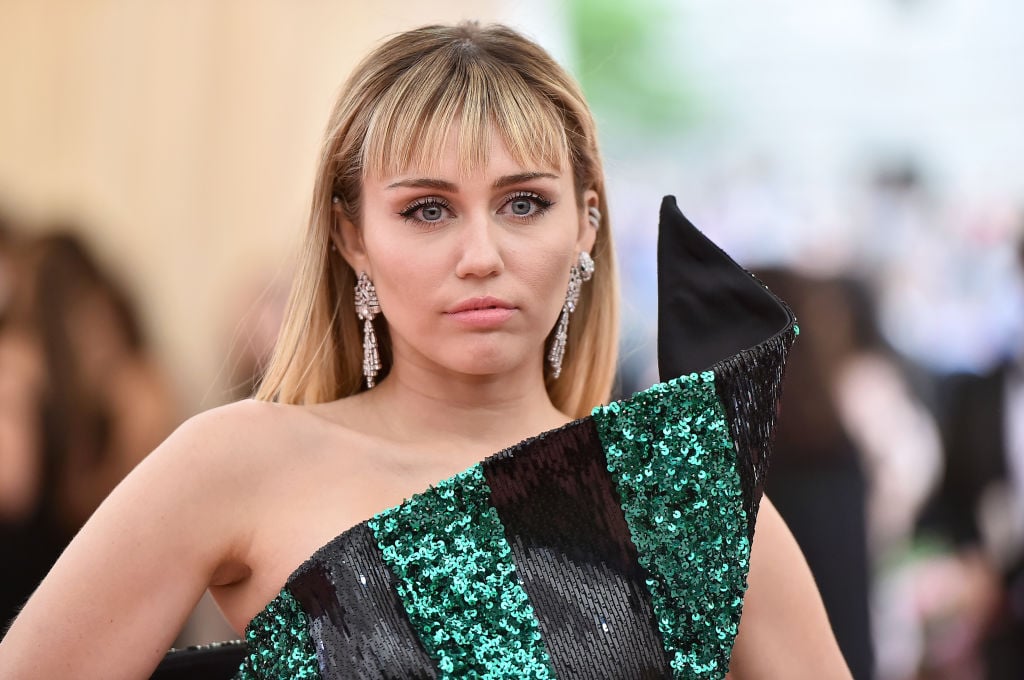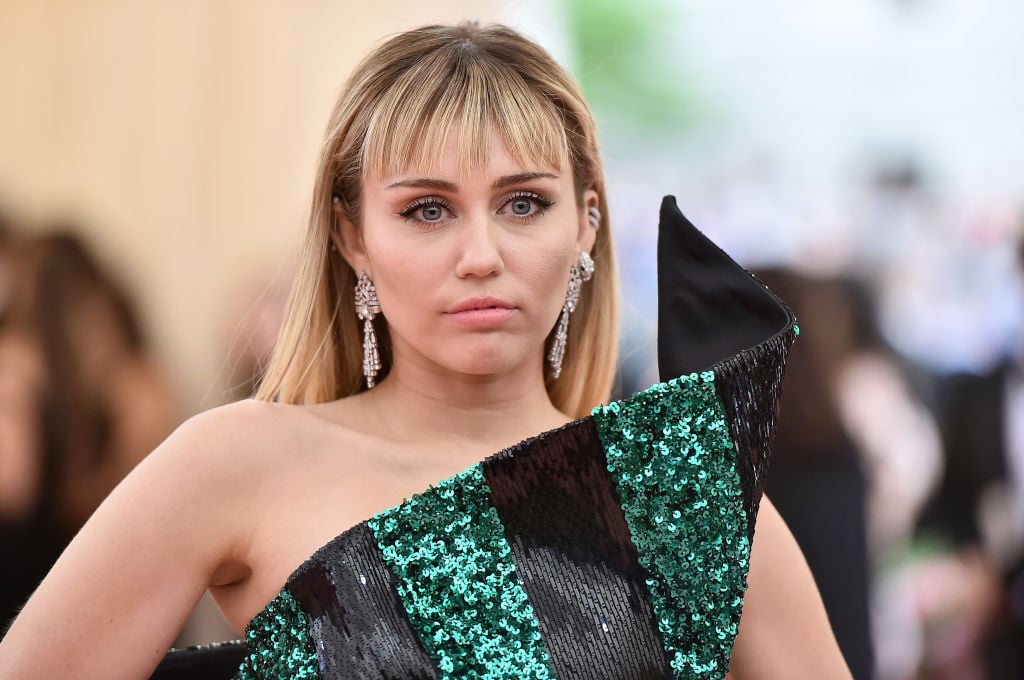 The first album that Cyrus sang on was the first soundtrack for Hannah Montana. Also called Hannah Montana, it was released in late 2006, several months after the series premiered.
The album included the show's theme song, "Best of Both Worlds," as well as other popular songs like "Who Said" and "If We Were A Movie." It reached number 1 on the Billboard 200 and was certified 3x platinum.
Miley Cyrus released her first album in 2007
The show Hannah Montana would have other albums as well in the following years, though that also accompanied Cyrus' own solo career.
She released her debut record under her own name in 2007. Called Meet Miley Cyrus, the album included her first solo single, "See You Again," as well as songs like "Start All Over" and "I Miss You."
Cyrus released her second album, "Breakout," a year later. It had songs like "7 Things" and "Fly on the Walls."
Cyrus' solo career gained a lot of rave reviews from critics and fans alike. Her first two albums both went to number 1, became certified platinum, and were accompanied by very successful promotional tours.
Miley Cyrus changed up her image when she turned 18
For much of her teenage years, Cyrus was known as a Disney star who had many young fans. As such, she had expectations to maintain a pure image and promote family-friendly activities.
However, when she neared her 18th birthday, she started releasing more mature music, starting with the album Can't Be Tamed. The album cover featured Cyrus wearing a more revealing outfit than what she was usually known for wearing on Hannah Montana. Can't Be Tamed did slightly worse than her previous releases – only reaching number 3 – though it's hard to tell if the provocative image was the reason why.
Nevertheless, her fourth album would be another success for Cyrus. In 2013, Cyrus released Bangerz, which included hit songs like "We Can't Stop" and "Wrecking Ball." This period was characterized by Cyrus often wearing barely-there clothing in her performances and twerking a lot on stage – clearly marking the end of the Disney days.
In the next few years, Cyrus would release two more albums – Miley Cyrus & Her Dead Petz and Younger Now. The latter seemed to be a return to her Southern roots and received some praise from critics.
Miley Cyrus will release a new album in 2020
Cyrus is currently on her seventh album, which is said to be released later this year. Called She Is Miley Cyrus, her upcoming album seems to be a meaningful one as it is following some life-changing events in her life, including her recent divorce from Liam Hemsworth. It will include two singles she released last year – "Mother's Daughter" and "Slide Away."
Cyrus has six albums that she has released so far under her own name. She also has four soundtrack albums for the show Hannah Montana and one album for Hannah Montana: The Movie.
Given how dedicated Cyrus is to music, we are sure that fans can expect many more albums to come in the future.