How Many Books Are There in 'The Kissing Booth' Series?
The instant hit with Netflix viewers, The Kissing Booth, hit the streaming platform in May 2018. Netflix released the sequel, The Kissing Booth 2, in July 2020 thanks to the huge fan base of the series. What is it about these movies that makes them so popular, and can we expect more? Let's take a look and see what we find.
Will there be a third edition of the 'Kissing Booth? '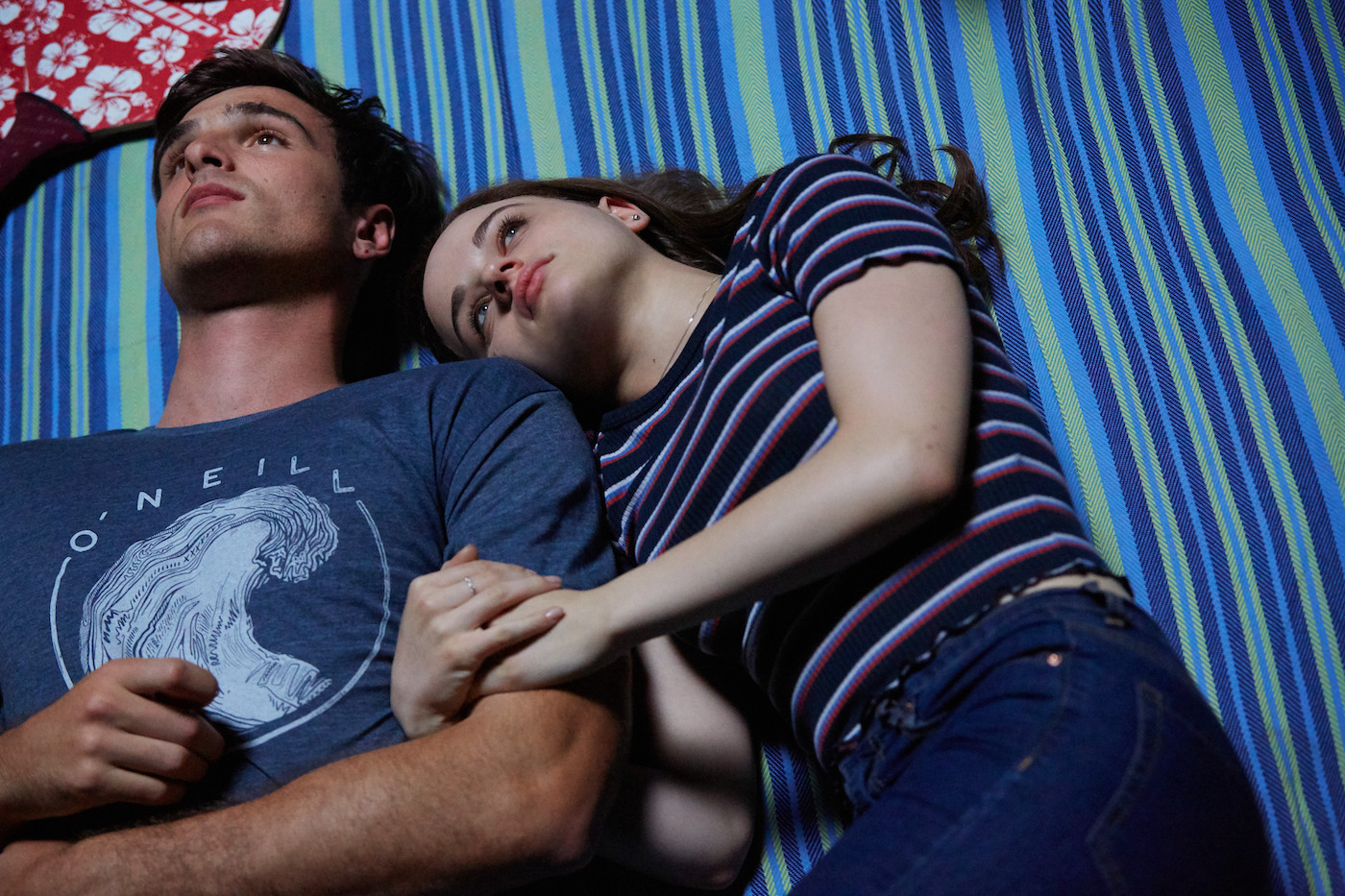 Fans of The Kissing Booth franchise will be thrilled to hear that there will indeed be a third movie. The second movie ended at quite the cliffhanger making loyal watchers very hopeful for more to the story. The Kissing Booth 3 landed on Netflix on August 11, 2021.
And all the fans who love to read the books first will be happy to hear there is also a third book in The Kissing Booth trilogy that was released on August 17, 2021. The good news is that the stories of Elle and her adventures in school, friendship, and love are not over yet.
Why 'The Kissing Booth' franchise is so popular
The Kissing Booth series is a coming-of-age story about love and the choices we all must make. In the first movie, Elle Evans is a pretty girl despite being a late-bloomer. She had never been kissed before she decided to run a kissing booth at the Spring Carnival and finds herself kissing her secret crush, Noah Flynn, the local bad boy.
The kiss leads to sparks between the two. It's complicated, though, because Noah is the brother of her best friend and is considered off-limits thanks to an agreement. Elle ultimately has to choose between Noah or the terms of the agreement with her friend, Lee.
Following the most romantic summer ever, Elle Evans, in The Kissing Booth 2, must face the reality of a long-distance relationship with her new boyfriend. Reformed boyfriend, Noah, is heading to Harvard for college and Elle starts her senior year in high school.
It's not easy to juggle a long-distance relationship, get into your dream college, and make a new friend with a handsome classmate all while your boyfriend is bonding with another college girl. Elle needs to decide how much she trusts Noah and where, ultimately, her heart truly belongs.
'The Kissing Booth' movies were originally books
Before The Kissing Booth movies were an instant hit on Netflix, they were exceedingly popular books. Author Beth Reekles has a good idea of what high school life is like because she was only 15 when she wrote the first book in the series.
Reekles released chapters on the story-sharing platform Wattpad and gained a large following there. She's even been called "The Dickens of the iPad Generation." It was in Wattpad that Reekles found a community just like her who are young and love writing, according to USA Today.
These writing ventures started out small. No one knew that Reekles was writing a book, not even her parents or closest friends. Instead of studying or perusing Facebook, she would upload a new chapter every few days. Views and comments were slow-going at first until suddenly, Reekles woke up to hundreds of comments overnight.
Fans were insistent that this story would make an amazing movie. While Reekles dominated in writing her novels, she readily admits she would not be the right person for creating the movies. Trust was given to Vince Marcello, the movie's writer and director, to make them the best they could be.
Reekles did have phone conversations with Marcello to give some feedback on the scripts but otherwise stayed out of it. Creative license was taken with the plot and characters, but that doesn't seem to faze the hardcore fans.
RELATED: Are 'The Kissing Booth 2' Stars Joey King and Jacob Elordi Still Friends?