Books / Celebrity / Music
How Many Books Has Dolly Parton Written?
Dolly Parton has written thousands of songs over the years, but she's also written these seven books – including multiple memoirs, a cookbook, and even children's books.
Songwriting legend, humanitarian, country music icon, and entrepreneur Dolly Parton is, naturally, well-known for her many smash-hit songs over the years. But the 74-year-old has also earned quite a bit of attention for her unique life story, unflappable optimism, and many philanthropic efforts.
Parton has also earned respect and accolades for her prolific body of work and her unrelenting commitment to her career. So it's no wonder that Parton has written a whopping seven books across the decades. Parton's bibliography includes two illustrated children's books, several memoirs, and even a cookbook.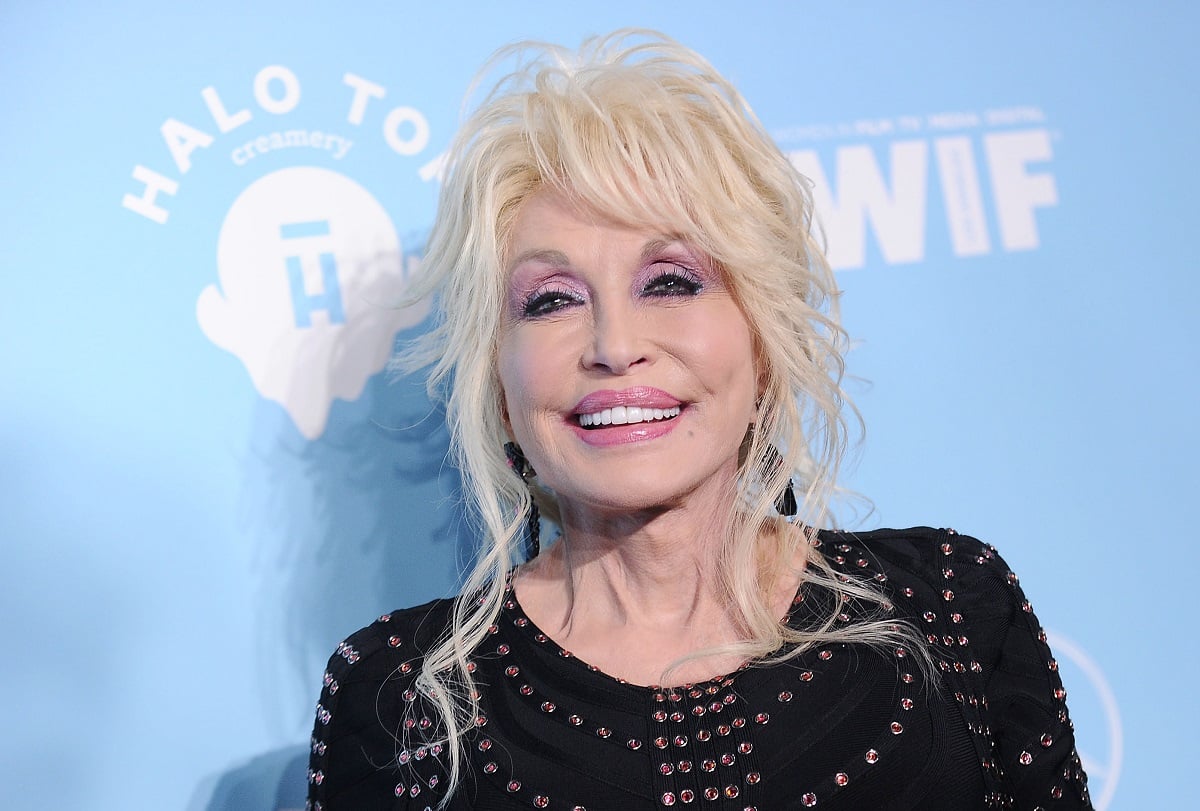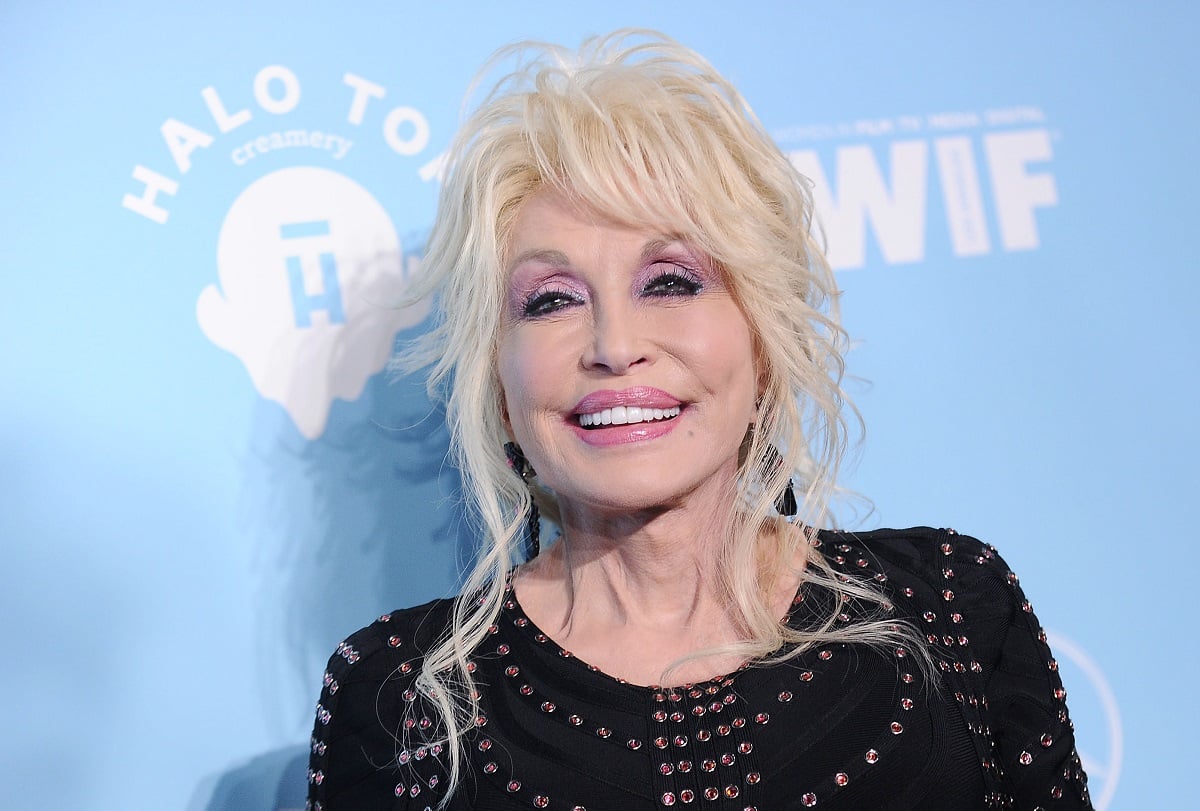 'Just the Way I Am: Poetic Selections on Reasons to Live, Reasons to Love and Reasons to Smile from the Songs of Dolly Parton'
This 1979 book is the earliest in Parton's career. The collection contains illustrated lyrics of some of Parton's most famous songs at the time, as well as original poetry that captures her characteristically sweet, straightforward, and optimistic worldview.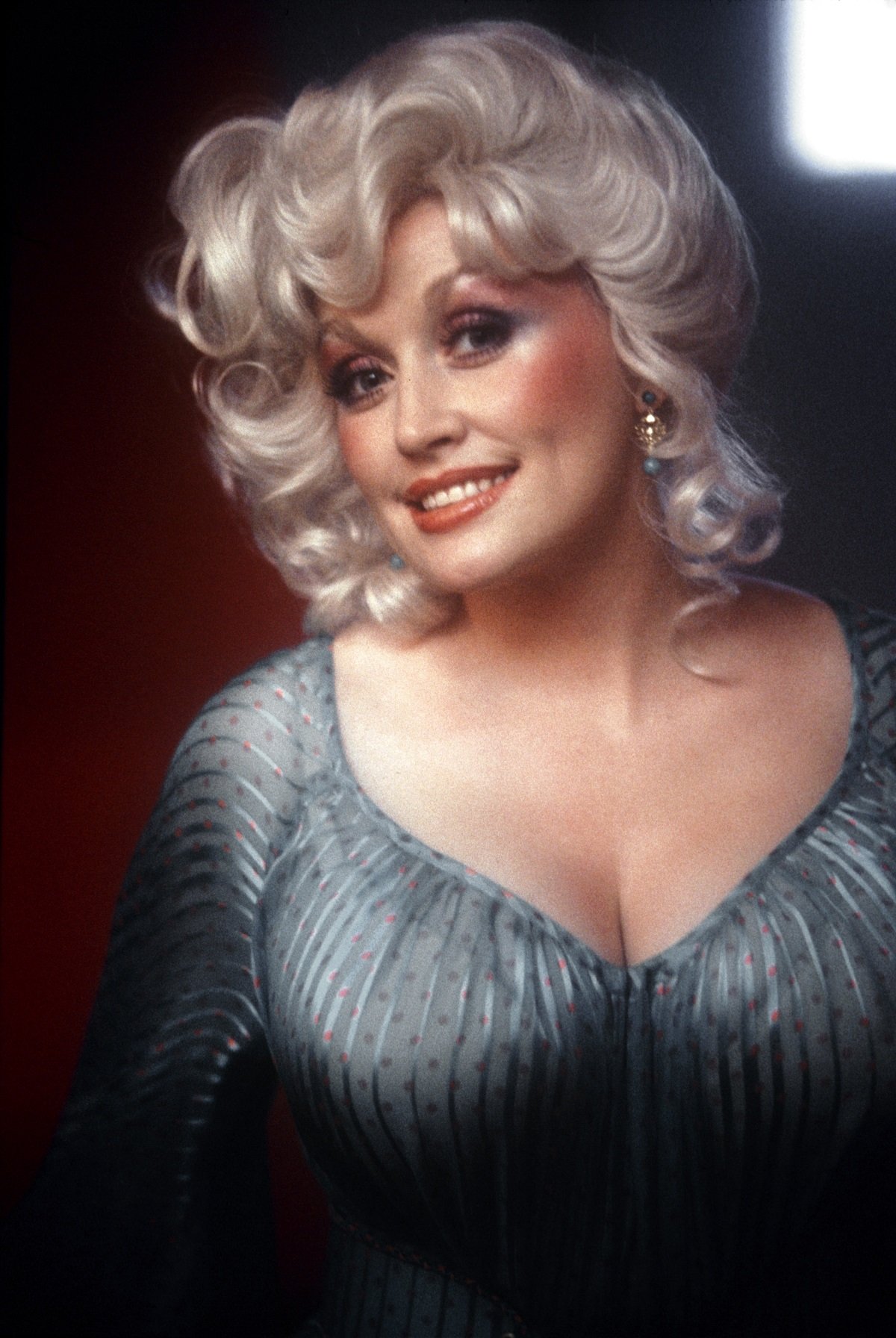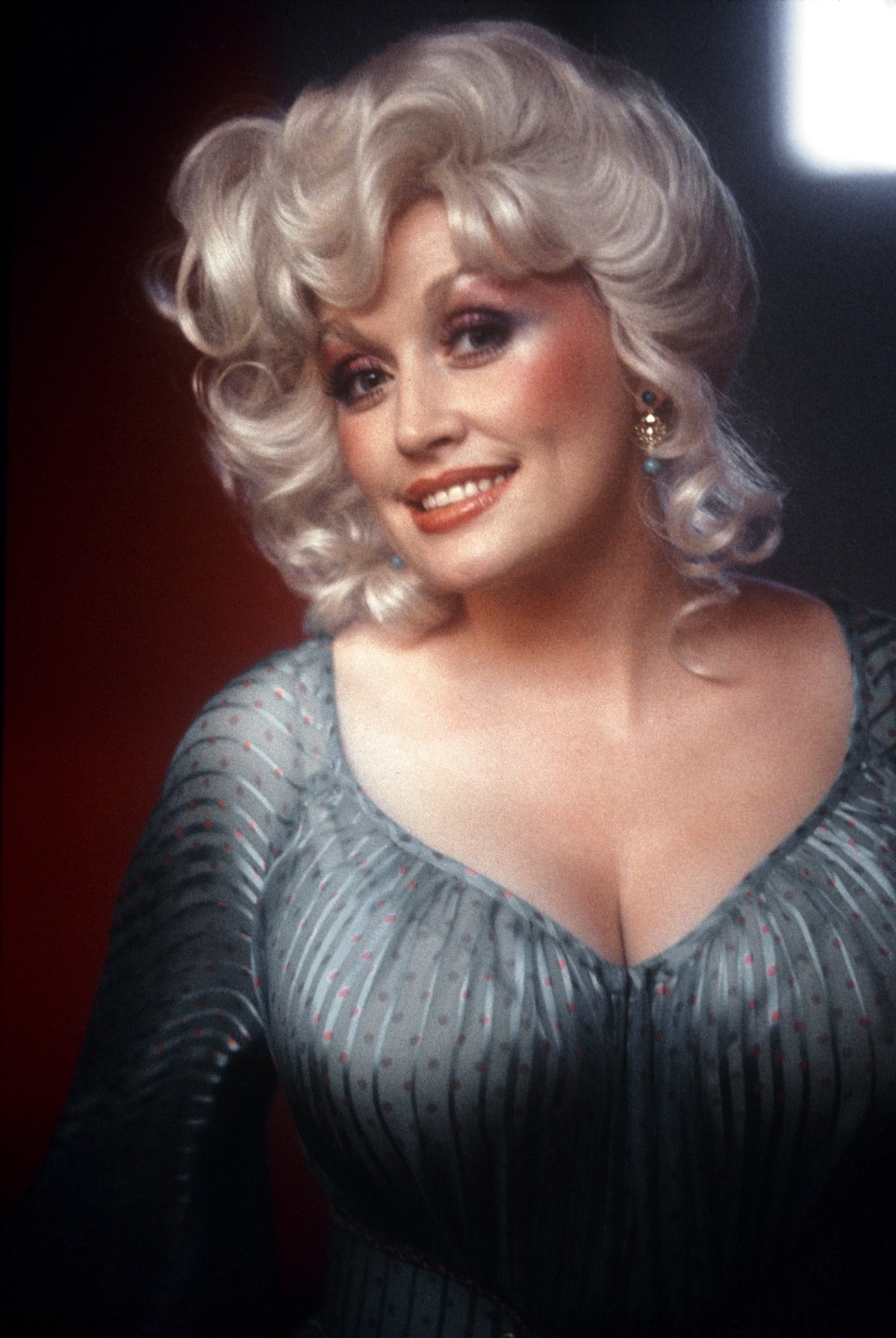 'My Life and Other Unfinished Business'
My Life and Other Unfinished Business, published in 1994, is Parton's first memoir. Parton tells her life story – including plenty of details about her rarely-seen husband, as well as her upbringing in the Smoky Mountains of Tennessee – in her famously folksy, no-holds-barred style. The uplifting memoir offers a behind-the-scenes look at some of Parton's most famous friendships, as well as why she left her home behind at 18 to follow her dreams.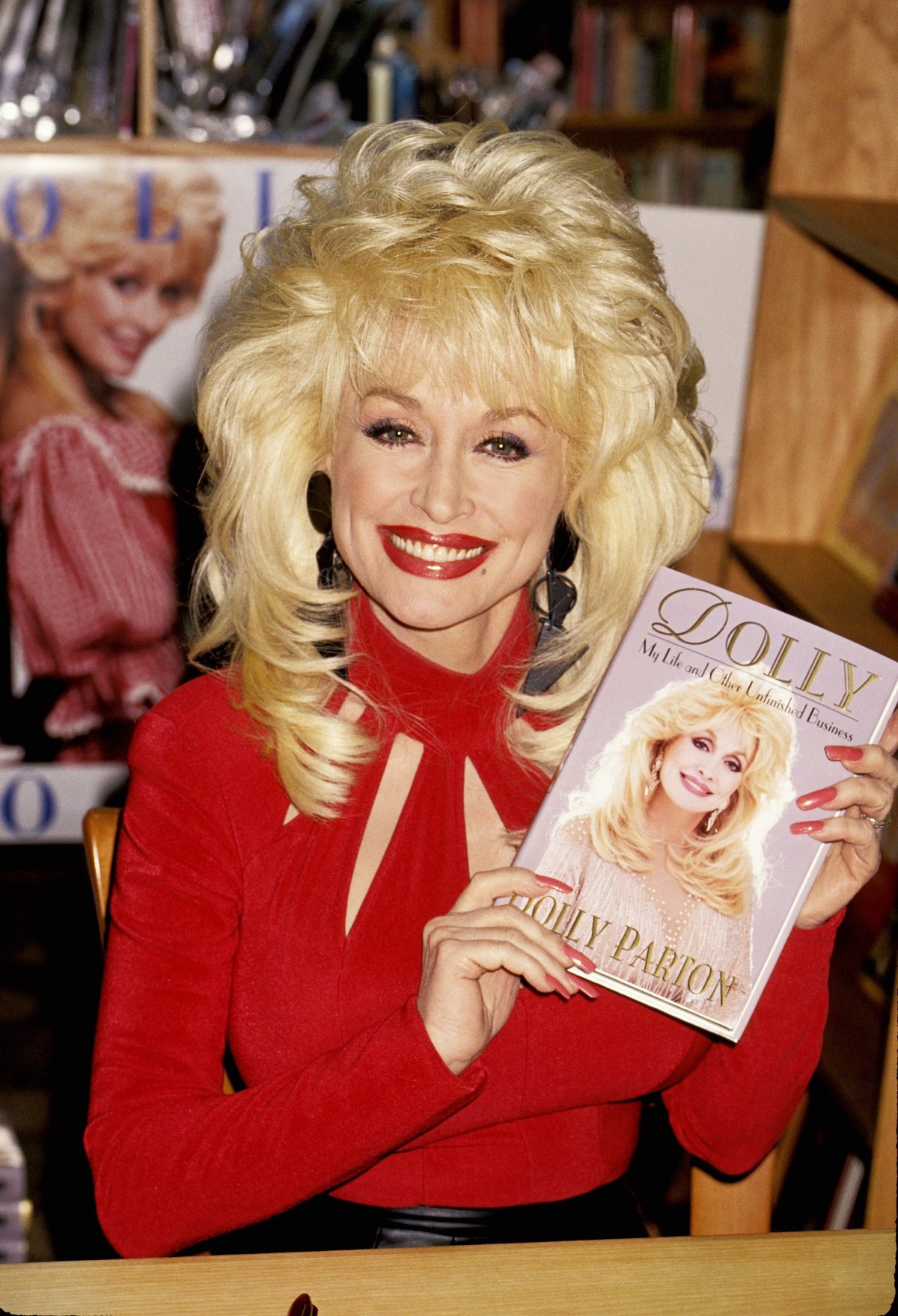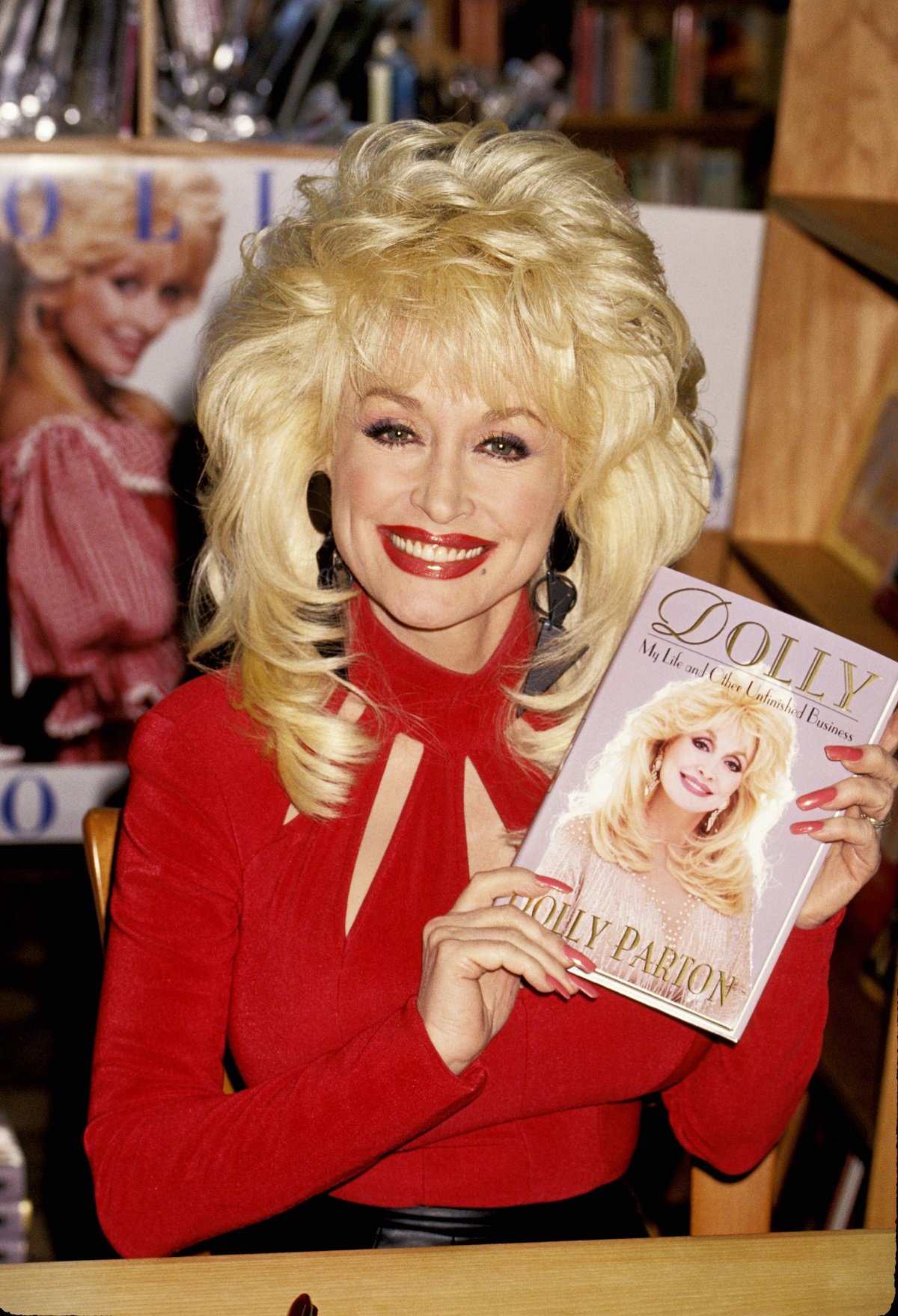 'Coat of Many Colors'
Parton's earliest children book, first published in 1996 and illustrated by Brooke Boynton-Hughes, is based on the country singer's hit song of the same name.
Coat of Many Colors, set in rural Tennessee, tells the story of a young Parton. Mocked and bullied by her peers for her family's poverty, young Dolly is embarrassed at first when her mother stitches her a winter coat out of scrap fabric. But she learns an important lesson along the way about the importance of gratitude.
This book is a frequent pick for teachers, especially in preschools and kindergartens, who want to teach kids about the harm of bullying.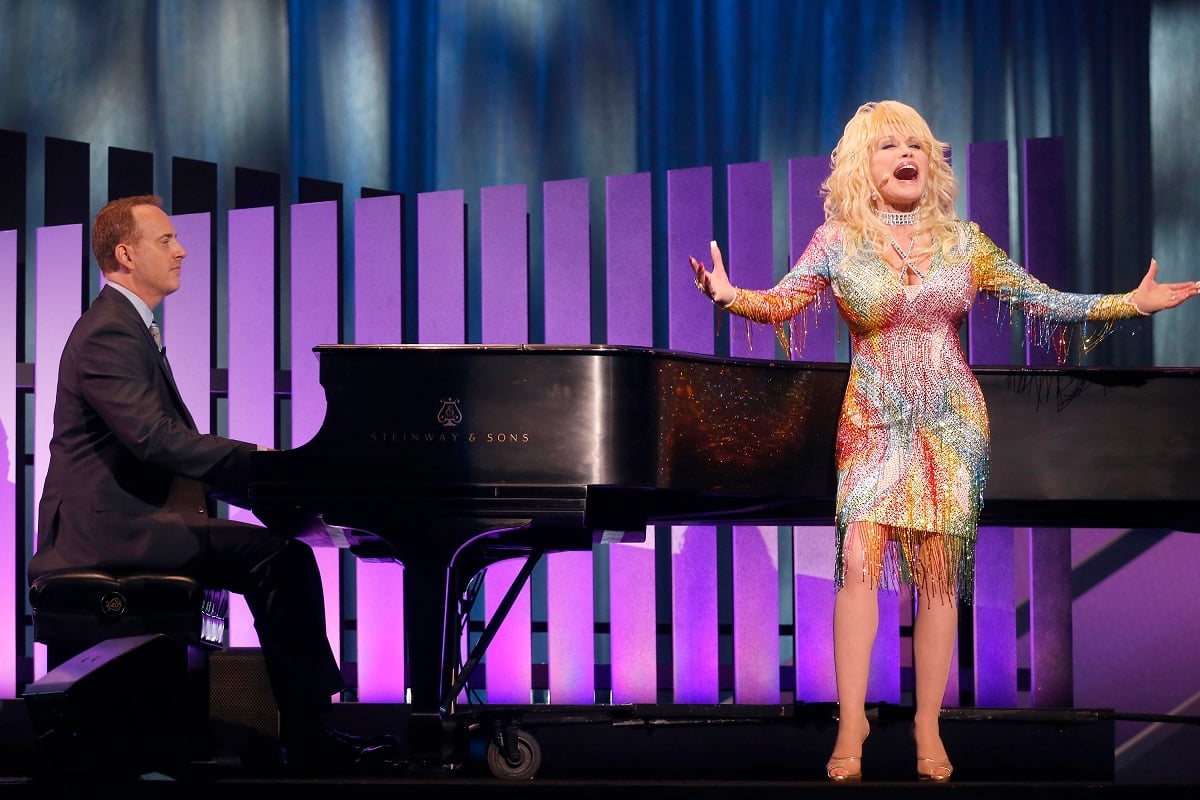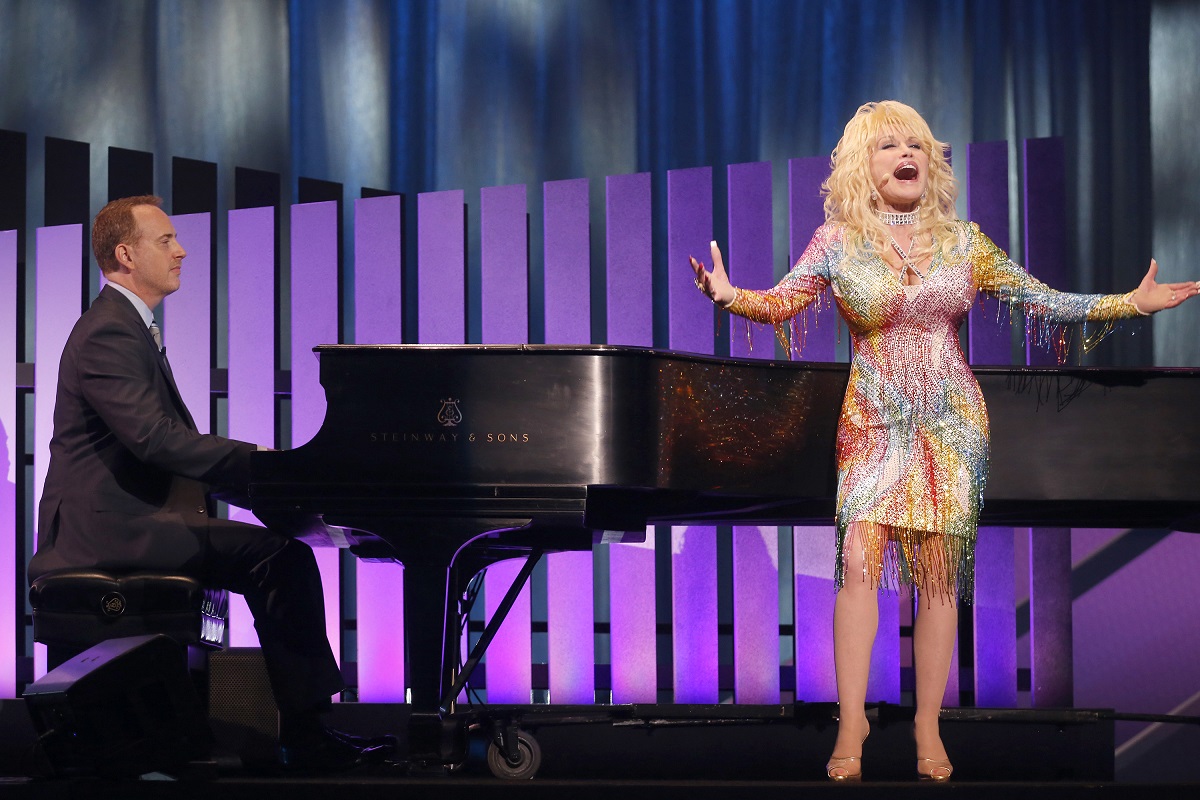 'Dolly's Dixie Fixin's: Love, Laughter and Lots of Good Food' 
Dolly's Dixie Fixin's, Parton's 2006 cookbook, features over 125 recipes – most inspired by Parton's upbringing in the mountains of eastern Tennessee. In addition to recipes handed down from her mom, Avie Lee Parton, and her mother-in-law, Mama "Ginny" Dean, Parton includes a few of her own southern staples, such as her famous banana pudding.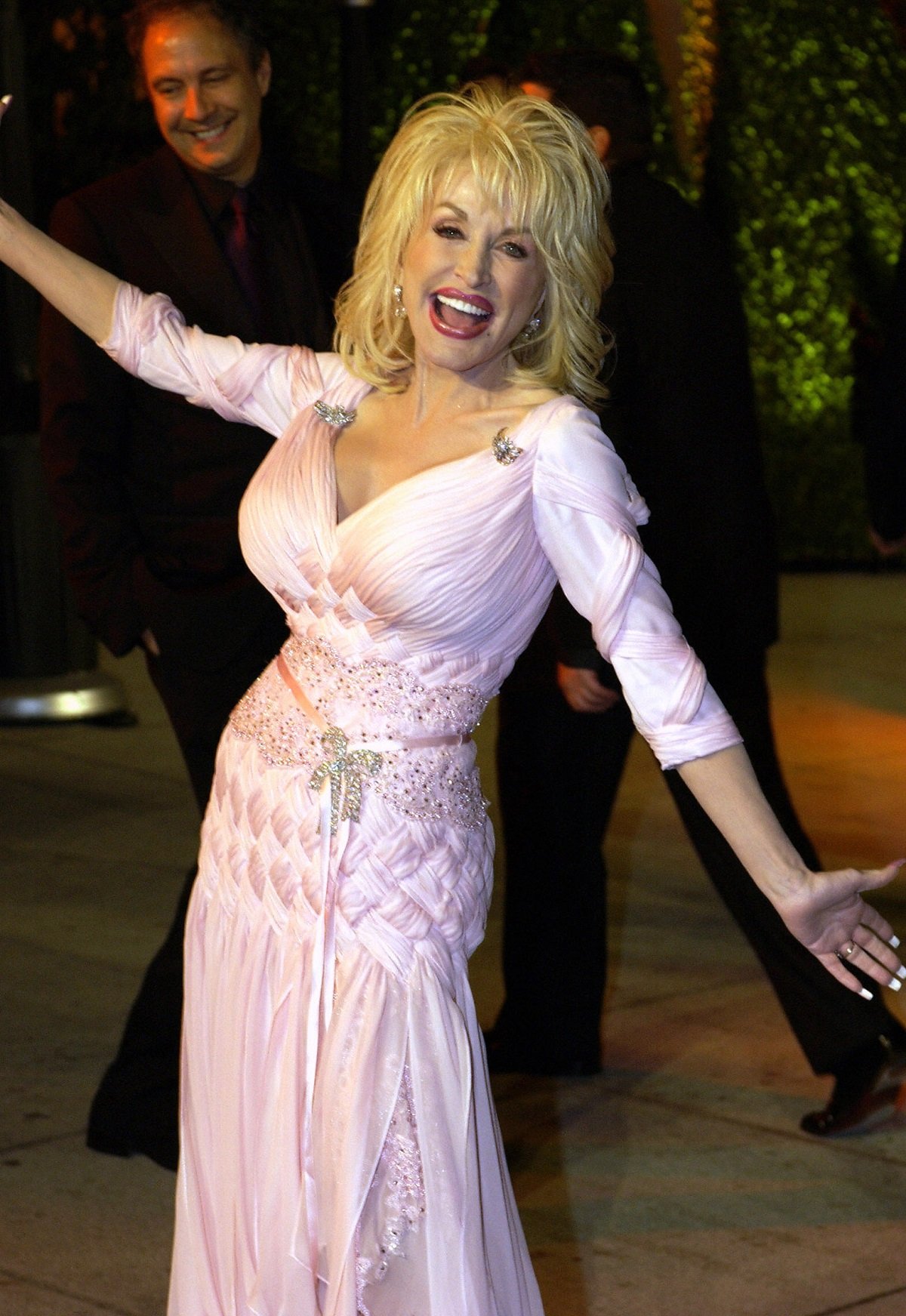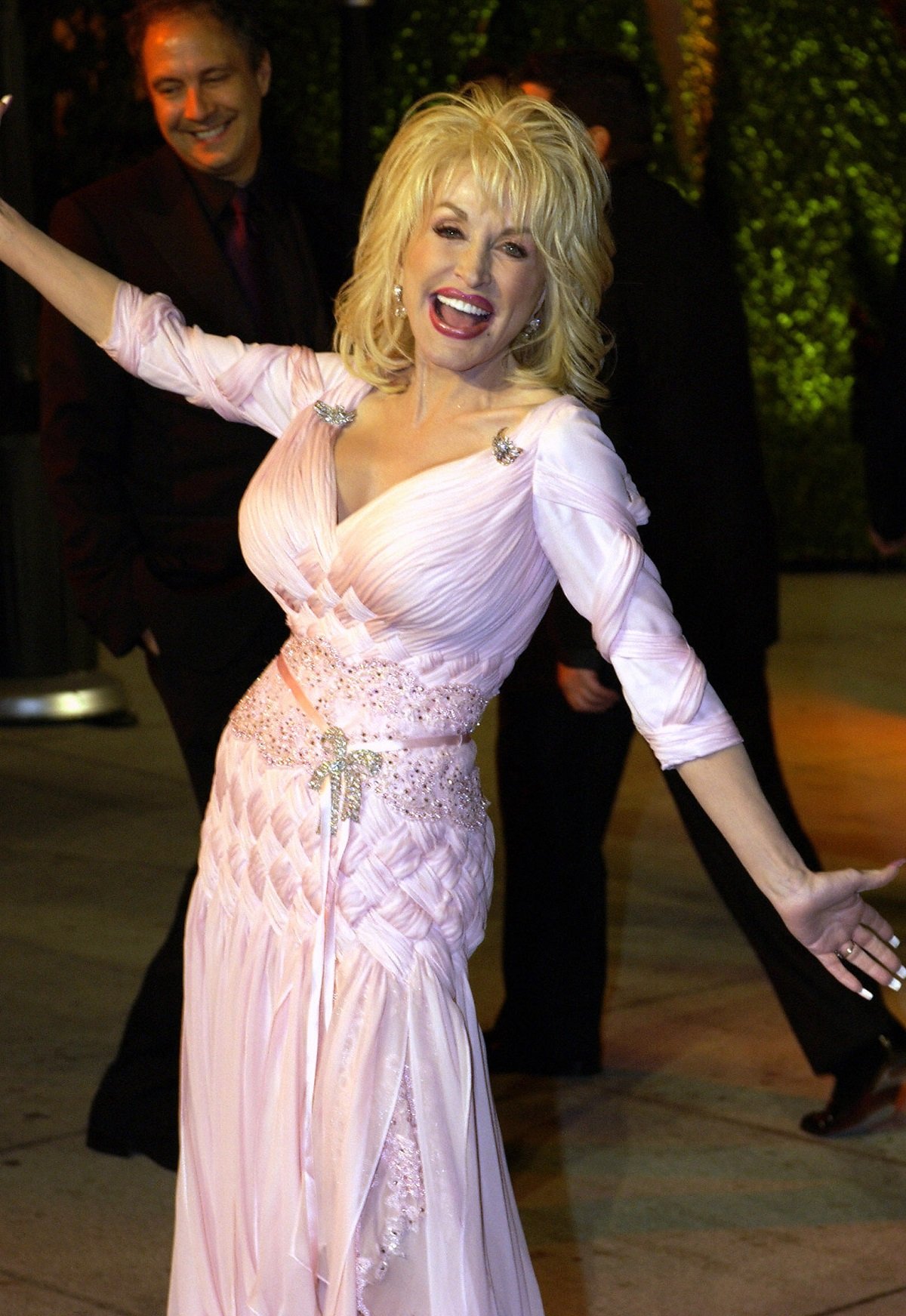 'I Am a Rainbow'
Parton's second children's book, I Am a Rainbow (published in 2009 and illustrated by Heather Sheffield), is a picture book that explores the colorful world of kids' emotions. The bright, bold illustrations convey a message of empathy and understanding via a "rainbow" of feelings.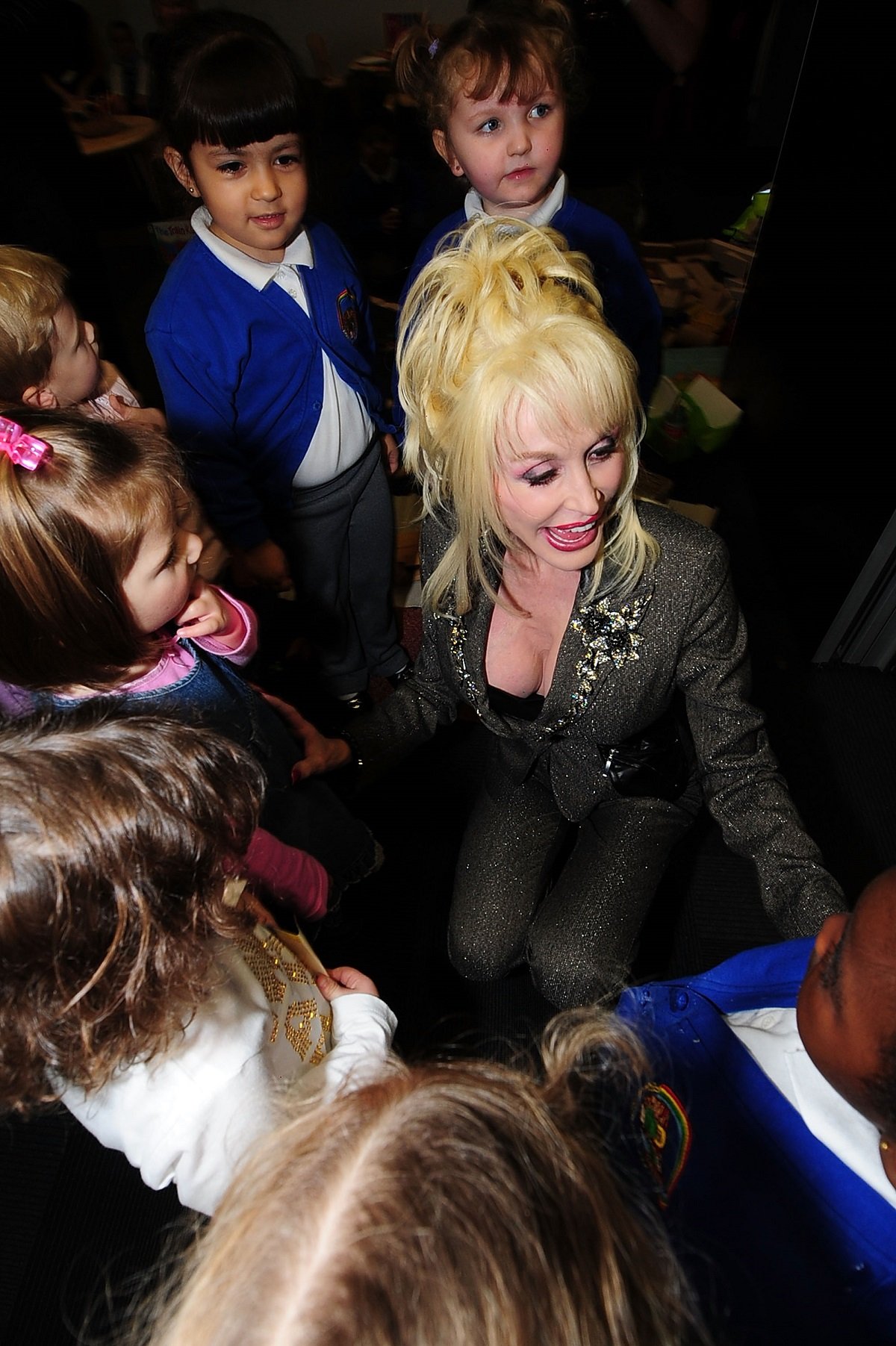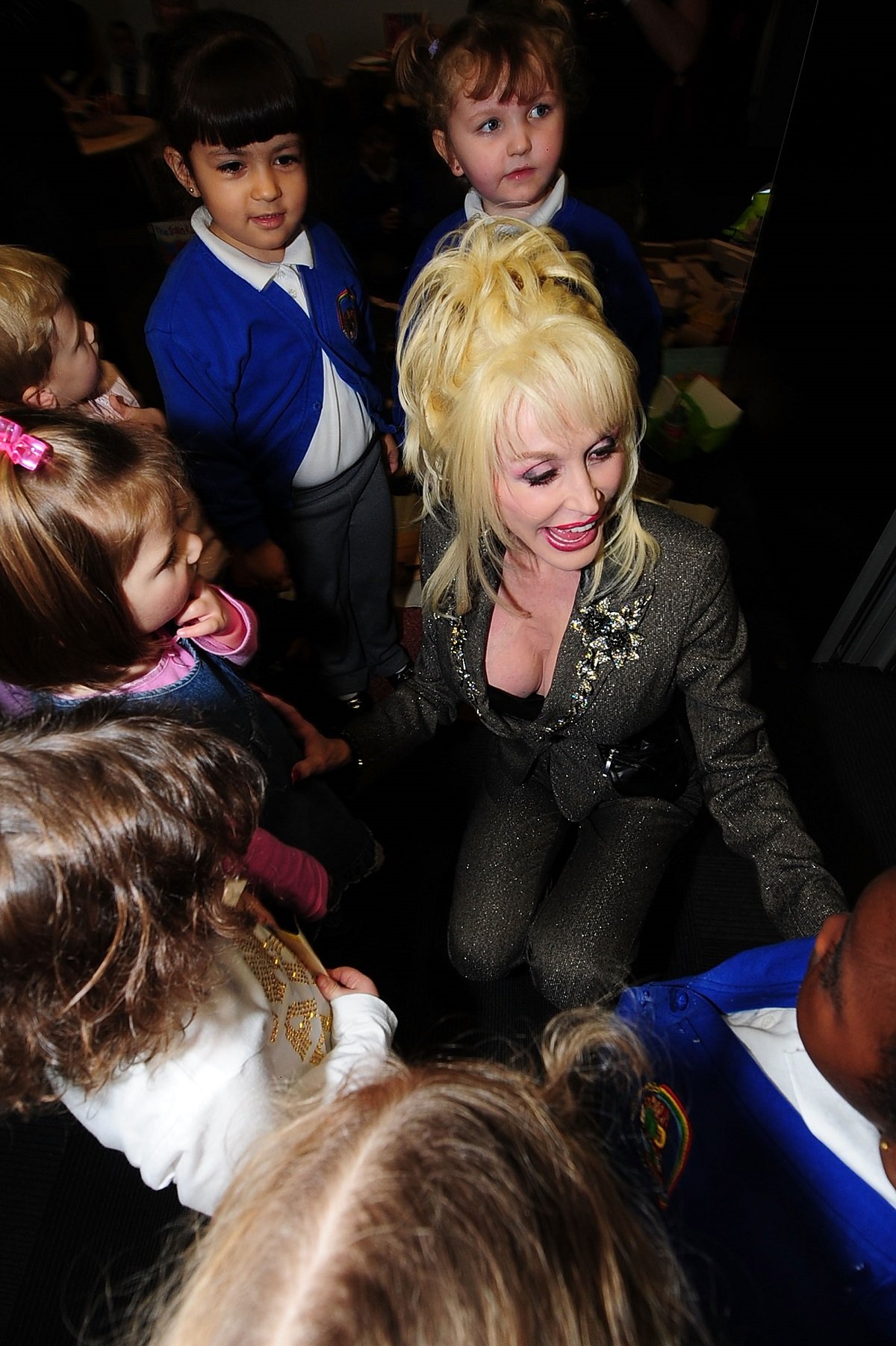 'Dream More: Celebrate the Dreamer in You'
Dream More: Celebrate the Dreamer in You, Parton's inspiring 2012 bestseller, is based on her commencement speech of the same name, delivered at the University of Tennessee in 2009. In this book, Parton outlines her philosophy of life – "dream more, learn more, care more, and be more" – in her usual optimistic style.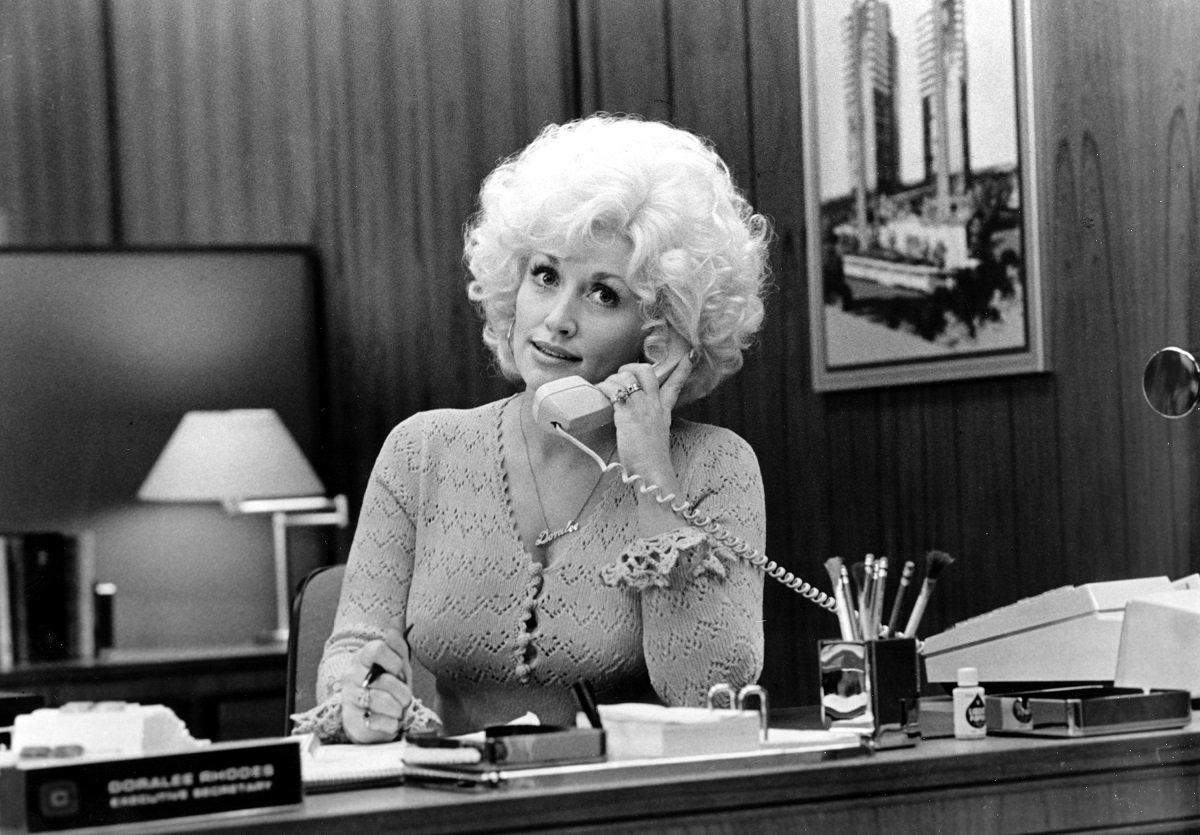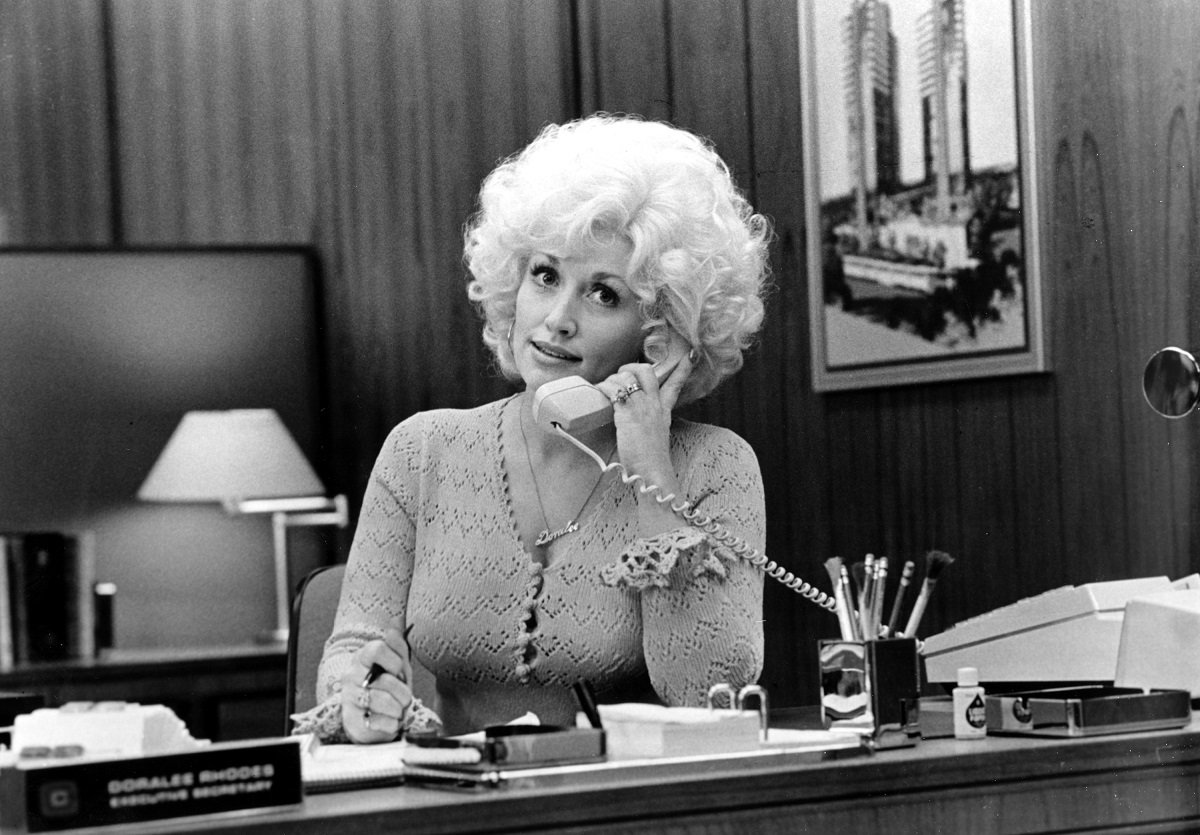 'Dolly Parton, Songteller: My Life in Lyrics'
Dolly Parton, Songteller: My Life in Lyrics – published in 2020 and written by Parton alongside Robert K. Oermann – is Parton's latest memoir, this time organized around the living legend's most important legacy: her music. Each chapter gives behind-the-scenes info about one of Parton's songs, from "Jolene" and "Islands in the Stream" to "I Will Always Love You" and "9 to 5." The book is also peppered with never-before-seen photos and memorabilia from Parton's lengthy career.