How Many Children Did Notorious B.I.G. Have and Who Are Their Mothers?
It's been more than two decades since the death of rapper Notorious B.I.G. But today there are still questions about his murder, his past relationships, and his children.
Read on to find out how many children Christopher Wallace aka Biggie Smalls has and what they're up to today.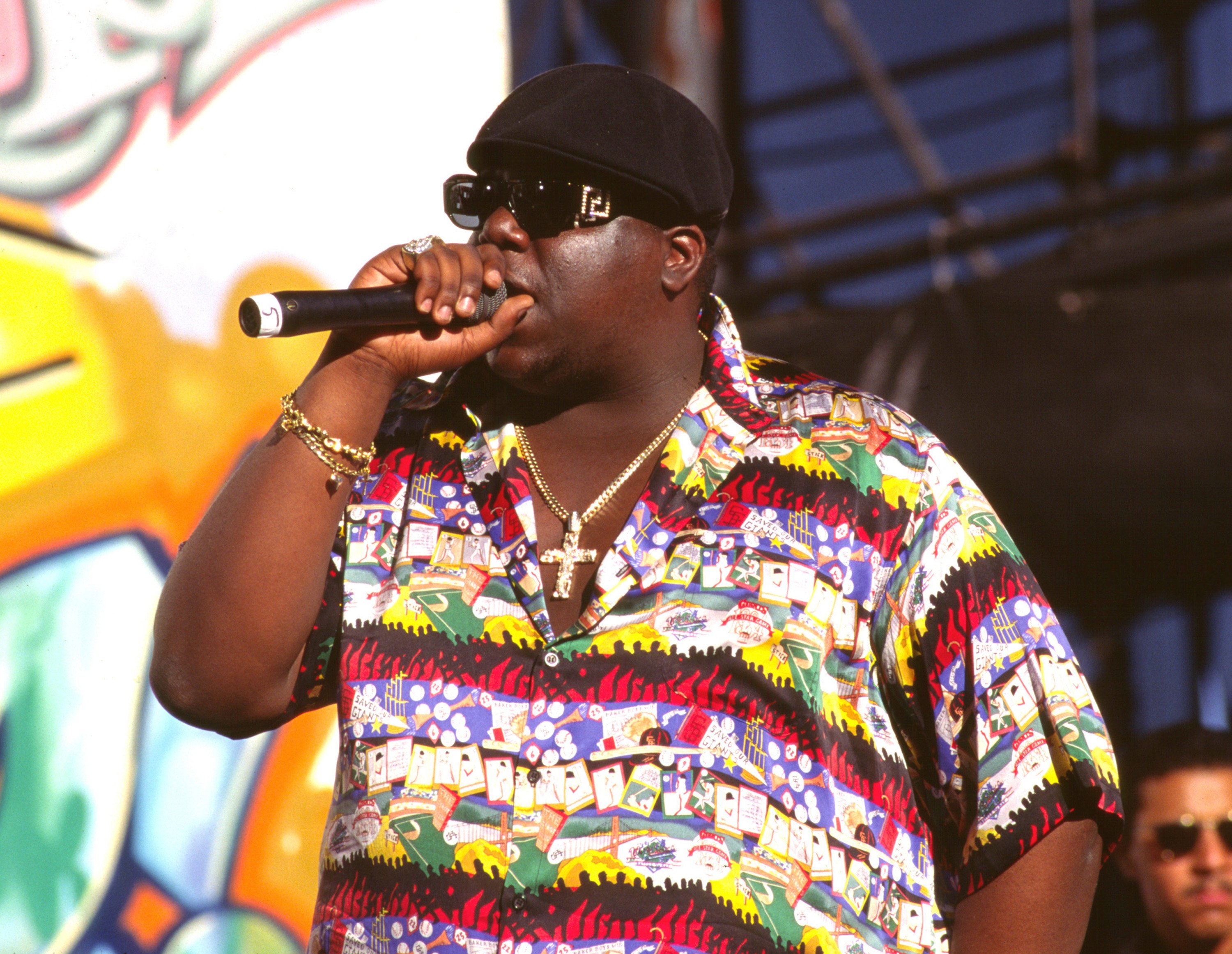 Biggie had a daughter before he became famous
Before he became a rap superstar, Biggie had a child with his high school sweetheart Jan Jackson. Their daughter, T'yanna Wallace, was born on Aug. 3, 1993.
B.I.G. and Jackson split when T'yanna was 8 months old. Fans of his music recall that he rapped about her on the "Juicy" track with the lines "To all the people that lived above the buildings that I was hustlin' in front of called the police on me when I was just tryin' to make some money to feed my daughter" and "Livin' life without fear; Puttin' five karats in my baby girl's ear."
T'yanna, who was just 3 years old at the time of her father's death, has her own clothing line called Notoriouss Clothing.
"The Wallace name is big, I'm not gonna lie… I try to just continue the legacy. That's why I started my clothing line dedicated to him," she said in an interview with MusicXclusives TV. "I'm not into music, I don't rap or anything, so I was like let me do something that I love dedicated to him."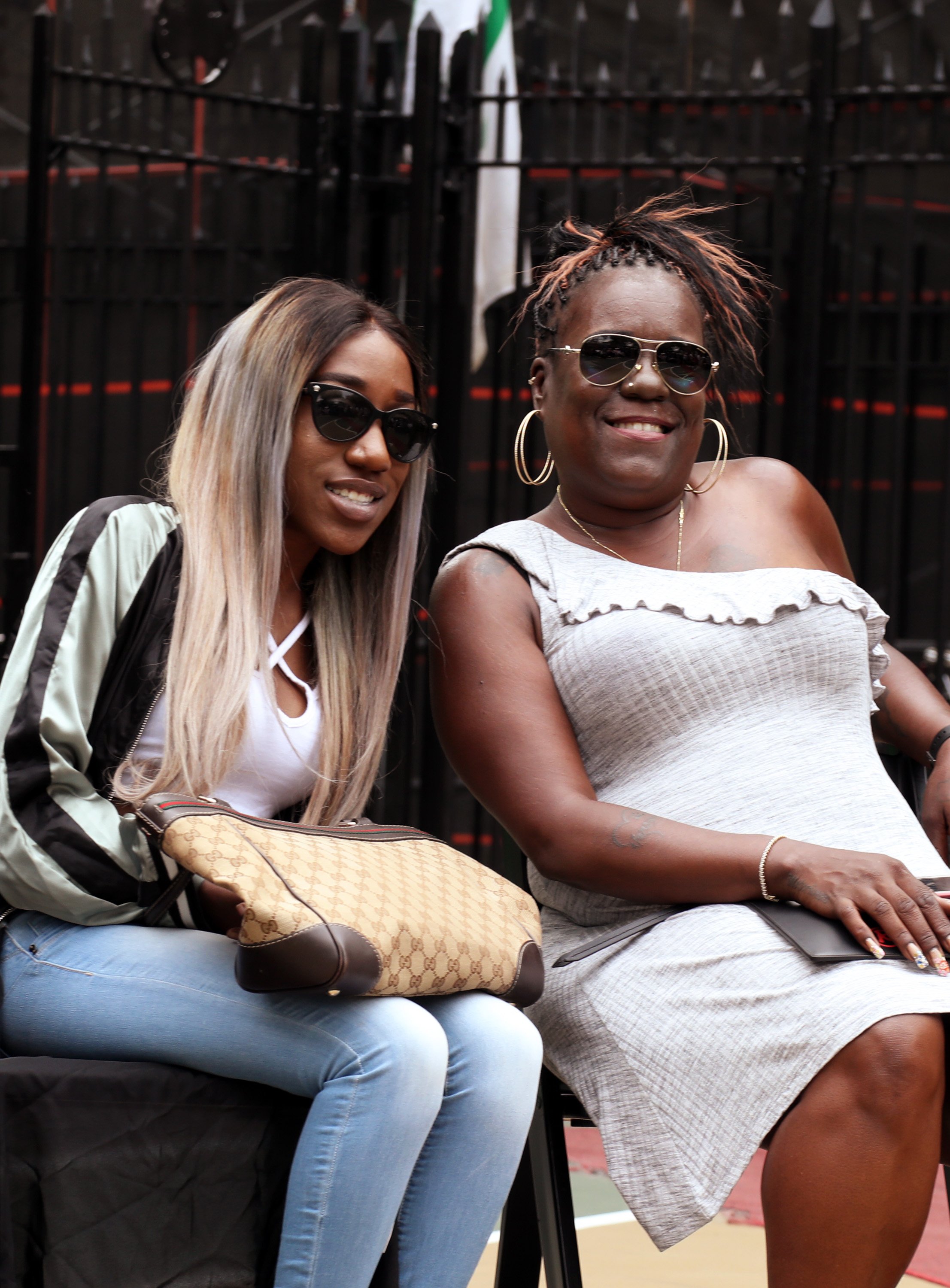 B.I.G. also had a child with Faith Evans
Shortly after he and Jackson broke up, Biggie met R&B singer Faith Evans. The two tied the knot on Aug. 4, 1994, just a few days after they were introduced.
"I married her after knowing her eight days and I was happy. That was my baby," the hip-hop star told Vibe Magazine.
On Oct. 29, 1996, they welcomed a son Christopher "CJ" Wallace.
CJ got into acting and even played his father in the 2009 biopic Notorious. The following year he starred in the film Everything Must Go. CJ's other acting credits include the 2016 movie Kicks and the VH1 slasher series Scream.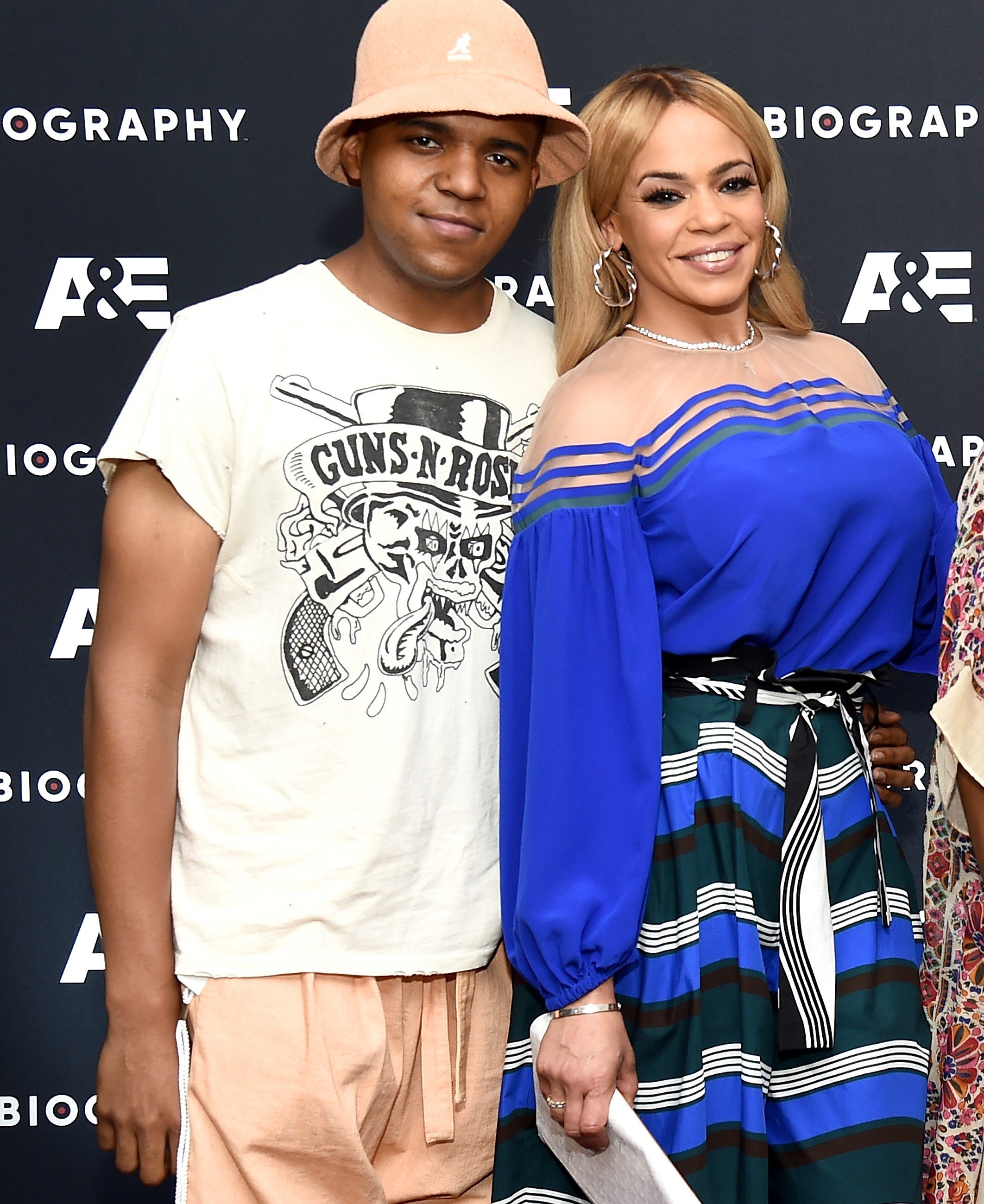 How did Biggie Smalls die?
In 1997, Biggie Smalls flew to Los Angeles to promote his Life After Death album. The murder of his rap rival Tupac Shakur and the East Coast-West Coast feud were still fresh in the minds of many so the "Hypnotize" artist traveled with heavy security.
On March 8, 1997, B.I.G went to the Soul Train Music Awards where he was a presenter. Later that night, he attended an award show afterparty. The fire department shut down that party after midnight due to overcrowding. Biggie, his entourage, and his security detail left the venue in SUVs and headed back to their hotel. As they waited at a traffic light a black Chevy Impala pulled up alongside the vehicle B.I.G. was in and fired shots.
The rapper was hit by four bullets and rushed to Cedars-Sinai Medical Center, where doctors performed an emergency thoracotomy. However, he was pronounced dead a short time later on March 9, 1997. He was 24 years old. Biggie's murder remains unsolved.