How Many Children Do Jeff Bezos and MacKenzie Bezos Have?
Find out how many children Jeff Bezos and MacKenzie Bezos have and the piece of advice the Amazon CEO has given them.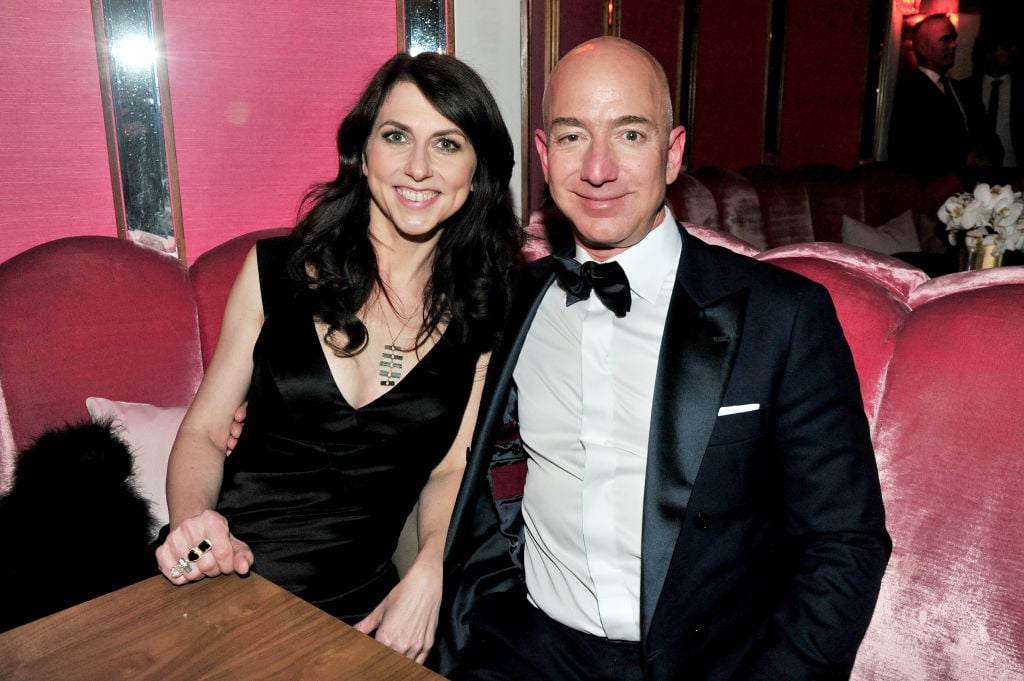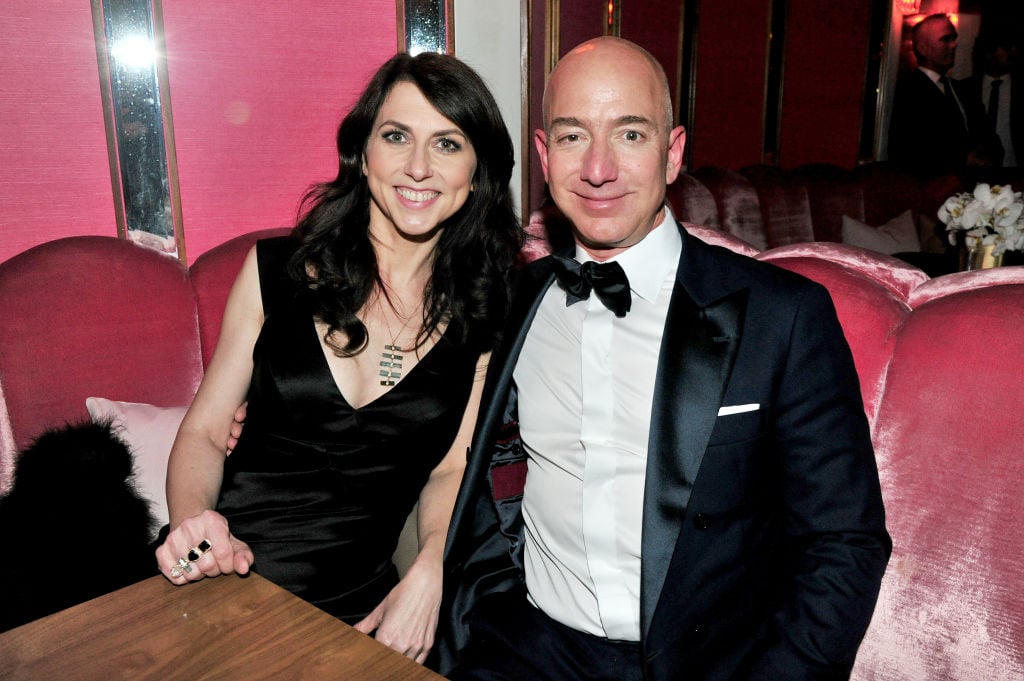 The world's richest couple, Amazon CEO Jeff Bezos and MacKenzie Bezos, have announced that they are divorcing.
On Jan. 9, 2019, the Bezoses released a joint statement via social media that they have decided to end their marriage after 25 years.
"We want to make people aware of a development in our lives. As our family and close friends know, after a long period of loving exploration and trial separation, we have decided to divorce and continue our shared lives as friends," their tweet read. "We feel incredibly lucky to have found each other and deeply grateful for every one of the years we have been married to each other. If we had known we would separate after 25 years, we would do it all again. We've had such a great life together as a married couple, and we also see wonderful futures ahead, as parents, friends, partners in ventures and projects, and as individuals pursuing ventures and adventures."
Of course, this news has brought up a lot of questions about the couple and their family. Here are the answers to what the CEO's net worth is, how many kids the Bezoses have, and what career advice the world's richest man gives his children.
How many children they have
The billionaire executive and his novelist wife have four children; one daughter, who they adopted from China, and three sons. Jeff was adopted himself at a young age by his stepfather, Cuban immigrant Miguel "Mike" Bezos, an engineer at Exxon.
When it comes to the advice he gives his own children, Bezos tells them they need to work hard and be proud of the choices they make, not what they can accomplish easily.
"When you have a gift and then you work hard, you're really going to leverage that gift," Bezos said at a New York gala for FIRST last November. "That's going to make it easier for you to make that choice to work hard. When you have a gift and then you work hard, you're really going to leverage that gift. You'll get to work with like-minded people and you're going to energize the room. If you're doing something you love, the day is going to be so fun … You've gotta figure out what you love. And it's going to bring you great joy."
Jeff Bezos' net worth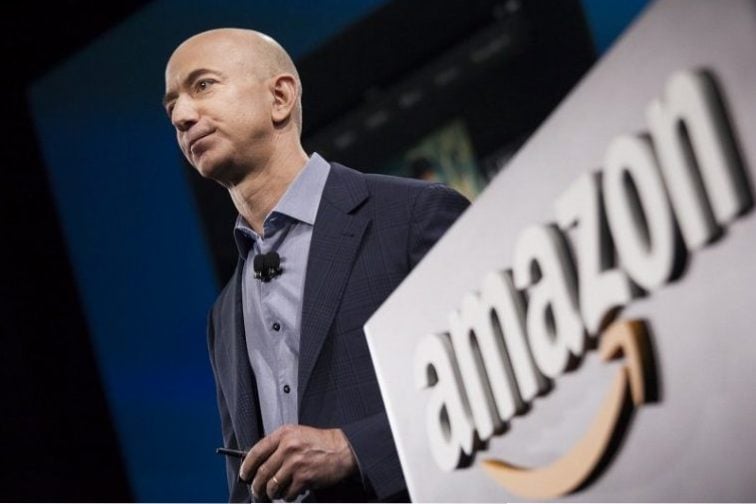 Bezos tops the list of rich Americans and is currently the wealthiest person in the world with an estimated net worth of $137 billion, according to the Bloomberg Billionaires Index.
Bezos started Amazon after he married MacKenzie and she recalled the early days of the company in a 2013 review on the site. "I was there when he wrote the business plan, and I worked with him and many others represented in the converted garage, the basement warehouse closet, the barbecue-scented offices, the Christmas-rush distribution centers, and the door-desk filled conference rooms in the early years of Amazon's history," she wrote.
With such a massive fortune at stake, this could turn out to be an extremely costly divorce.
Read more: Blake Nordstrom: How Much Was His Family and the Company Worth At the Time of His Death?
Check out The Cheat Sheet on Facebook!