How Many Children Does Lauryn Hill Have With Rohan Marley?
How many kids does Lauryn Hill share with Rohan Marley?
Renowned singer-songwriter Lauryn Hill has largely been elusive when it comes to the spotlight, but she occasionally pops up in the headlines.
Her daughter Selah thrust her back into the public eye after a two-hour Instagram video went viral. That has some fans wondering about her personal life.
When her kids were younger, Hill kept her babies shielded from the prying eyes that come with being a celebrity, though they'd occasionally appear in photos taken at shows. Here's a look at how many children she shares with ex Rohan Marley.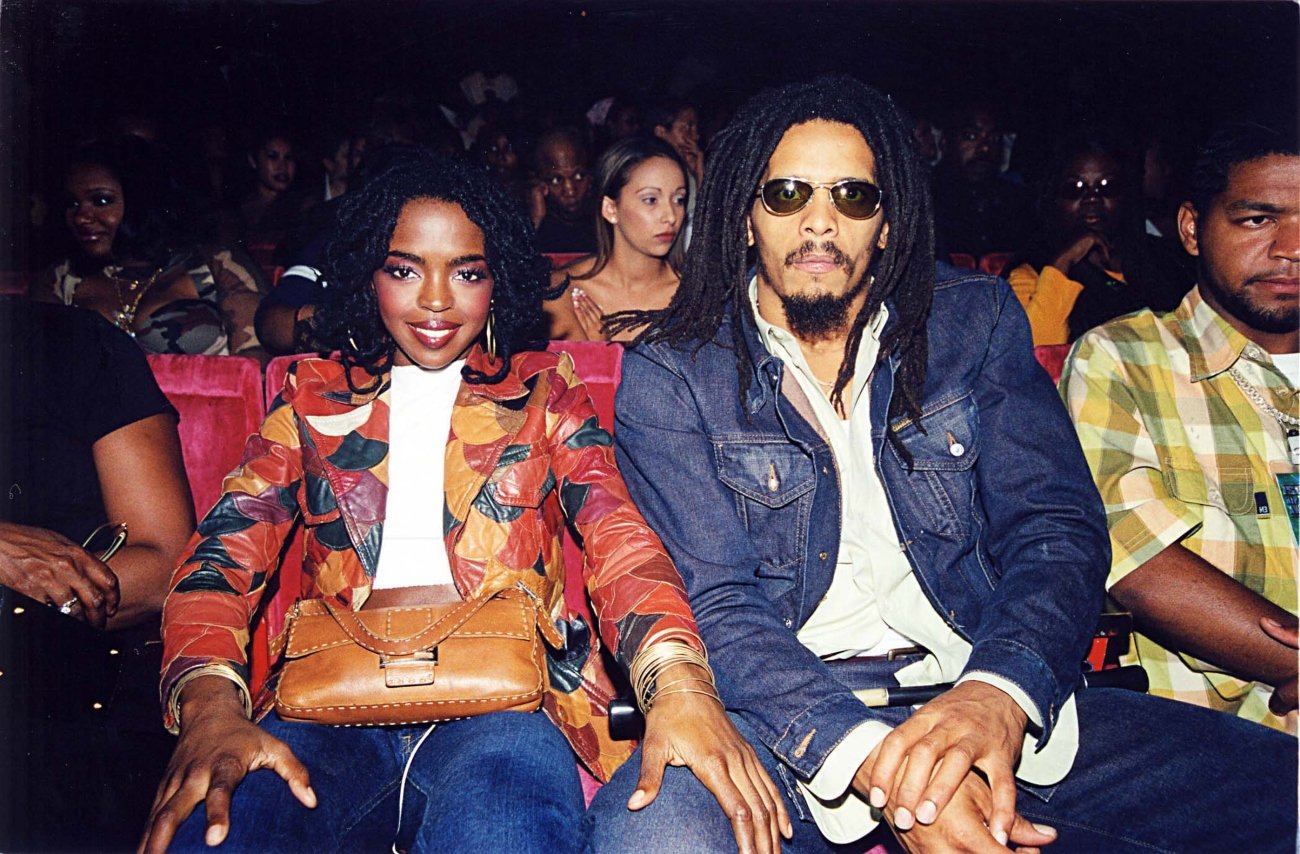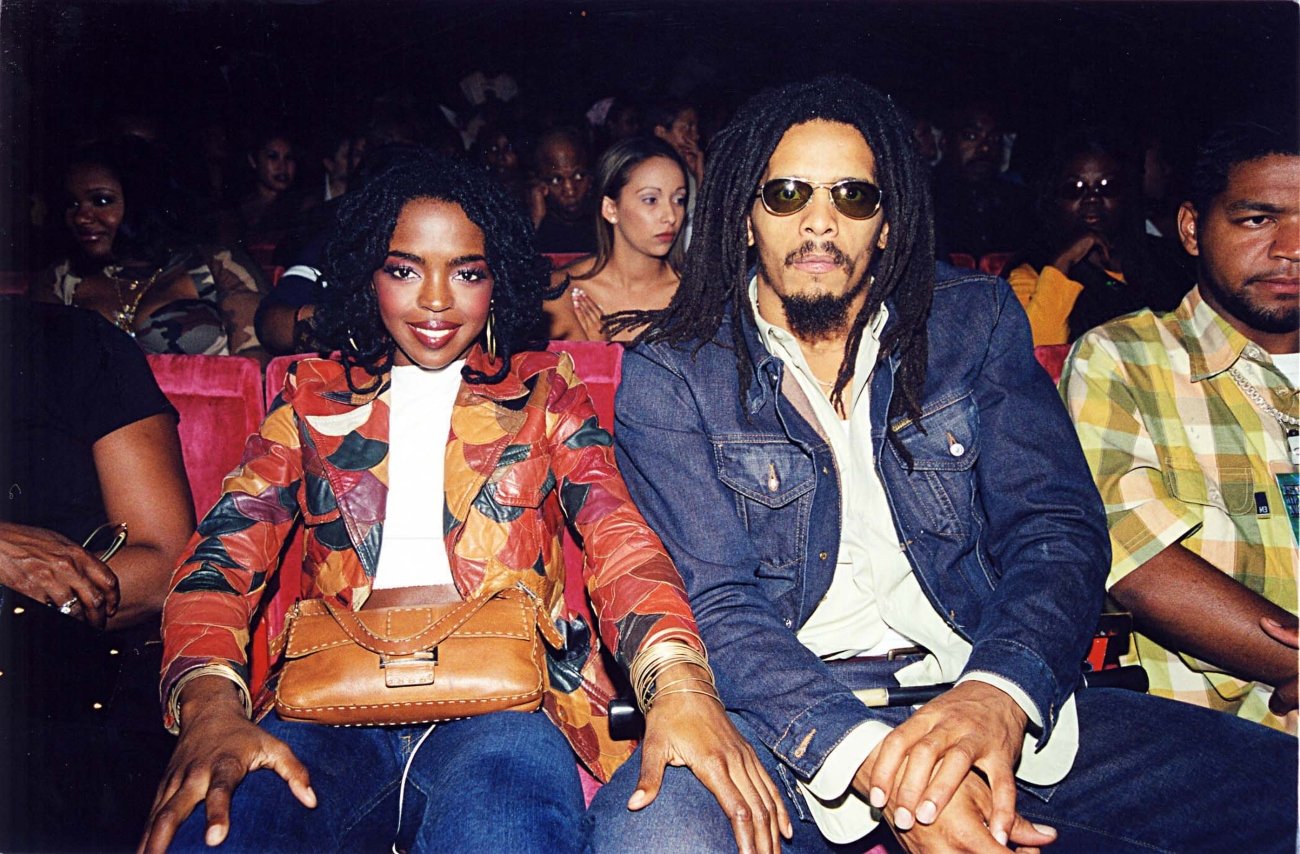 Lauryn Hill and Rohan Marley started dating in the '90s
Hill met Rohan Marley backstage at a concert sometime in 1996. At the time, she was secretly dating fellow Fugees member Wyclef Jean. According to Rolling Stone, friends encouraged Hill to move on from Jean with Marley. She'd been tangled up with him before and after he married his wife Claudinette Jean in 1994.
The outlet reported that when she and Marley entered into a relationship, she didn't know he was married to a woman from New Jersey. In 1993, he was a college football star at the University of Miami when he tied the knot. He had two children already — Eden and Nico — and Hill reportedly learned about his wife after having their son.
In 1997, Hill gave birth to her and Marley's first child, Zion David, and dedicated an entire song to him on her debut album The Miseducation of Lauryn Hill. Fans probably remember listening to Hill sing the story about her pregnancy, doubters, and the joy that Zion brought to her world in "To Zion."
How many children does Lauryn Hill have?
After Selah Marley went viral for short time on Aug. 11, some fans admitted they didn't even know Hill had children, let alone that she created a family with one of the Marleys. Together, they have five. Zion is the eldest and he tends to keep a low profile.
Selah Louise was born in November 1998 and has modeled for big brands such as Yeezy, Ivy Park, and Chanel. Fans often think she's the spitting image of her mother. Hill and Marley's third child, Joshua, arrived in 2002 and their son John soon followed in 2003. The former couple's youngest daughter Sarah turned 12 this year.
Hill's youngest child is son Micah whose father is unknown. The mother of six welcomed him into the world in 2011. Hill and Marley seemingly ended their romantic relationship in 2009.  
Hill is a grandmother too
In 2017, Marley and Hill's son Zion became a dad. Fans were surprised and wondered where the time went when Marley announced the news on Instagram. People couldn't believe that Lauryn Hill's first baby had his first baby. Named Zephaniah, he turned three in February.
While Selah Marley's two-hour video may have brought Hill and her family back into the public's consciousness, the music legend still works occasionally posts on social media.
You can catch some of the Hill/Marley kids on Instagram promoting their work, celebrating each other, and sharing everyday moments from their lives.