How Many Children Does Madonna Have and What Are Their Ages?
Madonna has been famous for what feels like forever and what's even more amazing is she's still coming out with new music even now. The 60-year-old singer and songwriter has been through so many transformations over the years it's hard to keep track. But one of the most poignant changes she ever had was becoming a mother.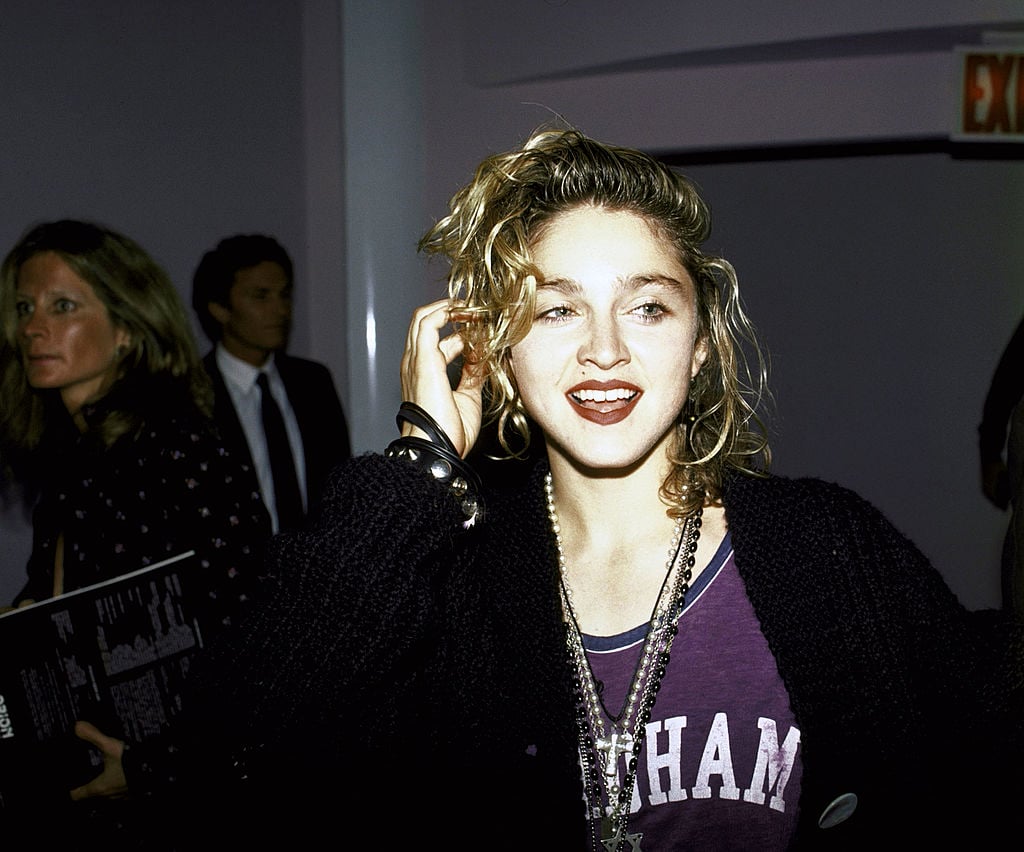 It can be easy to overlook Madonna's children—there are practically no pictures of them all together, which leads fans to question how many she has exactly. Well, no fear! Read on for the exact count of how many kids Madonna has and how old they are.
Madonna focused on her career before having kids
Legend has it that Madonna Louise Ciccone arrived in New York City at the age tender age of 20.
"It was the first time I'd ever taken a plane, the first time I'd ever gotten a taxi cab. I came here with $35 in my pocket. It was the bravest thing I'd ever done," she said of the move. But as we all know, her gamble paid off. The following decades would be dominated by Madonna's musical and cultural influence.
Besides picking up accolades over the course of her career, the "Like a Prayer" singer also had her fair share of love affairs. No one was ever able to tame Madonna for long, but she was married twice—to Sean Penn from 1985 to 1989 and to English director Guy Ritchie from 2000 to 2008.
She is very close with her daughter
It's hard to believe it, but the iconic celebrity Madonna is actually a mother of six now.
Her first baby was born while Madonna was dating personal trainer and actor Carlos Leon. The pair had daughter Lourdes Maria Ciccone Leon in 1996, so she's currently 22 years old.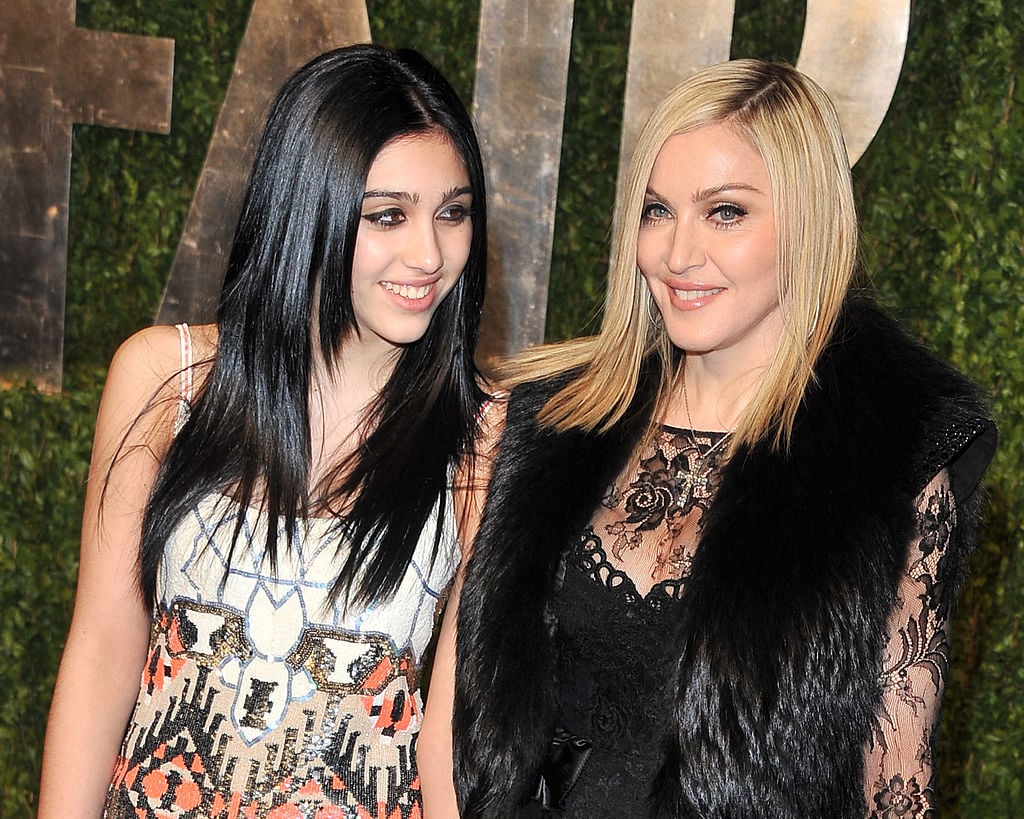 Lourdes is now forging a career of her own thanks to her mother's influence and connections. She graduated from La Guardia School of Performing Arts in New York and has since done a few bit acting roles plus some modeling. She was considered for a role in Harry Potter and the Half-Blood Prince but turned it down at her mother's urging.
Madonna and Lourdes share a very close relationship. For her 22nd birthday, Madonna shared a sweet photo and captioned it "You'll never know how much I love you."
Madonna and Guy Ritchie share a son
Madonna and Guy Ritchie welcomed a son, Rocco, on August 11, 2000. Like his half-sister Lourdes, Rocco has mostly stayed out of the spotlight but did dabble in movies.
Until 2018, Madonna and her ex Guy Ritchie were locked in a bitter custody battle, but now Rocco is 18 and technically an adult. So he can make his own decisions.
Madonna adopted four children
Besides her two biological children, Madonna also has four adopted children. She adopted David Banda in 2006, Mercy James in 2009, and twins Esther and Stella Mwale in 2017.
The family moved to Lisbon in 2017 to work on David Banda's impressive soccer skills. As she explained in an interview with Vogue Italia, she's impressed by her children every day.
"What's amazing is how resilient they are and how they embraced all things, especially music, dance, soccer and sports — things that connect them to other people makes adaptation easier," she said. "They learned to speak Portuguese through doing all those things with people, not by sitting in a classroom and learning in a didactic way, like writing on a chalkboard. Instead, it's fun, it's interactive."
She's content for her kids to do whatever they want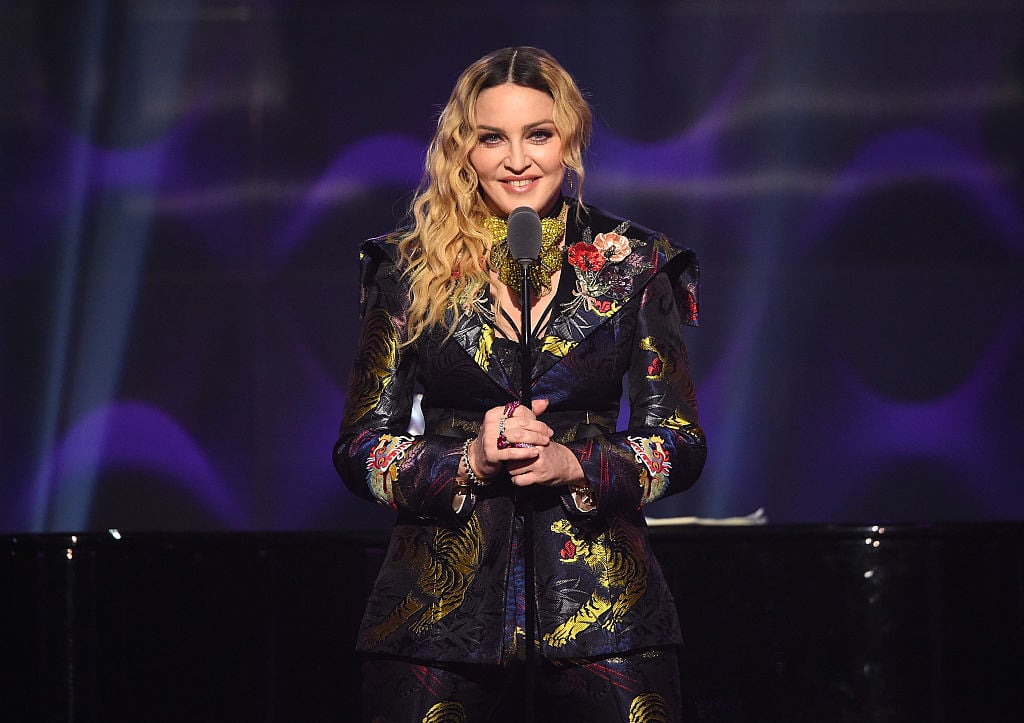 Madonna confirmed that she has no plans to push her children into acting.
"Because of my work and traveling around the world, the things that I do and the places I find myself in, my children are very open-minded about everything, and I'm very proud of that. A lot of people say to me, 'You must really want your son to be a successful soccer player, your oldest daughter [Lourdes] to be a dancer, Rocco to be a painter.' And I always say no, what I want my children to be is loving, compassionate, responsible human beings," she continued.
Like most mothers, Madonna has simple wishes for her kids."I just want them to be good human beings that treat other human beings with dignity and respect, regardless of skin color, religion, gender. This is the most important thing, you know what I mean? If they happen to be the next Picasso or Cristiano Ronaldo, then great, that's just the cherry on the cake."