How Many Children Does Olivia Colman Have?
Olivia Colman was clearly "the favorite" for Best Actress when she took home the Oscar, even though Glenn Close was considered a shoo-in for her sixth nomination. Nabbing the Academy Award for her role as Queen Anne in The Favourite solidified Colman's spot on top of the Hollywood heap, even though she is most known for her work in her native England. Now that she's serious movie royalty, who is this almost-unknown famous actress?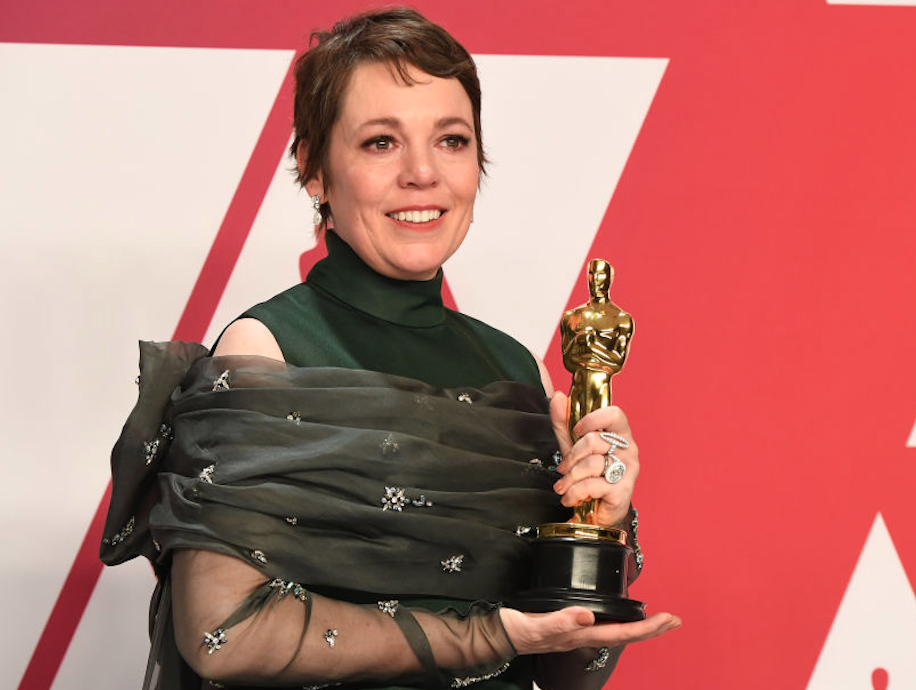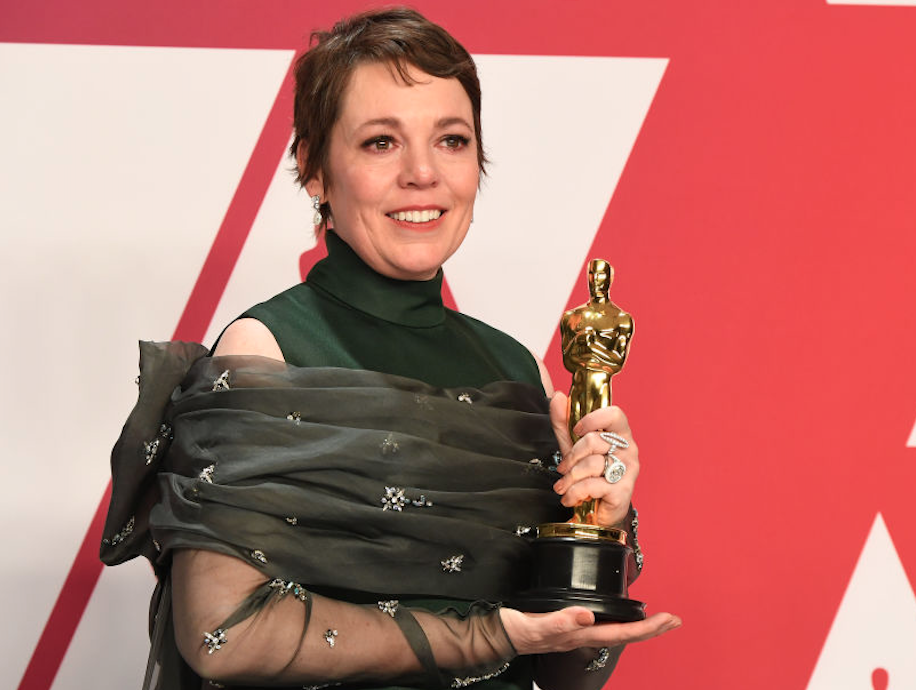 Who is Olivia Colman?
That surprise win has many Americans wondering, exactly who is Olivia Colman? She's a British actress and has been working in film, TV, and theater since 2000. She was born in 1974 in Ipswich, Norfolk, where her mother was a nurse and her father a chartered surveyor. At one point Wikipedia listed Colman as being eight years older than she is, and demanded a birth certificate to correct it.
Where did Olivia Colman meet her husband?
Colman met Ed Sinclair while they were at Cambridge University together, in 1993. They were cast in a play together, Alyn Ackbourn's Table Manners, at Cambridge's prestigious Old Vic Theatre School. She set her cap for him right away, and the pair were married in 2000. Sinclair left acting and spent some time in law school before he settled on a career as a writer.
How many children does Olivia Colman have?
Colman's Oscar speech was immediately hailed for being fresh and charming–she clearly did not expect to win and hadn't prepared any notes. She gave a shout-out to her husband and her children. The Sinclair-Colmans have three kids–two boys who are 13 and 11, and a baby girl who was born in 2015, shortly after Colman finished filming the first season of The Night Manager.
The Oscars was a family vacation
The whole family came over from England for the Academy Award festivities. The family took a side trip to Disneyland a couple of days before the big awards. Colman works hard to keep her kids out of the spotlight so they grow up with some sense of normalcy, or as normal as possible when their mom is not only an Oscar winner, but the new queen.
Olivia Colman looks so familiar–what else has she been in?
Colman has been a staple on British television for many years. Versatility and diversity are the hallmarks of her acting, she moves between drama and comedy with ridiculous ease.
For three seasons, she played Detective Ellie Miller on the crime drama Broadchurch. You can catch the series on Netflix.
Colman was nominated for an Emmy for The Night Manager, a role where she played a detective trying to catch an arms dealer. She took on her other dramatic roles, in Broadchurch and Accused, around comic parts in Peep Show, Rev, and Fleabag.
Movie roles before she was queen
Colman had roles in Tyrannosaur in 2011, and The Lobster in 2016. Rachel Weisz was in this movie with Colman, so they already had a professional relationship when they were cast in The Favourite. She was the family cook and group murderer Hildegarde Schmidt in 2017's Murder on the Orient Express.
Colman in 'The Crown'
Colman was cast as the middle-aged Queen Elizabeth II for Netflix' series The Crown. She joined an all-star cast for the next couple of seasons-Helena Bonham Carter as Princess Margaret, and Tobias Menzies (Outlander and Game of Thrones) as Prince Philip. This isn't the first time Menzies and Colman have co-starred; they worked together on The Night Manager.
Colman is the only actress to have played the Queen Mum, in 2012's Hyde Park on Hudson, and the queen herself, Elizabeth II, in her turn on The Crown.