How Many Emmys is 'The Boys' Nominated For?
In a year when genre fiction and shows inspired by comic books seem to be sweeping the Emmys, The Boys is no exception. Along with series like WandaVision and The Falcon and the Winter Soldier, this comic book-based series snagged a respectable haul when it comes to Emmy nominations this year.
How Many Emmys is 'The Boys' Nominated For?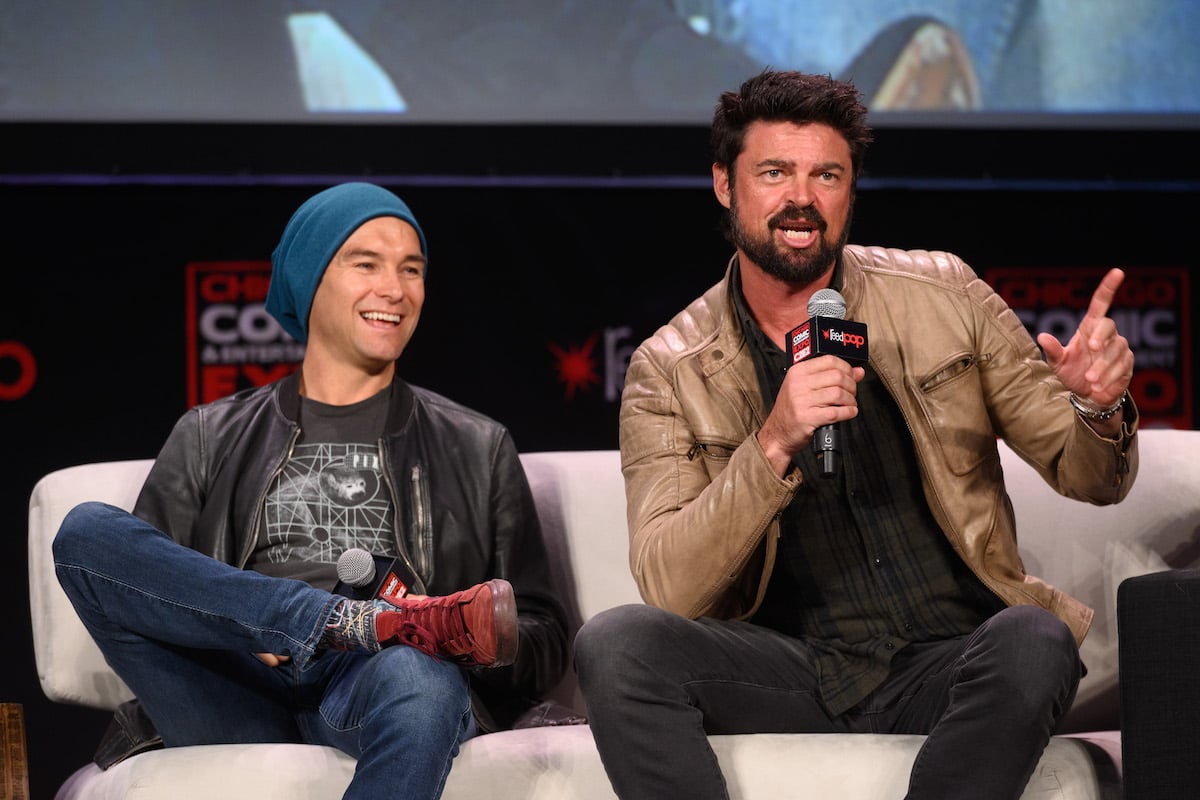 The Boys is based on the comics by Garth Ennis and Darick Robertson, published by Dynamite Entertainment. It's a delightfully cynical satire of the superhero genre. And it offers a look at what it might actually be like if superheroes existed in our world as it is today.
This year, the series is nominated for Emmys in five categories, including:
Drama series
Writing for a drama series
Original music and lyrics
Sound mixing for a comedy or drama (one hour)
Special visual effects in a season or a movie
In 2020, The Boys was nominated for an Emmy in the category of sound editing for a comedy or drama series (one hour). It has yet to take home a win.
Comic book shows and awards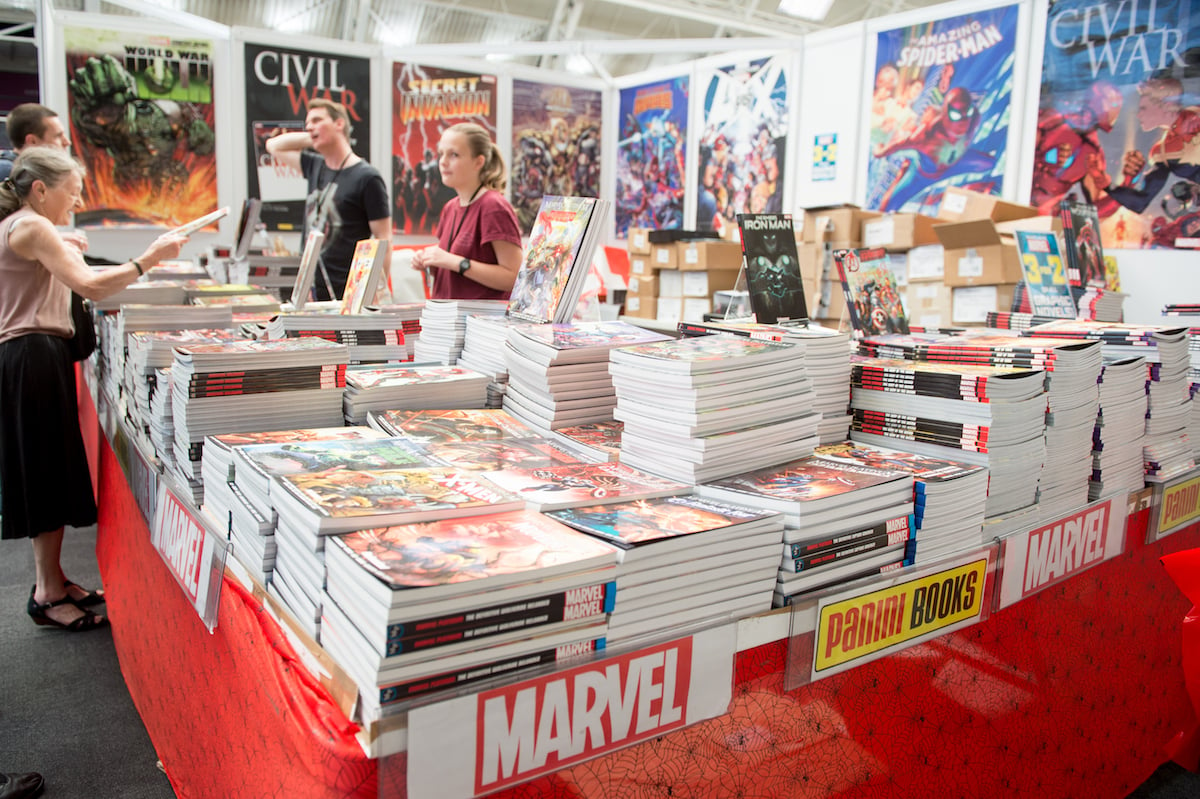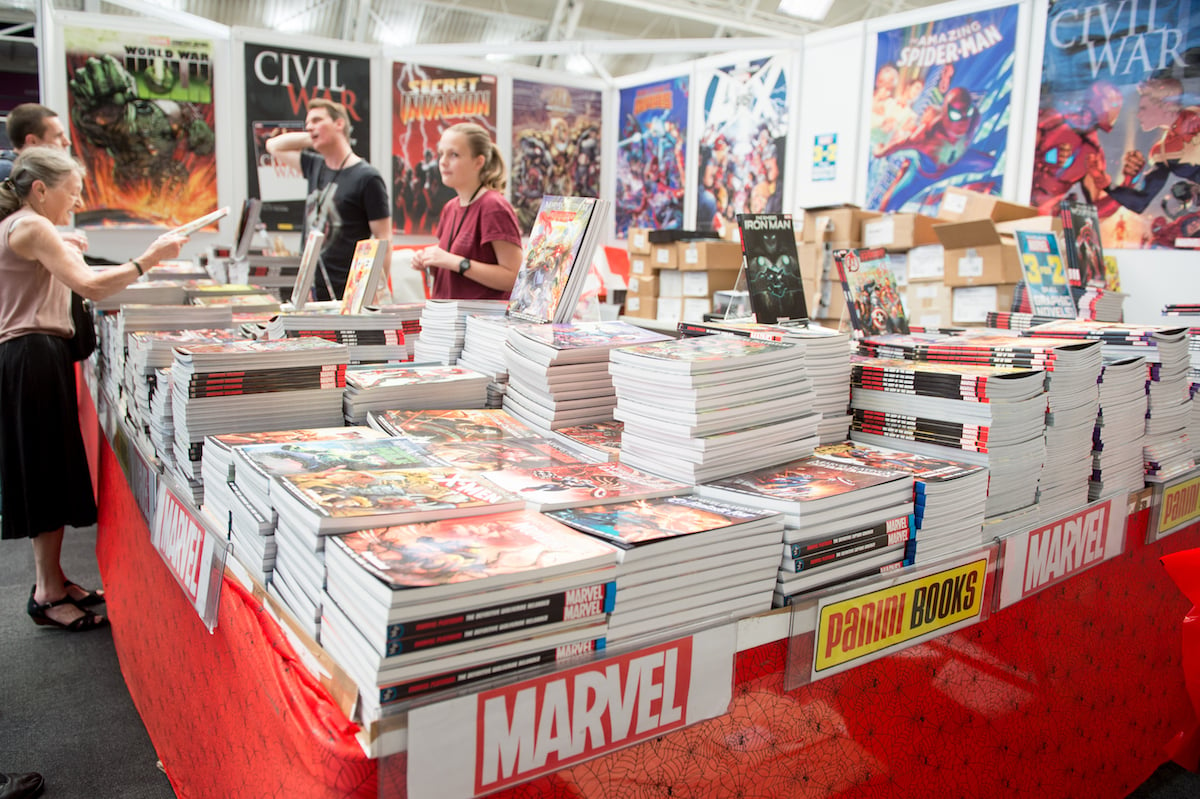 So how likely is it that The Boys will take home an award? The odds are probably better this year than they would have been in the past. Traditionally, the Television Academy has not looked upon comic book-inspired media particularly favorably. Indeed, genre fiction in general has tended not to do as well as reality-based dramas and comedies when it comes to awards.
But comics and the films and shows based on them have continued to grow in popularity over recent years, and have proliferated as a result. And it looks like the Academy might be starting to take these projects more seriously.
In addition to the Marvel series, multiple other comic book-based shows have won nominations, as well. Shows like Lucifer, Doom Patrol, and The Umbrella Academy. And that's in addition to the 24 nominations for The Mandalorian. While the latter is not based on a comic book, it is certainly genre fiction. So perhaps the days of sci-fi, fantasy, and comic book-based shows being largely shut out are coming to an end.
What can we expect for 'The Boys' Season 3?
Production for season three wrapped about a week ago, on Sept. 10, as Entertainment Weekly reports. A release date has not been announced yet, but it will likely be sometime in the spring or summer of 2022.
As Collider reports, the show's third season will follow the pattern of the first two and have eight episodes. The first is titled 'Payback.' Additionally, Jensen Ackles of Supernatural fame is joining the cast for season three. Not much is yet known about the plot. When it arrives, the season will be available to stream on Amazon Prime.
The Emmy Awards ceremony will air on CBS at 5 p.m. PDT/8 p.m. EST on Sept. 19. You can also stream it on Paramount+, Hulu Plus Live TV, YouTube TV, and FuboTV.
RELATED: 'The Boys' Twitter Account Trolls Fans with Season 3 Spoiler