How Many Episodes Is 'American Horror Stories' Season 1?
The highly anticipated American Horror Story spinoff, American Horror Stories, is finally coming to Hulu on July 15, 2021. But only two episodes of the first season will drop on the premiere date. So how many episodes is American Horror Stories Season 1? Here's what to expect in the coming weeks.
How many episodes is 'American Horror Stories' Season 1?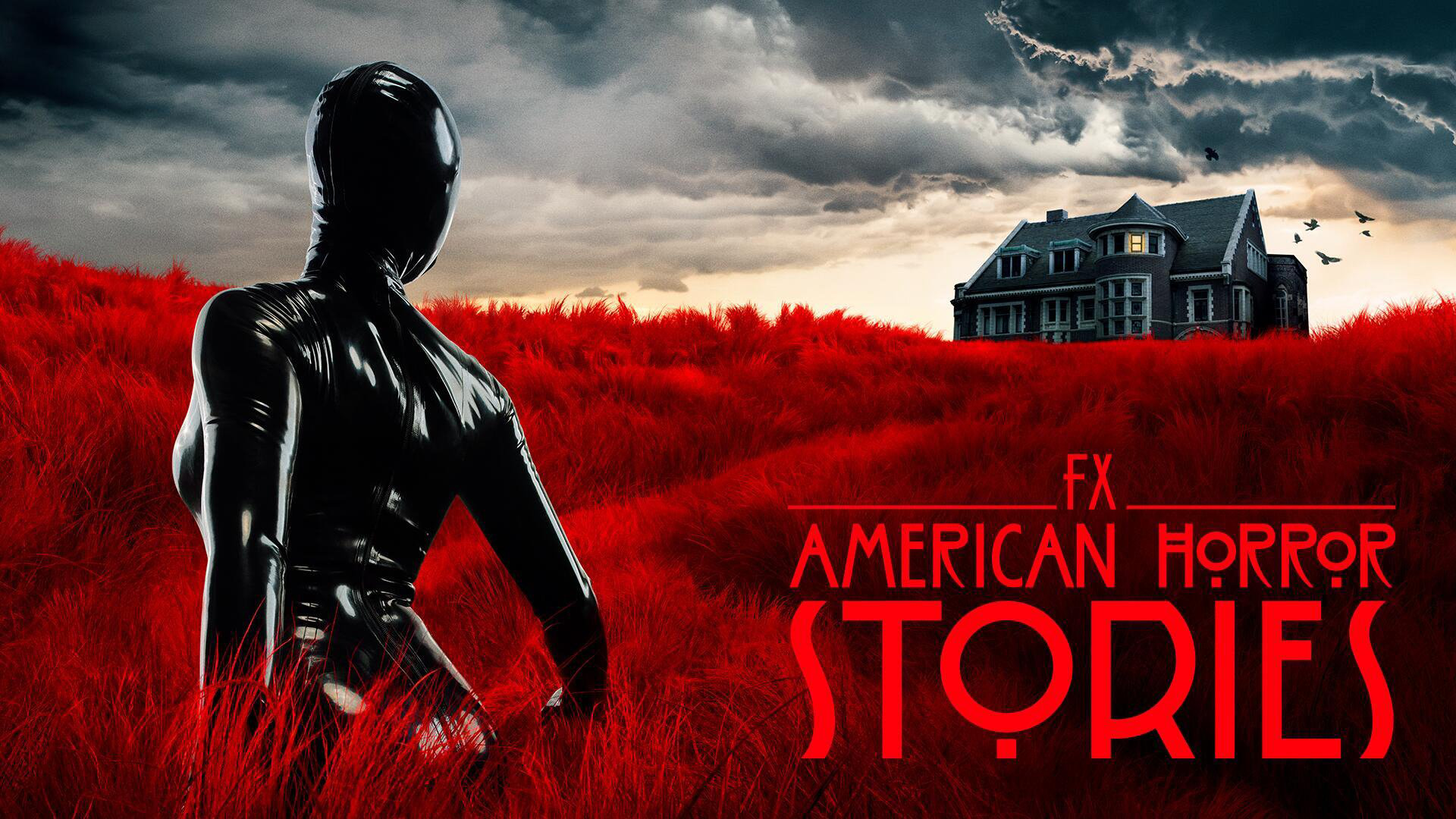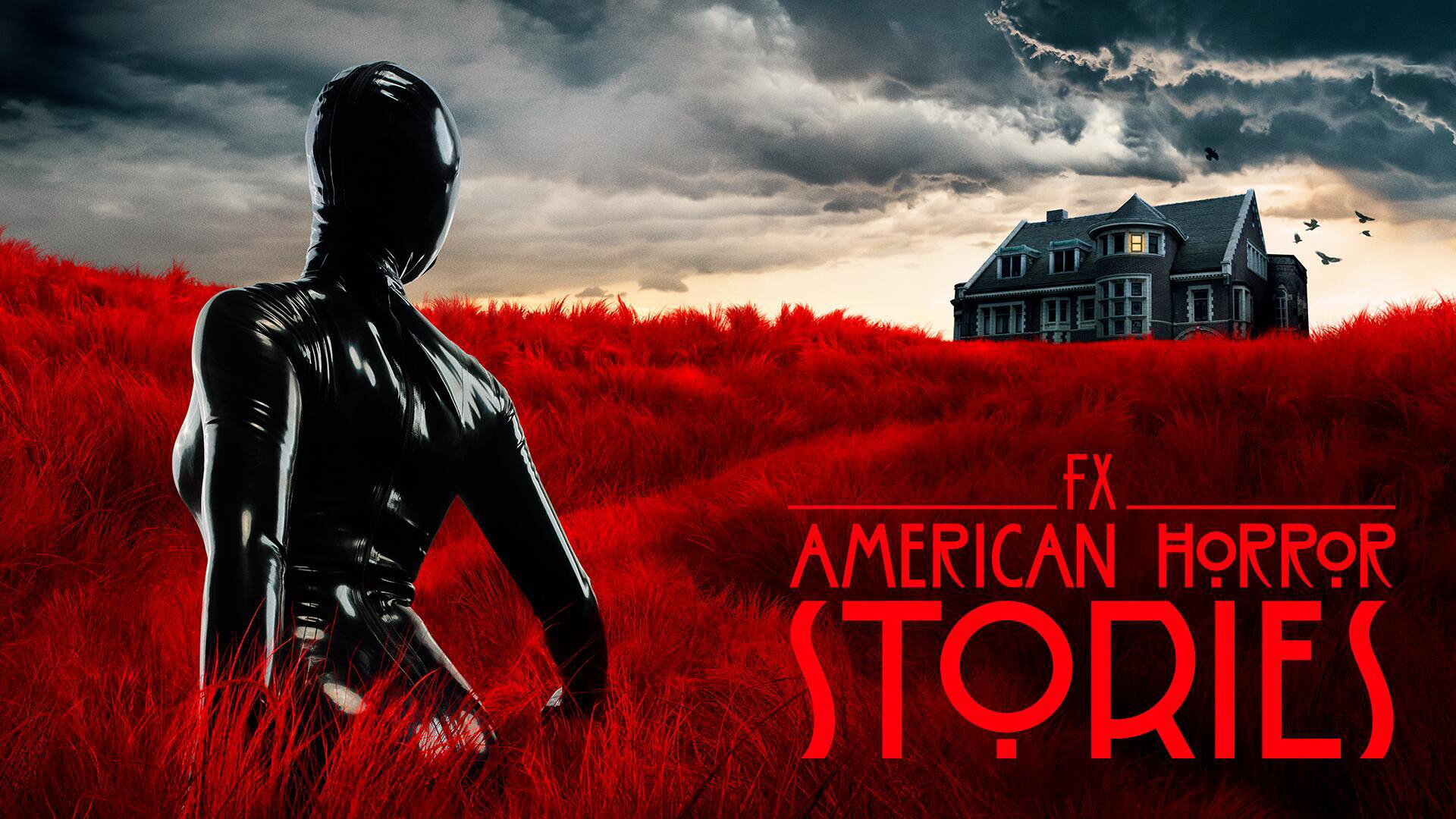 RELATED: Why the 'American Horror Story' Spinoff Won't Air on FX
Long before the American Horror Stories Season 1 premiere, Ryan Murphy revealed the episode count for the new cycle. In November 2020, the creator claimed the AHS spinoff will be 16 episodes long. On Twitter, Murphy wrote:
It's the AHS spinoff. We are doing 16 one hour stand alone episodes delving into horror myths, legends and lore…many of these episodes will feature AHS stars you know and love.
Murphy's tweet also reveals how many episodes of American Horror Stories are left after the premiere. As you may know, the first two episodes of the anthology series will be released on July 15, and new episodes will drop weekly on Thursdays. So there will be 14 episodes left.
What to expect from the first five episodes of 'American Horror Stories'
RELATED: Sarah Paulson Gets Her 'American Horror Story' Spinoff Wish
As Murphy mentioned in his tweet, new episodes of American Horror Stories will focus on standalone stories instead of one overarching story throughout the season. Of course, fans will have to wait and see which tales are told. But the American Horror Story spinoff already revealed what's coming in the next five episodes. So here's what to expect, according to IMDb.
July 15: Season 1 Episode 1, "Rubber (Wo)man" — A teenager and her Dads move into a forsaken home with a grim past. As the family makes renovations, a darkness takes root within them.
July 15: Season 1 Episode 2, "Rubber (Wo)man: Part 2" — Scarlett (Sierra McCormick) enters a twisted new romance while Michael (Matt Bomer) and Troy (Gavin Creel) are forced to confront their rocky relationship.
July 22: Season 1 Episode 3, "The Naughty List" — A screening of a forbidden film has disastrous consequences.
July 29: Season 1 Episode 4, "Drive In" — A group of influencers face a reckoning after posting a problematic video online.
August 5: Season 1 Episode 5, "Ba'al" — A wife does the unthinkable for a chance at a successful pregnancy.
Who is in the 'American Horror Stories' Season 1 cast?
RELATED: 'American Horror Story' Season 10: Lily Rabe Updates Fans on Her New Character
For now, American Horror Story fans will just have to watch each tale unfold when the spinoff series drops on FX on Hulu. But it seems many viewers are already buzzing because of the American Horror Stories cast.
Recently, the new AHS show confirmed a few members of the cast and who they will play. The list includes Aaron Tveit as Adam, Amy Grabow as Tipper Gore, Ashley Martin Carter as Rowena, Belissa Escobedo as Shanti, Charles Melton as Wyatt, Danny Trejo as Santa Claus, Dyllon Burnside as James, Gavin Creel as Troy, Kaia Gerber as Ruby, Kevin McHale as Barry, Kyle Red Silverstein as Quinn, Madison Bailey as Kelley, Nico Greetham as Zinn, Paris Jackson as Maya, Rhenzy Feliz as Chad, Sierra McCormick as Scarlett, and Virginia Gardner as Bernadette
A few familiar faces will also return for American Horror Stories, including Matt Bomer, Billie Lourd, John Carrol Lynch, and Naomi Grossman. So given all the hype surrounding the AHS spinoff, some viewers are already wondering whether American Horror Stories will be renewed for season 2. But as always, we'll see what happens next. Stay tuned.
New episodes of American Horror Stories Season 1 drop Thursdays on FX on Hulu.