How Many Episodes Is 'Evil' Season 2?
The episode count for season 2 of 'Evil' on Paramount+.
Evil has finally returned with another devilishly good season. But as the Paramount+  show ramps up the thrills each week, many fans are wondering how many total episodes to expect in season 2.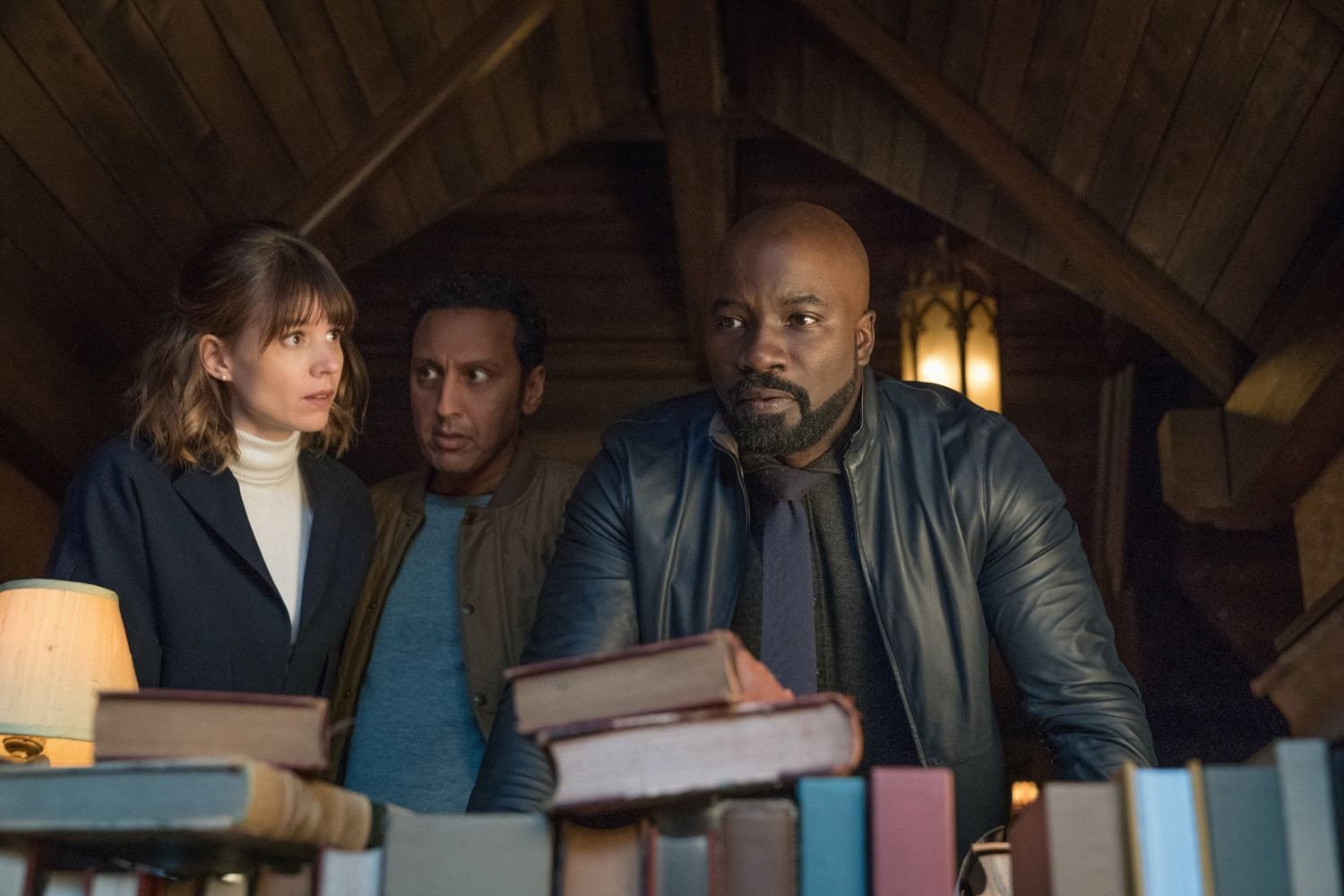 How many episodes is 'Evil' season 2?
The first season of Evil aired from September 2019 through January 2020, with a total of 13 episodes. Season 2 will be the same length, 13 episodes, but it's unclear when the season will end. 
The second season premiered on Sunday, June 20. So, if the show doesn't take a mid-season break and continues to drop weekly episodes, the season finale should hit Paramount+ on September 12.
'Evil' season 2 is exclusively on Paramount+
Season 1 of Evil premiered in September 2019 on CBS. But the supernatural series brought in a whole new set of fans when it arrived on Netflix in October 2020.
However, for the second season, fans won't find the show on CBS or Netflix. The network moved it to its streaming platform, Paramount+. And as of now, it doesn't look like Evil season 2 will make it to Netflix or any other streaming service.
How the move to Paramount+ changed the show
ViacomCBS decided to move Evil to Paramount+ while the cast and crew were filming season 2. And according to actor Katja Herbers, who plays Kristen, the show adopted a few changes to the language after the news was announced. 
"We did go back and add a bunch of stuff in ADR where I could take out 'Darn it' for 'F— it,' which seems so much more appropriate for the situation Kristen is in," she told Inverse. "I'm very excited about the move for a variety of reasons."

"One, I think TV is dead," Herbers continued. "Two, I think it allows us more freedom going forward. We do not have to conform to 43 minutes exactly, which is what you have to do on CBS. And it just means people can watch it on their own time, which is just the modern way of watching TV. I'm happy about it."
Will there be an 'Evil' season 3?
Evil is one of the most entertaining supernatural shows on TV. So naturally, fans want to know if it will be back for a third season. 
As of now, the network hasn't announced a series renewal. But due to its popularity and success on Netflix, Herbers is confident the show will see a season 3.
"We haven't been officially picked up, but I don't see a world we don't, especially after being a hit on Netflix," she said in her chat with Inverse. "We were trending for four weeks in the top 10. I think it would be quite silly not to give us a third season. I would be very excited to tell more of this story."
Season 2 is just getting started. But if it does well enough on Paramount+, fans may get news of a series' renewal in the coming months. 
New episodes of Evil air Sundays on Paramount+.