How Many Episodes Will 'Grey's Anatomy' Season 17 Be? Why Ellen Pompeo Calls the Show 'Unhealthy'
'Grey's Anatomy' Season 17 premieres in November 2020. Will it be as long as past seasons? Here's what Ellen Pompeo thinks about the usual episode count.
Grey's Anatomy fans have grown accustomed to the series airing throughout almost the entire school year. However, this could change moving forward. Star Ellen Pompeo (who portrays Meredith Grey) spoke about the show's grueling filming schedule and how the upcoming season could be different.
'Grey's Anatomy' returns for its 17th season
Grey's Anatomy premiered in March 2005 on ABC. The medical drama follows a group of surgeons at a Seattle hospital (currently known as Grey Sloan Memorial). The series launched as a mid-season replacement, with season 1 containing just nine episodes. (They had filmed 13 but held the last four over for season 2).
The show was a near-overnight sensation. Grey's Anatomy's impressive viewership has remained intact (albeit with dips here and there) throughout its 16-season run. Aside from season 4, which was interrupted due to the 2007 Writer's Guild strike, seasons 2-15 all contained upwards of 22 episodes, with most having 24 or 25.
Season 16 was cut short due to COVID-19
As an hour-long drama on a mainstream network, fans count on Grey's Anatomy for weekly episodes from September through May each year (aside from a holiday break). However, 2020 brought an unprecedented challenge: The coronavirus (COVID-19) pandemic, which affected U.S. productions in March 2020.
At the time that the pandemic hit, production on Grey's Anatomy Season 16 was winding down. But Disney (ABC's parent company) took initiative early in the month when just 21 out of 25 episodes had been filmed. These episodes aired through April, and the writers got to work on adjusting the upcoming season.
Ellen Pompeo says long seasons are 'unhealthy'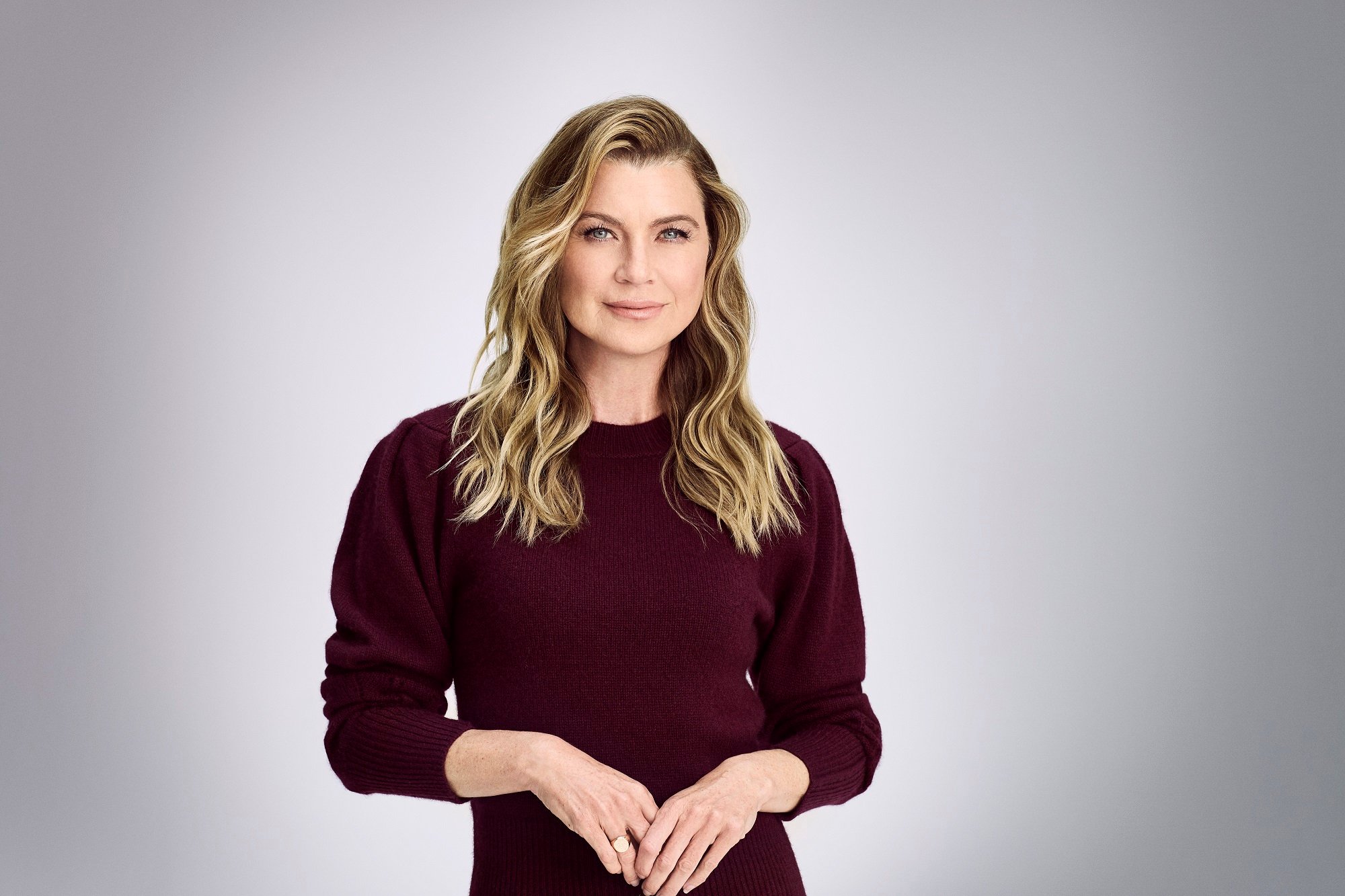 Pompeo cited the production schedule of Grey's as a recipe for disaster. "The way that we shoot television, any problems that you could or might have is exacerbated by the sheer overworking of the crew, the actors, the producers — everybody is so exhausted and overworked that it is an atmosphere that is ripe for trouble and problems," she told Variety. 
"Nobody should be working 16 hours a day, 10 months a year — nobody. It's completely unhealthy," Pompeo continued, noting the long days on set. "And it's just causing people to be exhausted, pissed, sad, depressed. It's a really, really unhealthy model."
Will' Grey's Anatomy' Season 17 be shorter?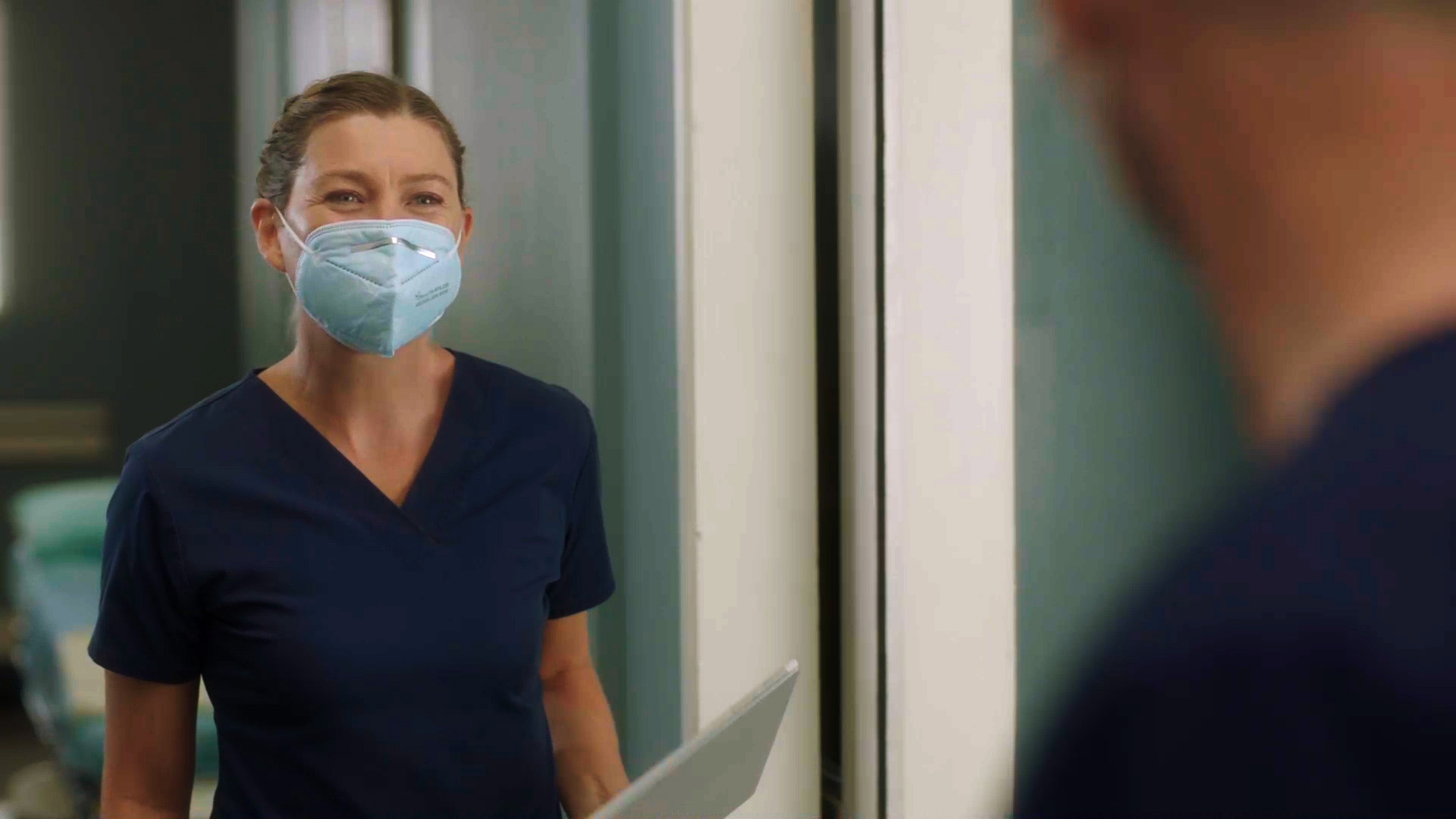 Though Pompeo was specifically referring to the early days on set and how it affected the stars, she expressed a desire to change the length of the show's seasons moving forward. "I hope post-COVID nobody ever goes back to 24 or 22 episodes a season," she said.
"It's why people get sick," Pompeo continued, "it's why people have breakdowns. It's why actors fight! You want to get rid of a lot of bad behavior? Let people go home and sleep." Though she didn't say anything about the episode count for Grey's Anatomy season 17, this could be an indication that fans should expect fewer episodes this year.