How Many Episodes Is 'Prodigal Son' Season 2? It's Less Than You'd Expect
Prodigal Son is going on hiatus right in the middle of season 2. We're seven episodes in, and many are wondering how much more of the Whitly drama to expect.
Unfortunately, the FOX series isn't getting the long season fans might be hoping for. So, how many episodes is Prodigal Son season 2?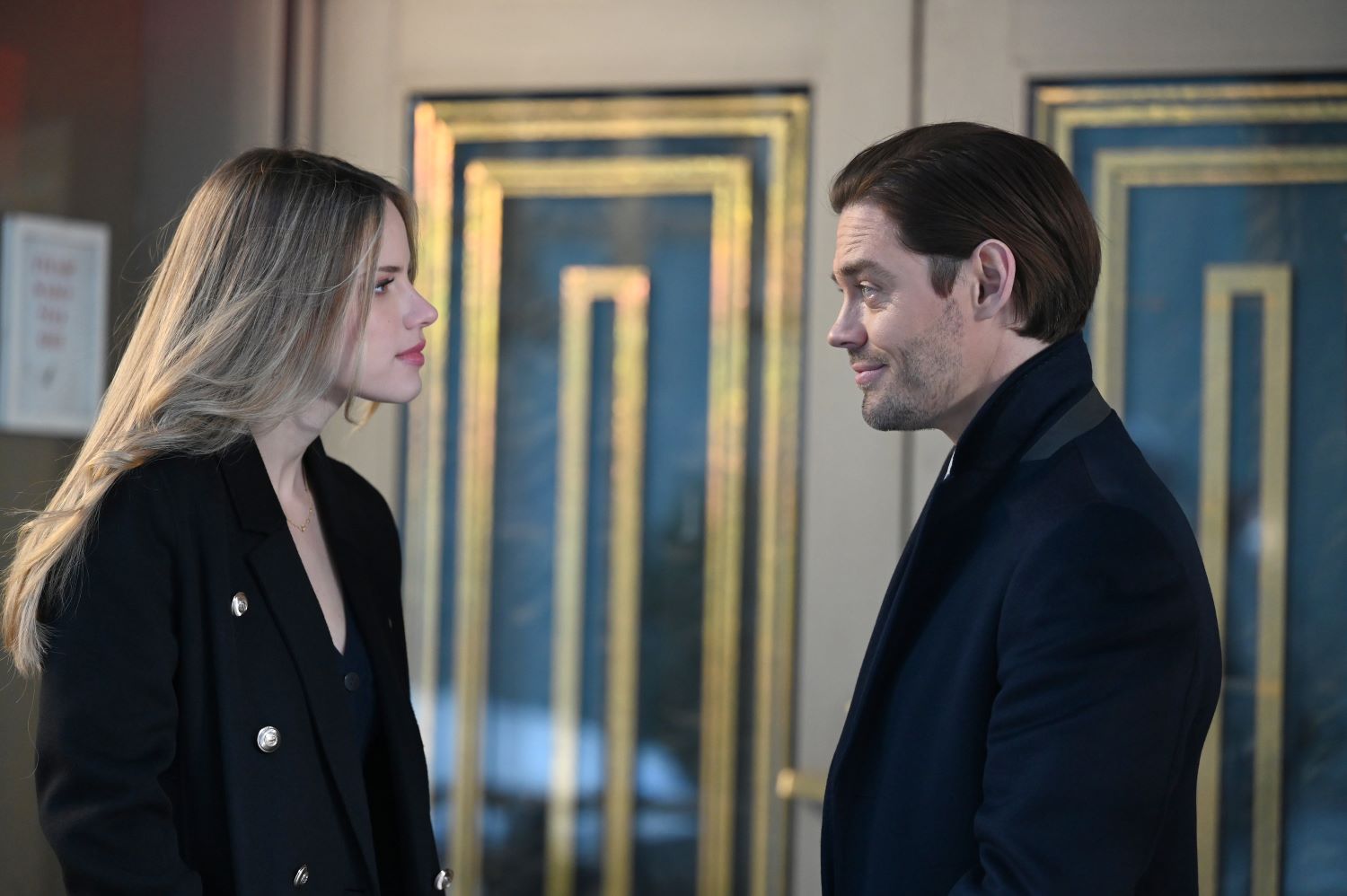 Season 2 of 'Prodigal Son' is much shorter than the first
The first season of Prodigal Son premiered in September 2019 and aired until April 2020. Through the 20-episode season, fans got acquainted with the Whitley family and watched Malcolm Bright (Tom Payne) solve a lifelong mystery.
But the 2021 installment won't be nearly as long as the first. Season 2 of Prodigal Son is getting 13 episodes, which means fans are already more than halfway through the season.
RELATED: 'Prodigal Son': The Surgeon Will Meet His Match With Catherine Zeta-Jones' Vivian Capshaw
'Prodigal Son' returns with new episodes in April
Prodigal Son season 2 hit FOX on Jan. 12 and aired new episodes every Tuesday until Feb. 16. Following a short, two-week break, the series returned with episode 7, "Face Value," on March 2.
The show has since been on a hiatus, likely due to filming and production delays caused by the COVID-19 pandemic. Luckily, fans won't have to wait too long for new episodes.
Prodigal Son is scheduled to return with episode 8 on Tuesday, April 18. And if the series drops weekly episodes without taking another break, the season 2 finale would air on May 18.
RELATED: 'Prodigal Son' Star Tom Payne Addresses Potential Season 2 Romances
Tom Payne thinks a shorter season will work better
Prodigal Son may be on hiatus, but the cast and crew are still hard at work, filming during the pandemic. In a recent interview with A.V. Club, lead star Tom Payne revealed that he is currently shooting new episodes in New York City.
"It's a smaller season, so we're well-prepared and following all the protocols: masks, testing every day, no visitors on set," he noted. "We've been lucky so far. We've had longer quarantine situations, which has altered some storylines or scenes, but we've managed to keep it going. We're shooting episode nine now."
Payne also explained that the first season was never meant to be as long as it was. And he thinks this shorter installment will feel more concise.
"I think we've gotten better in our second season," Payne suggested. "It probably has to do with the fact that the first season had more episodes than planned. We were originally picked up for 13, but we were shooting for episode six or seven when nine more episodes were ordered."
"Even at the time, I thought that was maybe a few extra episodes but we did well, regardless," he added. "With this season, and especially because of COVID-19, we had more time to prepare beforehand and we know it's only 13 episodes, so it feels like a tighter season. Everyone knows their characters and the relationships very well, so that helps."