How Many Episodes Is 'Nancy Drew' Season 3?
Season 3 of The CW mystery series 'Nancy Drew' will air with fewer episodes than the previous two installments of the show.
Nancy Drew is bringing exciting new mysteries to Horseshoe Bay this season.  And as the spooky plots thicken, fans wonder how many more episodes of the CW series they can expect.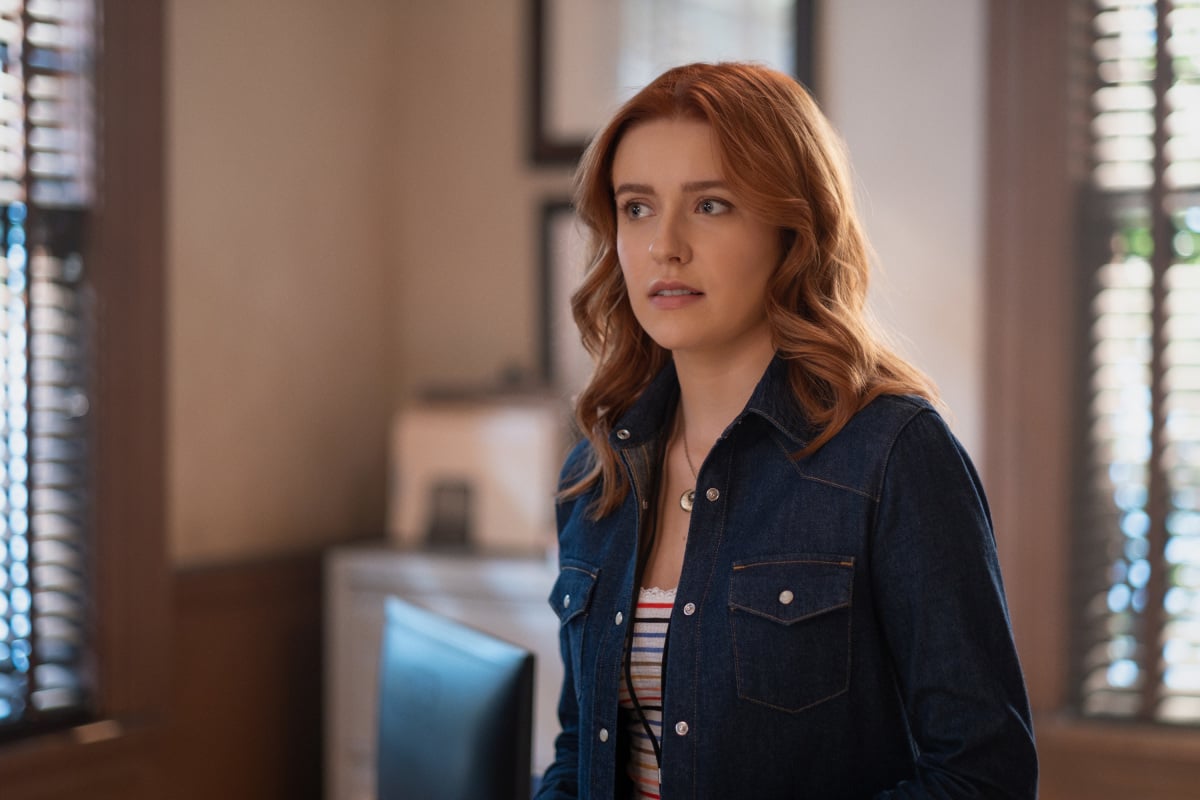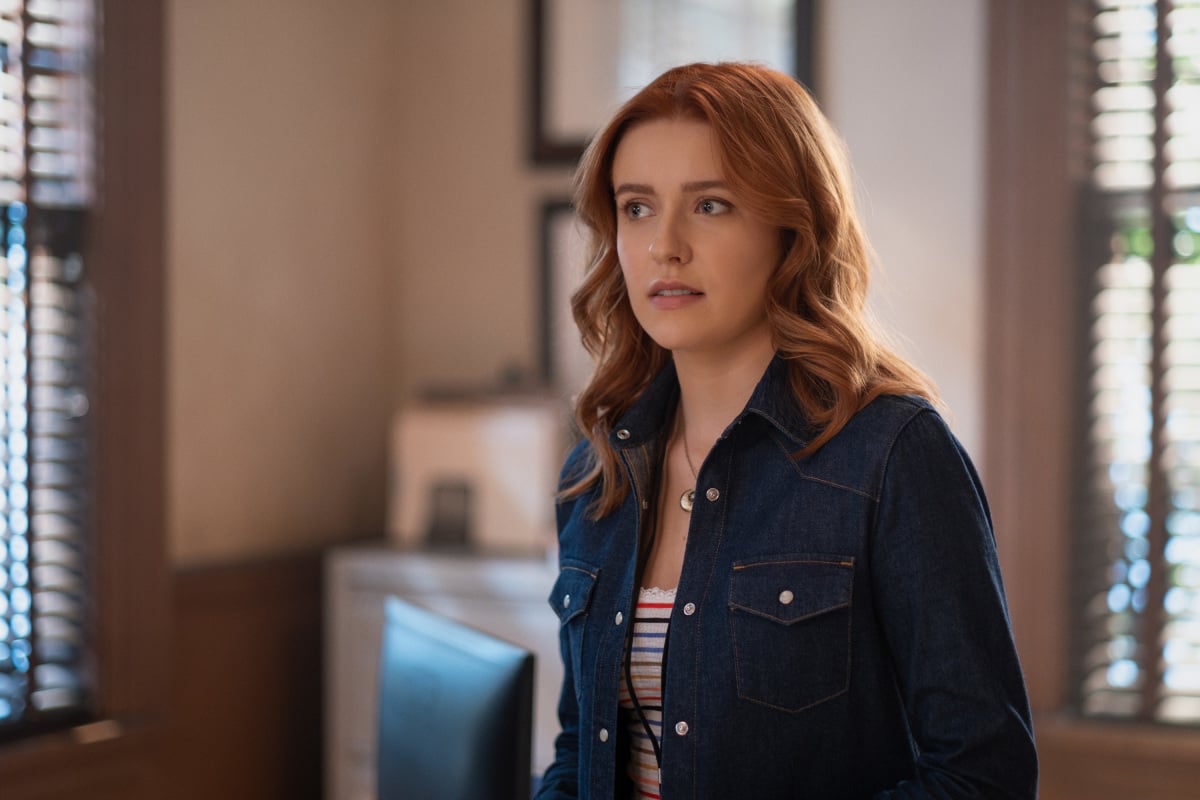 How many episodes is 'Nancy Drew' Season 3?
The third season of Nancy Drew premiered on Oct. 8, 2021,  a little less than nine months after the second season was released. The show (which previously aired Wednesday nights) has a brand new time slot and now airs new episodes every Friday at 9 p.m. EST on the CW.
Unfortunately, Nancy Drew Season 3 is going to be much shorter than previous installments. The first two seasons consisted of 18 episodes each. But this time around, fans will get a 13-episode season. It is scheduled to conclude with the finale on Dec. 9, 2021.
'Nancy Drew' showrunners tease season 3 will be epic
Season 3 of Nancy Drew started with Nancy (Kennedy McMann) and the Drew Crew trying to solve the mystery of the Frozen Hearts Killer. But showrunners Melinda Hsu Taylor and Noga Landau revealed that a deeper, more thrilling storyline is on the way. 
"I'm most excited this season about telling what looks like sort of a traditional small-town serial killer story," Landau told EW. "But it actually, in true Nancy Drew fashion, becomes about something so much [different]. It's not what it seems to be."
 "We start the season thinking this is just going to be a grounded true-crime serial killer kind of story, and it turns into something so much more emotional and big and epic," she added. "And it's going to have ripple effects on Nancy's life and Nancy as a character moving forward in subsequent seasons in ways that we're super excited about."
The season finale will highlight Nancy's romantic situation
Since the end of season 2, Nancy Drew has been teasing a romance between Nancy and Ace (Alex Saxon). And this season, the show introduced Agent Park (John Harlan Kim) as a potential new love interest for the sleuth.
 Luckily, according to Landau and Hsu Taylor, fans should get to see at least one of Nancy's relationships evolve in the season 3 finale. "It's a very, very satisfying emotional and romantic run, especially for Nancy," Hsu Taylor told EW. 
"All the characters get to have some pretty deep explorations of unfinished business," she added. "And we're going deeper into things that we could have just left behind in season 2 or season 1 even, but going back to see what are the repercussions of that incident or that sequence of events in somebody's life."
Is 'Nancy Drew' returning for season 4?
Fans are still in the middle of season 3. But that doesn't mean they can't look ahead to the future and hope to see their favorite sleuth return for another season. 
Unfortunately, as of now, there is no news on Nancy Drew Season 4. The CW hasn't announced plans to cancel or renew the show. But the network should make an official decision by early 2022.