How Many Grammy Awards Does Mary J. Blige Have?
Mary J. Blige has become a music icon over the past three decades. With over 50 million records sold worldwide, the Grammy-winning singer has cemented her place in music history.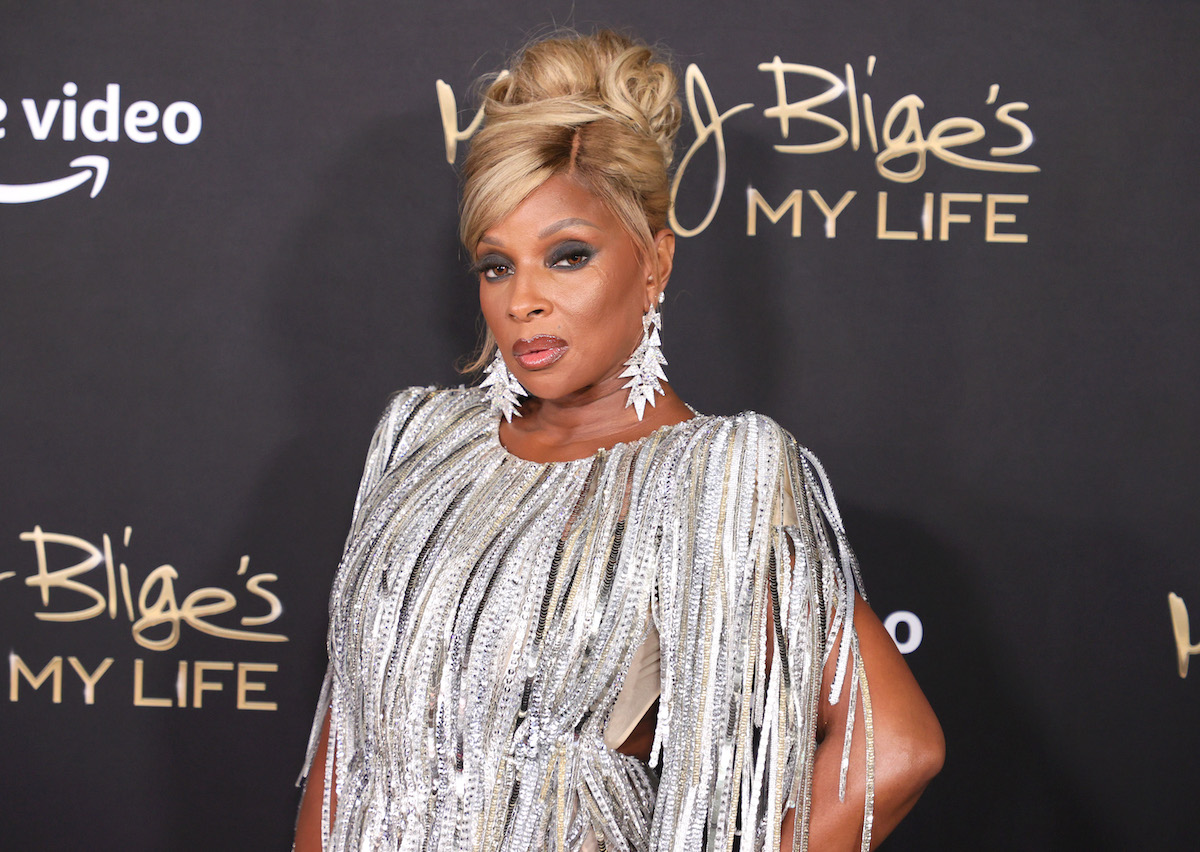 Mary J. Blige's music career
Mary J. Blige burst onto the music scene in 1992 with her debut album What's the 411?and redefined just what women in the industry could do and say. She was brutally honest about the struggles she faced and her difficult upbringing that led her to stardom. Her second album My Life dove even deeper into issues of abuse and addiction and remains one of R&B's most iconic albums.
Blige has continued to release music throughout the 1990s, 2000s, and 2010s. In 2001, she earned her first and only number 1 hit on the Billboard Hot 100 chart: the Dr. Dre-produced "Family Affair." She performed at the Super Bowl halftime show that same year.
Blige has sold over 50 million albums worldwide and won nine Grammy Awards to date.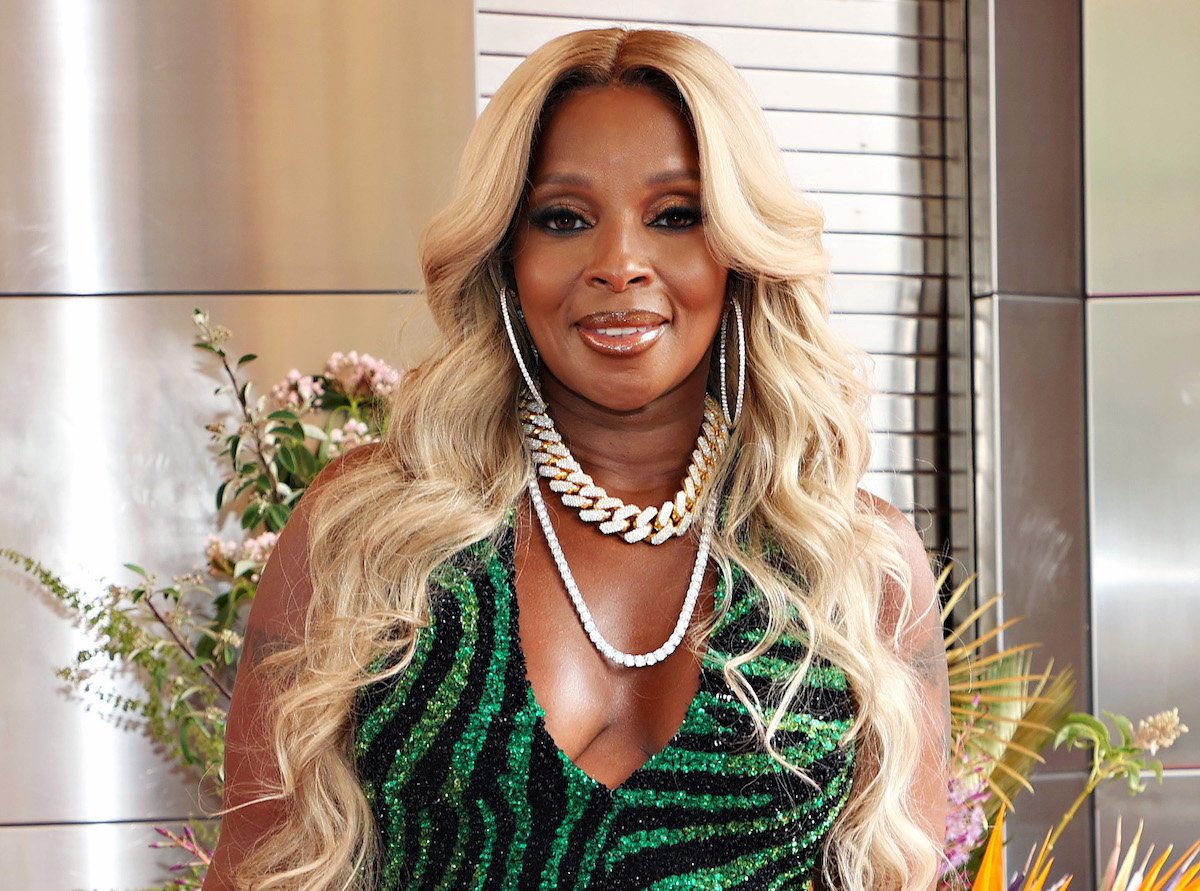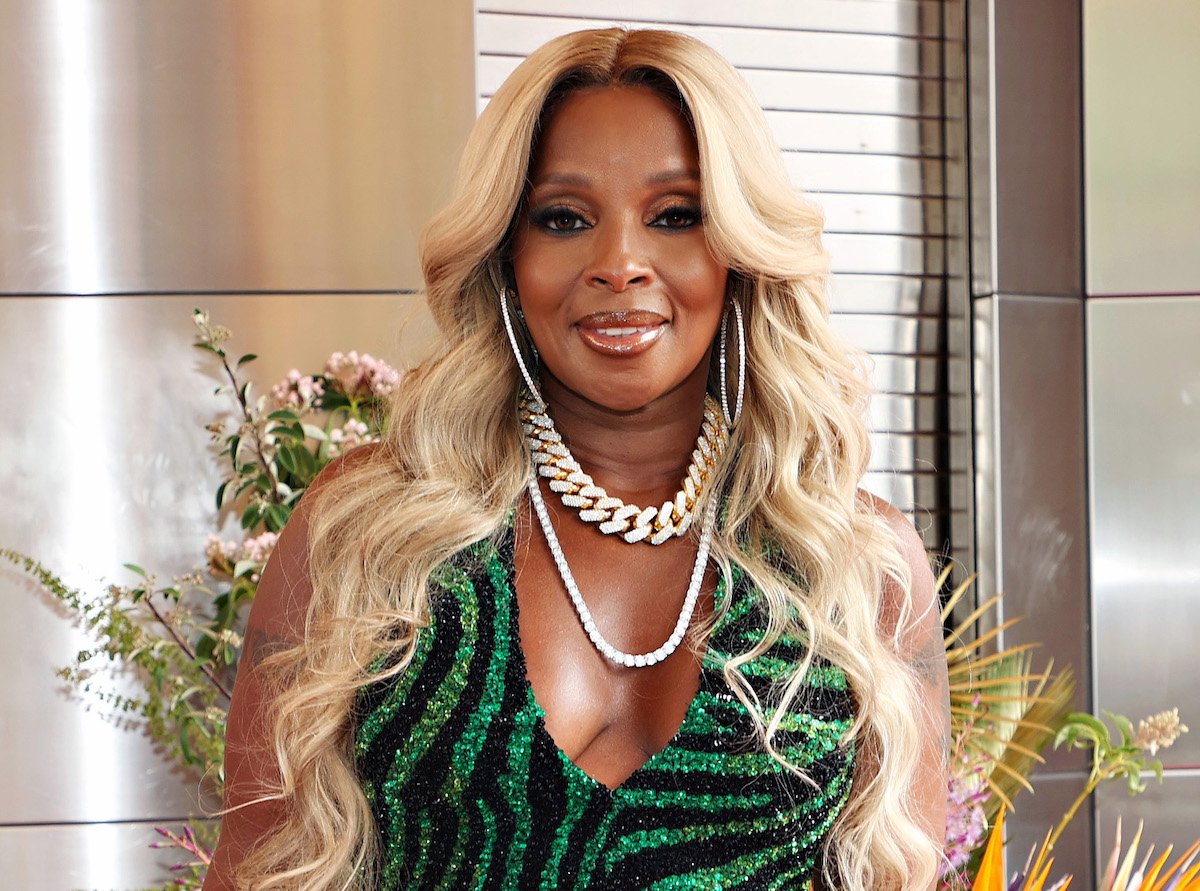 Mary J. Blige has won 9 Grammy Awards
The Recording Academy has recognized Blige's hard work for years, which has resulted in nine Grammy Awards total (and counting). She was first nominated back in 1996 when My Life was up for Best R&B Album. She won her first golden gramophone that same year for Best Rap Performance By a Duo or Group for her Method Man collaboration "I'll Be There for You / You're All I Need to Get By."
She was nominated in several categories over the next few years and eventually earned her second Grammy in 2003 for Best Female R&B Vocal Performance for "He Think I Don't Know" off her iconic No More Drama album. The following year, she won the Best Pop Collaboration with Vocals award for her Sting collab "Whenever I Say Your Name."
In 2007, her hit single "Be Without You" took home the awards for Best R&B Song and Best Female R&B Vocal Performance and was also nominated in the coveted Record of the Year and Song of the Year categories. The Breakthrough, the multiplatinum album that contained "Be Without You," won the award for Best R&B Album.
Blige continued her success at music's biggest night in subsequent years. She won the Grammy for Best R&B Vocal Performance by a Duo or Group for her song "Disrespectful" with Chaka Khan and even a Best Gospel Performance Grammy for her collab with Aretha Franklin, "Never Gonna Break My Faith." Her most recent Grammy win was in 2009 when her album Growing Pains won Best Contemporary R&B Album.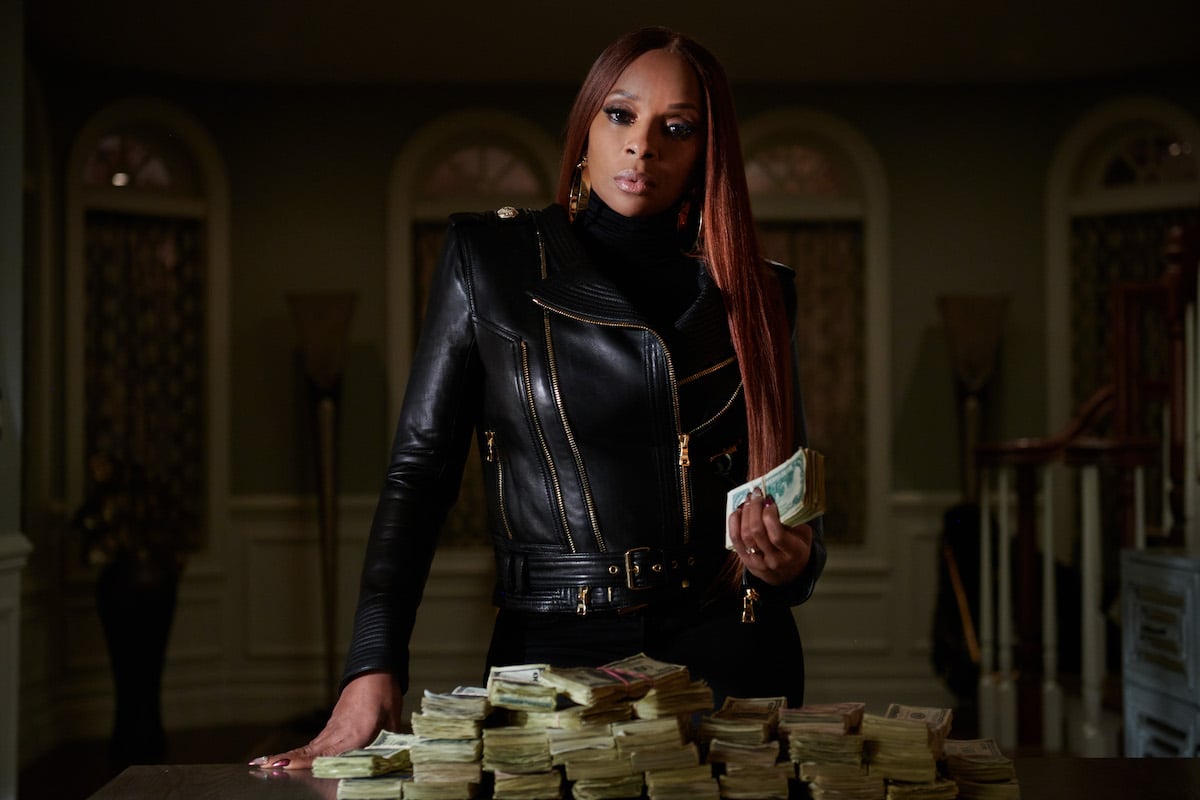 RELATED: Inside Mary J. Blige and K-Ci's Tumultuous Relationship
Mary J. Blige has won other awards
Blige has nine Grammys total, but that only makes up a small portion of her award collection. Blige has received several accolades over the years, both at major award ceremonies and smaller ones. She's even been nominated at the Academy Awards for Best Supporting Actress and Best Original Song.
To date, Blige has four American Music Awards, six BET Awards, nine NAACP Image Awards, six Soul Train Music Awards, and ten Billboard Music Awards.