How Many Grammys Does Ariana Grande Have?
It took years for singer Ariana Grande to win her first Grammy. How many of the coveted awards has she been nominated for, and how many has she won?
Singer Ariana Grande is a chart-topping musician with many celebrated hits and a few records under her belt. That success also translates to the award circuit, where she's picked up a few notable awards, including Billboard's Woman of the Year. But what about the biggest music award show of all? Does Ariana Grande have any Grammys?
Grande didn't start off in the music business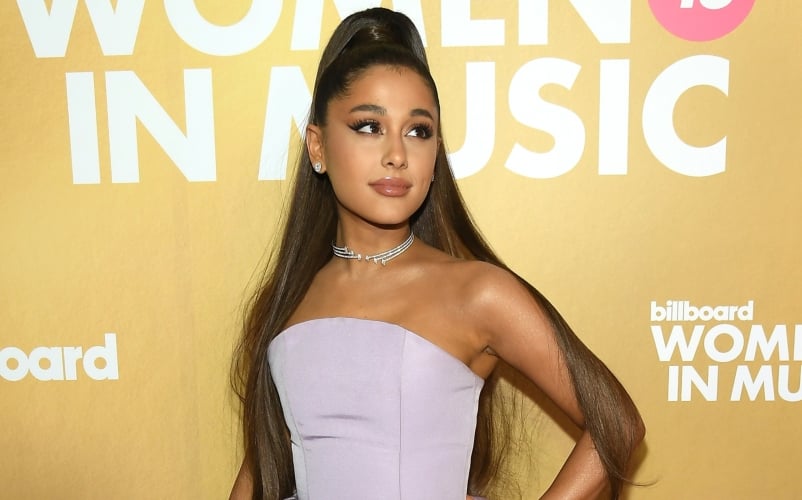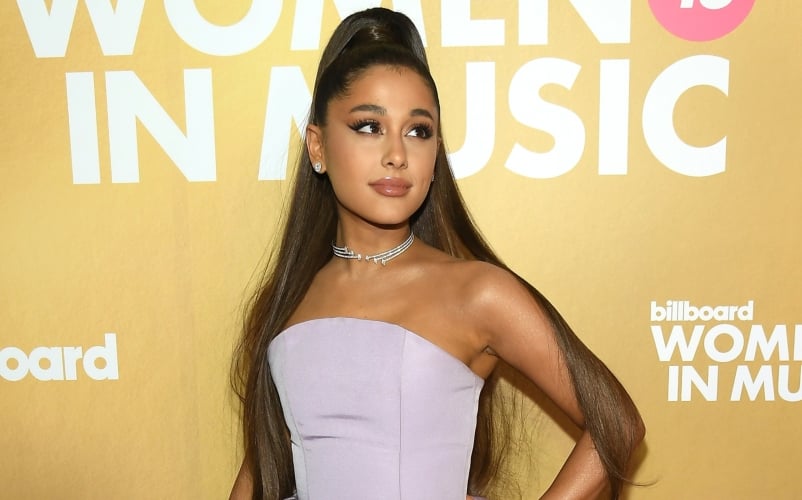 Though she's primarily known as a pop star, Grande has had a varied career in entertainment. She starred on the Nickelodeon teen series Victorious and reprised her character in the short-lived spin-off Sam & Cat. Also, she played Chanel No. 2 on the first season of Scream Queens, and starred in the Hairspray Live! Special as Penny Pingleton.
She's been nominated for 12 total Grammys
Grande has won numerous awards over the years, including MTV Video Music Awards and Teen Choice Awards. But prior to 2019, she had never won a Grammy. However, this wasn't her first time being nominated for the prestigious music award.
Grande was nominated for Best Pop Duo/Group Performance along with fellow singers Jessie J and Nicki Minaj for "Bang Bang" in 2015. She was also nominated for Best Pop Vocal Album twice before (for My Everything in 2015 and Dangerous Woman in 2017) and Best Pop Solo Performance for "Dangerous Woman" in 2019.
For Grande, 2020 was her most-nominated year yet. She earned five nominations, including the coveted Album of the Year for Thank U, Next. Her single "7 Rings" earned two nods, and the Recording Academy also acknowledged her collaboration with Social House, "Boyfriend."
Grande won her first Grammy in 2019
At the 2019 Grammy Awards, Grande was up for two awards: Best Pop Vocal Album for Sweetener and Best Pop Solo Performance for "God Is a Woman." Though she lost to Lady Gaga in the latter category, she won for Best Pop Vocal Album. Her win was announced prior to the ceremony.
Grande was supposed to perform at the 2019 Grammys but backed out days prior due to a disagreement with the producers of the show. She then chose not to attend the ceremony at all, and expressed her feelings on the matter online.
She replied to her win
After her win was announced on Twitter via the Recording Academy's account, Grande replied on the social media platform. Her first reaction was to retweet the announcement, followed by swearing and an emoji.
Grande quickly elaborated, saying that she "wished it had worked" for her to be in attendance, adding that she tries "not to put too much weight into these things," though she was clearly disappointed to not be there in person. She added "this is wild and beautiful. thank you so much."
How many Grammys does Ariana Grande have?
Ahead of the 2021 Grammy ceremony, Grande still has the one Grammy. She didn't win in any of the five categories she was nominated in at the 2020 event, though when Billie Eilish won Album of the Year, she said straight out, "I think Ariana deserves this."
This year, Grande's up for another award. Her and Lady Gaga's No. 1 hit single, "Rain on Me," is nominated for Best Pop Duo/Group Performance. Will this be the year she gets her second Grammy? Fans will find out on Sunday, March 14, 2021.