How Many Grandchildren Do Michelle and Jim Bob Duggar Have?
Michelle and Jim Bob Duggar, the parents on the show 19 Kids and Counting, are famous for their number of children. But inevitably, all of those children will get married and likely have more children. Down the road, the Duggar parents could have dozens of grandchildren. How many do they already have?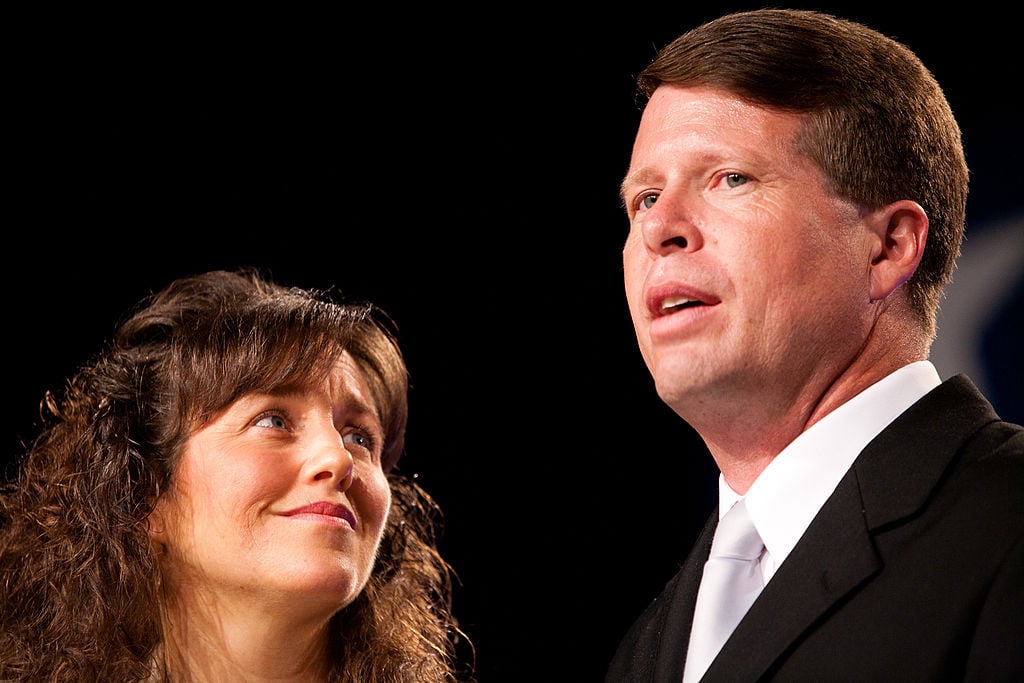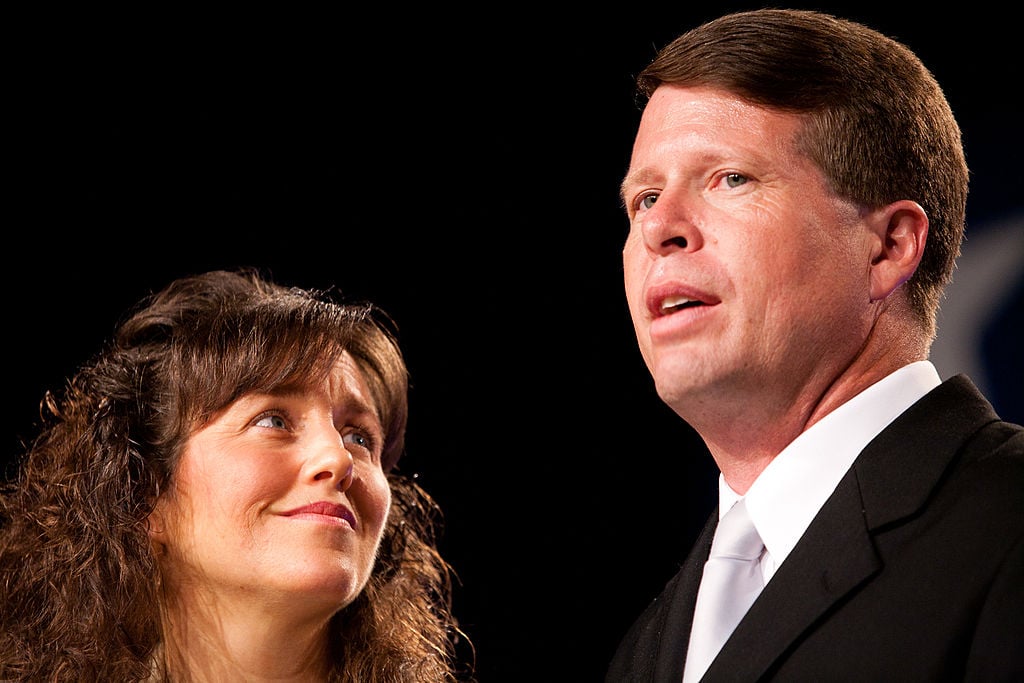 Eight of the Duggar children are already married
The Duggars don't wait very long to get married. Michelle and Jim Bob were married in 1984, when Michelle was only 17 years old. It's not uncommon for children in that family to marry young as well. In fact, most of them are married by their early 20s. The youngest Duggar child to be married is currently Joy Anna. She is 20 years old, and not only is she married, but she already has one son with her husband, Austin Forsyth. Eight Duggar children are married today, and it's only a matter of time before others walk down the aisle.
Only two Duggar kids are married without children — and 11 have yet to tie the knot
Of the eight Duggar children who are married, only two of them don't have any kids of their own: Josiah and John-David. Josiah and his wife, Lauren Swanson, have seen their share of pregnancy rumors, but so far, nothing has been confirmed. John-David and his wife, Abbie Burnett, tied the knot in November 2018, so it makes sense that they wouldn't have any babies on the way yet. However, we can only assume both of these couples will soon grow their families. In addition to those two, there are still 11 unmarried Duggars, which means the grandchildren definitely haven't stopped yet.
Today, Michelle and Jim Bob Duggar have 12 grandchildren
Michelle and Jim Bob Duggar are currently the grandparents of 12 grandchildren. Their oldest son, Josh, has five children with his wife, Anna Keller. Jill and Jessa Duggar, the second- and third-oldest daughters, each have two children. And the other married couples with kids each have one. Interestingly, of the 12 grandchildren, only three of them are girls. It appears the Duggars' genes favor boys. Although Josiah and John-David aren't expecting yet, we can assume the grandchildren will stretch far beyond 12. Plus, with 11 children still unmarried, there are likely at least another 11 grandchildren down the road.
Their family has more than 40 members
Between Jim Bob and Michelle, their 19 children, plus the spouses and grandchildren, the Duggar family boasts a whopping 41 members. The Duggars got their TLC show because of their extensive family, but it only keeps growing. Most recently, Josiah and his wife, Lauren, got married, and John-David and his wife, Abbie, tied the knot. Whether anyone will get married next year is still up in the air. Regardless, the Duggars typically don't wait too long to have children. It wouldn't surprise anyone if both Lauren Swanson and Abbie Burnett gave birth some time in 2019. Plus, some of the couples who already have children might decide to have a few more.
Check out The Cheat Sheet on Facebook!