How Many Kids Do Kelly Ripa and Mark Consuelos Have and What is the Couple's Net Worth?
Kelly Ripa and Mark Consuelos have been married for more than two decades and have revealed that they're still "crazy" about each other after all this time. And while the pair has never been shy when it comes to sharing tidbits about their relationship with fans, there are still some questions people have about their family.
Here' more about the couple including what their net worth is, how many children they have, and the surprising thing Ripa revealed about their oldest son.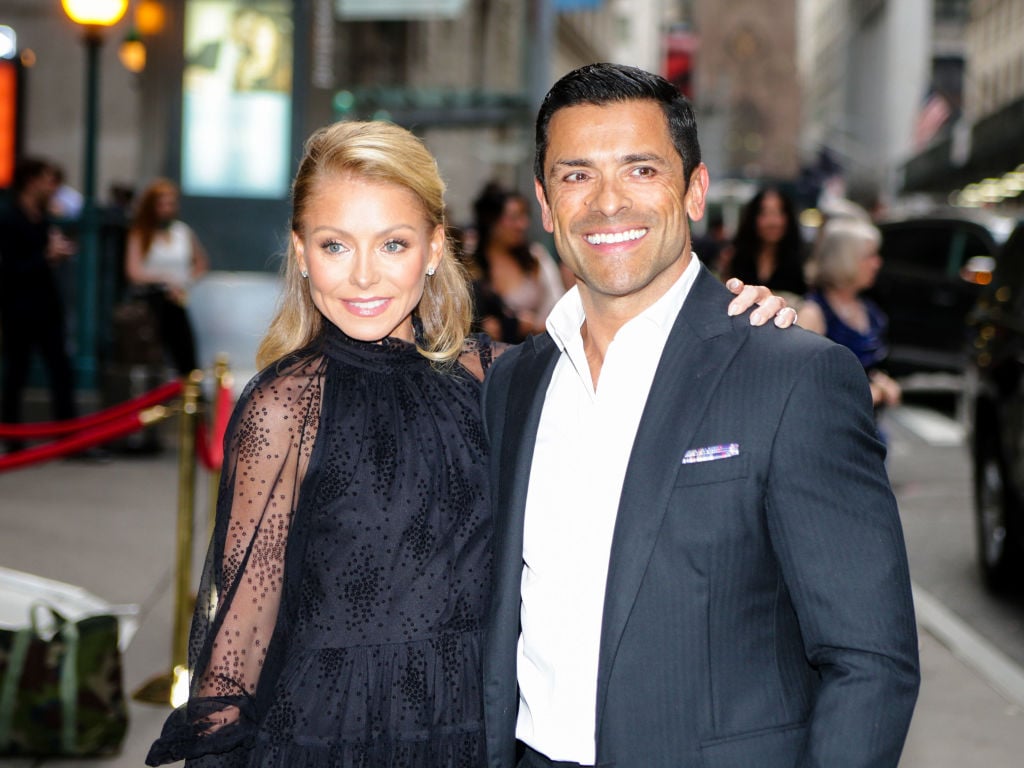 How many children they have
Ripa and Consuelos have three children together.
The oldest son, Michael, was born on June 2, 1997, followed by his sister, Lola, on June 16, 2001. The couple then welcomed another son, Joaquin, on Feb. 24, 2003.
Michael is finishing up college at New York University, the same school Lola is now attending, and Ripa talked about how for her son is now living in an apartment with roommates in Brooklyn. But her comments rubbed some people the wrong way.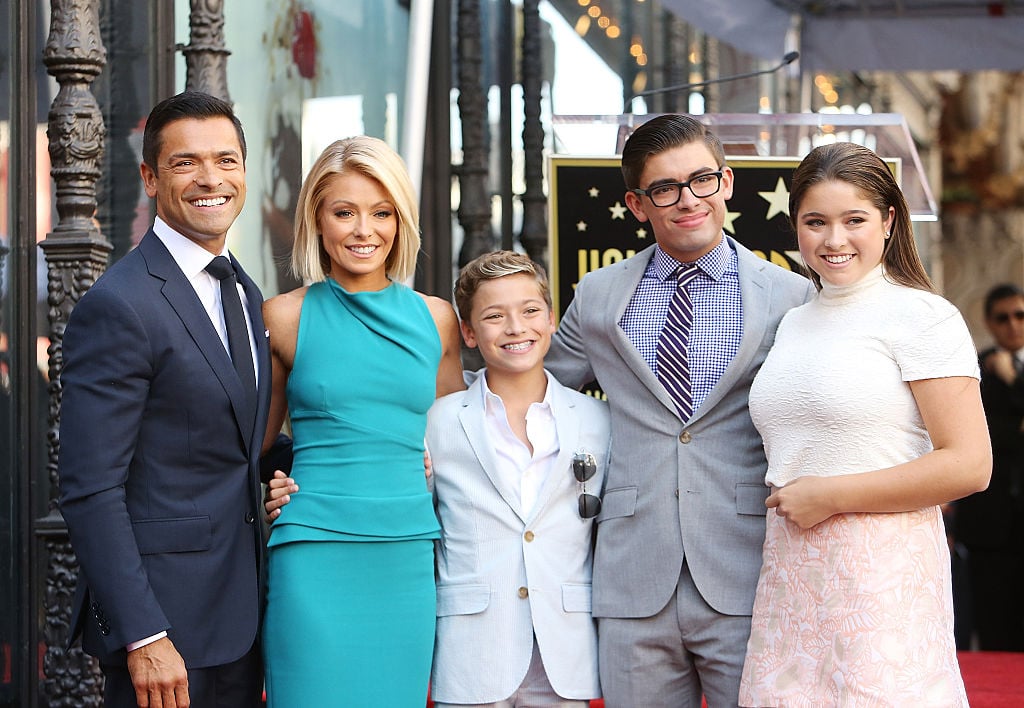 What Ripa said about their oldest son
During an appearance on Jimmy Kimmel Live! Ripa said, "I think he loves the freedom. He hates paying his own rent and he's chronically poor. I don't think he ever really experienced extreme poverty like now."
She added that these days he's looking forward to the $20 his grandparents send in their Halloween card.
"Now that he's living on his own, he's called three times, 'Halloween envelope arrived?' Just so he can have electricity," the 49-year-old said. "He's experiencing being an adult."
The Live with Kelly and Ryan host's joke did not go over well and many social media users were angry that she made those remarks.
"I think [Kelly Ripa] should try extreme poverty for a week before making light of it. Most people in extreme poverty don't even have Halloween money to depend on. It's usually choosing between feeding your kids or yourself, paying bills or buying food. Very poor taste," one person tweeted.
"Your comments about your son living on his own is a joke. Sure, many parents try the 'tough love' route. Some have no choice. However, your son, unlike many others, can always come home, call home. & use his parentage as a stepping stone. I bet he's not starving," another wrote.
What is the couple's net worth?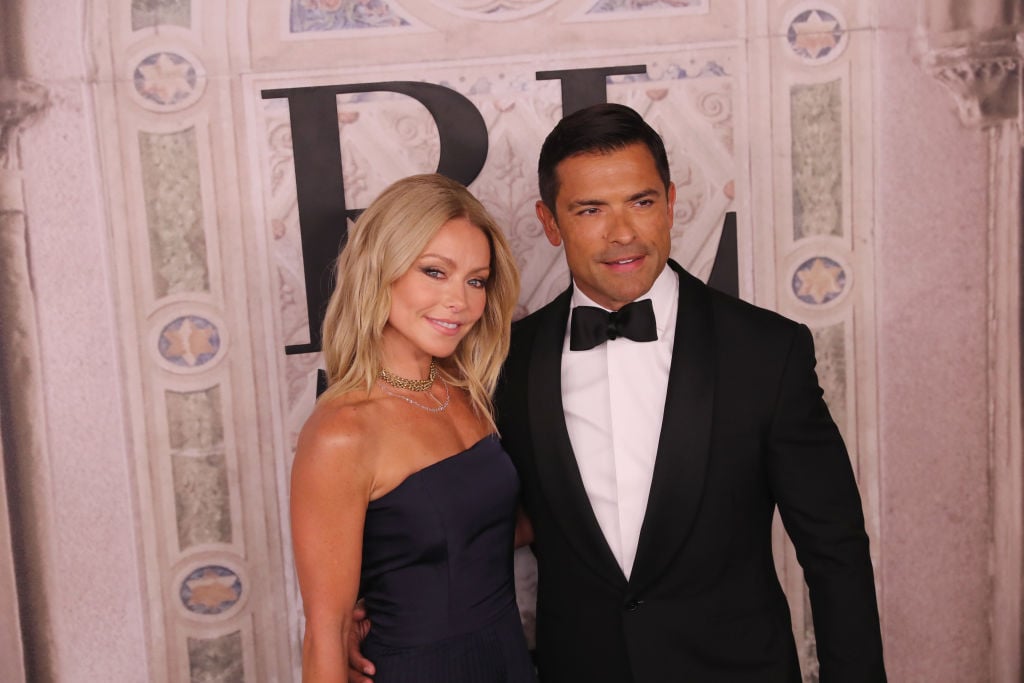 Of course, one of the most popular searches after Ripa's remarks were about how much she and her husband are worth.
Ripa and Consuelos' first major acting gigs came in 1995 when they landed the roles of Hayley Vaughan and Mateo Santos on the daytime soap opera All My Children. While playing each other's love interest onscreen, the two formed a connection off-screen and eloped the following year.
After Kathie Lee Gifford left Live! with Regis and Kathie Lee, Ripa took over the co-host duties in 2001.
Following All My Children, the couple each landed other acting gigs. Ripa starred in her own sitcom Hope & Faith from 2003 to 2006 while Consuelos was featured in a number of movies and TV shows. These days he has a supporting role in The CW drama Riverdale.
Consuelos' net worth is estimated at $40 million.
While the actor has a pretty high net worth, it's no secret that Ripa is the breadwinner. Her annual salary is $20 million and her net worth is right around $100 million.
Read more: How Many Kids Do Victoria and David Beckham Have?