How Many Kids Do Kevin and Eniko Hart Have?
There's no denying that Hart is a funny man. But on top of being a hilarious comedian and talented actor, he is also a dedicated father.
Kevin Hart has it all. A successful career as one of the top stand-up comedians in America, a massive fortune, and an adorable family.
But despite the mega fame and the wealth, Hart wouldn't be the man he is today if it wasn't for his wife and kids.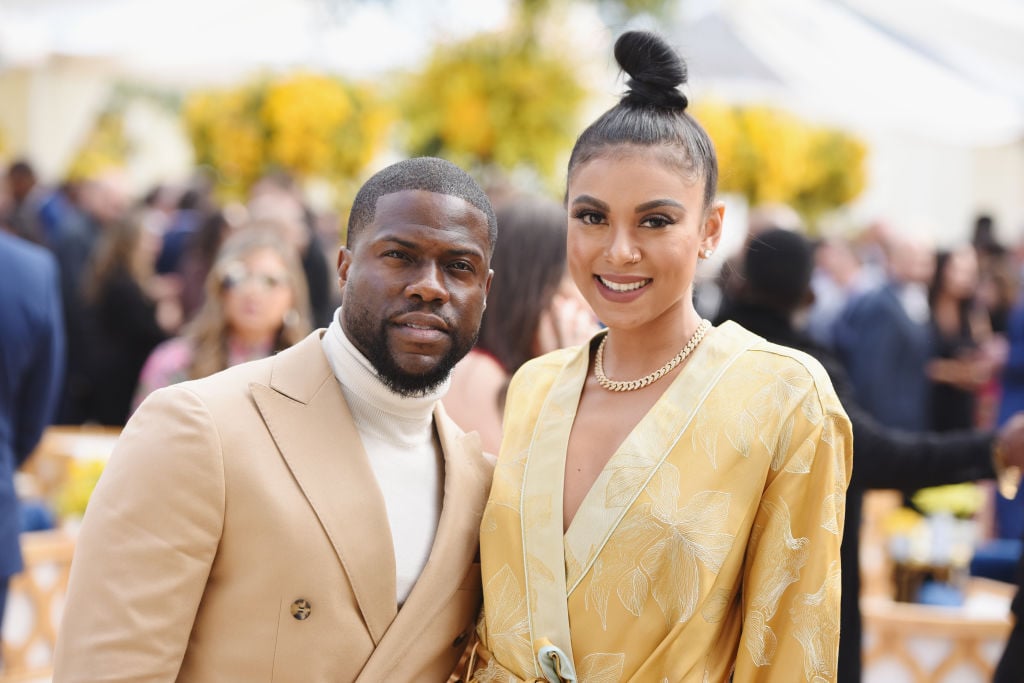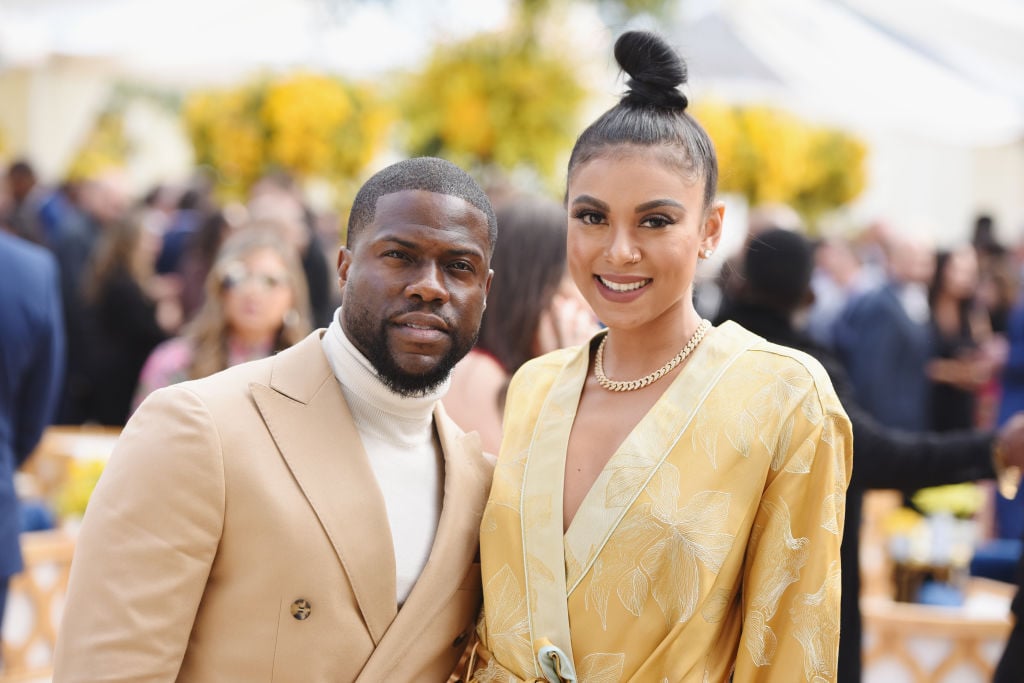 Hart and his wife share a son together
There's no denying that Hart is a funny man. But on top of being a hilarious comedian and talented actor, he is also a dedicated father.
In November 2017, Hart and his wife welcomed their first child together, a son named Kenzo Kash.
The couple, who tied the knot in a lavish, star-studded wedding ceremony in Southern California in 2016, announced that they were expecting their first child via Instagram in May 2017, just six months before the raven-haired beauty gave birth.
"Celebrating Mother's Day with my beautiful wife," Hart wrote. "We are laughing at the fact that this time next year we will be celebrating her 1st actual Mother's Day."
After that, the pair frequently shared photos on social media of Hart's growing baby bump and would often voice their excitement for the arrival of their newest family member.
However, following the couple's pregnancy announcement, rumors began to swirl that Hart was stepping out on his pregnant wife.
Then in December 2017 — a month after the couple welcomed their son — the comedian admitted to cheating on his wife, just a few weeks after a video surfaced of him with another woman in Las Vegas.
But despite this shocking scandal, the pair stayed together and raised their son as a team rather than call it quits.
The comedian has two kids from a previous marriage
Though the comedian is a hands-on dad with 2-year-old Kenzo, he's also the proud father of son Hendrix, 11, and daughter Heaven, 14, whom he shares with ex-wife Torrei Hart.
Ever since he and his ex-wife divorced in 2010, the "Jumanji: Welcome to the Jungle" star has maintained partial custody of his children and continues to have a close relationship with them. One that he often showcases on social media and touches up during his stand-up sets.
"They understand what their dad does for a living and they both love comedy," Hart told USA Today in April 2019. "My daughter wants to actually follow in my footsteps and be a comedic actress. She's looking forward to that time when she's out of school and done being a kid, where she can embrace it. And my son loves to laugh. They both have watched me sneakily several times while coming and hanging out on tour, which is very funny to me. But, you know, nothing's ever malicious. It's all in fun and it's never hurtful."
The Harts are expecting their second child together
Just when the comedian was starting to get over being on diaper duty, he and his wife announce that they are expecting their second child together.
On Mar. 24, Mrs. Hart took to Instagram to reveal the exciting news, sharing a black-and-white maternity photo with her 3M followers.
"Baby #2 in the midst of all of this we're counting our blessings and couldn't be more grateful! Soon to be a family of 6 #glowingandgrowing," she captioned the snapshot.
Back in April 2019, Hart and his wife revealed their desire to have another baby while speaking to USA TODAY about his Netflix comedy special "Irresponsible."
"We're going to do one more and then we're going to throw in the towel after that," Hart said. "One more is enough – that's a loud house. We have a loud one already between the kids and the dogs. So I think adding one more will really complete the Hart family circle and we'll be done there. That's it."
Now that they are expected baby number 2, we have a feeling the Hart household will become even louder once the newest member of the family arrives.