How Many Kids Do Tom Brady and Gisele Bundchen Have and How Old Are They?
Find out the how many children New England Patriots quarterback Tom Brady and Gisele Bündchen have and what their ages are.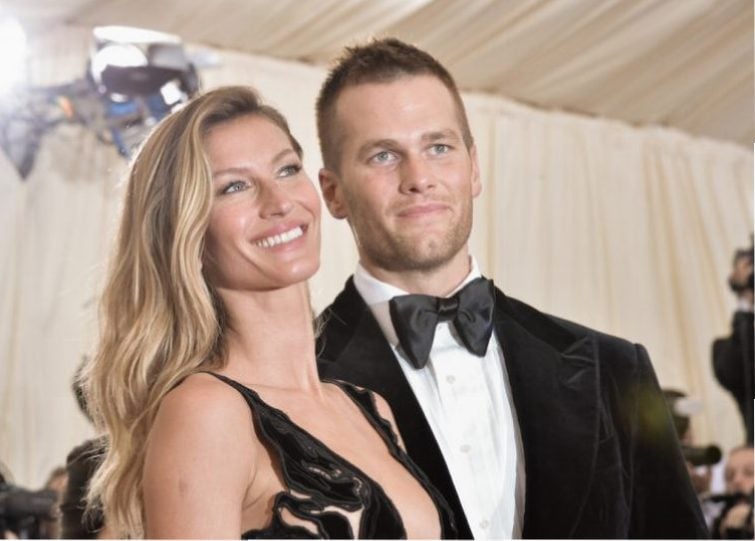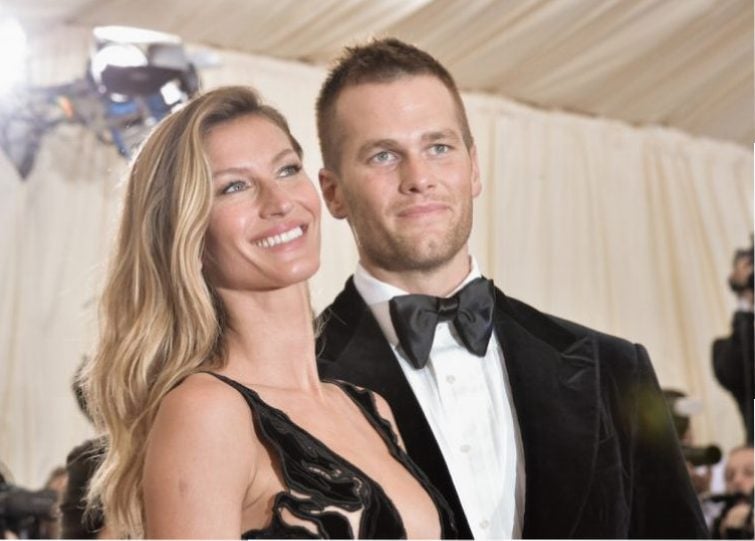 Quarterback Tom Brady and supermodel Gisele Bündchen met in 2006 and were married three years later. They were the ultimate power couple and after having children, the athlete's family became one of the most famous and well-known in the NFL as they are often seen at his games cheering him on.
Here's a little more about Brady and Bündchen's kids including how many they have and their ages, plus which child the signal caller admitted totally "owns his life."
Brady has one child from a previous relationship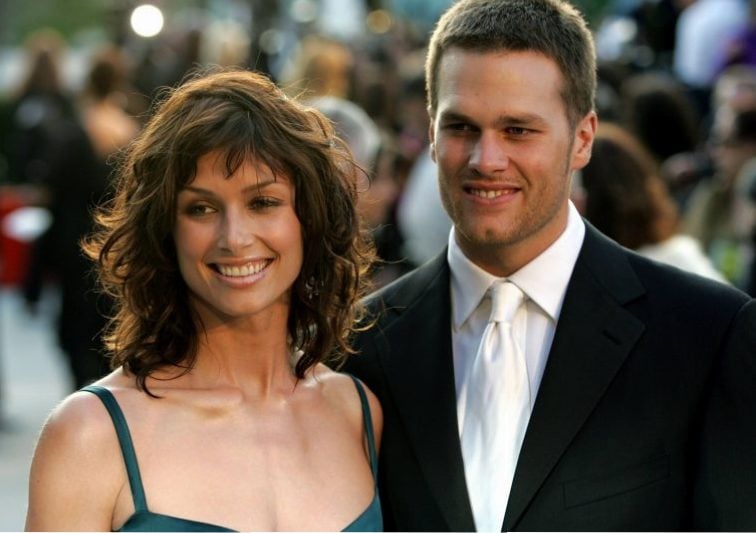 Brady has one child from his previous relationship with Bridget Moynahan.
Brady began dating Bündchen shortly after his breakup with the actress, but just two and a half months later the Blue Bloods star announced that she was pregnant with his baby. Bündchen was so upset by the pregnancy announcement that she considered leaving him so he could get back with Moynahan and work things out.
"In the beginning, you're living this romantic fantasy; you're thinking, this can't be true, it's so good," Bündchen recalled to Vanity Fair.  "And then, whoops — wake-up call! We were dating two and a half months when he found out, and it was a very challenging situation. Obviously, in the beginning, it's not the ideal thing. You question at times–'Should I stay here? Maybe you should work this out.'"
In the end, the model chose to stick by the athlete and Moynahan gave birth to a boy, John "Jack" Edward Thomas, in August 2007. Today, Bündchen refers to Brady and Moynahan's son as her "bonus child."
Brady and Bündchen have two children together
The NFL star and his wife have two children together.
Bündchen gave birth to their son, Benjamin Rein, on Dec. 8, 2009. Fans may remember seeing him at the New England Patriots victory parade in 2017 when he stole the show by dancing and dabbing. Brady has said that Benny is also good at hockey and enjoys skiing.
The couple also has one daughter, Vivian Lake, who was born on Dec. 5, 2012. Like her brothers, Vivian loves watching her dad play football. In fact, both Bündchen and Brady's Instagram feeds are filled with pictures of her watching and cheering him on. Usually, she wears her dad's jersey but sometimes she prefers other team apparel. Vivian's not involved in athletics right now, but Brady believes she's going to get into tennis or soccer in the future.
Which one of Brady's kids 'owns' him?
As for the child that Brady says absolutely "owns him," that would be Vivian as she has her dad totally wrapped around her finger.
"That little girl owns my day — owns my life," Brady told Entertainment Tonight. "[I] cannot say 'no' to anything. Whatever she tells her dad to do, that's what I do. That's just the way it goes."
Read more: How Old Are Philip Rivers' 8 Children and What Are Their Names?
Check out The Cheat Sheet on Facebook!