How Many Kids Does Lisa Marie Presley Have?
Elvis Presley and Priscilla Presley only had one child before their divorce. Vernon Presley, Elvis' father, claims that his son wanted to marry Ginger Alden and have a son — something The King never had a chance to do before his death. Lisa Marie Presley, his daughter, has carried on the family name nevertheless. The performer and celebrity has had four children of her own, with two different husbands.
Lisa Marie Presley had two kids with Danny Keough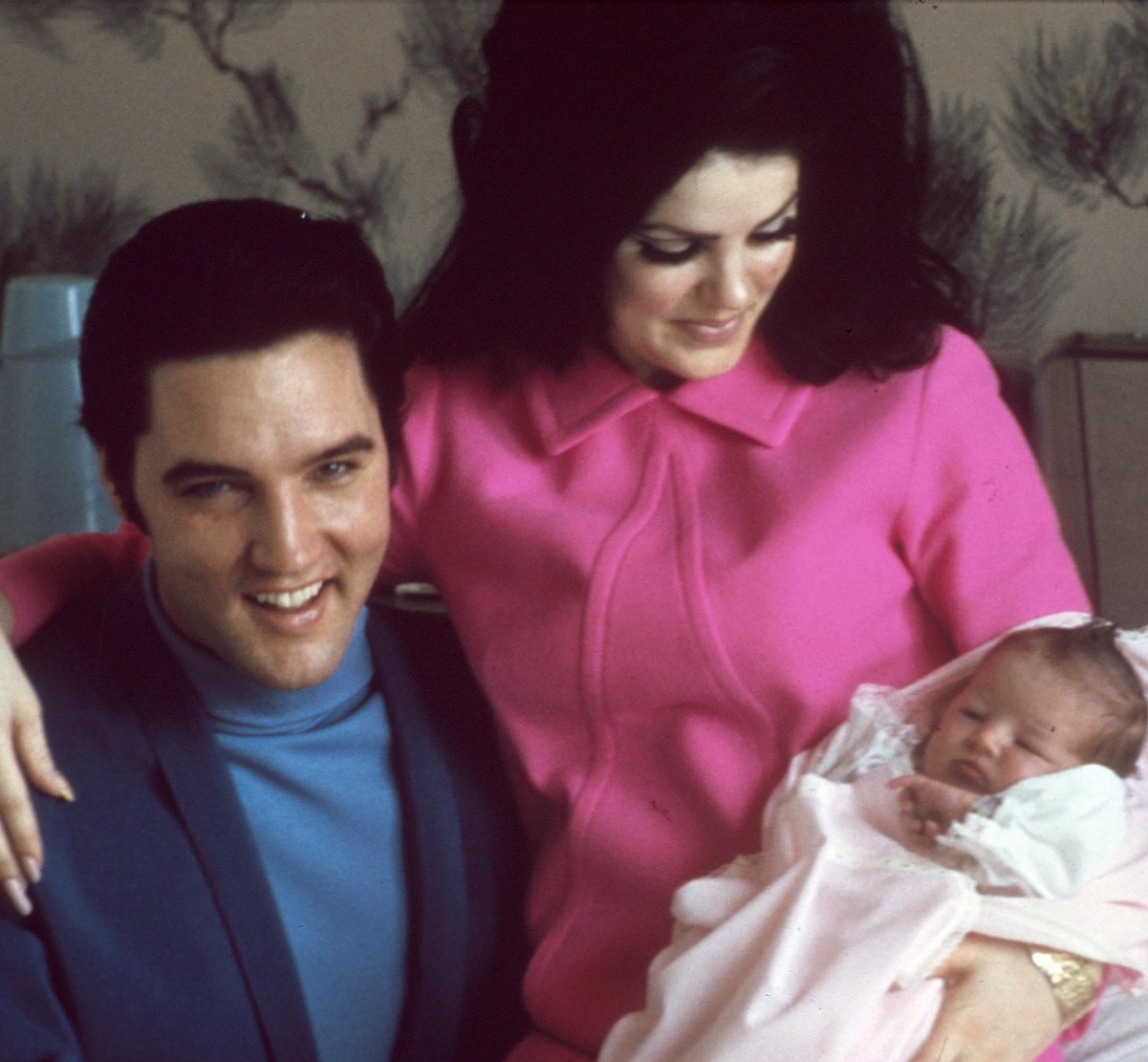 Lisa Marie Presley and Danny Keough tied the knot in 1988. Their wedding was a quiet affair, almost secretive in the way it was concealed. Only nine people were in attendance, and the wedding was neither announced nor reported on publicly until afterwards. 
Interestingly, Presley and Keough were married at the Celebrity Center of the Church of Scientology in West Hollywood. Keough and Presley shared an interest and active belief in Scientology, as did Priscilla Presley. 
"I am thrilled for Lisa Marie. Danny is a great guy, and I couldn't be happier for the two of them. The couple will be honeymooning for the next three months at an undisclosed location," said Priscilla of their wedding.
Lisa Marie later gave birth to a daughter, Riley Keough, on May 29, 1989. Riley went on to become an actress and a model, and has appeared in films including Magic Mike and Mad Max: Fury Road. 
Riley Keough noted that Lisa Marie Presley and Danny Keough had vastly different upbringings, which she was able to experience firsthand.
"I grew up very privileged with my mother. But my dad didn't live like that. And I think experiencing both sides has been helpful. My father had mattresses on the floor of his apartments. He lived in cabins and trailer parks," Riley Keough explained.
Benjamin Keough died by suicide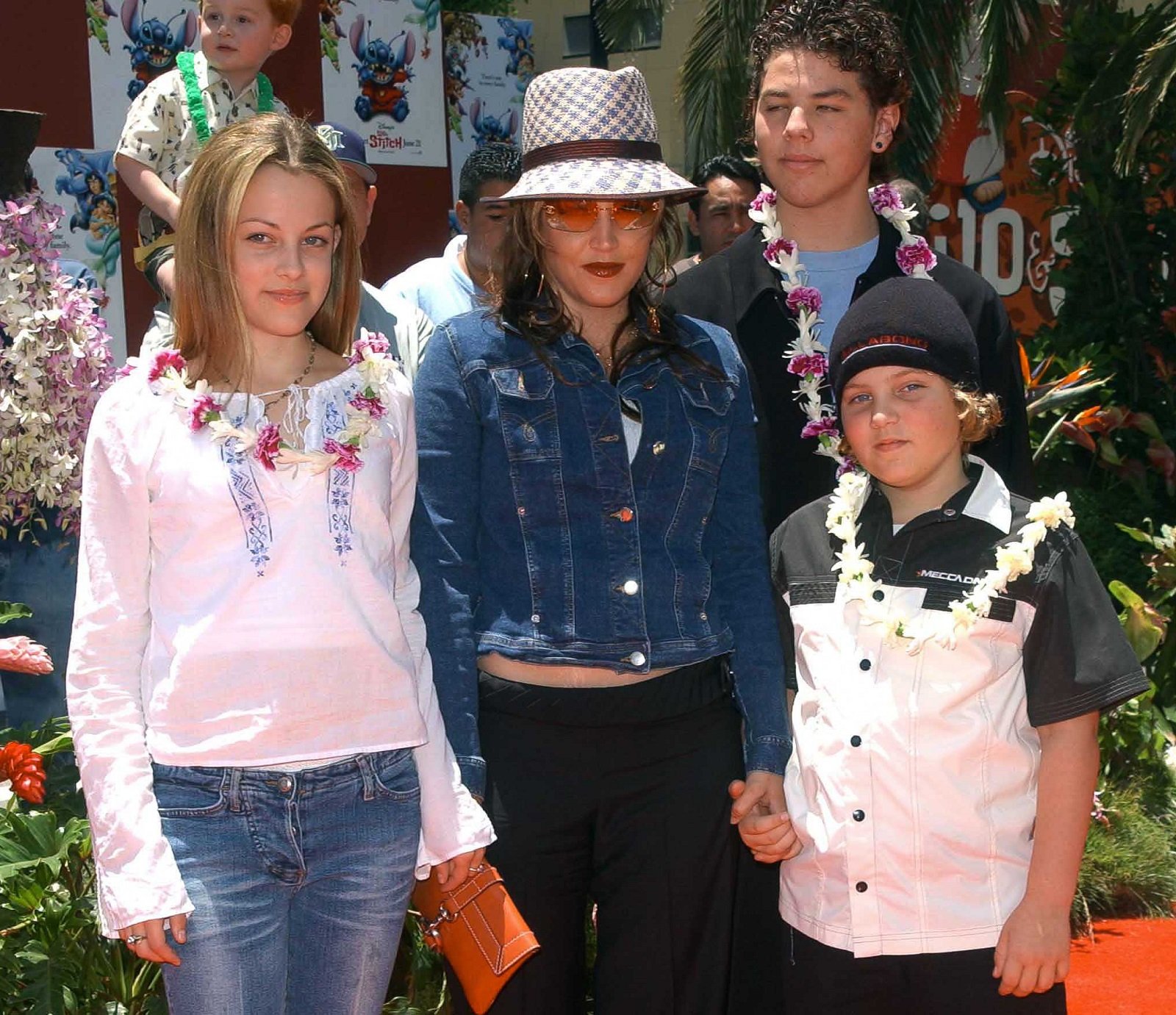 Lisa Marie Presley and Danny Keough had a son as well, Benjamin Keough. Benjamin was born on October 21, 1992. As he grew up, everyone began to notice that Benjamin shared many of Elvis Presley's facial features. 
"He does [look so much like Elvis]! He was at the Opry and was the quiet storm behind the stage,"Lisa Marie Presley once told CMT.
"Everybody turned around and looked when he was over there. Everybody was grabbing him for a photo because it is just uncanny. Sometimes I am overwhelmed when I look at him."
Benjamin Keough was reported dead by suicide on July 12, 2020. He was found in his home at Calabasas, CA. 
She had two more children with Michael Lockwood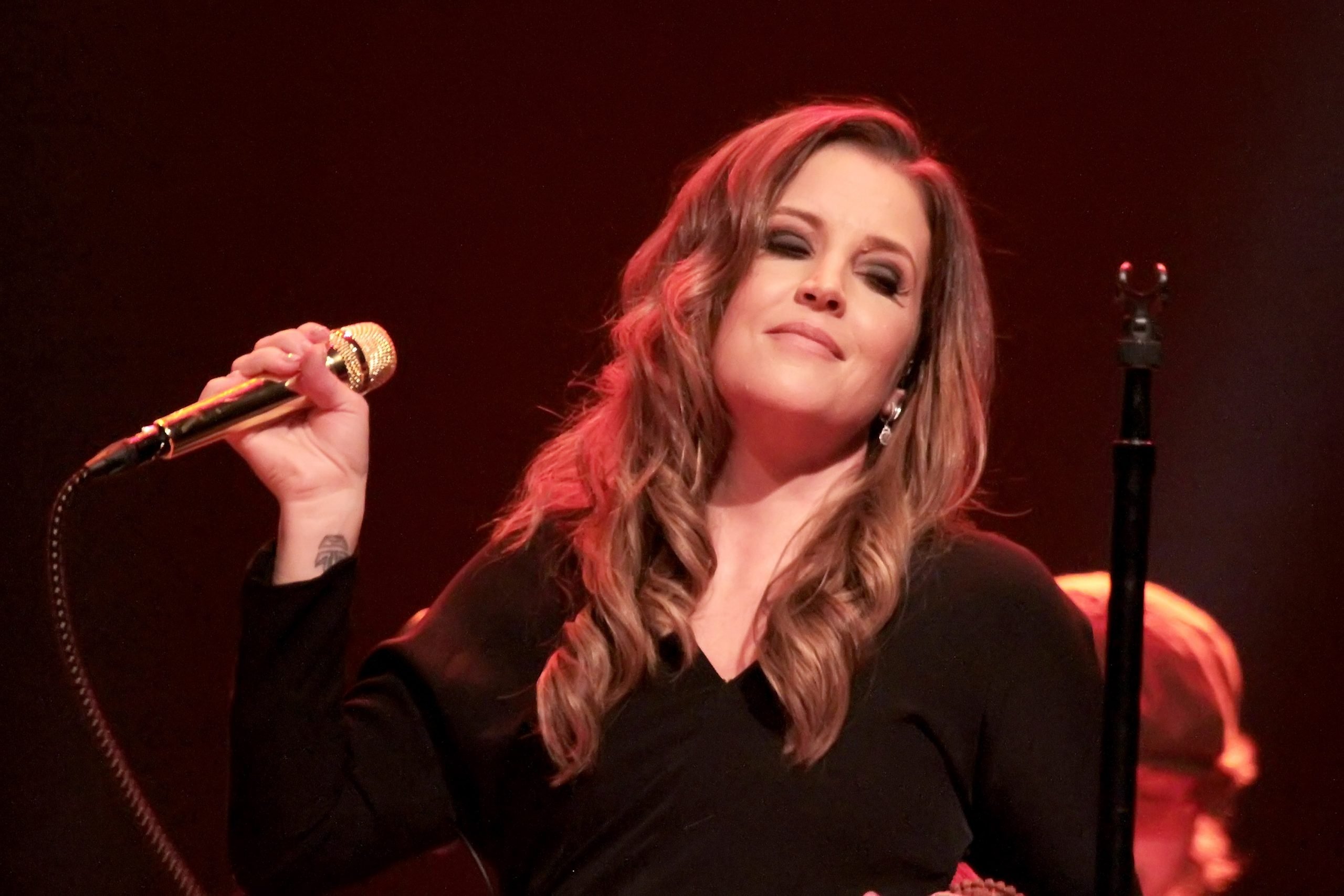 Lisa Marie Presley later married Michael Lockwood, and the couple had twin daughters Harper Lockwood and Finley Lockwood. Presley tends to keep the children out of the public eye, given their age. 
"I can't believe they are so smart [with technology]. I mean, they can handle the phone better than I can. They know how to Google already, they know how to draw things and characters, and oh, my gosh. They're just little girls experiencing life and having fun," Priscilla Presley told Us Weekly of the twins.
Lisa Marie Presley went on to explain that she doesn't require her children to listen to Elvis Presley's music. They have free reign over what they listen to.
"It's their choice on music. We don't force and enforce. If they want to listen to Elvis music on Sirius XM radio, absolutely. If they want to listen to their own music, absolutely."
How to get help: In the U.S., call the National Suicide Prevention Lifeline at 1-800-273-8255. Or text HOME to 741-741 to connect with a trained crisis counselor at the free Crisis Text Line.